Photos from Pitchfork Music Festival 2016, Saturday
Sunny melodies from Sufjan Stevens and Brian Wilson characterized the mood at day two of Pitchfork Music Festival
The beating sun didn't discourage anyone from showing up to Pitchfork Music Festival on Saturday, which proved to be one of the rare, ideal days to stand in a field (slathered in sunscreen, naturally) and watch music. Crowds were thin for early-afternoon sets from footwork producer RP Boo and folk rocker Kevin Morby, but by the time British post-punk act Savages turned in a visceral set on the main stage, the main field was packed with bodies and porta john lines were winding through the park.
RECOMMENDED: Our complete to Pitchfork Music Festival
Who was everyone there to see? It probably wasn't the energetic R&B of Blood Orange or the surreal psych rock of Super Furry Animals (though both of those sets were equally packed). Instead, it seemed that most came to witness Brian Wilson and his band perform the Beach Boys' classic Pet Sounds in its entirety, at an inexplicably low volume. Wilson dutifully sat at a piano and sang a few verses, but he seemed more like a casual observer than an actual participant in the performance—thankfully, his formidable band (and the crowd) was there to help.
Wearing angel wings and a glowing neon outfit, Sufjan Stevens rekindled the celebratory mood with his over-the-top headlining set, which transformed his pensive folk rock balladry into arena-worthy spectacles. Backed by a large horn section, he drew heavily upon his synthesizer-drenched record Age of Adz, but also found time to turn in the obligatory rendition of "Chicago" and a cover of Prince's "Kiss," with help from Moses Sumney. After the previous evening's lackluster finale, Stevens showed that a bit of energy (and some psychedelic imagery) can go a long way.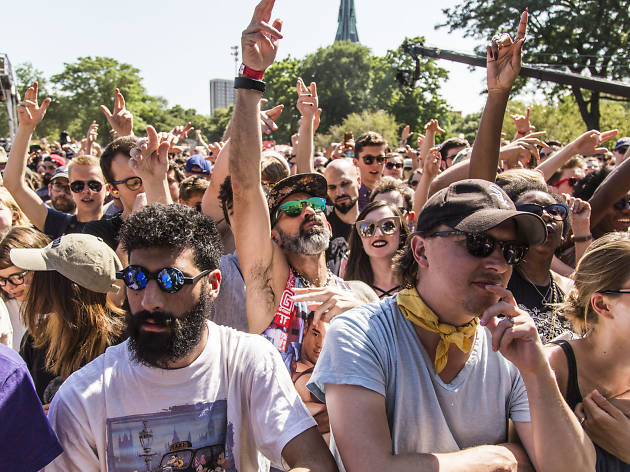 Photograph: Jaclyn Rivas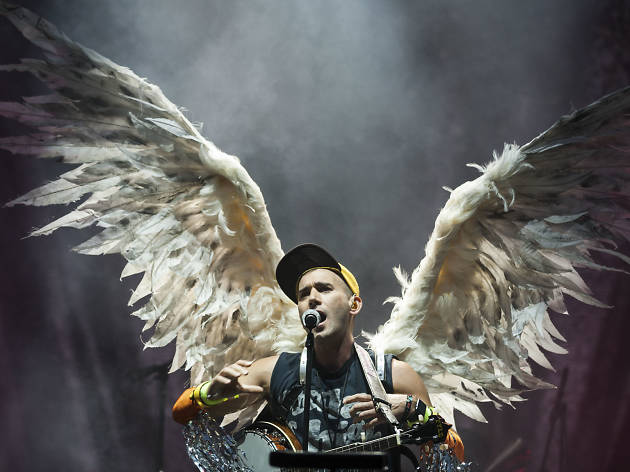 Photograph: Max Herman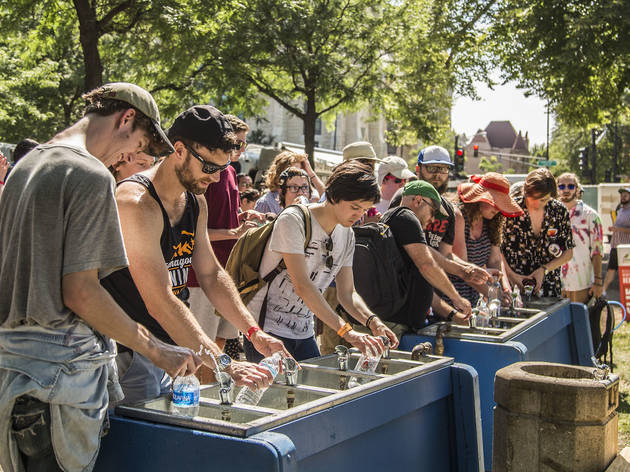 Photograph: Jaclyn Rivas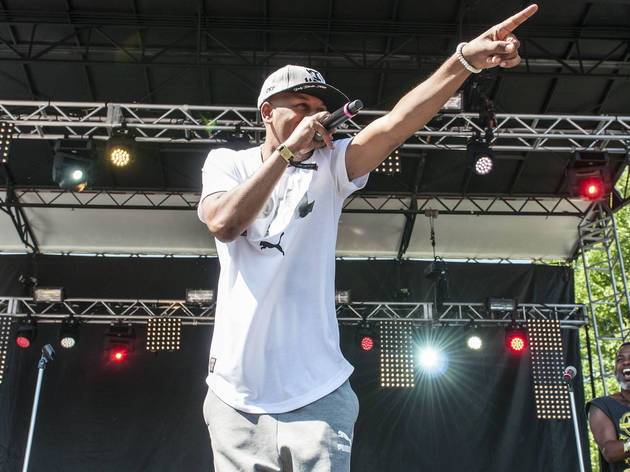 Photograph: Jose Calvo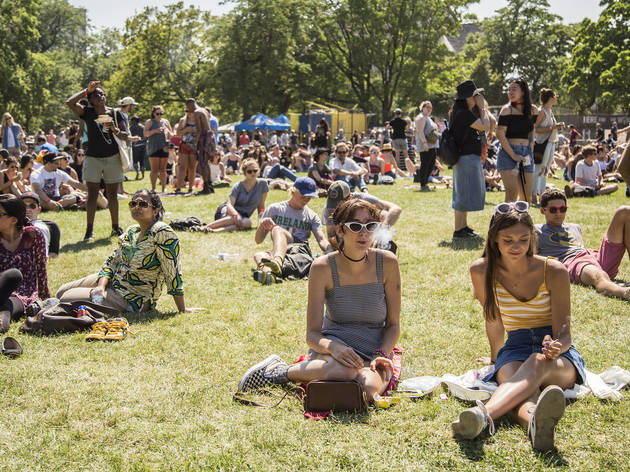 Photograph: Jaclyn Rivas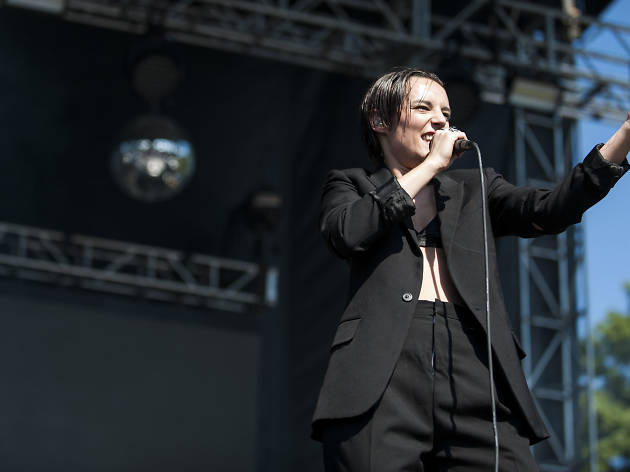 Photograph: Max Herman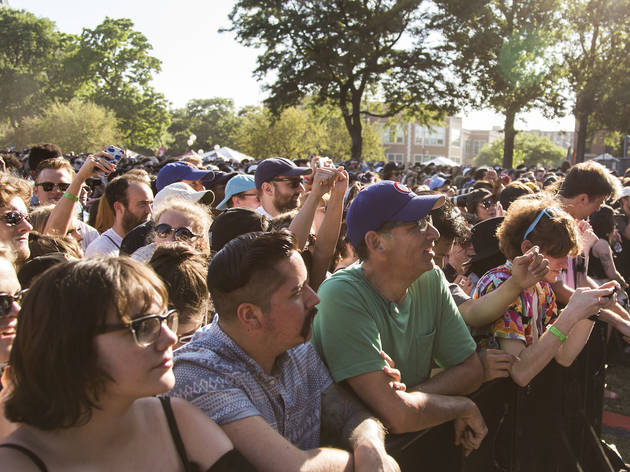 Photograph: Jaclyn Rivas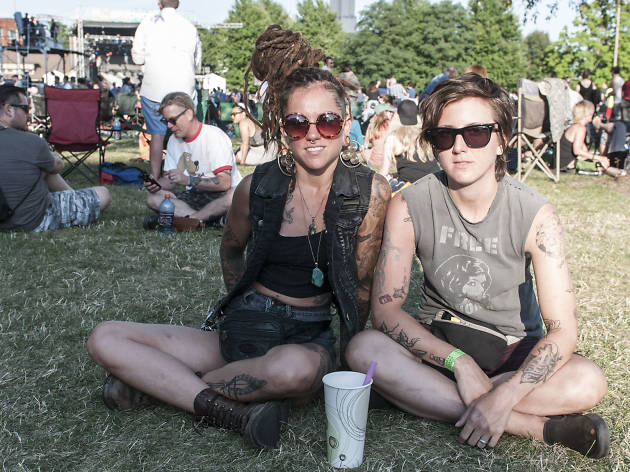 Photograph: Jose Calvo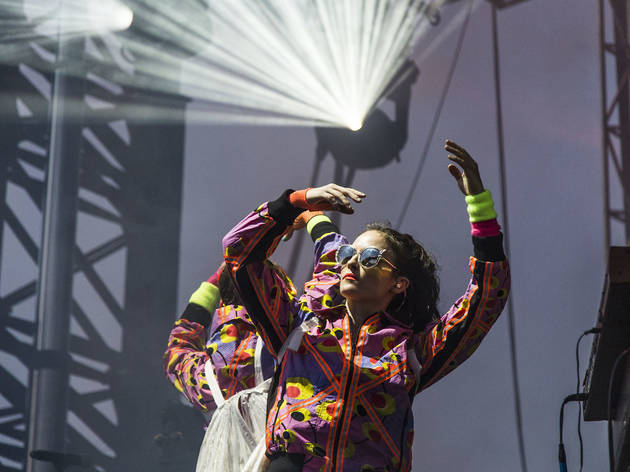 Photograph: Jaclyn Rivas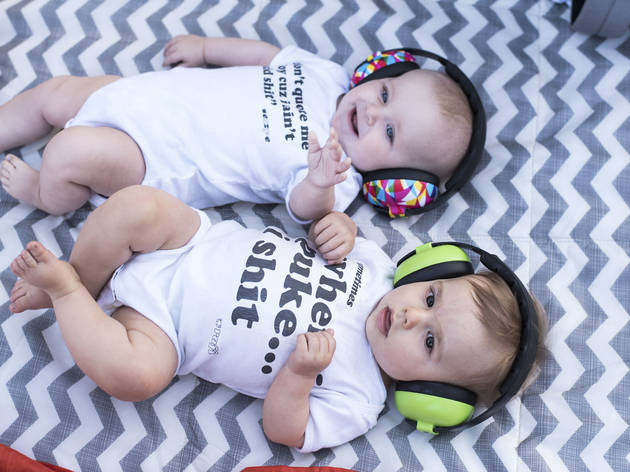 Photograph: Max Herman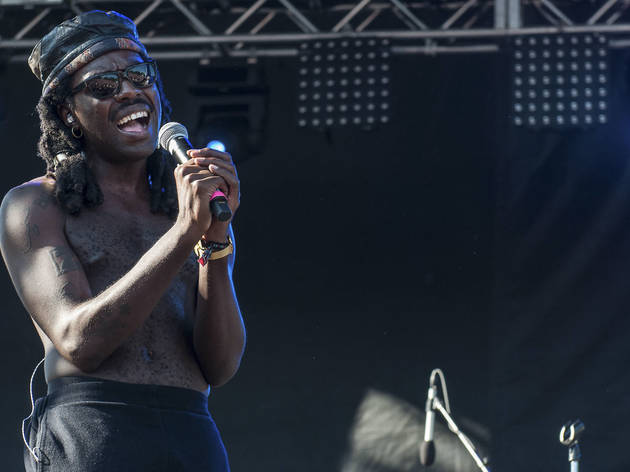 Photograph: Jose Calvo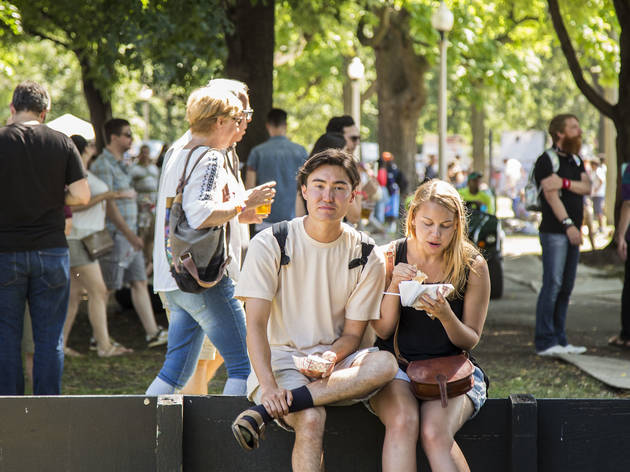 Photograph: Jaclyn Rivas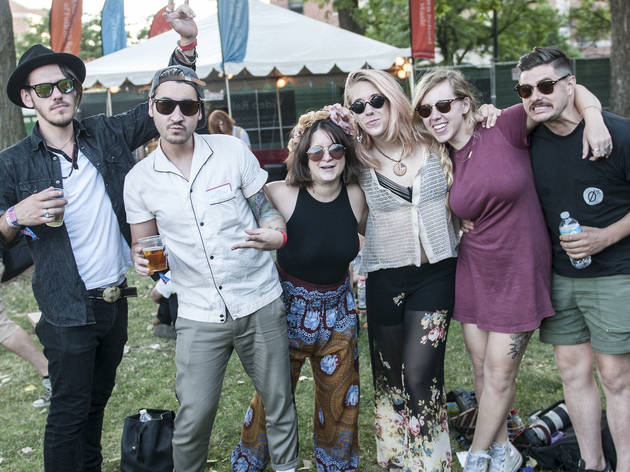 Photograph: Jose Calvo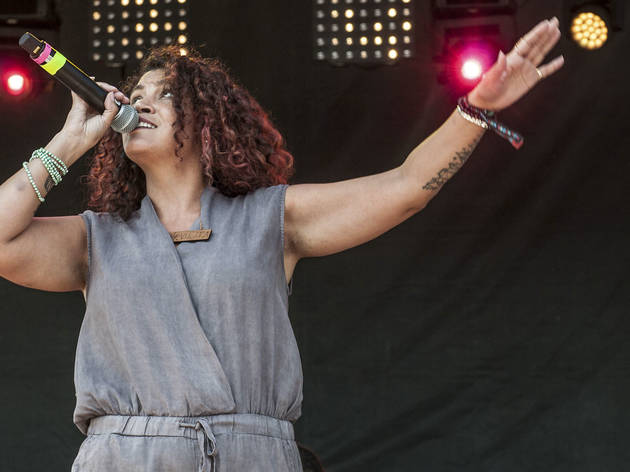 Photograph: Jose Calvo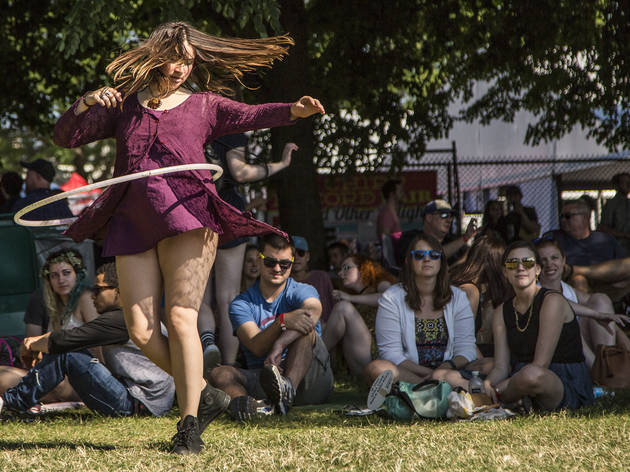 Photograph: Jaclyn Rivas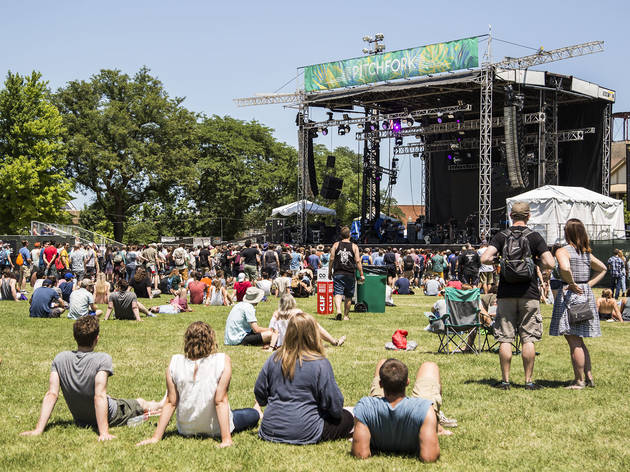 Photograph: Jaclyn Rivas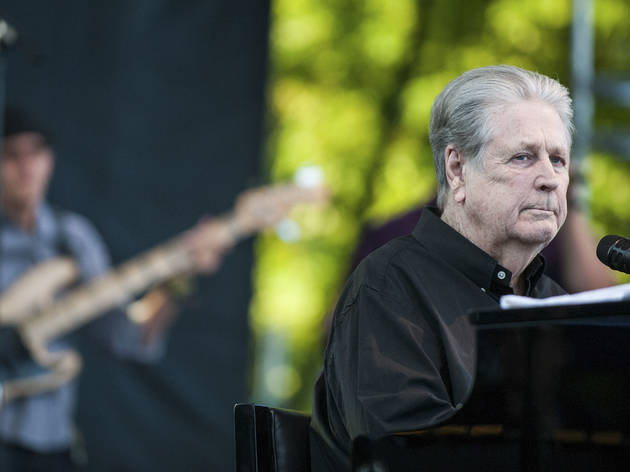 Photograph: Max Herman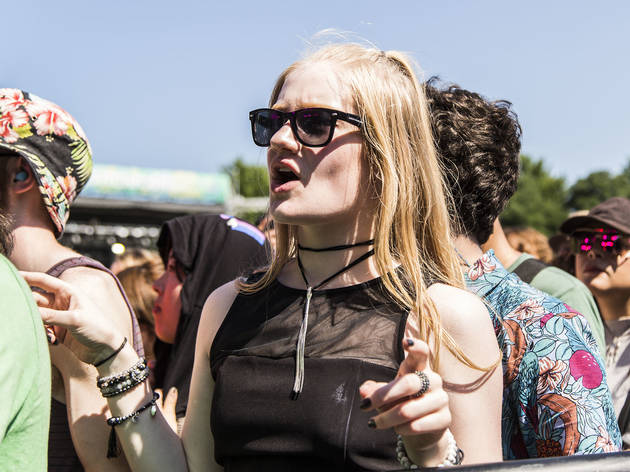 Photograph: Jaclyn Rivas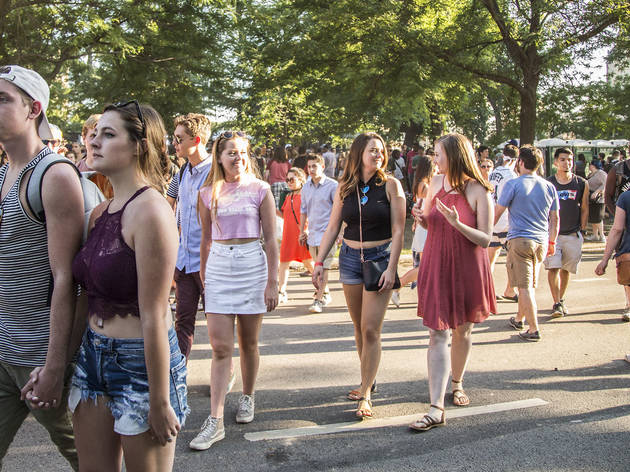 Photograph: Jaclyn Rivas
Photograph: Max Herman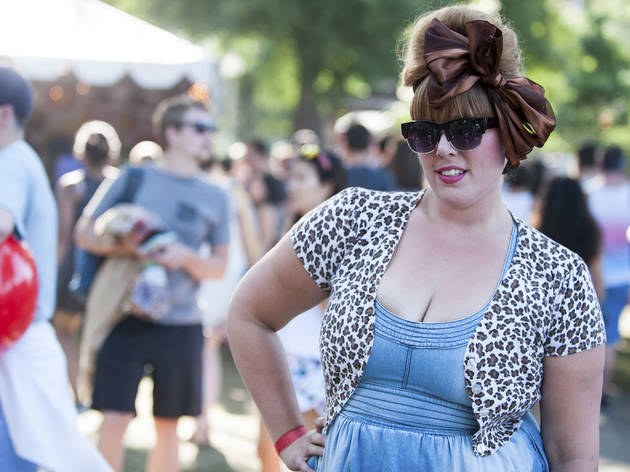 Photograph: Max Herman
Photograph: Jaclyn Rivas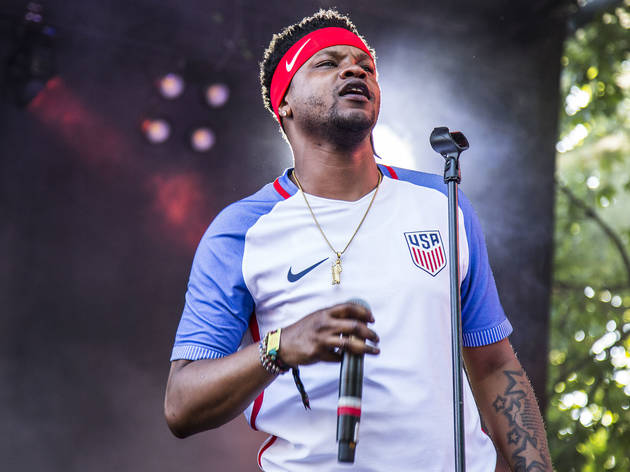 Photograph: Jaclyn Rivas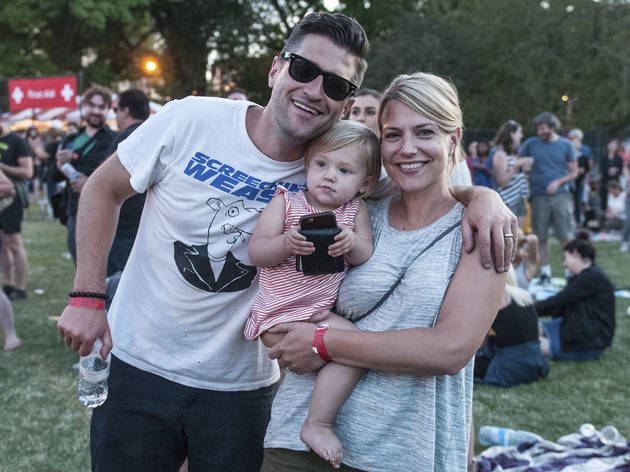 Photograph: Jose Calvo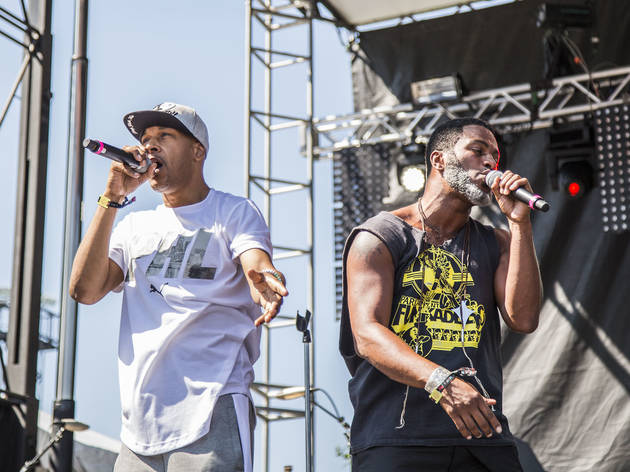 Photograph: Jaclyn Rivas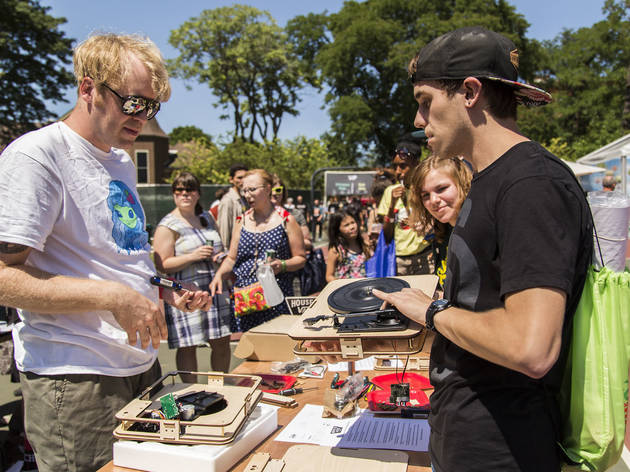 Photograph: Jaclyn Rivas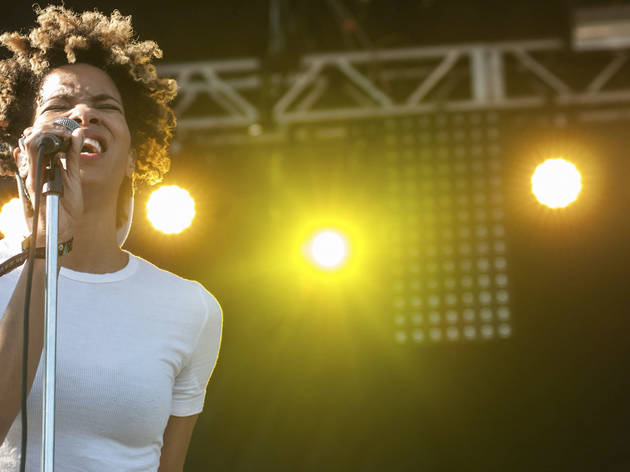 Photograph: Jose Calvo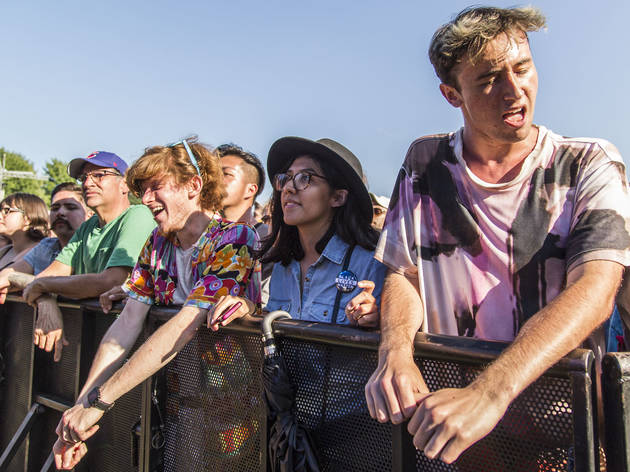 Photograph: Jaclyn Rivas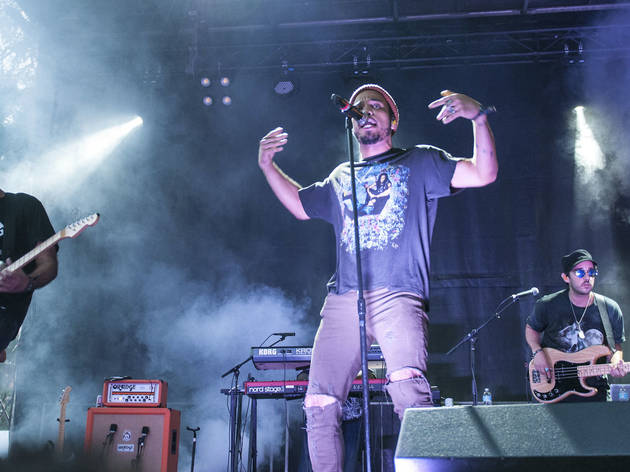 Photograph: Jose Calvo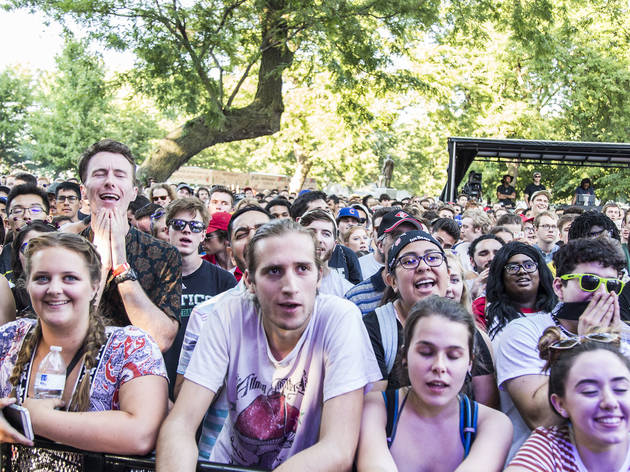 Photograph: Jaclyn Rivas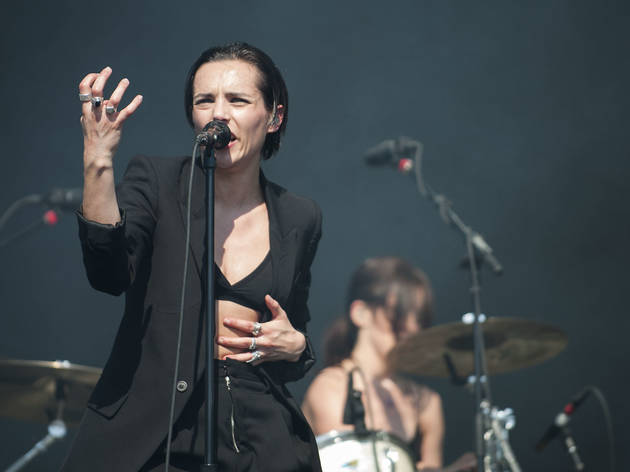 Photograph: Max Herman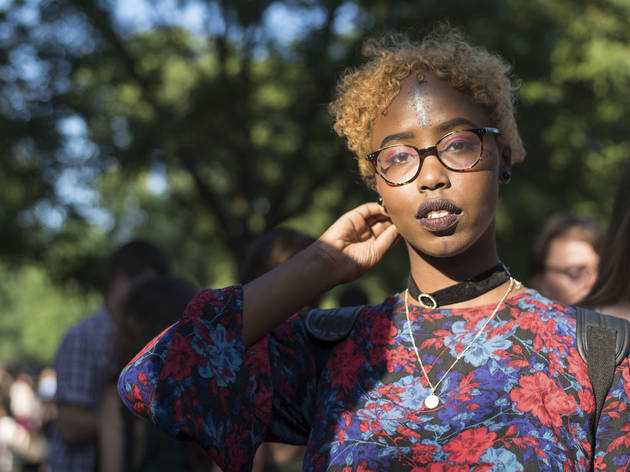 Photograph: Max Herman
Photograph: Jose Calvo
Photograph: Max Herman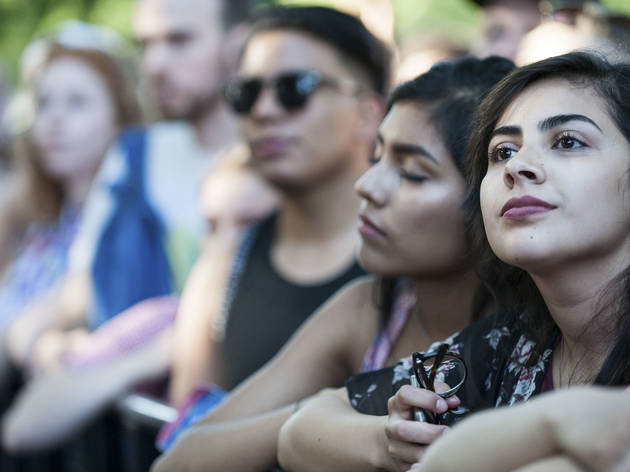 Photograph: Max Herman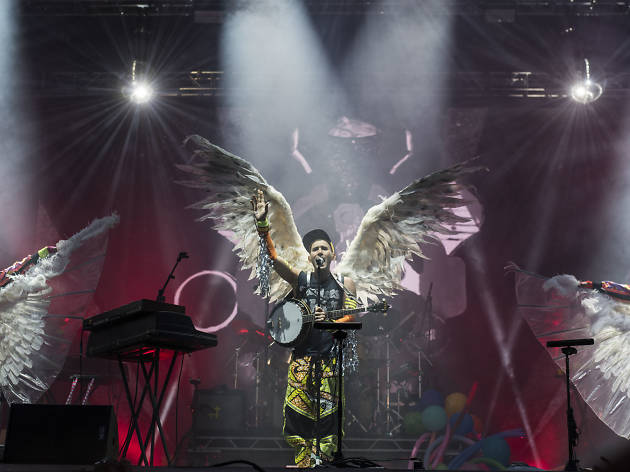 Photograph: Max Herman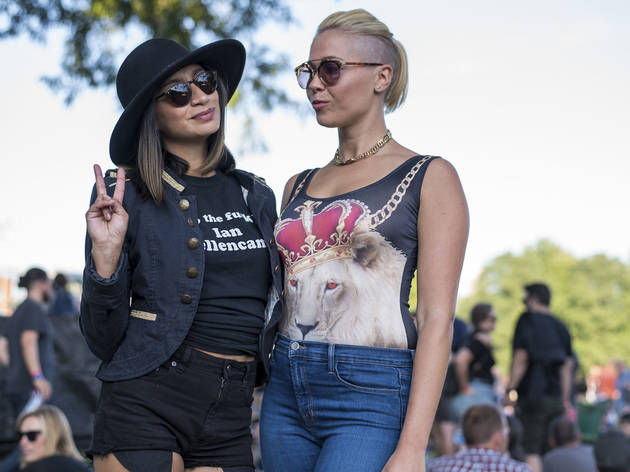 Photograph: Max Herman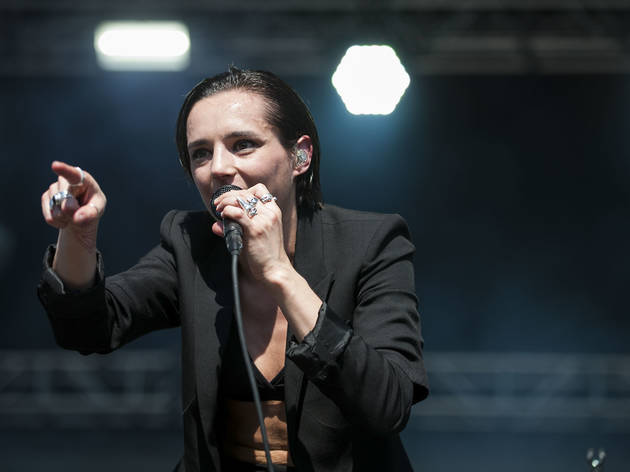 Photograph: Max Herman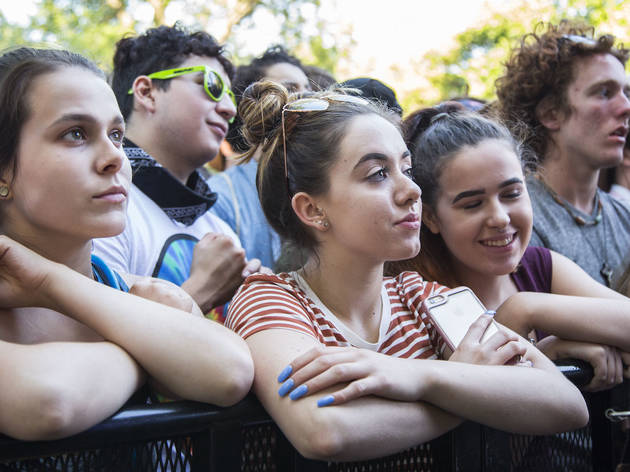 Photograph: Jaclyn Rivas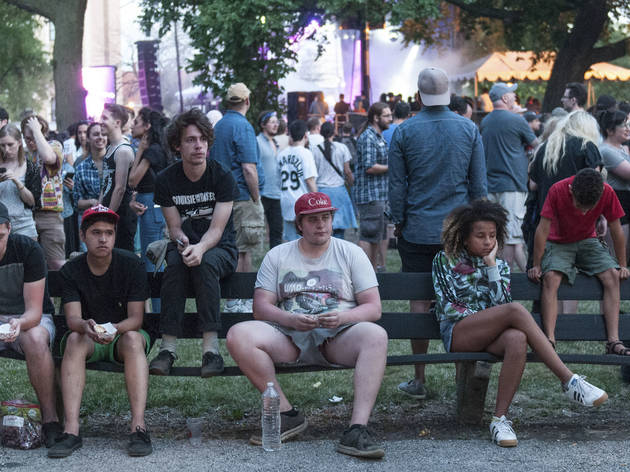 Photograph: Jose Calvo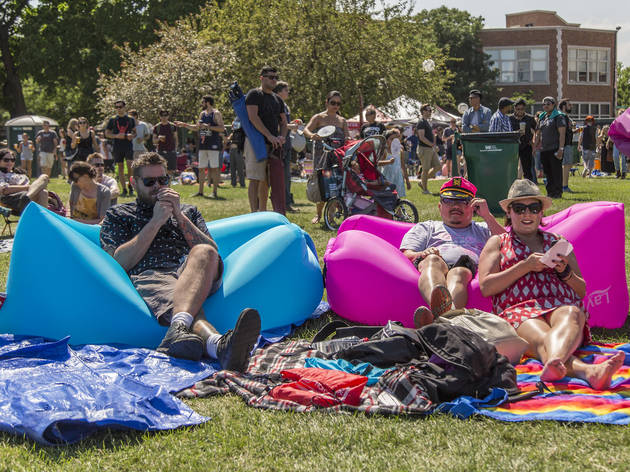 Photograph: Jaclyn Rivas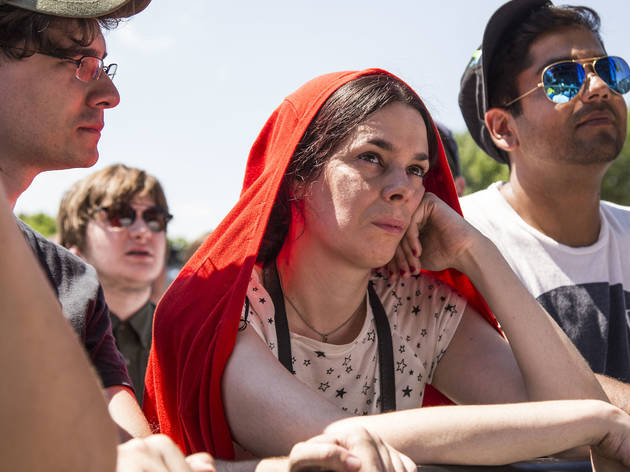 Photograph: Jaclyn Rivas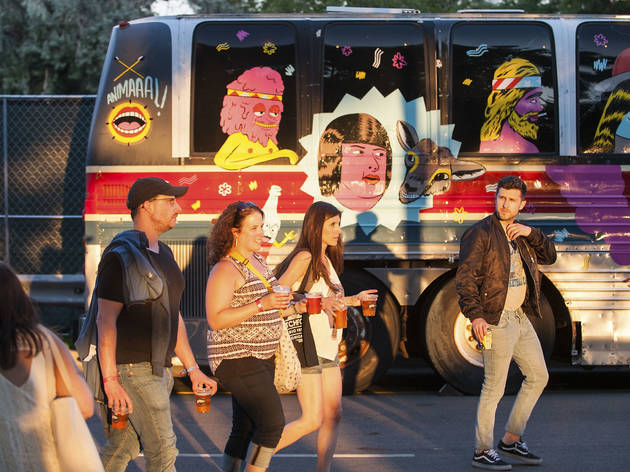 Photograph: Max Herman