Pitchfork Music Festival 2017 lineup
Indie rockers, hip-hop emcees and experimental artists fill out the Pitchfork Music Festival 2017 lineup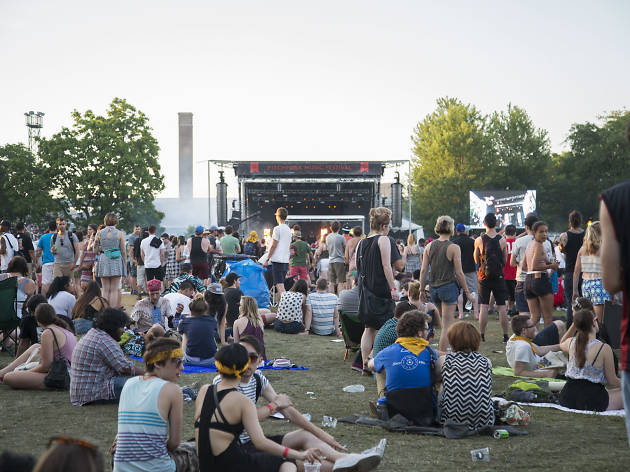 Occurring each year in Union Park, the Pitchfork Music Festival boasts one of the most unique summer music festival lineups, bringing together indie rockers, hip-hop artists and more experimental performers.
Reunited dance rockers LCD Soundsystem (who closed out Lollapalooza last year) will return to Union Park to headline Friday night. Reinvigorated alternative hip-hop outfit A Tribe Call Quest will perform on Saturday night and Solange (better known as Beyoncé's sister) will play on Sunday evening.
For the first time, Friday at Pitchfork will sport just as many bands as Saturday of Sunday, meaning that you'll be spending even more time in Union Park this year. While you're there, you'll have the chance to see Stranger Things soundtrack purveyors SURVIVE, singer-songwriter Angel Olsen, former Sonic Youth frontman Thurston Moore and reunited shoegazers Ride.
As usual, genre representation is all over the map. Electronic fans can show up to see Aussie electro duo the Avalanches and experimental producer Arca. Anyone into hip-hop will be treated to Detroit MC Danny Brown and prolific producer Madlib. If indie rock is more your thing, there's Dirty Projectors, Mitski and Pinegrove. Local music devotees will dig sets from post-punks NE-HI, soulful singer and poet Jamilia Woods and rapper Joey Purps.
Check out the full Pitchfork Music Festival 2017 lineup and schedule below.
RECOMMENDED: Check out photos and reviews of the Pitchfork Music Festival
Pitchfork Music Festival 2017 lineup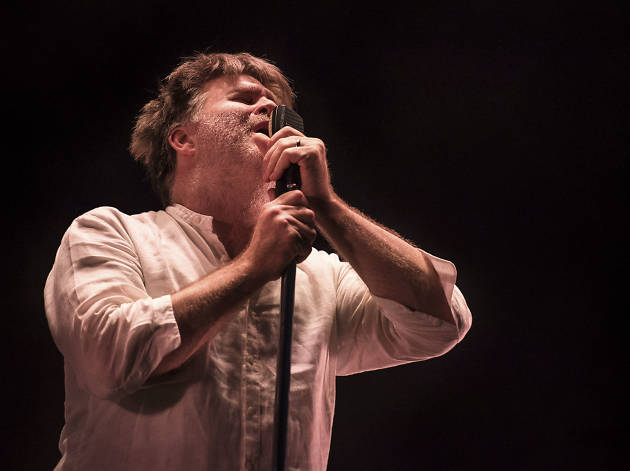 Friday, July 14
LCD Soundsystem - Green Stage - 8:10pm
Arca and Jesse Kanda - Blue Stage - 7:45pm
Dirty Projectors - Red Stage - 7pm
Kamaiyah - Blue Stage - 6:30pm
Danny Brown - Green Stage - 6pm
Frankie Cosmos - Blue Stage - 5:15pm
Thurston Moore - Red Stage - 5pm
Vince Staples - Green Stage - 4pm
William Tyler - Blue Stage - 4pm
Hiss Golden Messenger - Red Stage - 3pm
Dawn Richards - Blue Stage - 2:30pm
Priests - Green Stage - 1:45pm
Madame Ghandi - Red Stage - 1pm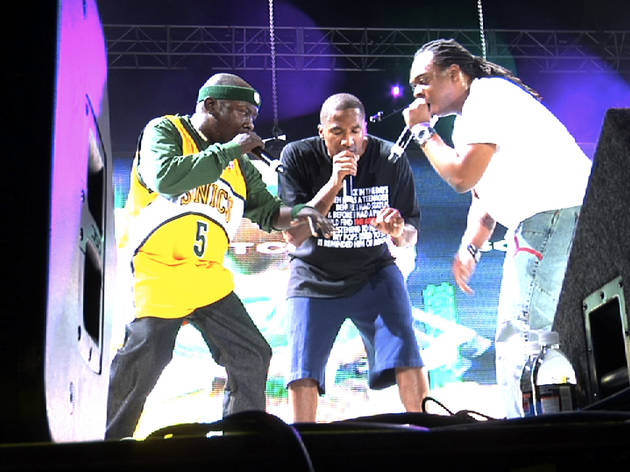 Saturday, July 15
A Tribe Called Quest - Green Stage - 8:30pm
S U R V I V E - Blue Stage - 7:45pm
PJ Harvey - Red Stage - 7:25pm
Madlib - Blue Stage - 6:30pm
Angel Olsen - Green Stage - 6:15pm
Francis and the Lights - Blue Stage - 5:15pm
The Feelies - Red Stage - 5:15pm
George Clinton - Green Stage - 4:15pm
Mitski - Blue Stage - 4pm
Arab Strap - Red Stage - 3:20pm
Cherry Glazerr - Blue Stage - 2:45pm
Weyes Blood - Green Stage - 2:30pm
Jeff Rosenstock - Red Stage - 1:45pm
Vagabon - Green Stage - 1pm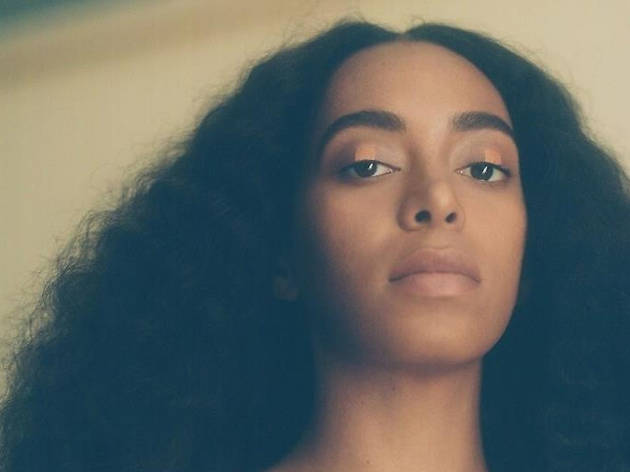 Sunday, July 16
Solange - Green Stage - 8:30pm
American Football - Blue Stage - 7:45pm
Nicolas Jaar - Red Stage - 7:25pm
Jamila Woods - Blue Stage - 6:30pm
The Avalanches - Green Stage - 6:15pm
Pinegrove - Blue Stage - 5:15pm
Ride - Red Stage - 5:15pm
Hamilton Leithauser - Green Stage - 4:15pm
Joey Purp - Blue Stage - 4pm
Isaiah Rashad - Red Stage - 3:20pm
Derrick Carter - Blue Stage - 2:45pm
NE-HI - Green Stage - 2:30pm
Colin Stetson - Red Stage - 1:45pm
Kilo Kish - Green Stage - 1pm