Over the past decade, Marvel superheroes have jumped from the pages of comic books to blockbuster movies that dominate the box office. Now, the publisher's stable of memorable characters is heading to the Museum of Science and Industry as part of a traveling exhibitions that examines the history of Marvel through displays packed with costumes, props and original art.
"Marvel: Universe of Super Heroes" will open at the Hyde Park museum on October 8, assembling more than 300 pieces of memorabilia sourced from Marvel movies and comic book artists. Guests will come face-to-mask with statues of popular characters like Spider-Man, the Thing and Black Panther as well as costumes created for the cinematic versions of Captain America, Doctor Strange and Thor. Comic book fans will find tributes to important Marvel creators like Stan Lee, Jack Kirby and Steve Ditko throughout the exhibition, as well as original artwork sourced from issues released over the past 80 years (including a copy of the debut Marvel comic, released in 1939).
The look of the exhibition takes cues from the Marvel cinematic universe, with a mirrored room inspired by the trippy visuals of Doctor Strange and a recreation of Tony Stark's lab as it appeared in the Iron Man films, stocked with multiple versions of Iron Man armor. There's also an interactive augmented reality experience that allows visitors to control a virtual Iron Man suit and test its capabilities.
The Museum of Science and Industry will be at this weekend's C2E2 comic book convention promoting "Marvel: Universe of Super Heroes," allowing attendees to get photos with Spider-Man and be among the first to purchase pre-sale tickets to the exhibit.
As with most special engagements at the Museum of Science and Industry, visiting "Marvel: Universe of Super Heroes" will require a separate timed-access ticket, in addition to the the regular price of admission. Thankfully, you'll have plenty of time to experience the show—after opening in October, the exhibit will stick around the museum until April 2021. Check out some photos of the exhibit below and start practicing your most heroic poses in the mirror.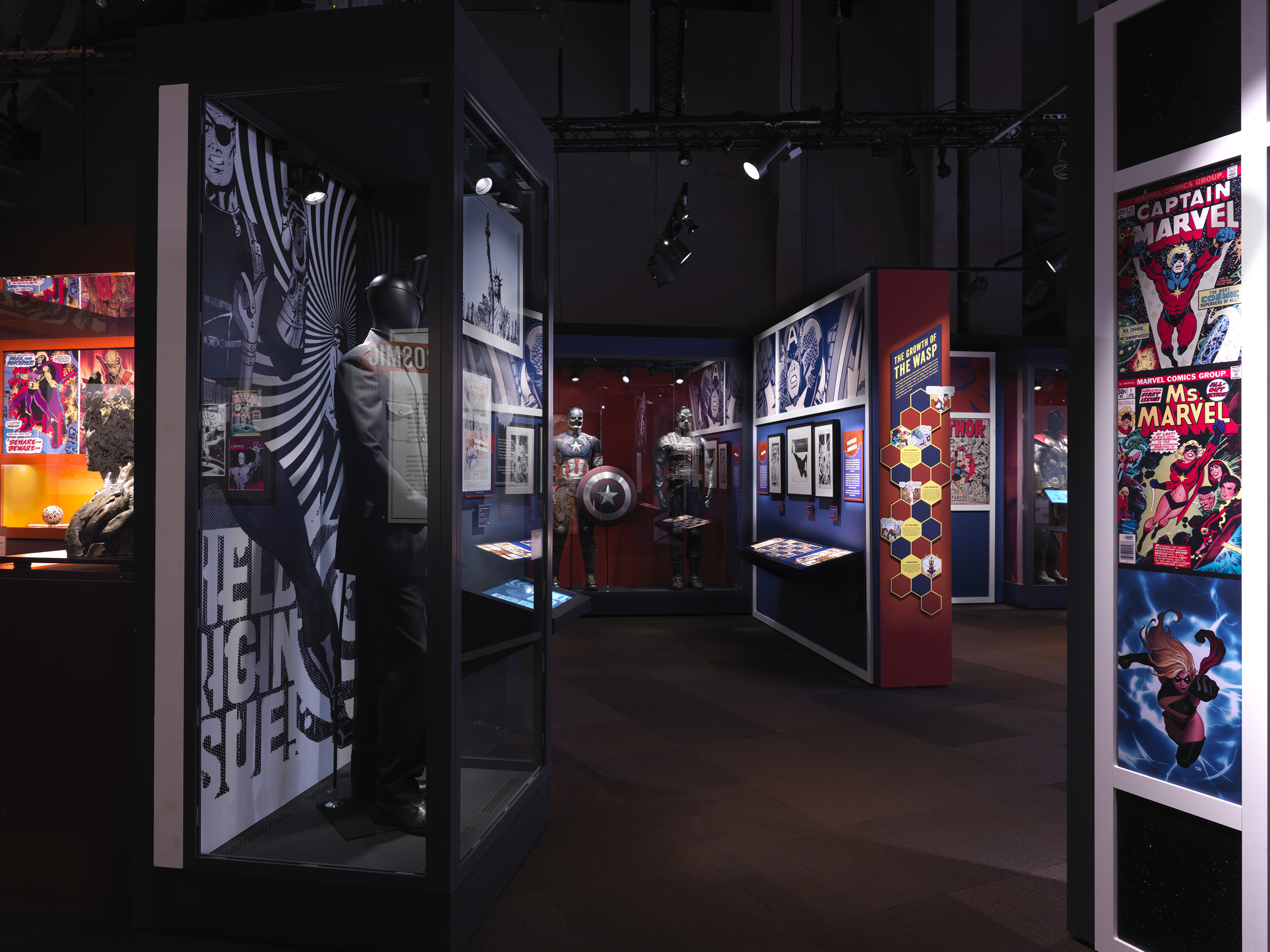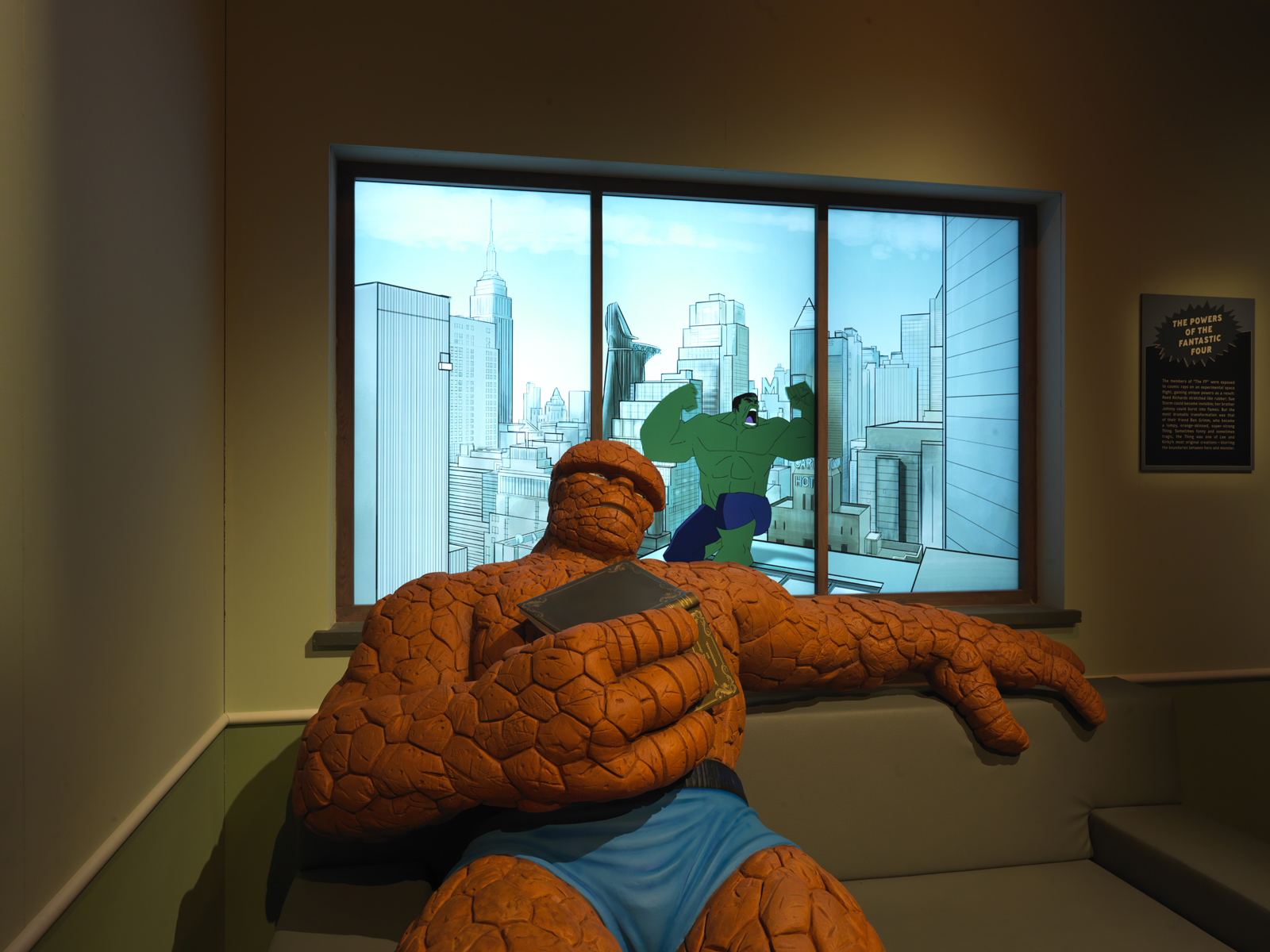 What's life really like in Chicago today? Take the Time Out Index survey and tell us about it.