Chicago's summer season is typically rife with restaurant openings—but this year, the landscape looks very different. As restaurant owners grapple with resurrecting their dormant spaces after months of being shuttered to dine-in guests, there aren't many newcomers on the scene. But the momentum hasn't slowed for acclaimed chef Curtis Duffy and partner Michael Muser (Grace), who revealed today that their new restaurant, Ever, will open next month.
Located in the West Loop at 1340 West Fulton Street, Ever will spring to life on July 28, a few weeks after the projected date that Illinois could enter the fourth phase of its reopening plan. The debut menu includes eight to 10 courses, focusing on "proteins from the land and sea, and seasonal vegetables complemented with fruits, grains, seeds and nuts." Reservations are available via Tock for $285 per person.
"This restaurant is for Curtis," Muser said in a press release. "Ever represents the next step in his evolution. Our ambitions have only intensified, and we can't wait to show you what he has in store."
Duffy and Muser will operate under a strict new set of safety guidelines, which includes spacing out tables, limiting capacity, equipping staff with masks and gloves, and practicing social distancing. Upon entering the West Loop restaurant, guests will receive a "personal safety kit," which includes a mask, hand sanitizer and latex-free gloves; diners will be required to wear the mask when they're not seated and eating. Anyone who's exhibiting signs of illness will be asked to reschedule their reservation.
Take a look at the refined, futuristic dining room and get a feel for the fine-dining touches that have become synonymous with Duffy's cooking.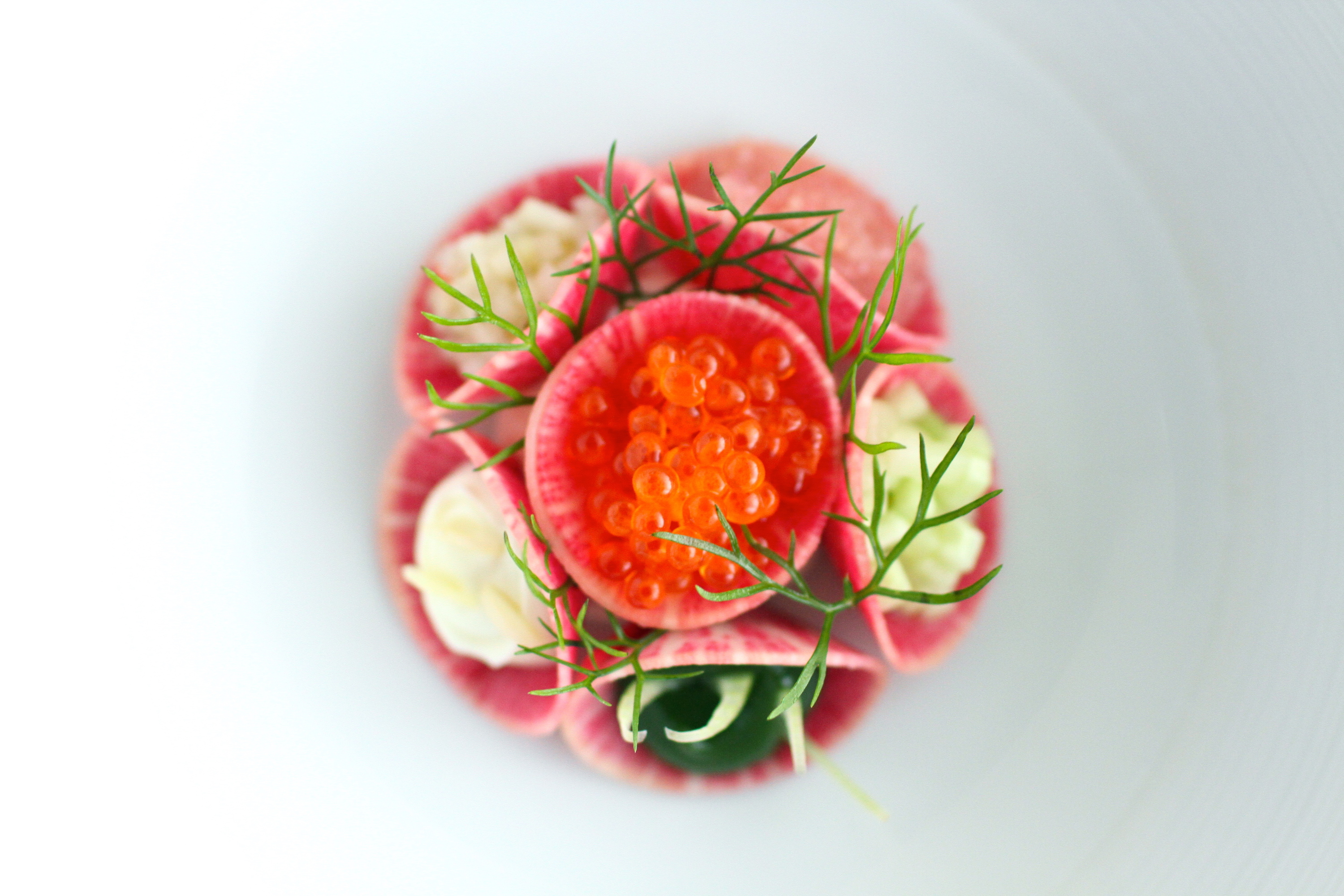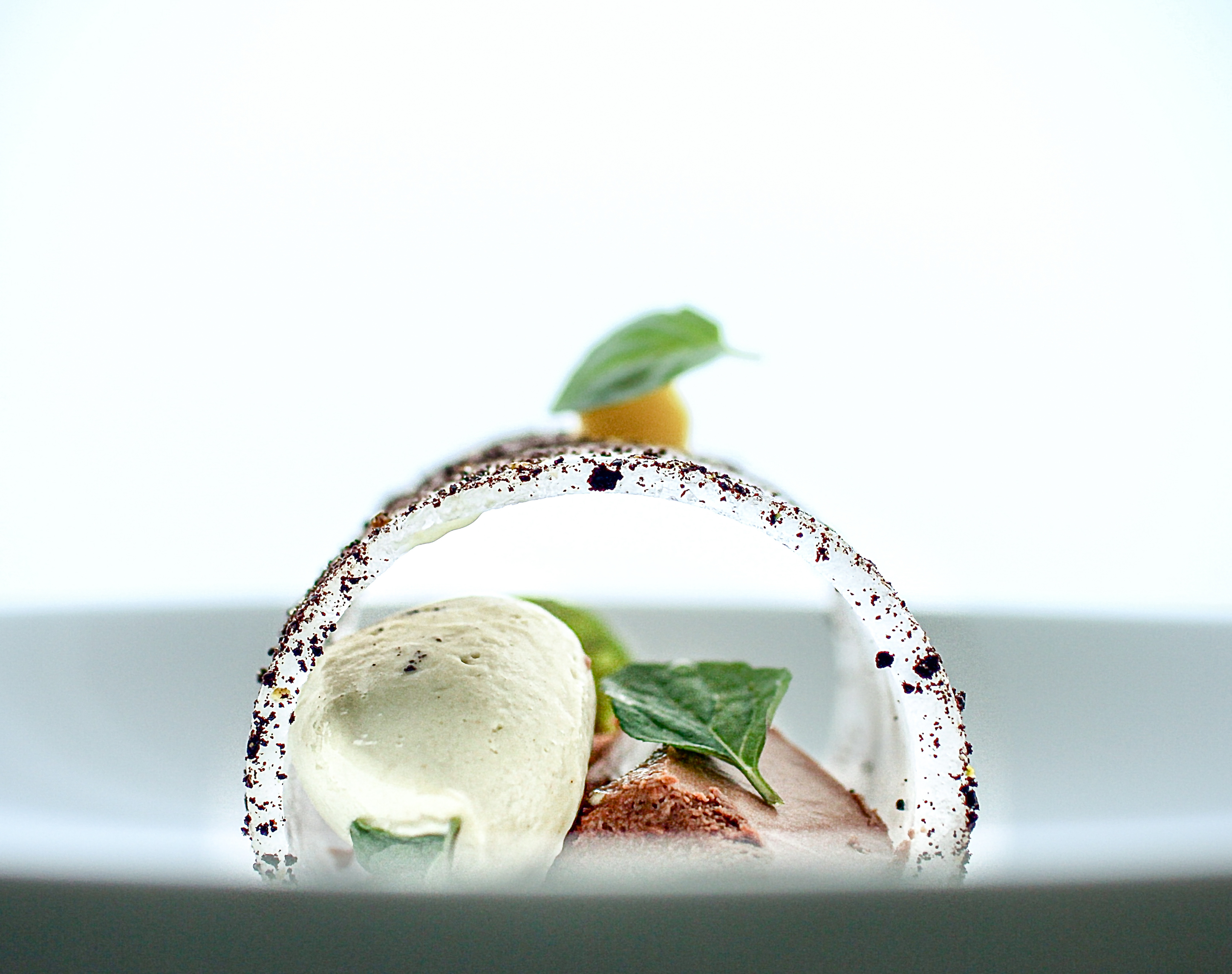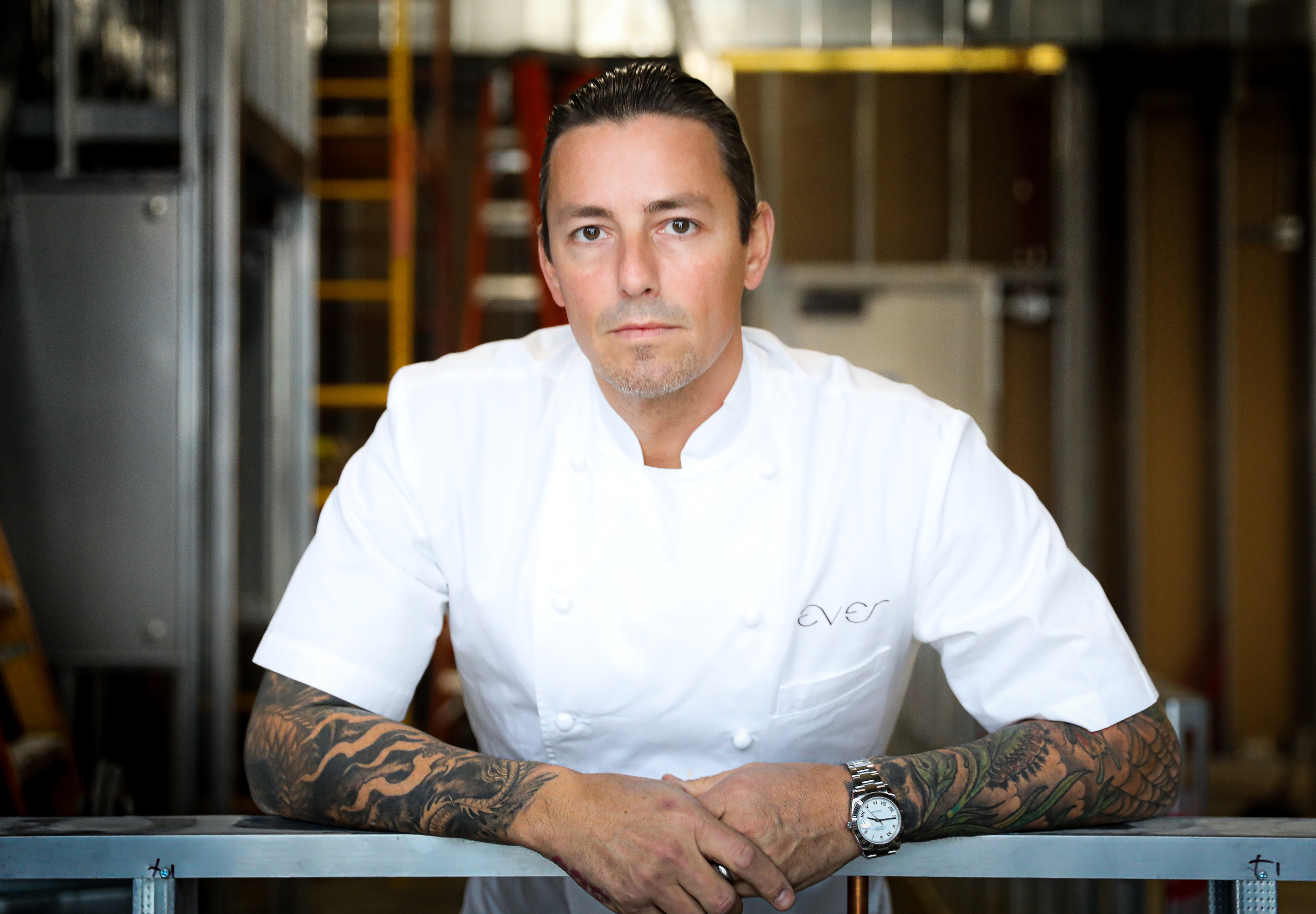 Most popular on Time Out
- These local resources connect Chicagoans to black-owned businesses
- Drive-in movies are coming to a stadium just outside of Chicago
- Wieners Circle employees are now dishing out hilarious insults via FaceTime
- What you need to know about riding the CTA right now
- These Chicago restaurants have reopened for outdoor dining