If you have young kids at home, you've probably been keeping them occupied by reading them lots of stories over the past few weeks. If you need to a break, why not let Chicago theatre scene veteran and Hollywood's go-to guy for portraying crazy characters take over storytelling duties this evening?
Chicago Children's Theatre has launched a YouTube channel and debuted an adorable virtual puppet performance called Frederick, narrated by Academy Award-nominated actor Michael Shannon. Produced by a team of artists working in collaboration with one another remotely, the video is an adaptation of a children's book by author Leo Lionni about a mouse who helps his friends weather the winter with stories of the summer. Stick through until the end of the video (you can watch it below) and you'll also see a behind-the-scenes look at how the puppet show was produced.
Once you're done listening to Shannon's soothing rendition of the tale, you can continue to explore Chicago Children's Theatre's YouTube channel, which includes kid-friendly tutorials that will show you how to make a mask, design a collage or play improv games. If you like what you see (or just appreciate the fact that it's keeping the kids occupied), consider making a donation to Chicago Children's Theatre so that the organization's talented staff can keep the entertainment flowing.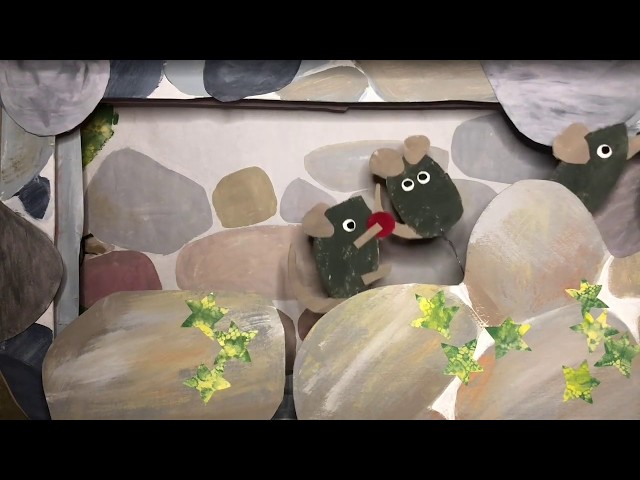 Most popular on Time Out
- Mayor Lightfoot says the 'stay-at-home' order will likely remain in place beyond April 30
- How to make the perfect Negroni at home, according to the Violet Hour
- These Chicago illustrators perfectly capture what life is like right now
- The Shedd Aquarium's live cam is equal parts relaxing and mesmerizing
- Chicago will begin enforcing a curfew on liquor sales while the 'stay-at-home' order is in effect