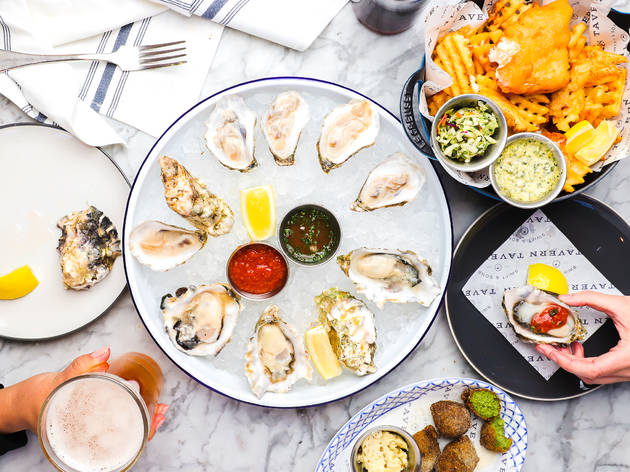 One of Chicago's top steakhouses debuts a beer-fueled oyster bar in Wrigleyville
Posted: Friday March 6 2020, 5:31pm
The food offerings available in Wrigleyville have certainly grown up a lot over the last five years, thanks in no small part to Gallagher Way, which houses beloved taco joint Big Star, killer cocktail den Hush Money and barbecue pitmasters Smoke Daddy. Today, Boka Restaurant Group adds another upscale option to the mix with Swift & Sons Tavern and Oyster Bar, taking the place of Dutch & Doc's at 3600 N Clark St, just across the street from Wrigley Field.
The new restaurant is a casual extension of ritzy West Loop steakhouse Swift & Sons and will "focus on the food people understand and like to eat," according to a press release. Judging by the menu, that translates to a gameday-ready mix of seafood, sandwiches, salads and steaks executed by executive chef Chris Pandel. East and West Coast oysters on the half shell are available daily ($14 for six, $24 for 12), and there are four cuts of red meat that range from hangar steak frites ($24) to ribeye ($45). In comparison, the cheapest steak on the menu at the West Loop outpost is a 5-ounce American wagyu strip loin for $50, with prices topping out at the $135 48-ounce porterhouse (we're getting sweaty just thinking about it).
The Wrigleyville menu is rounded out by snacky bites, like bacon-studded poutine, a colossal soft pretzel served with chili cheese dip and Creole crab salad with saltines. The dessert lineup is equally playful, with vanilla and peppermint soft-serve and a brown butter brownie sundae. Brunch and lunch are also on the docket, and a dedicated kids' menu makes Swift & Sons Tavern a family-friendly joint. (Pro tip for parents: Kids 12 and under eat for free from 4 to 6pm with the purchase of an adult entrée.) For of-age patrons visiting on game day—both home and away—$4 draft beers and $1 oysters are on special. Take a look around Boka Restaurant Group's new Wrigleyville restaurant, open now at 3600 N Clark St.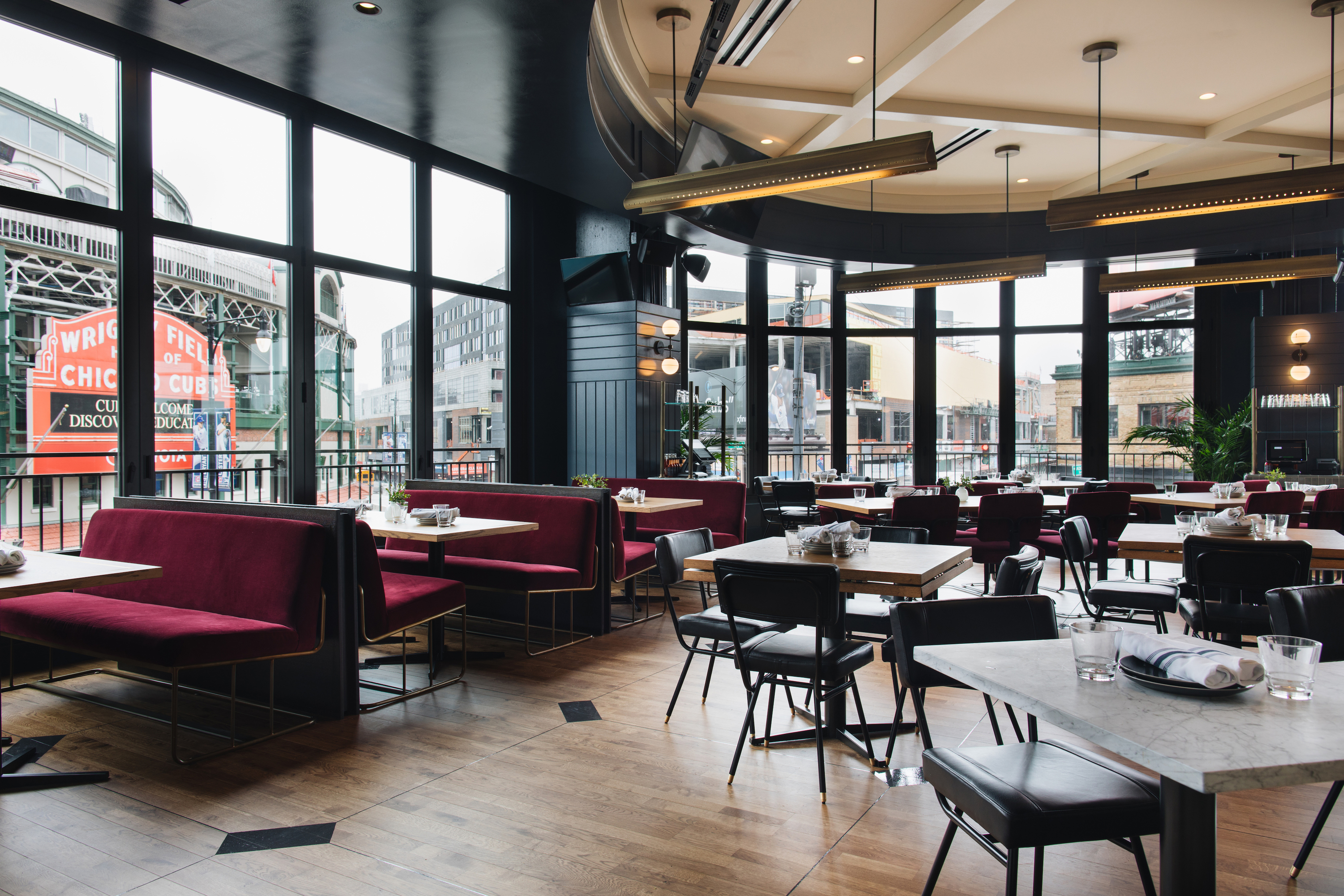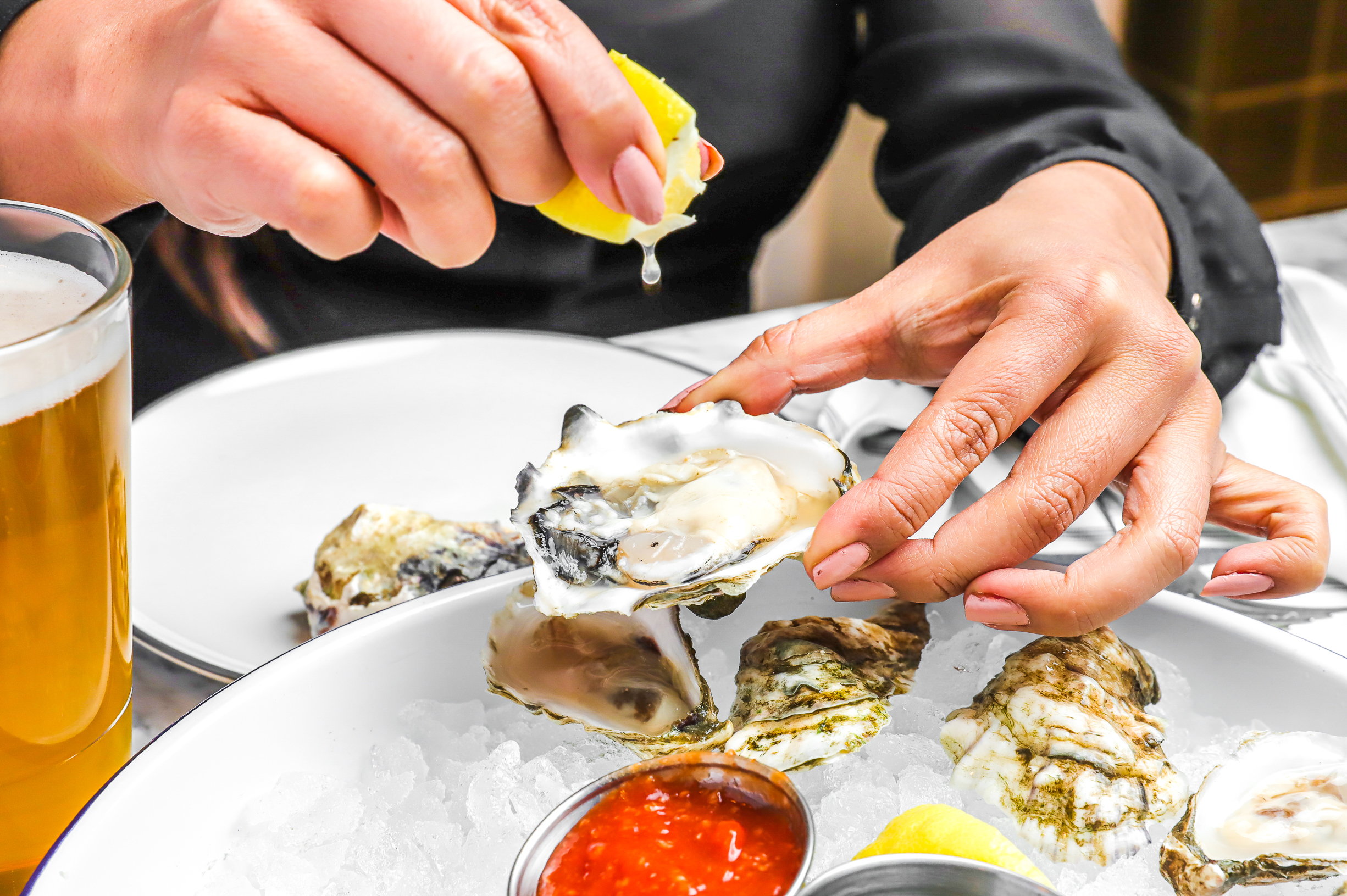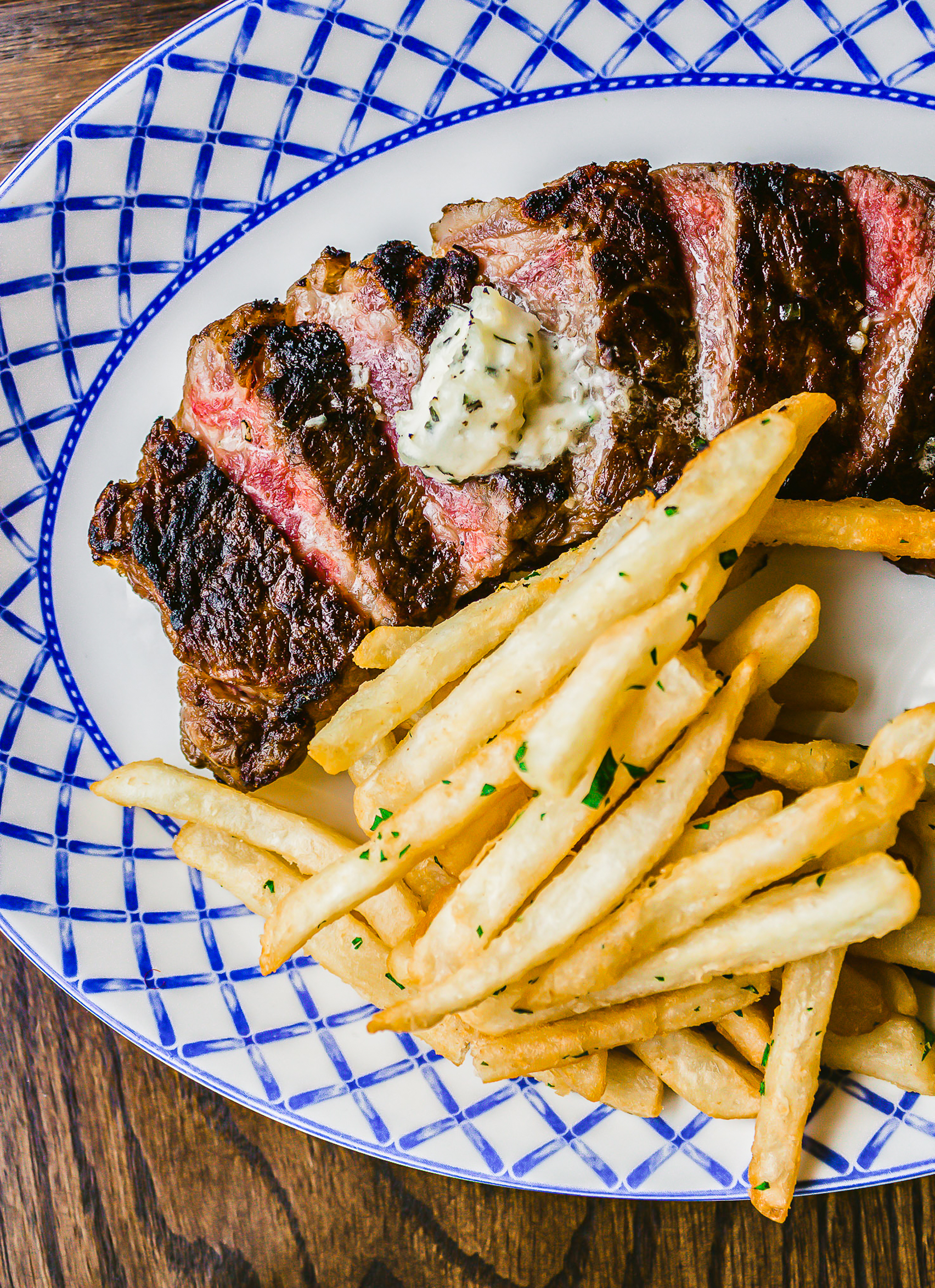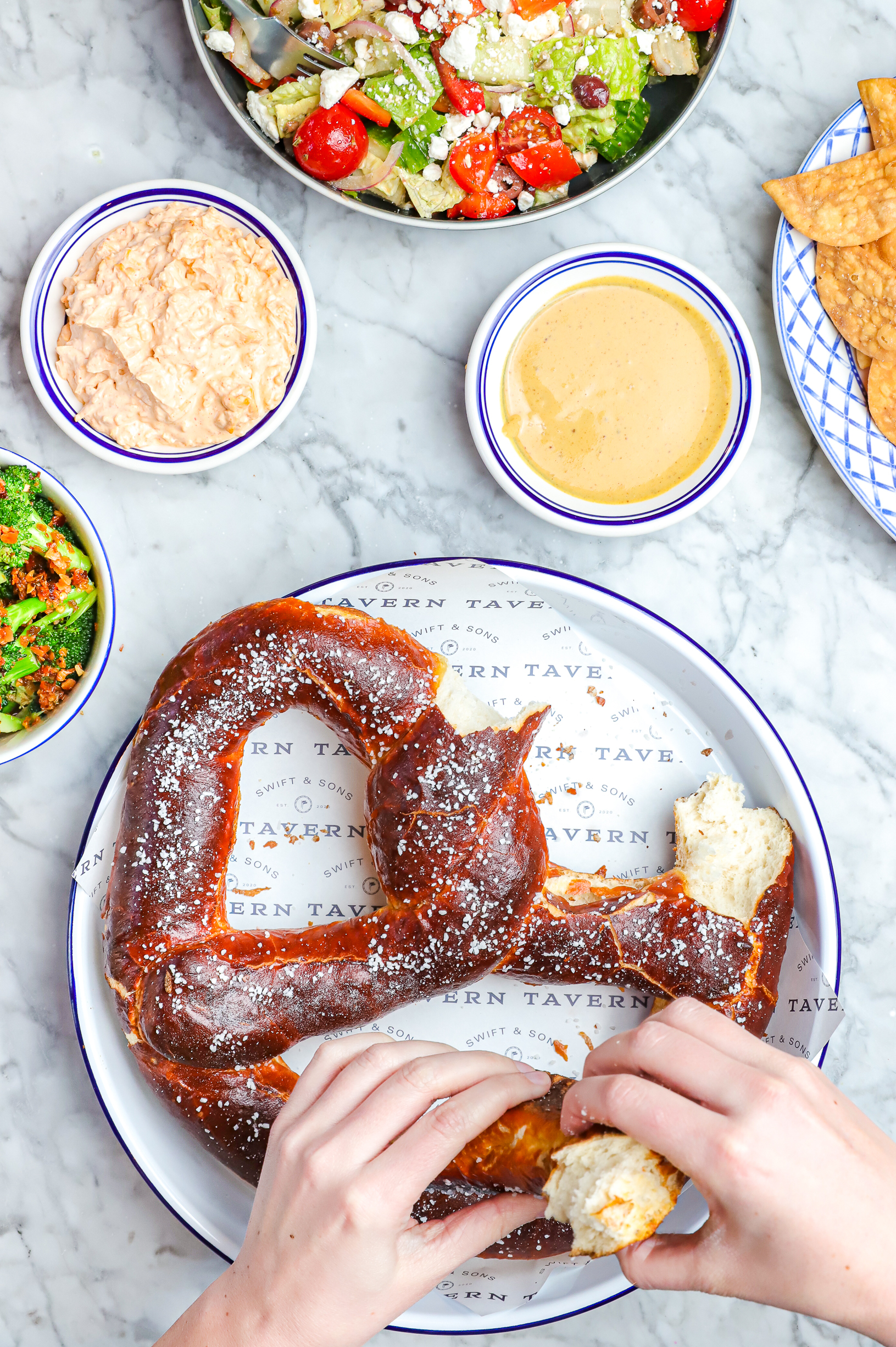 Share the story