Have you been thinking about welcoming a new dog or cat into your home? Puppies and kittens are always popular with adoptees, but adult dogs and cats need love too—and maybe a larger backyard or a house without children. That's why PAWS Chicago is hosting its "Don't Forget Me" virtual adoption event, waiving fees for select adult dogs and cats from Friday, April 16 through Saturday, April 24.
You'll find all sorts of good boys and girls (of both the feline and canine varieties) included in this event, such as a talkative one-year-old Beagle named Vanilla who need an energetic dog to play with, or six-year-old cat Vance who's looking for an owner who has time to play. If you have sizable yard, you might have the perfect home for Elektra, a playful one-year-old Australian Cattle Dog mix that still thinks that she's a puppy.
Take a look at the complete list of cats and dogs included in PAWS Chicago's "Don't Forget Me" virtual adoption event and find out how to begin the virtual adoption process. And if you're not ready to commit to a pet, PAWS Chicago is seeking special foster homes for many of these animals, giving them a break from life in the adoption center. With support from the PAWS Chicago team, you can make a new furry friend and help them find their way to their forever home.
Ready for some cute photos of dogs and cats? Here are just a few of the adorable adoptable animals that PAWS Chicago is hoping to find homes for.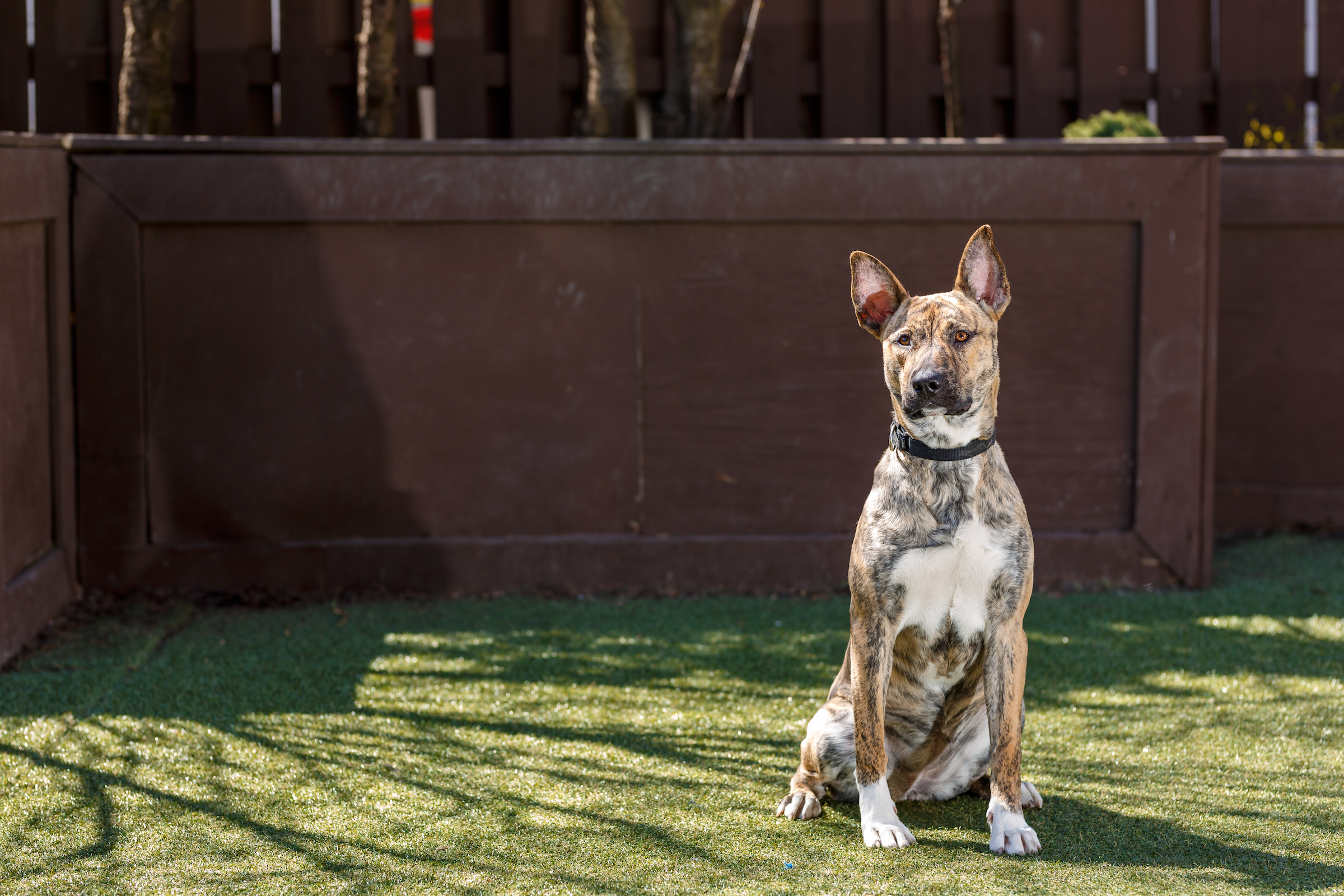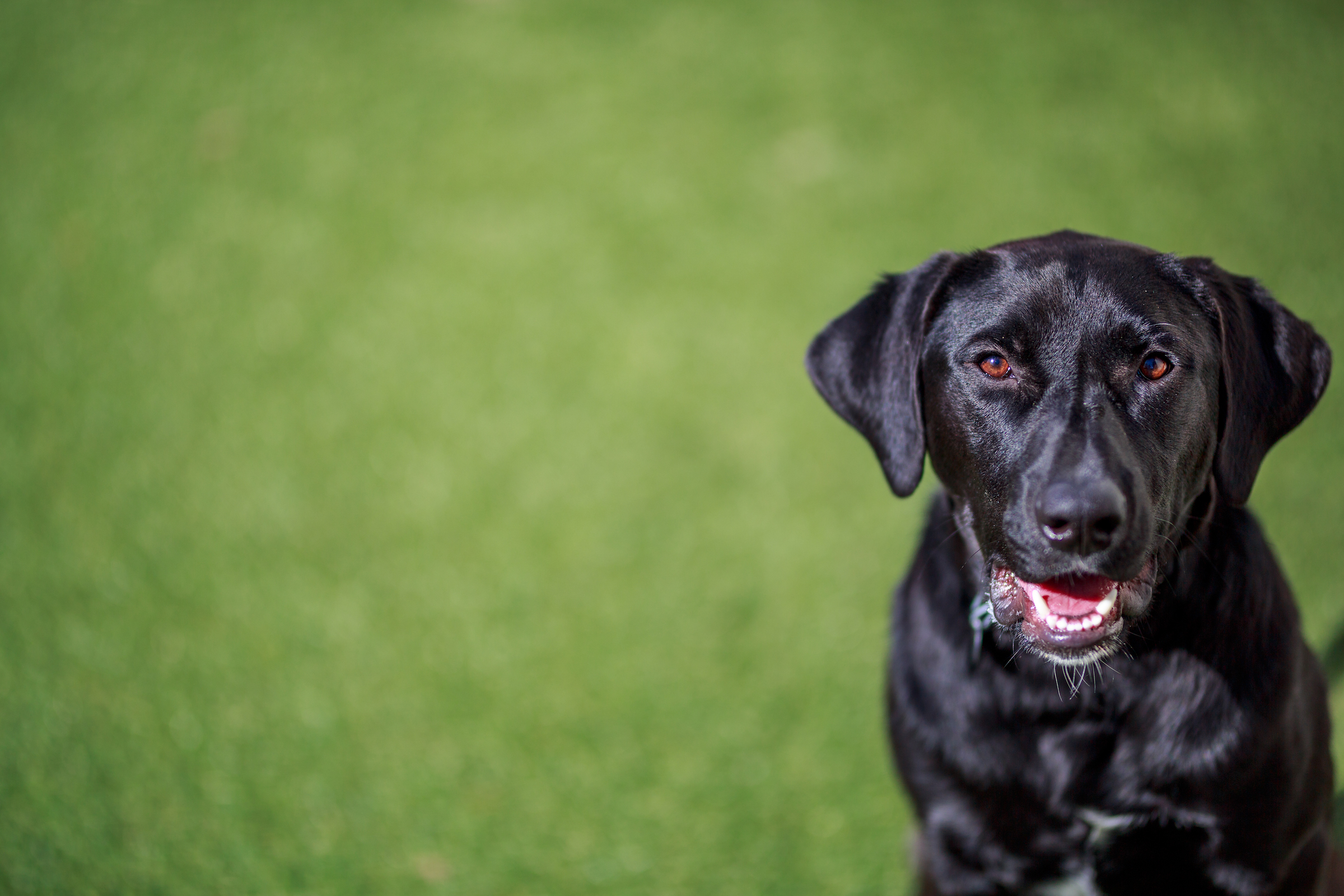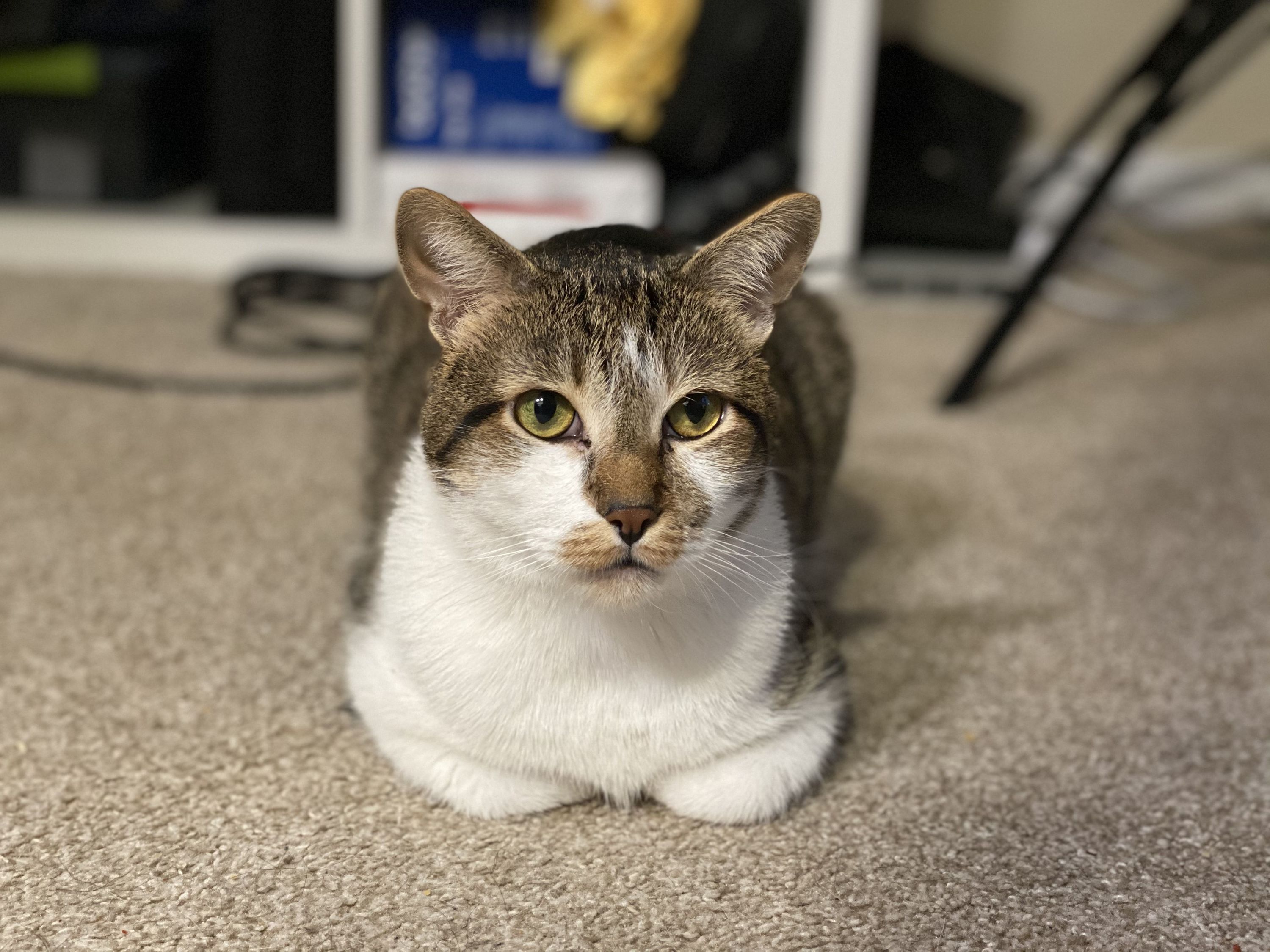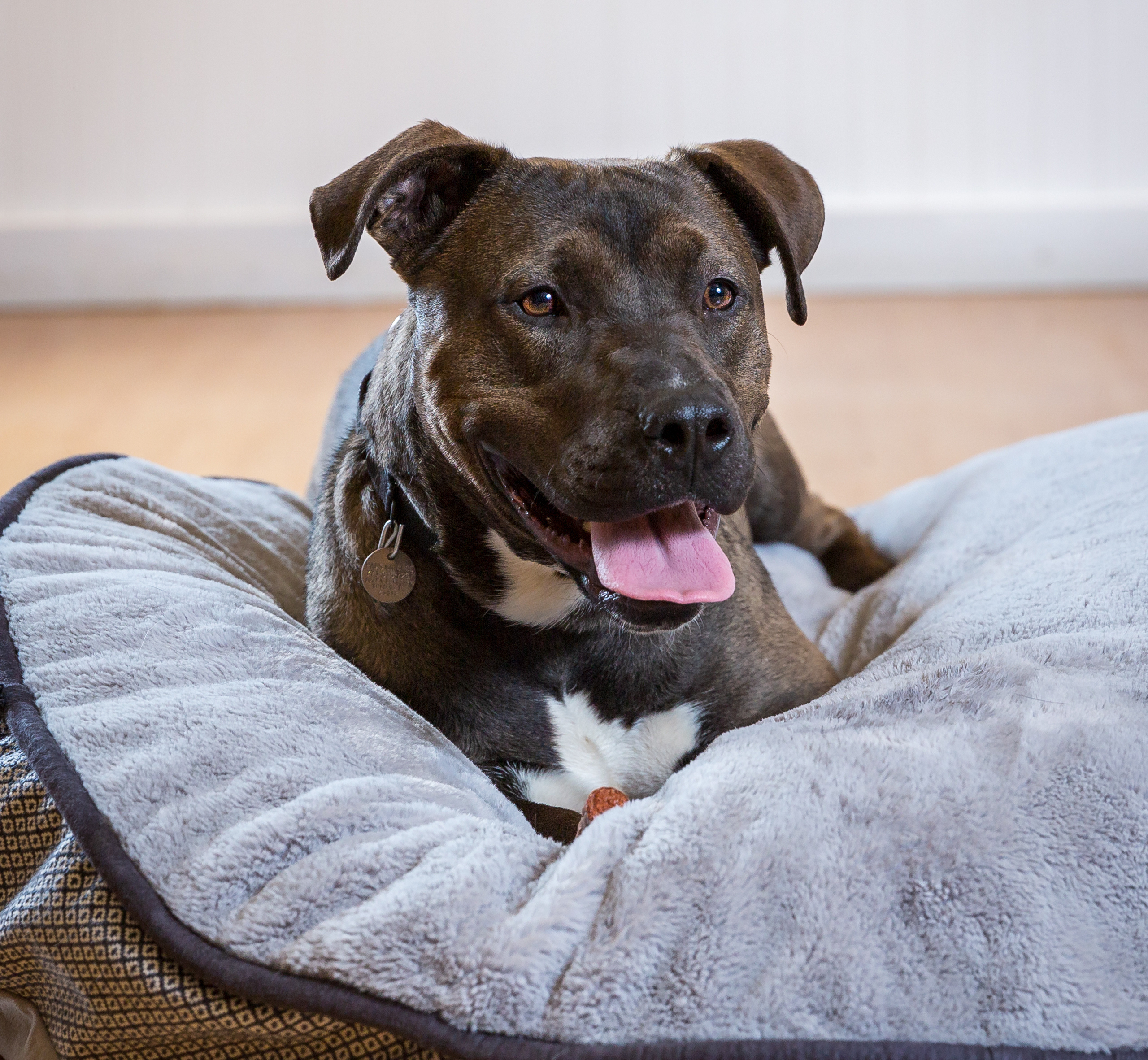 Have a few minutes to share how much you love Chicago? Take the
Time Out Index survey

here!