We're still not convinced that a four-day music festival is a markedly better experience that an three-day fest, but Lollapalooza's fourth and final day justified another afternoon in the heat with some notable performances. Attendees who showed up early were able to catch sets from expansive indie-pop band Superorganism, neo-soul act Durand Jones and the Indications and sultry R&B singer Kali Uchis.
The park never really filled to capacity on Sunday, which meant that there was plenty of space to move around during appearances by rapper Gucci Mane, dreamy rock act Cigarettes After Sex and psych outfit Portugal. The Man. The one moment when the day's relaxed mood took a turn for the worse was during Lil Uzi Vert's set, where fans passed a trash can to the front of the stage (hitting several people in the head along the way) and pushed attendees in the front row up against the barrier, forcing security to briefly halt the show.
People were already heading to the exits as Jack White began his headlining performance on the south end of the park, working his way through a setlist that was packed with White Stripes tracks and culminated with "Seven Nation Army." Across the park, production duo Odesza was joined by a drum line, adding some additional stabs of percussion to the act's electronic arrangements. As the stage lights faded and a horde descended on Michigan Avenue, an announcement delivered via the Lollapalooza app reminded us that we'll be doing this all over again next year: Mark your calendars for August 1–4, 2019.
Check out some of our favorite photos from the final day of Lollapalooza 2018.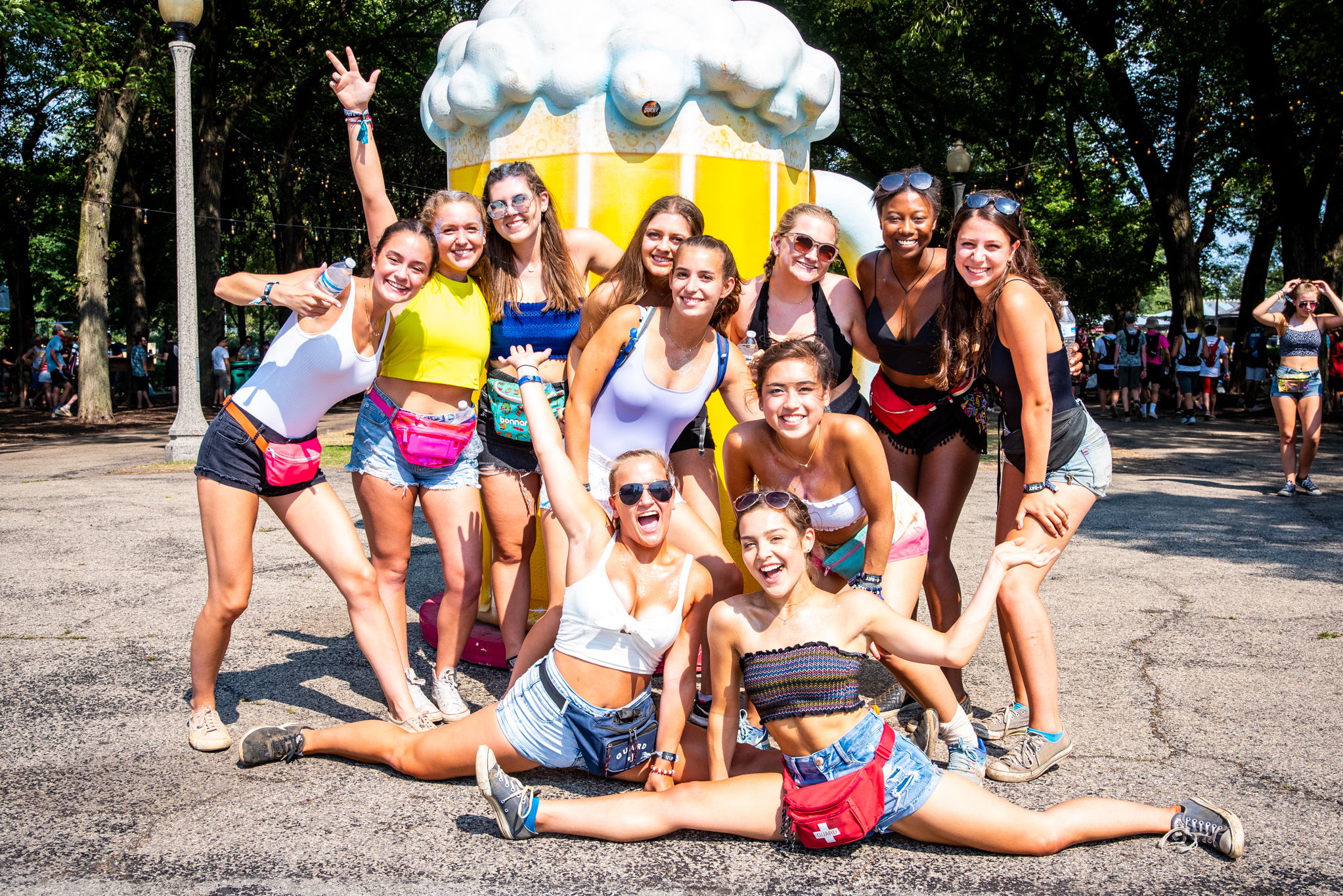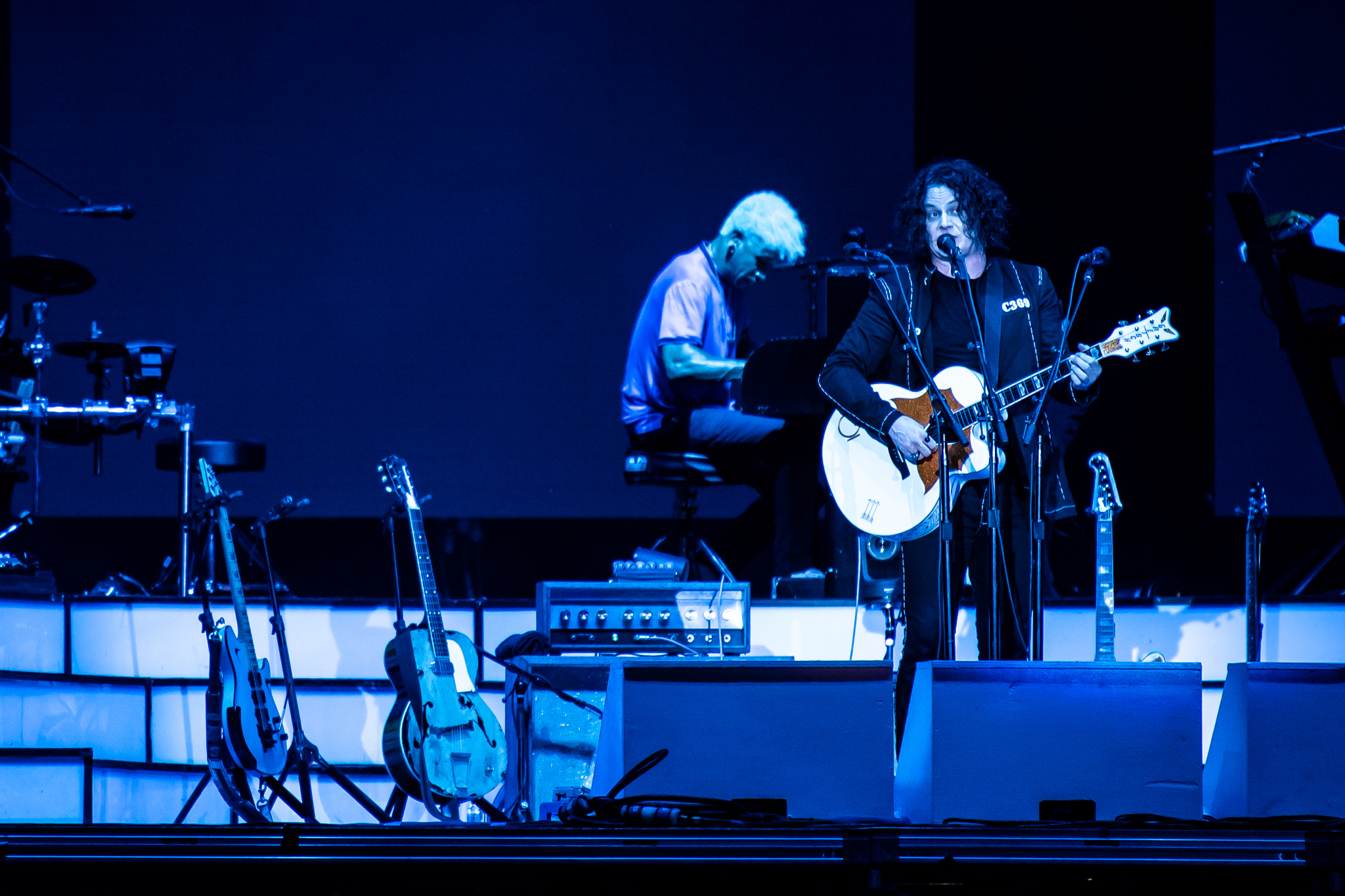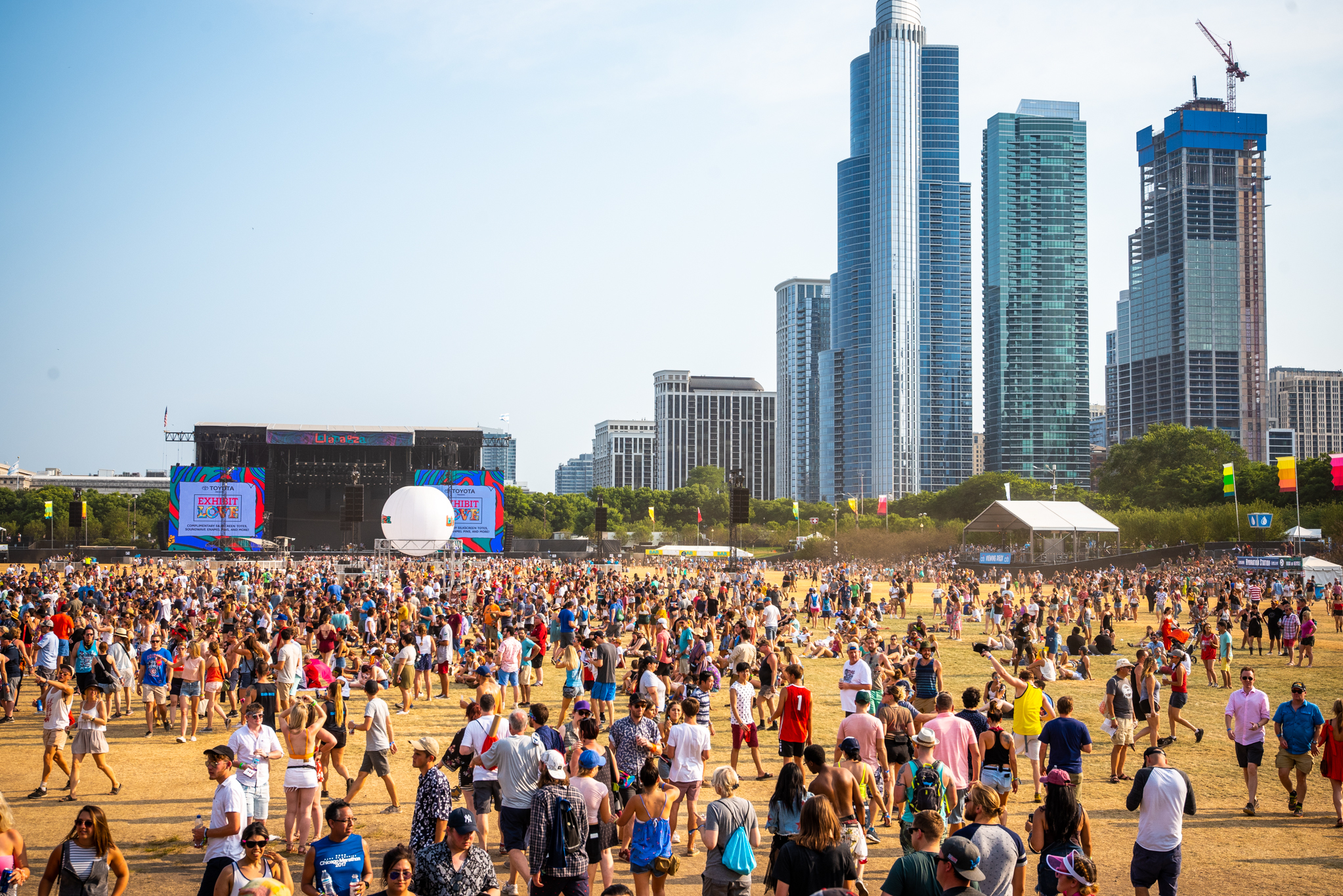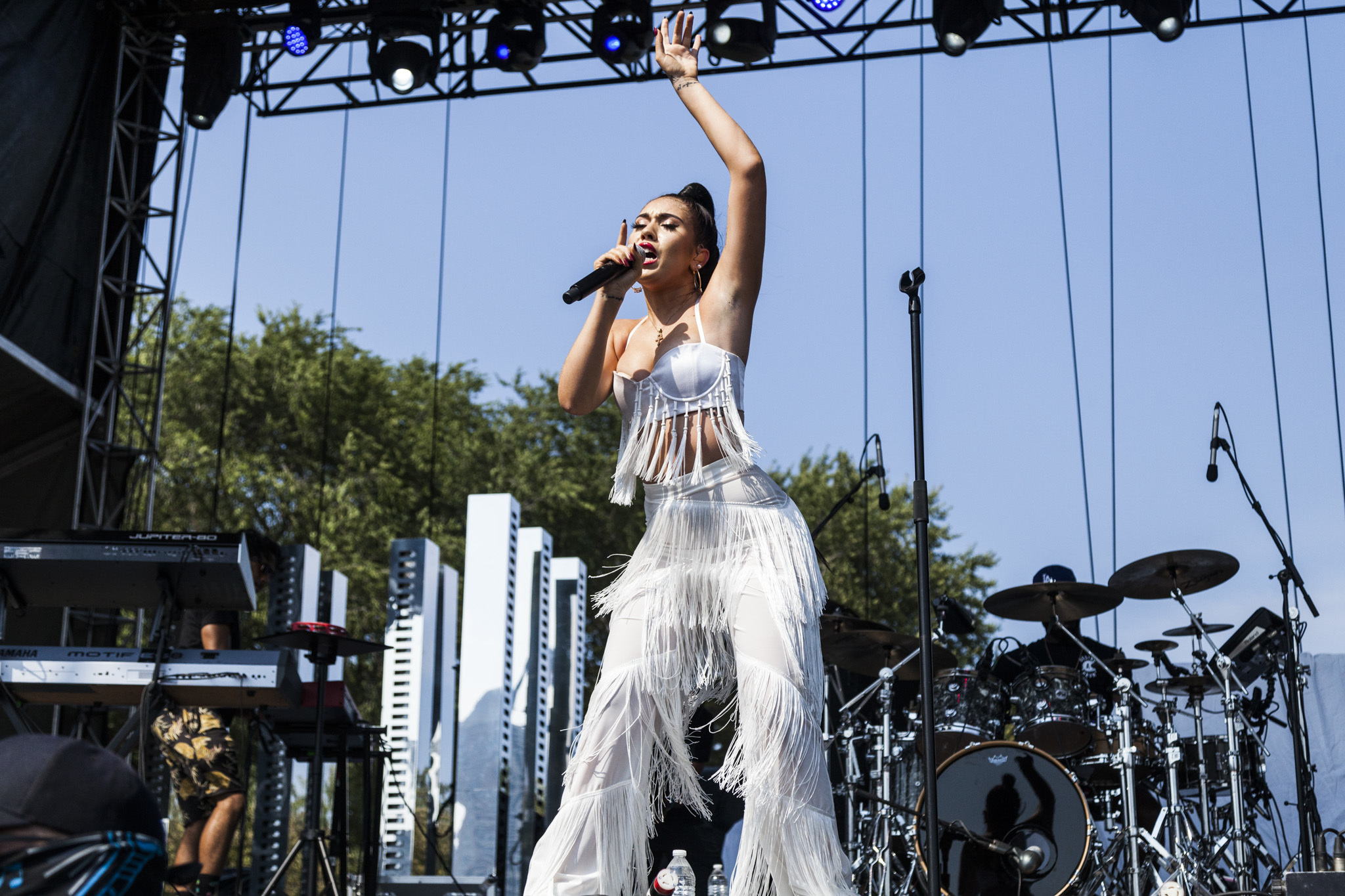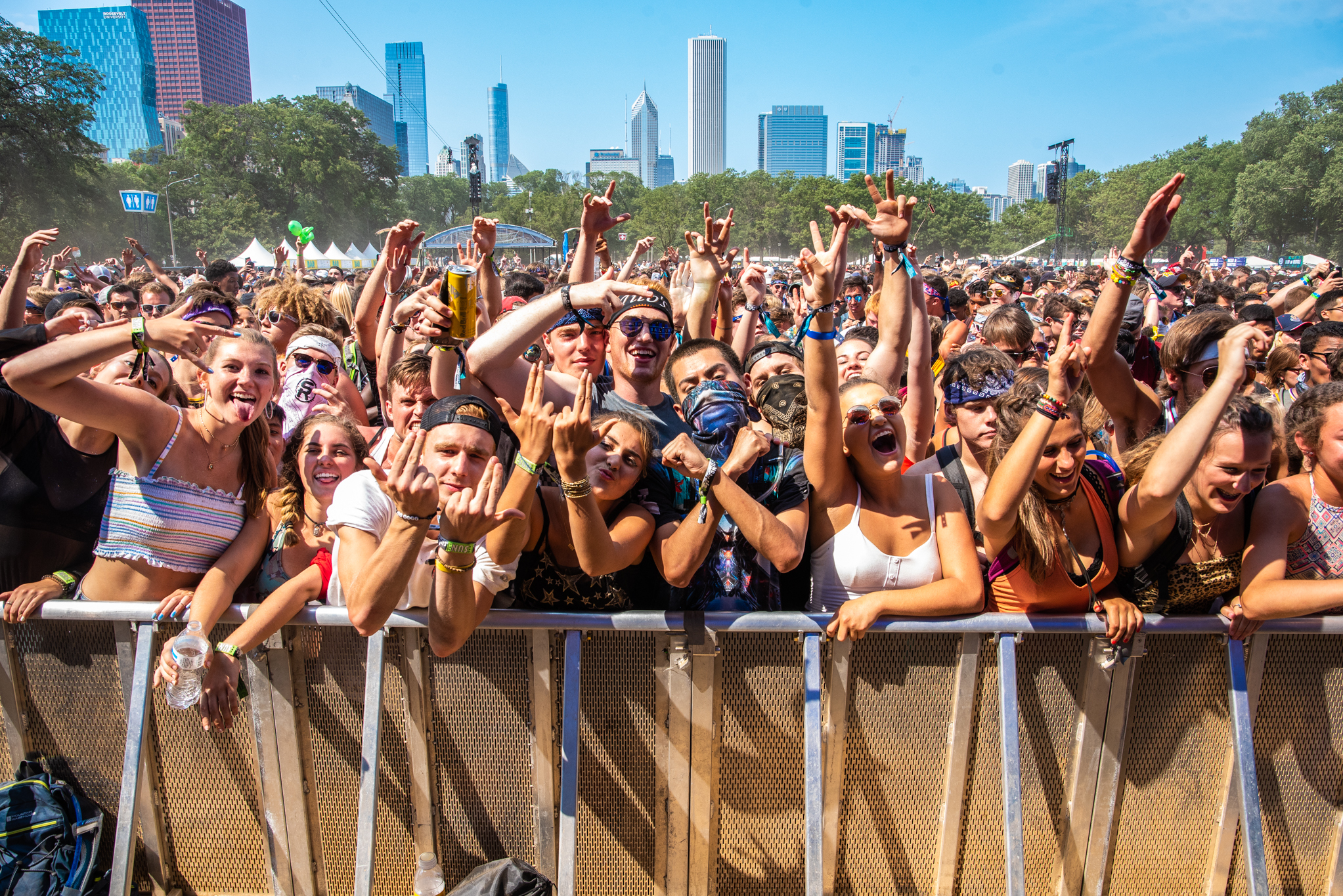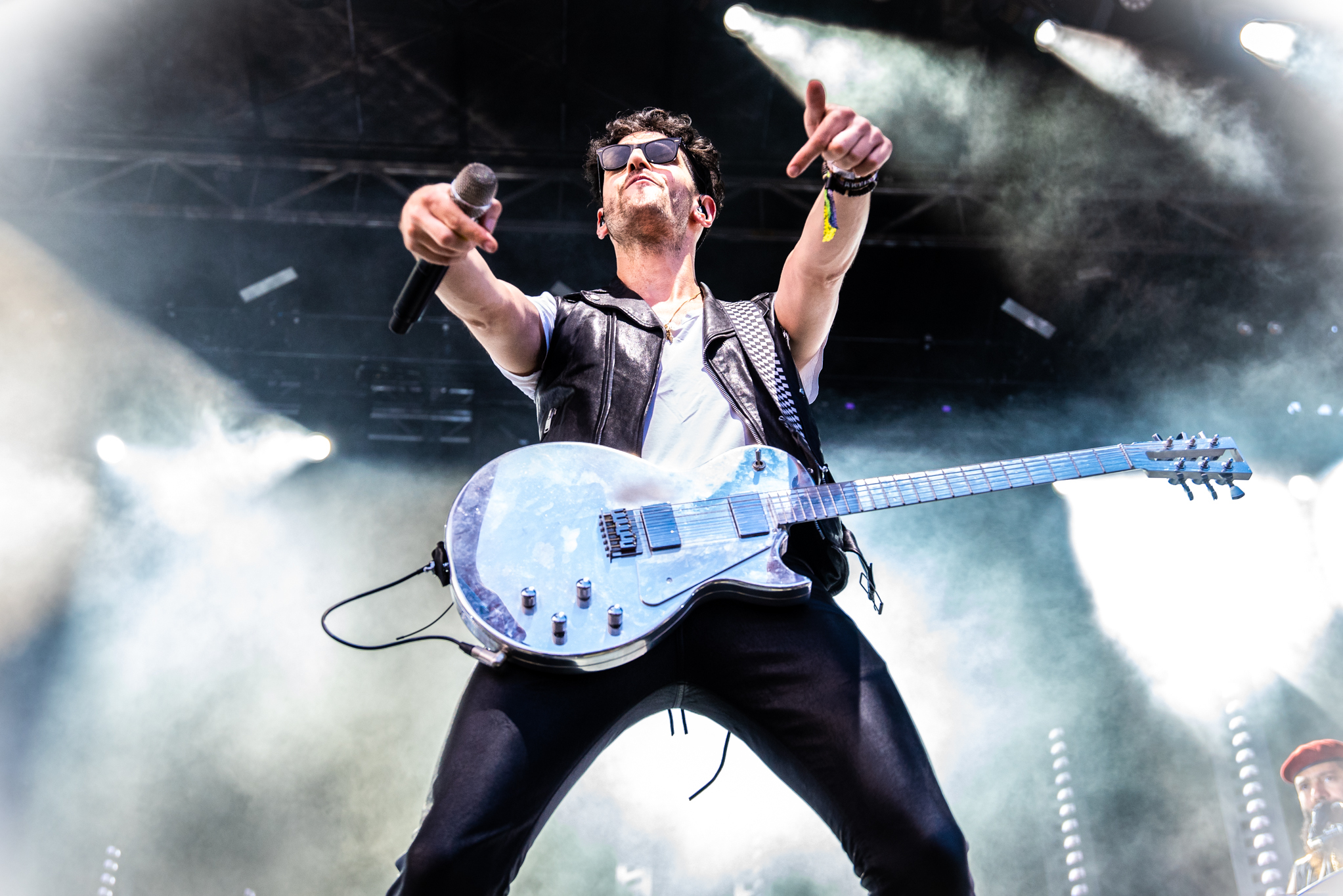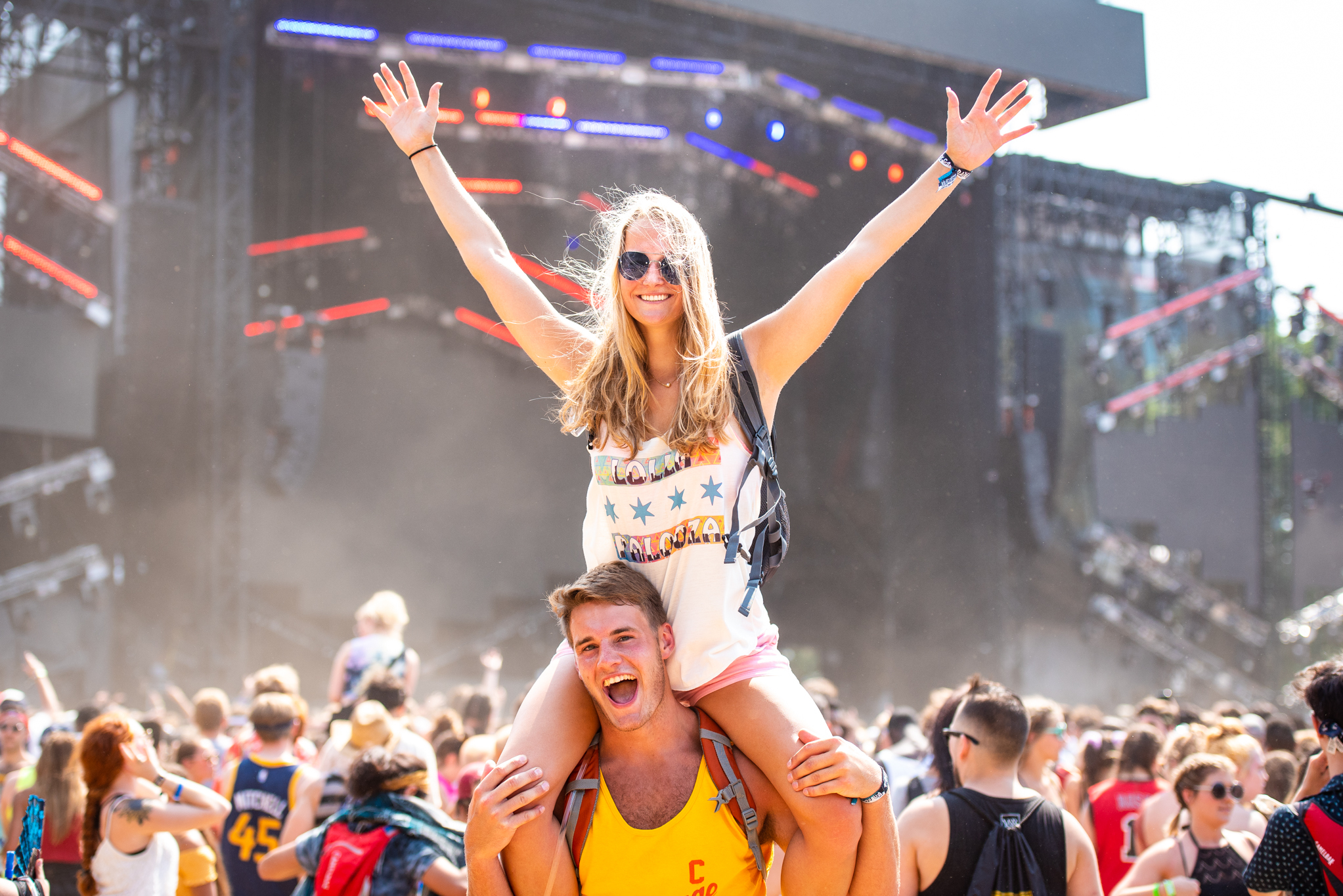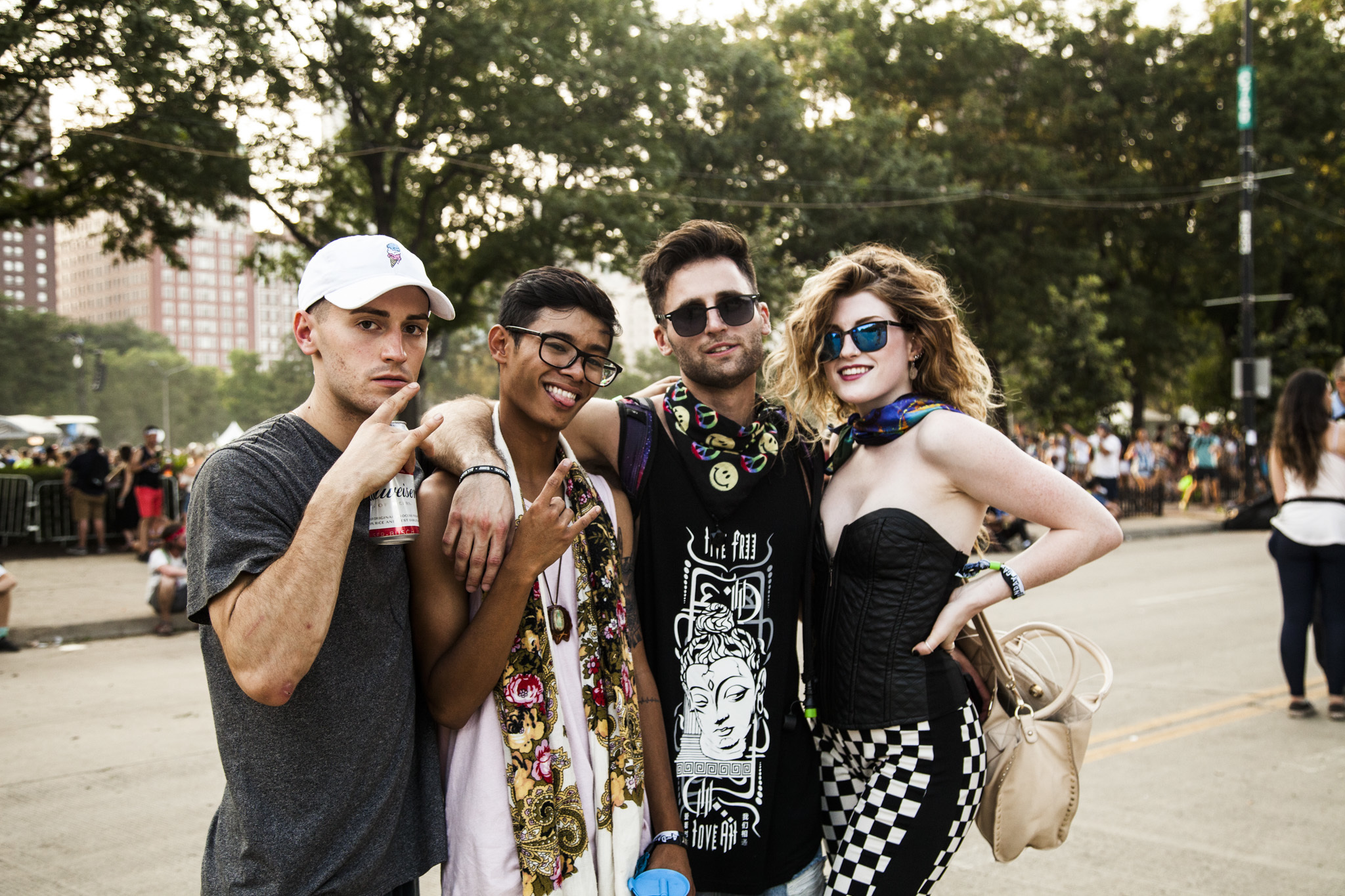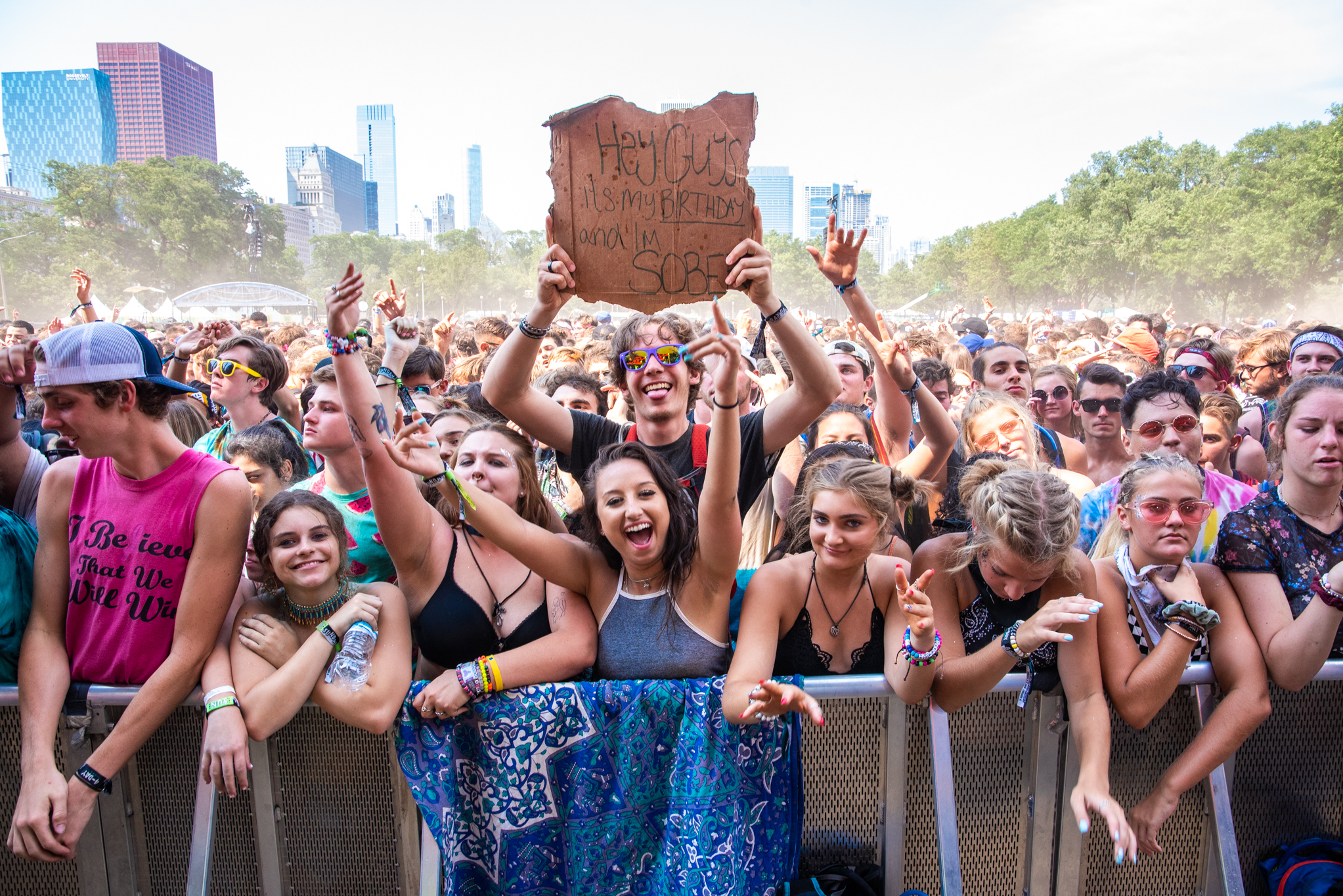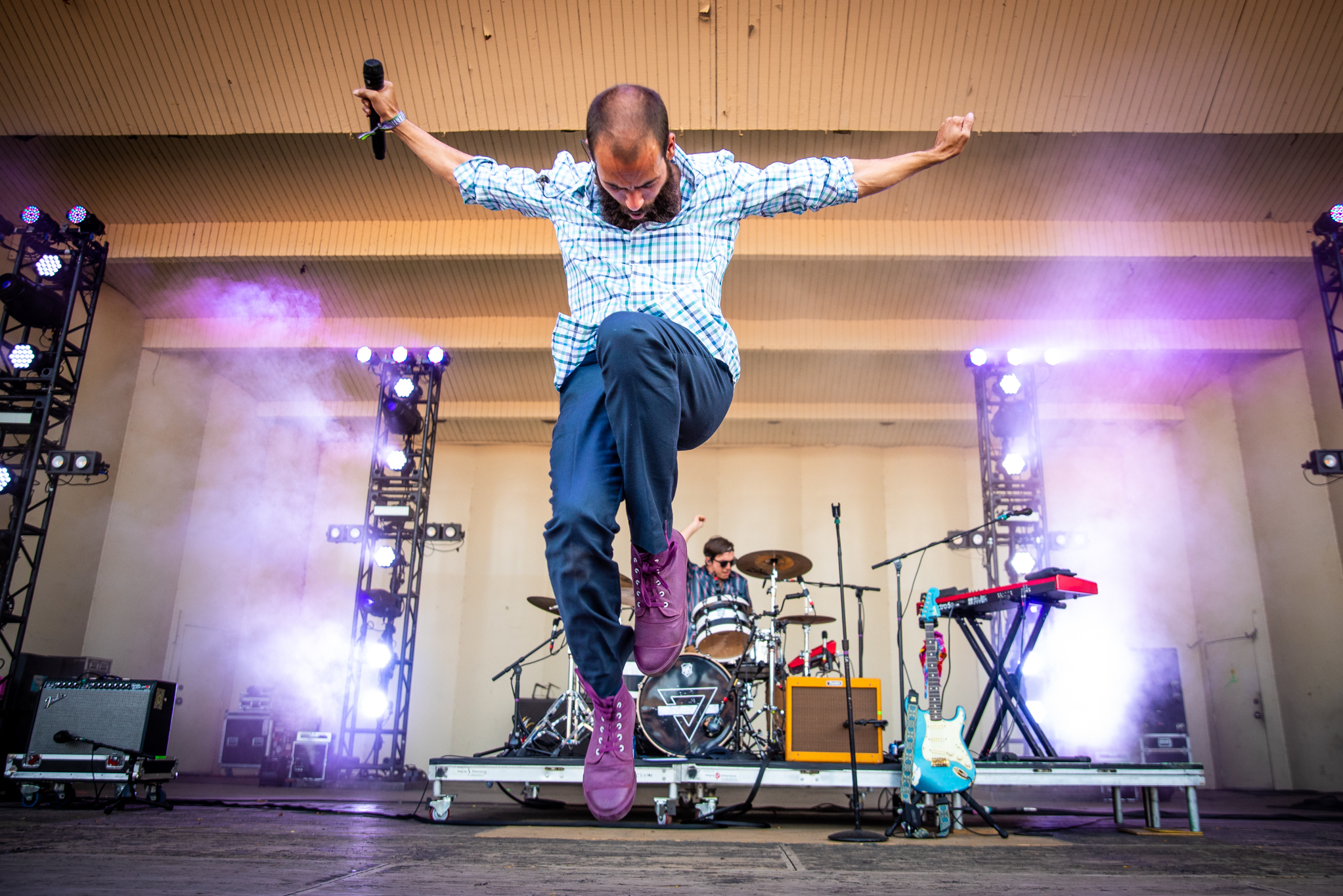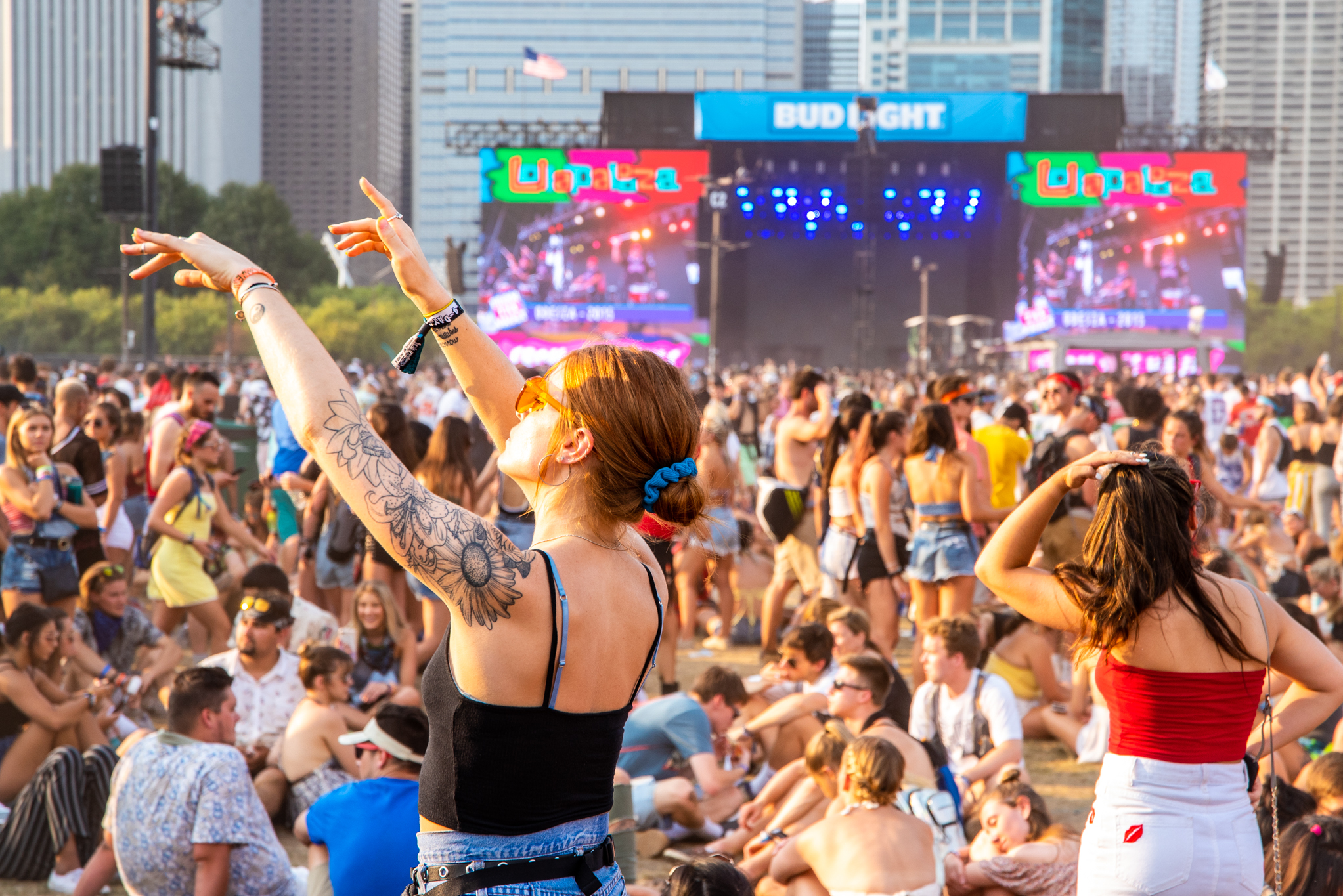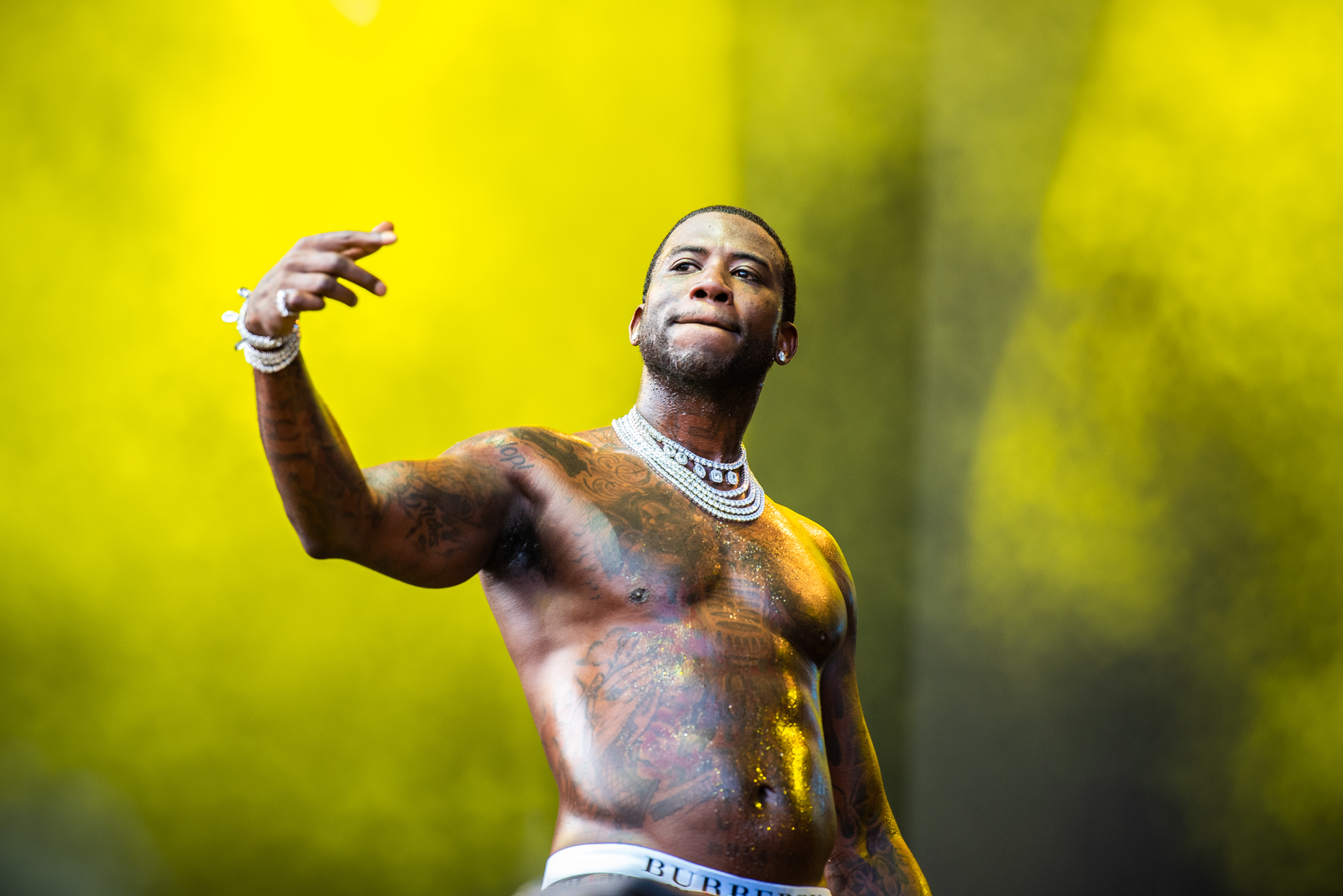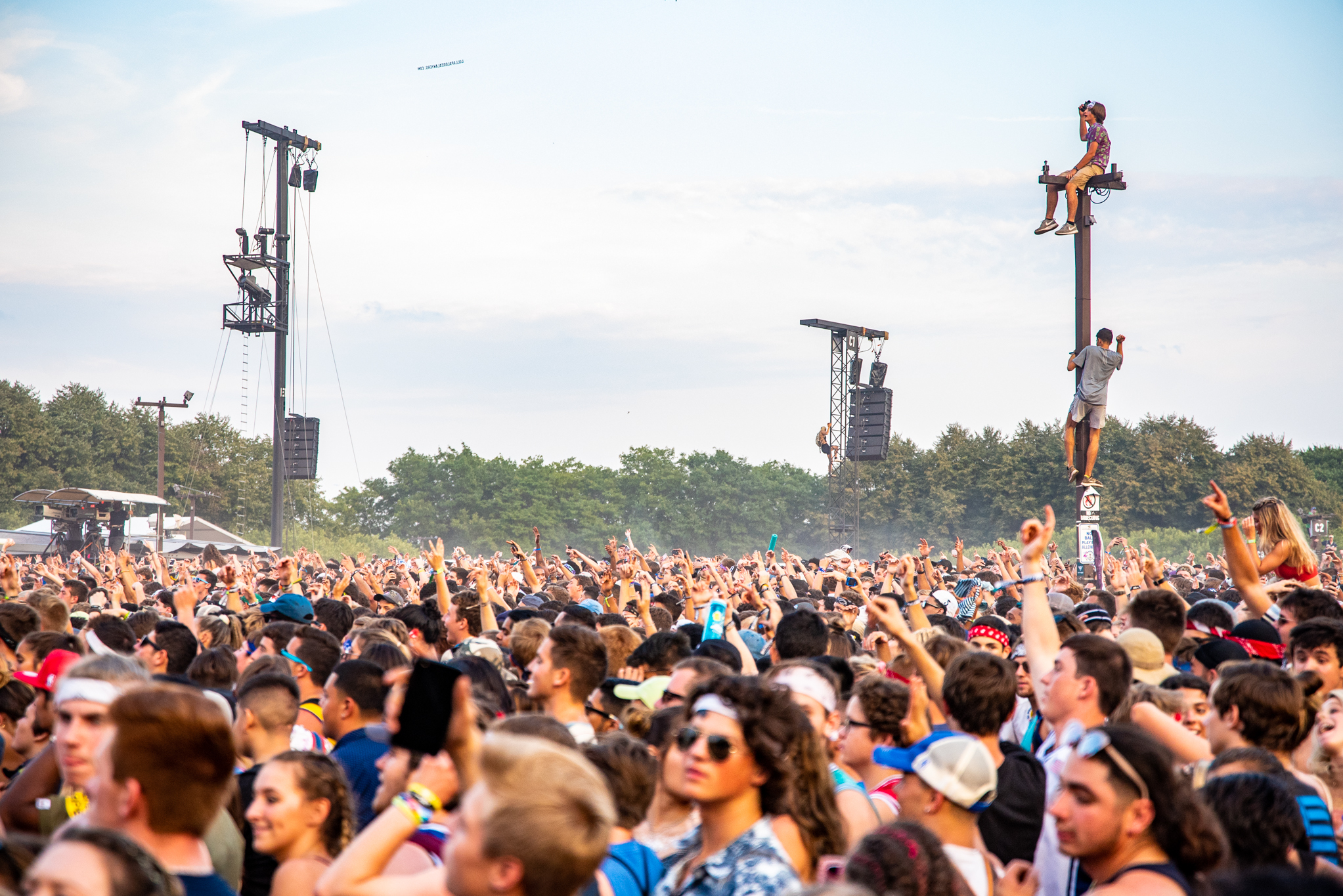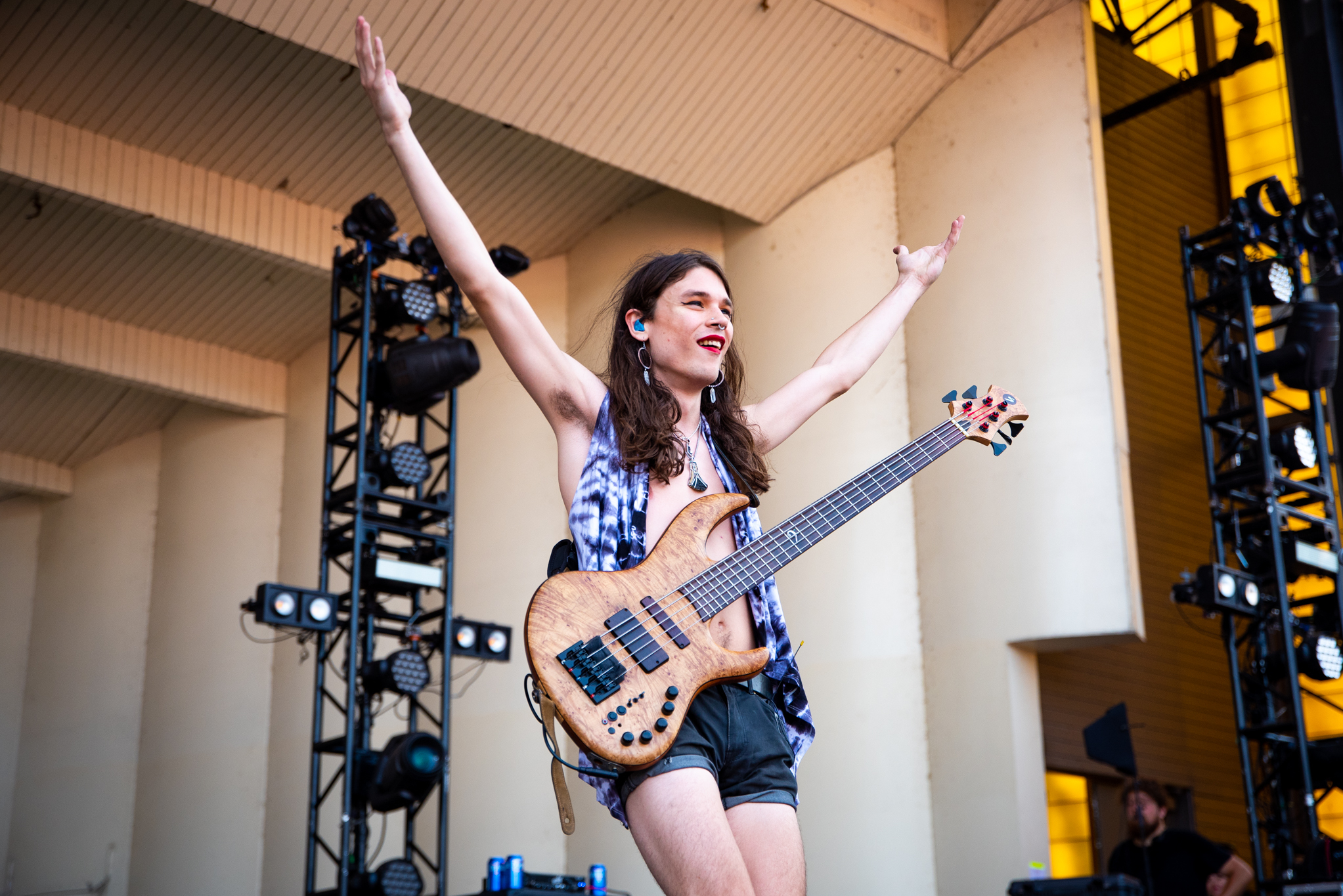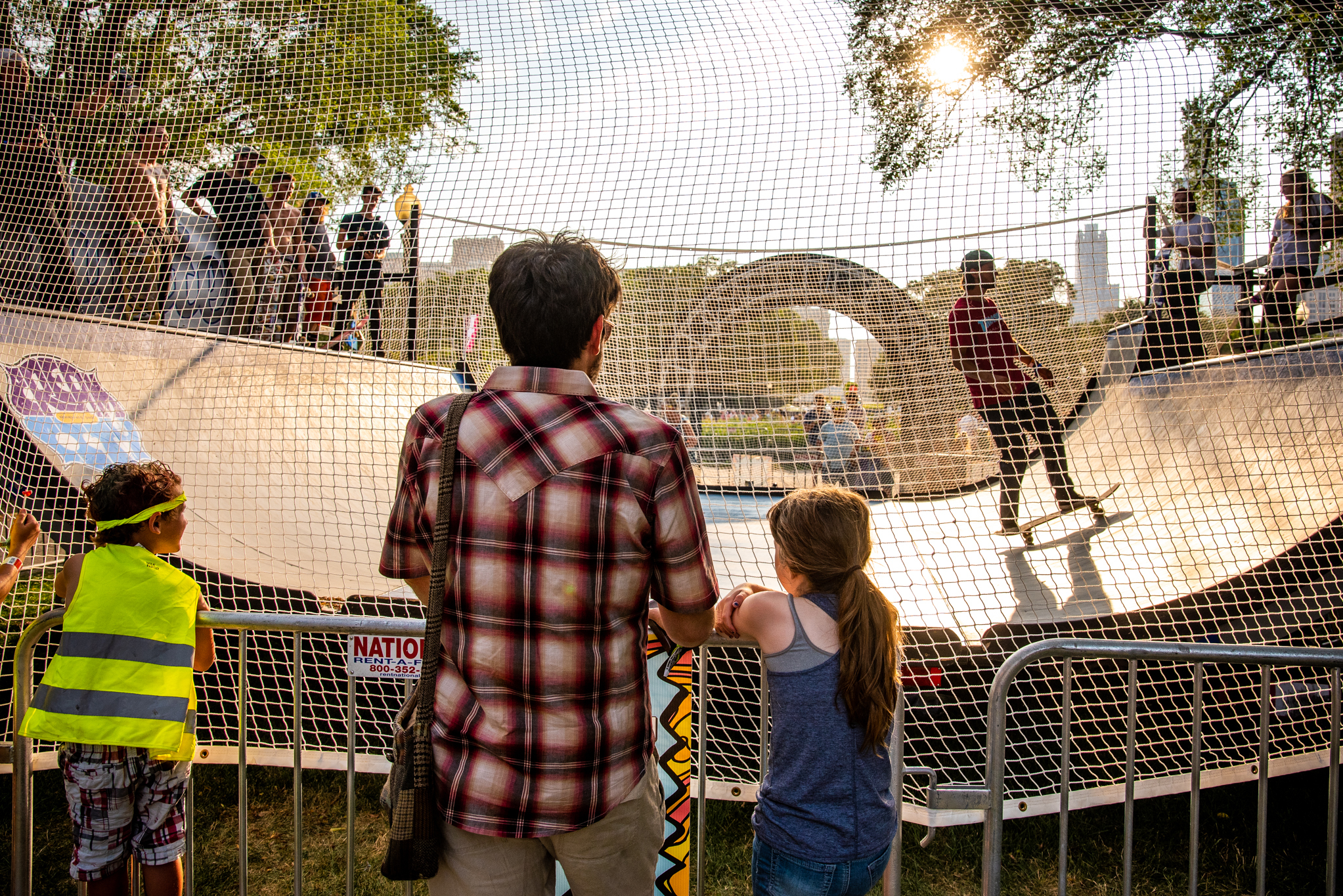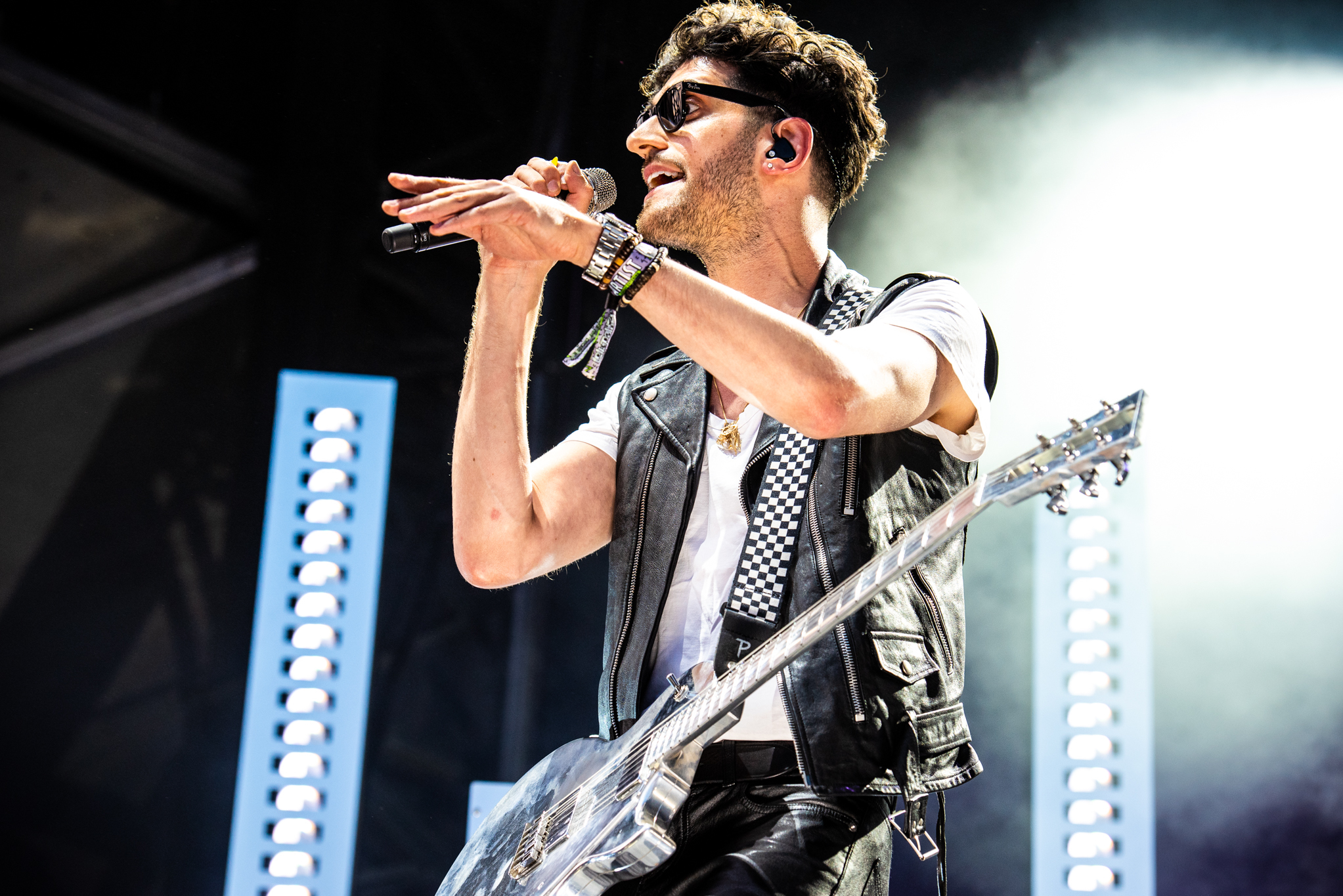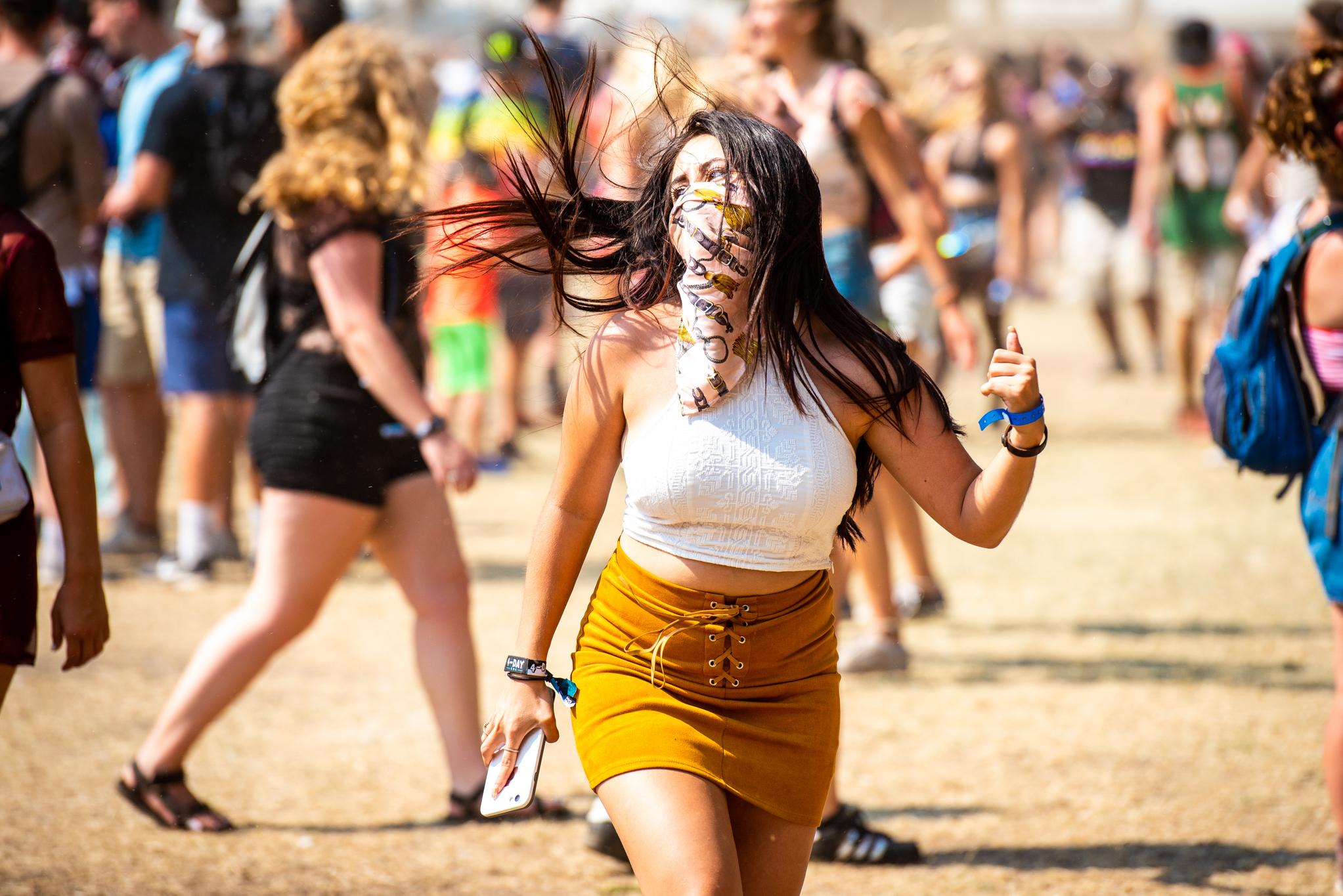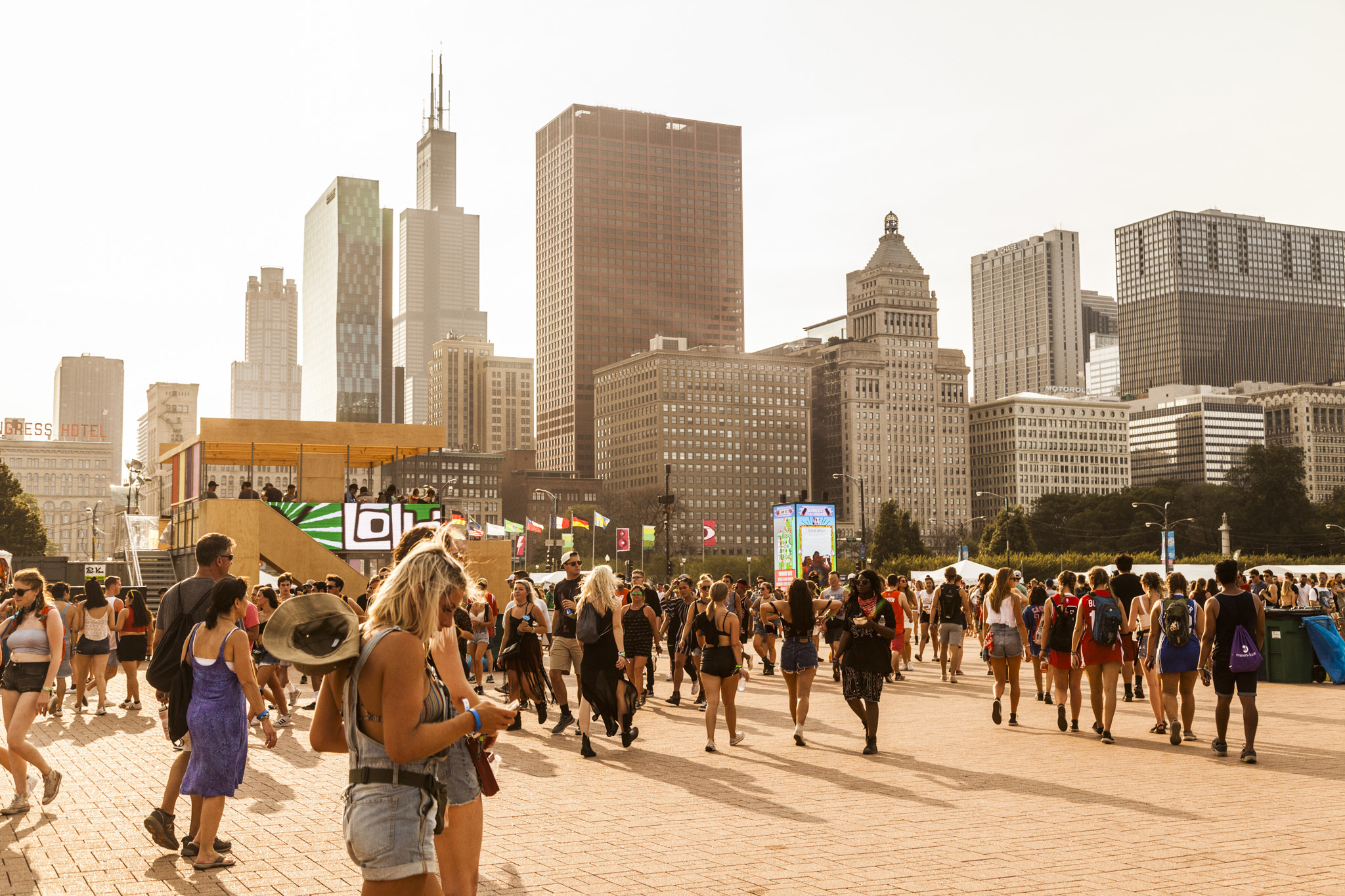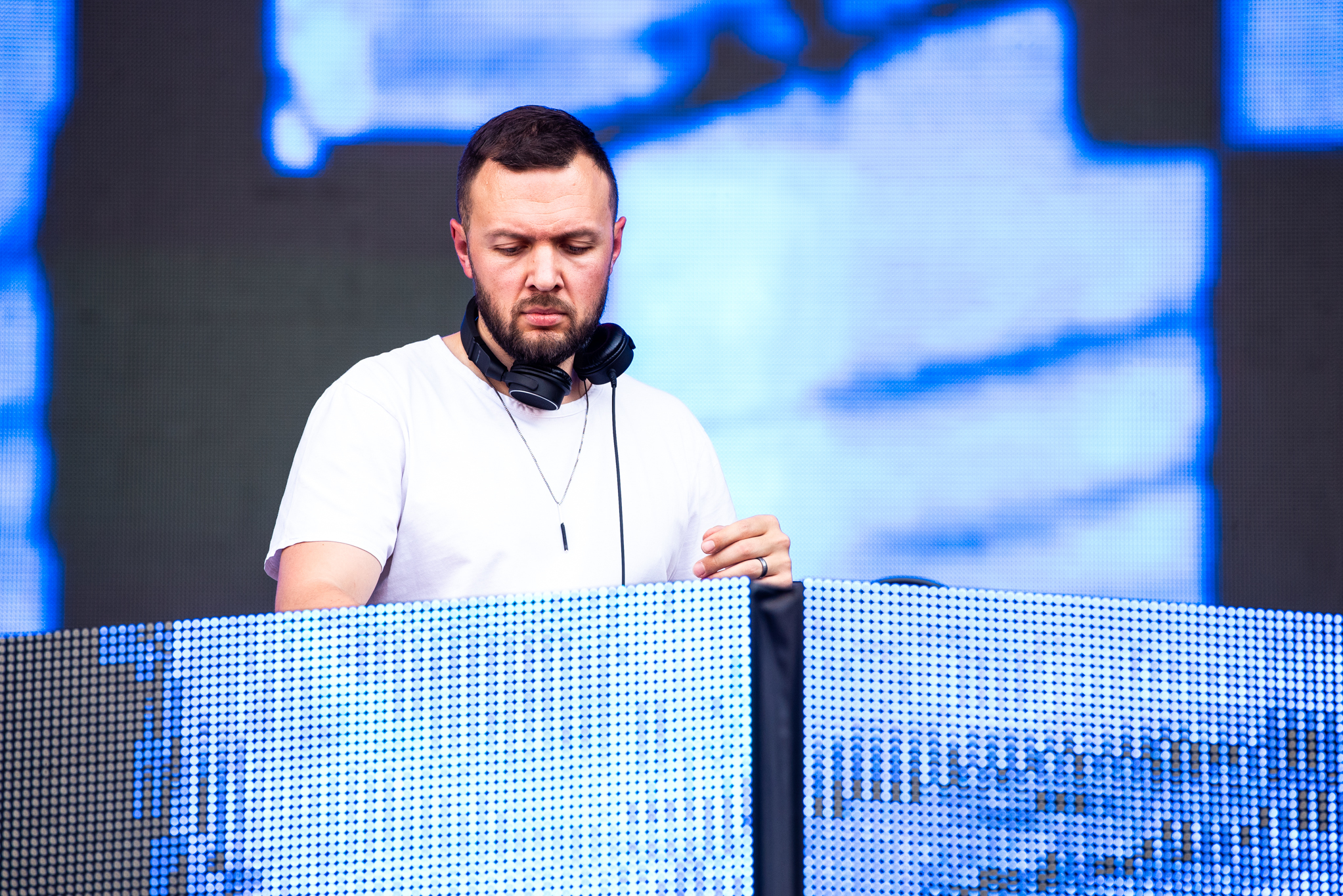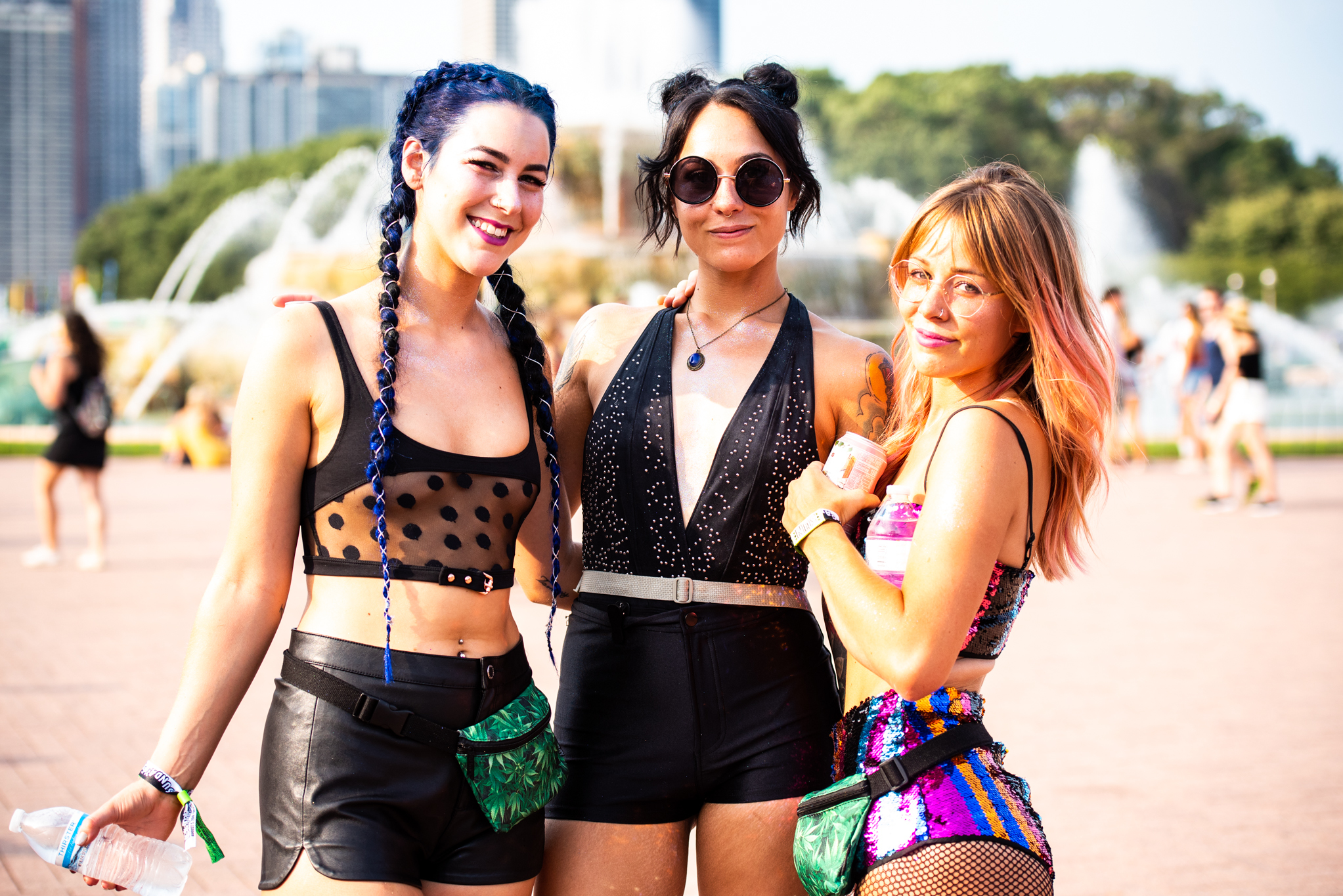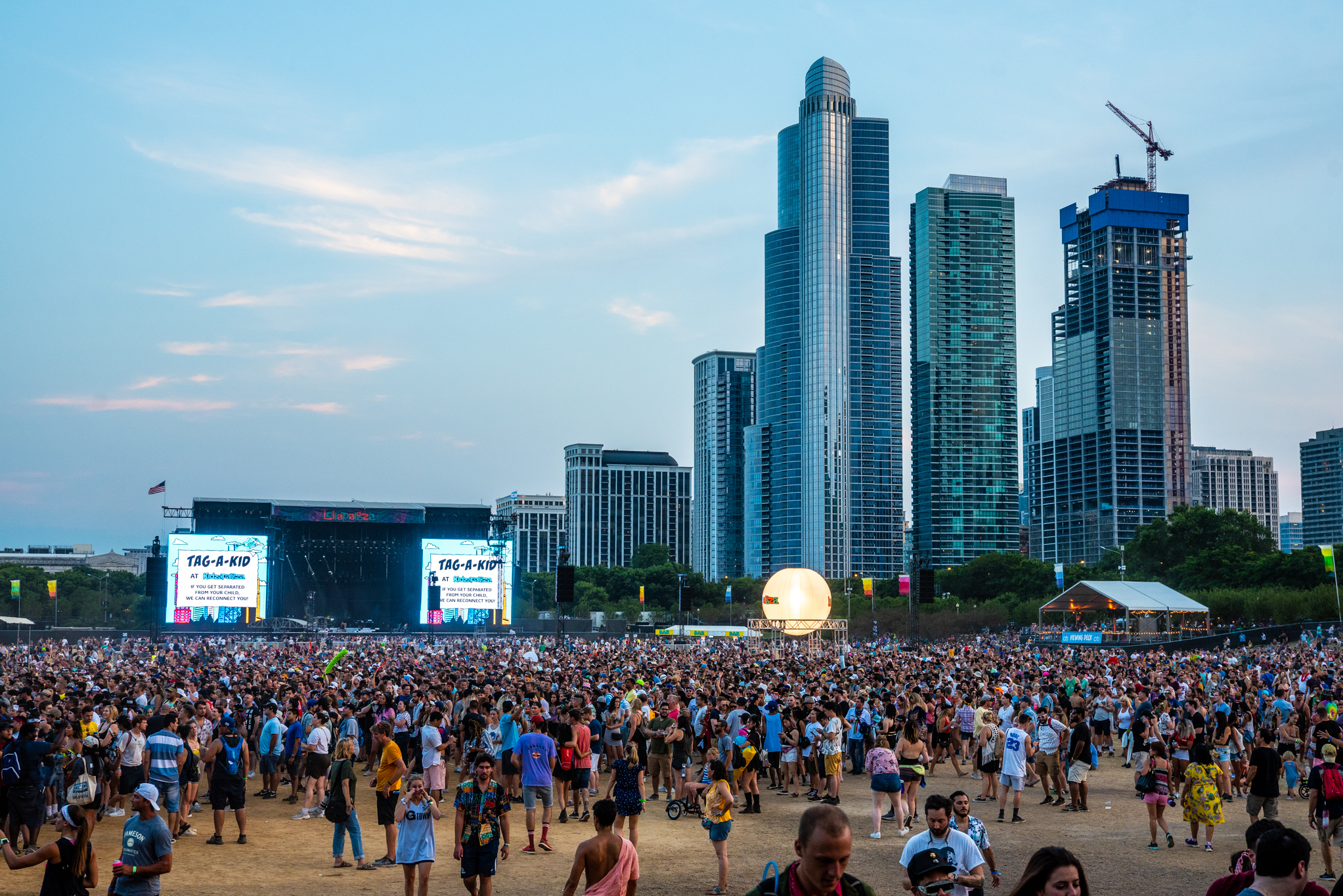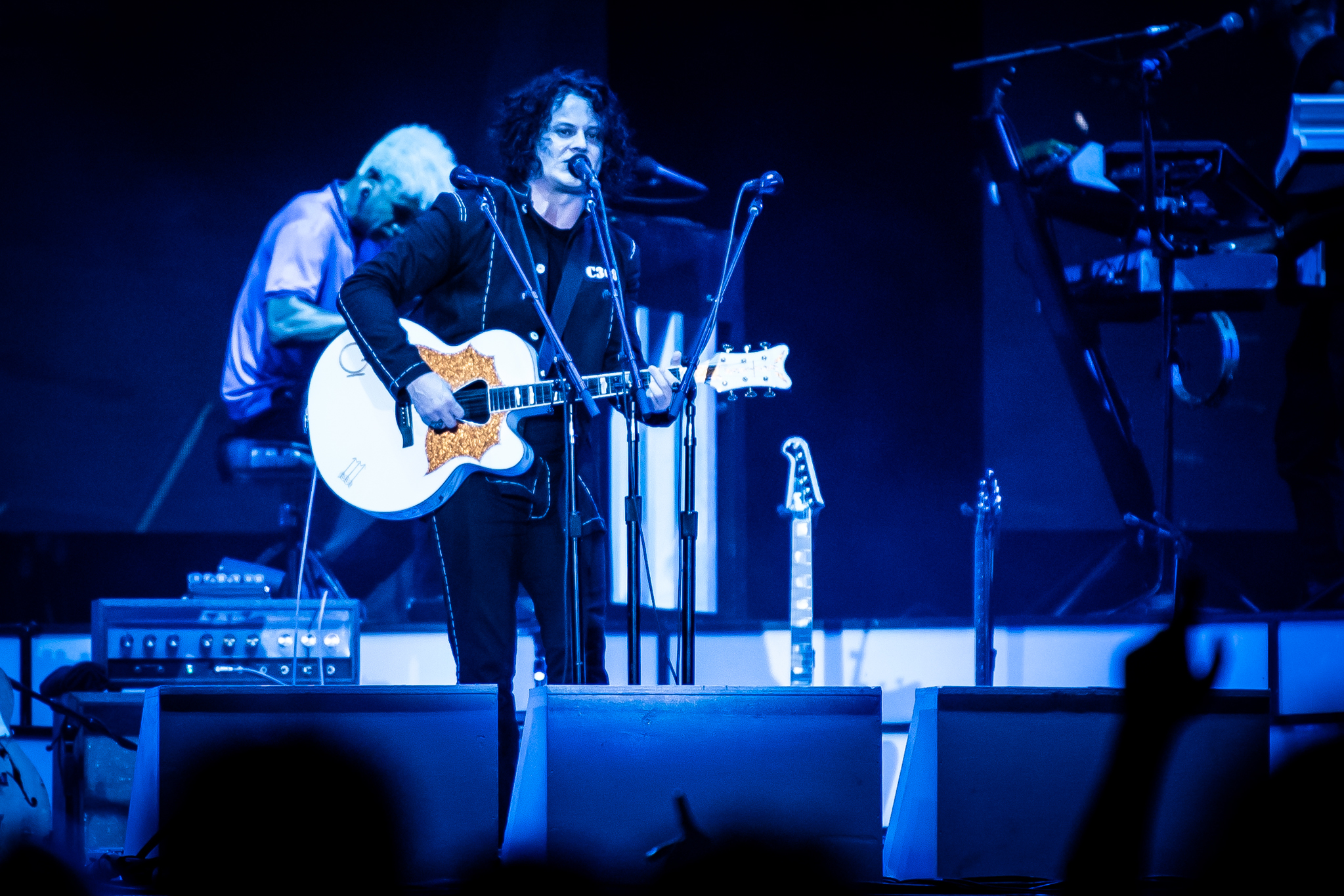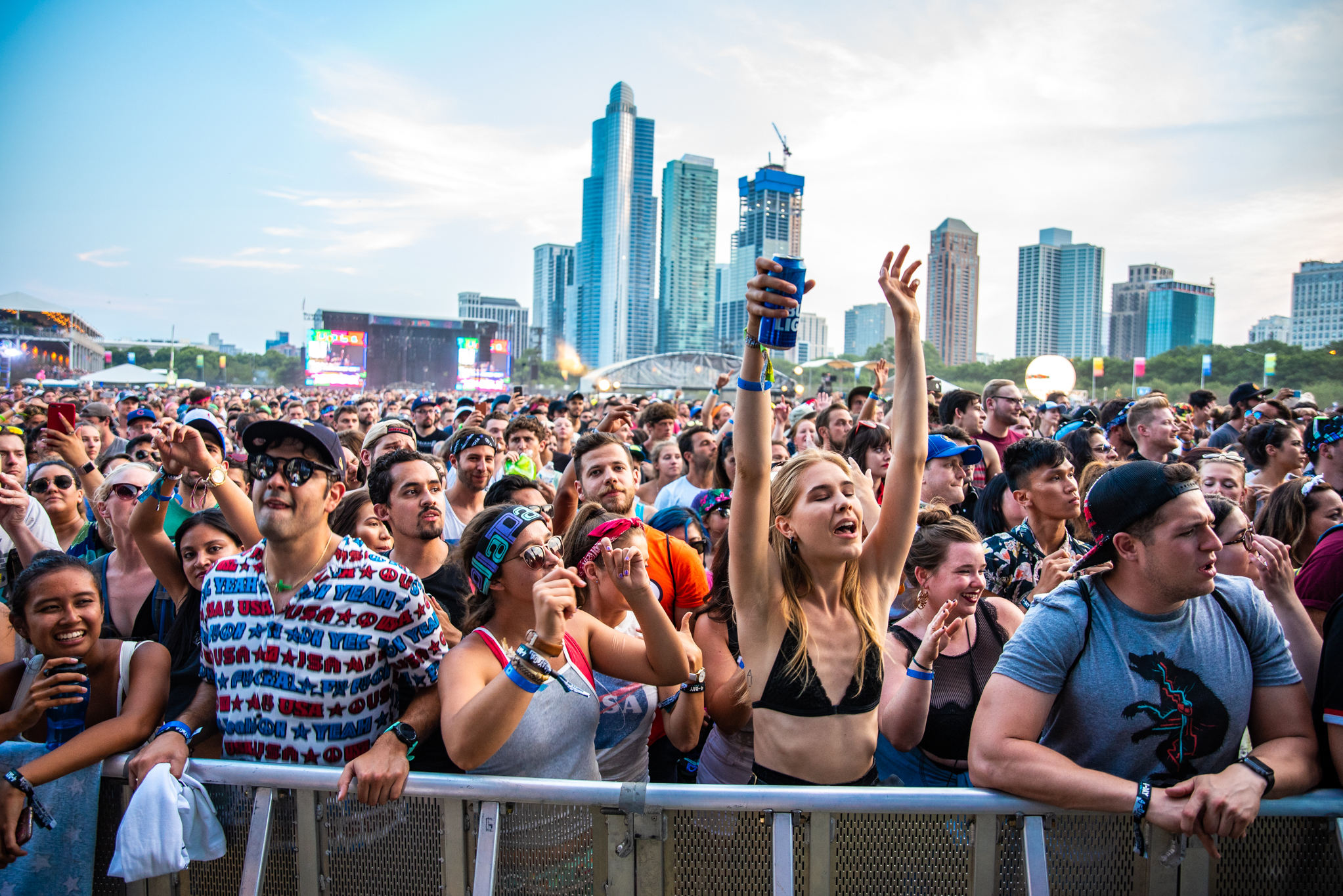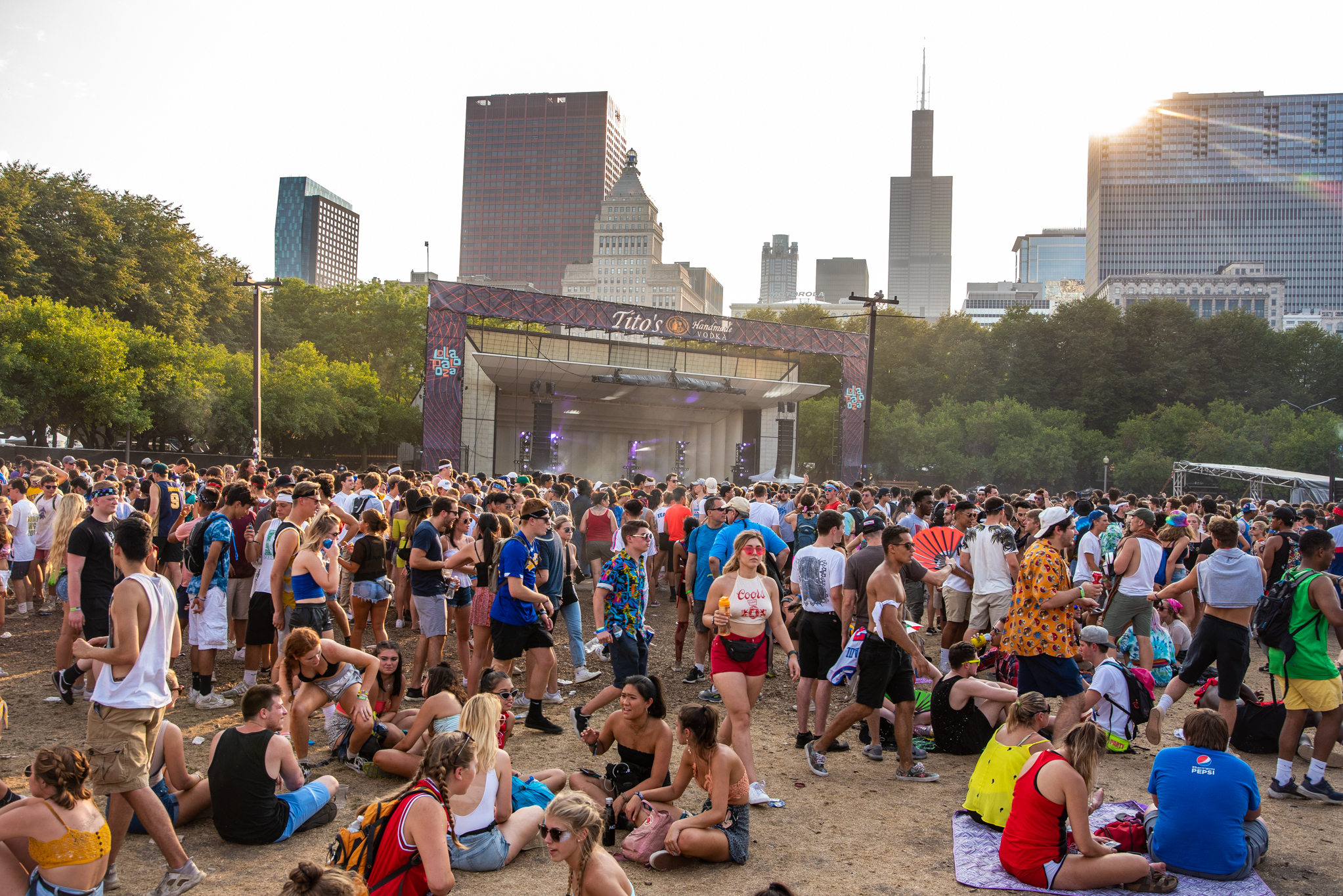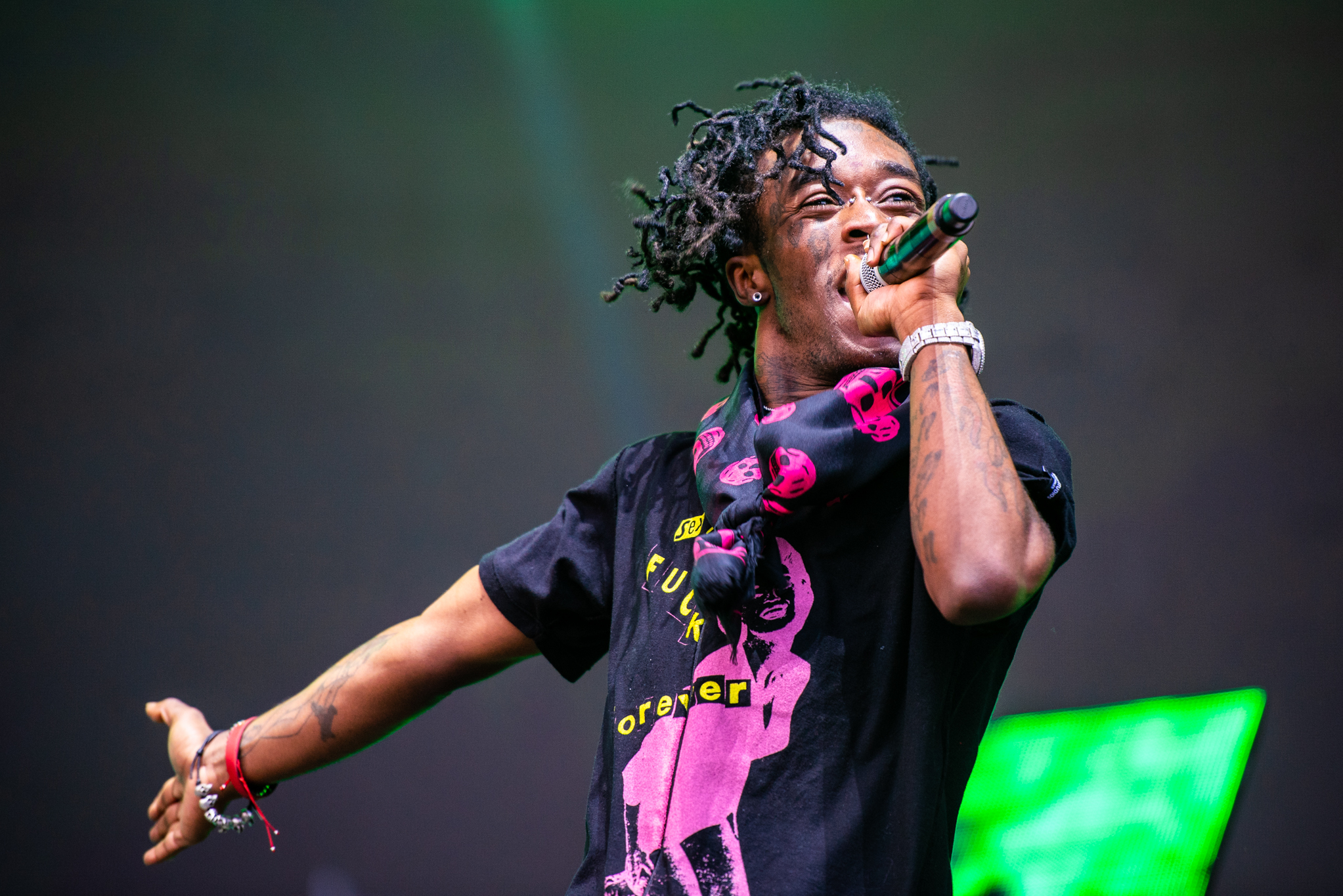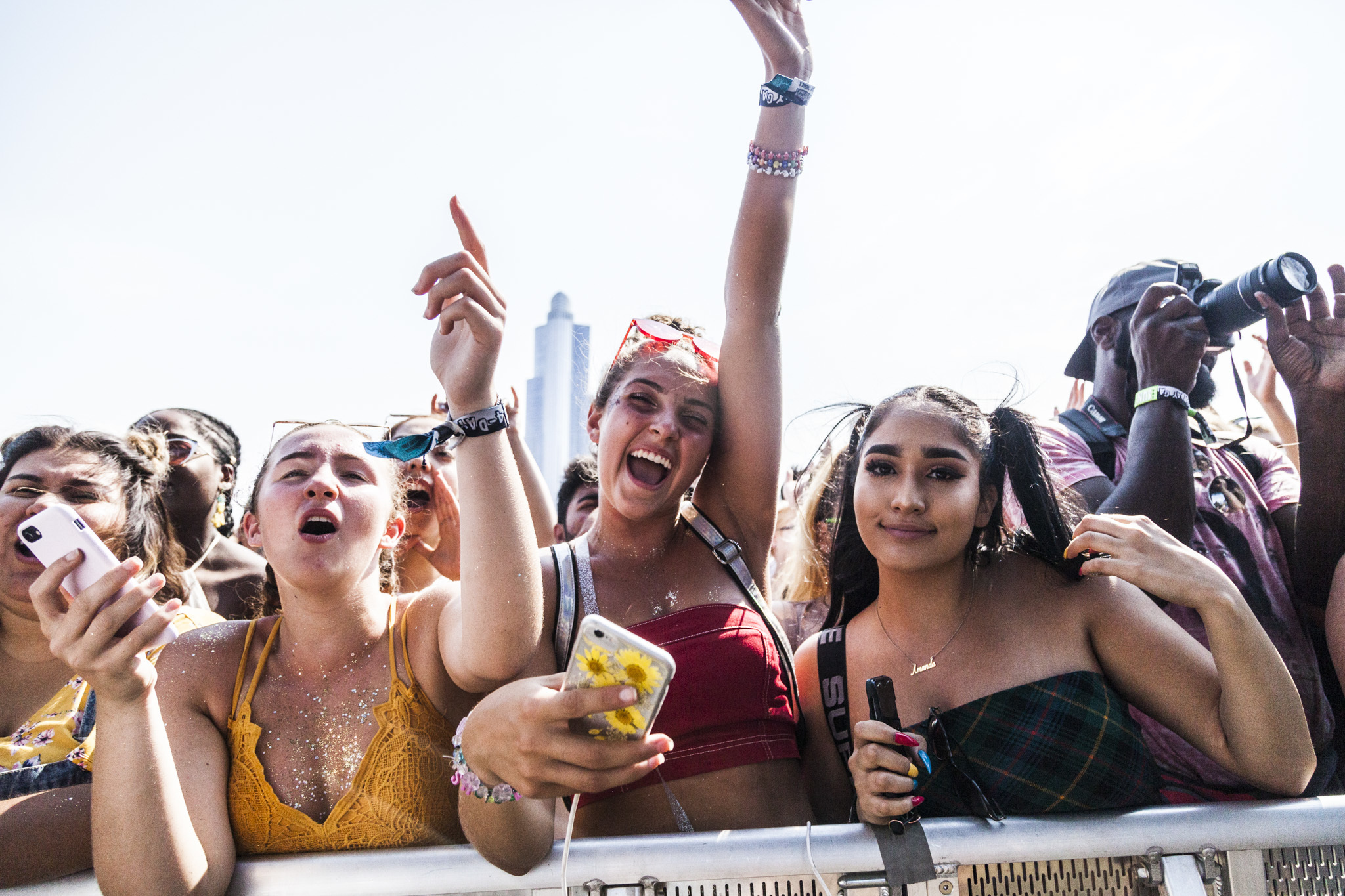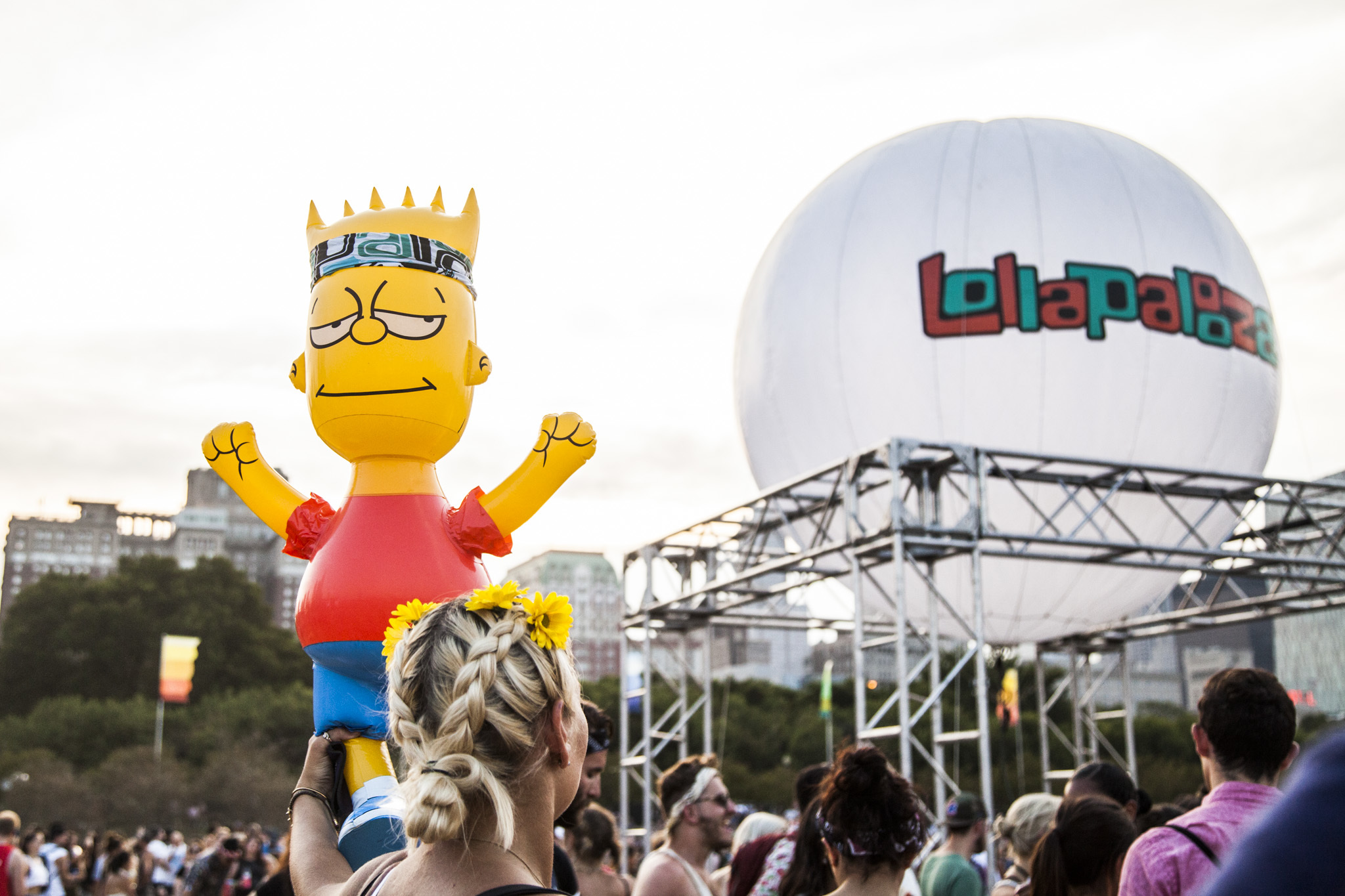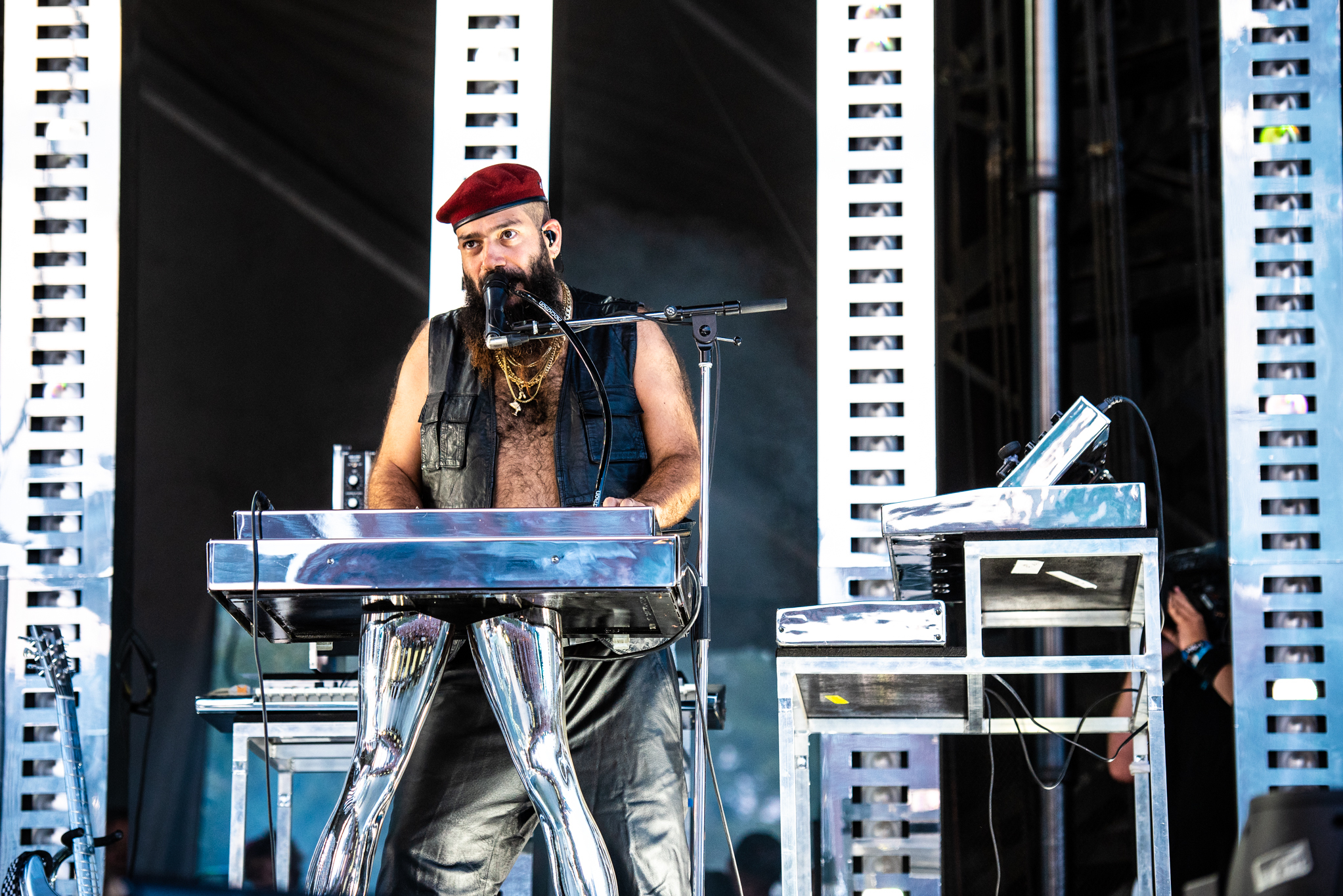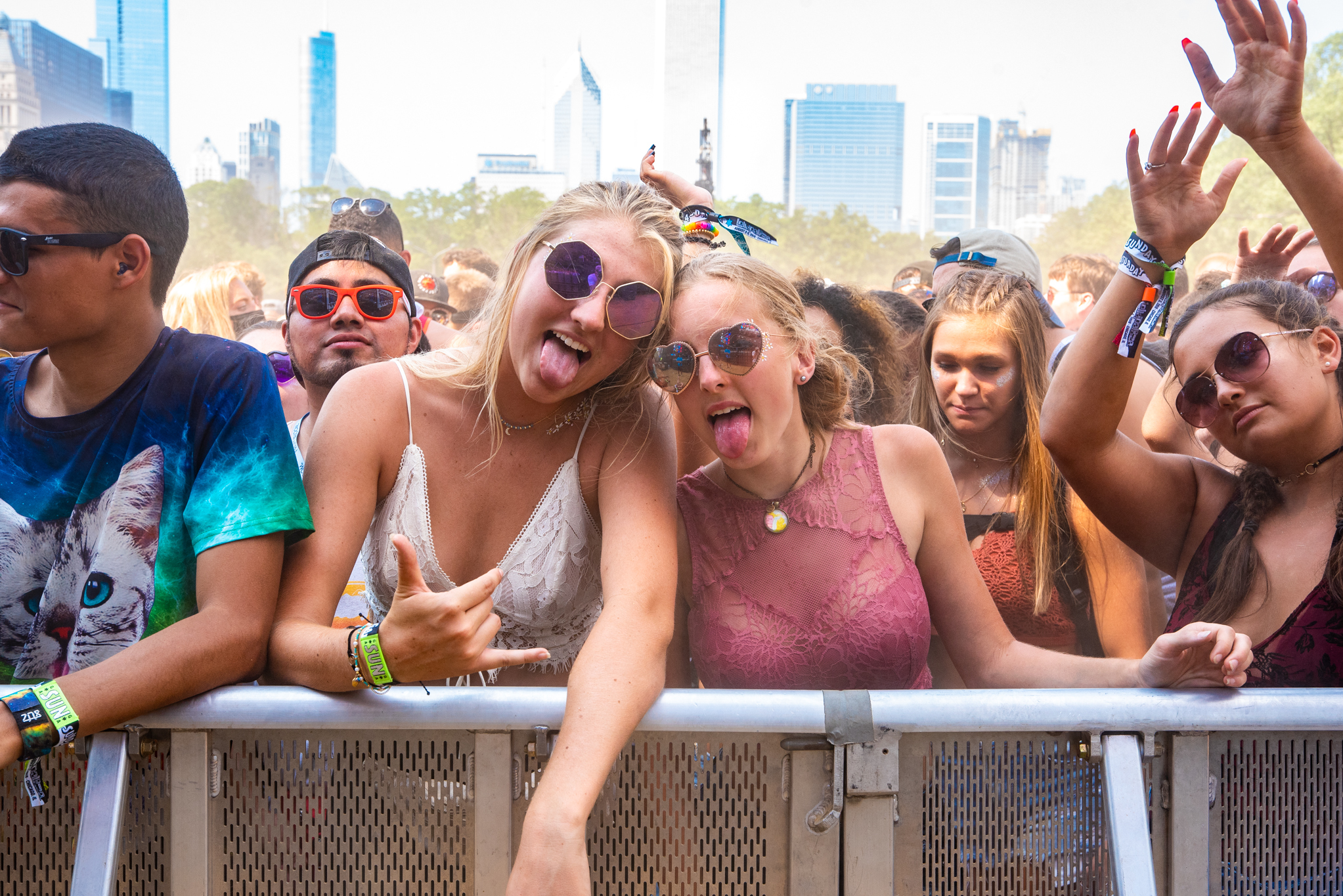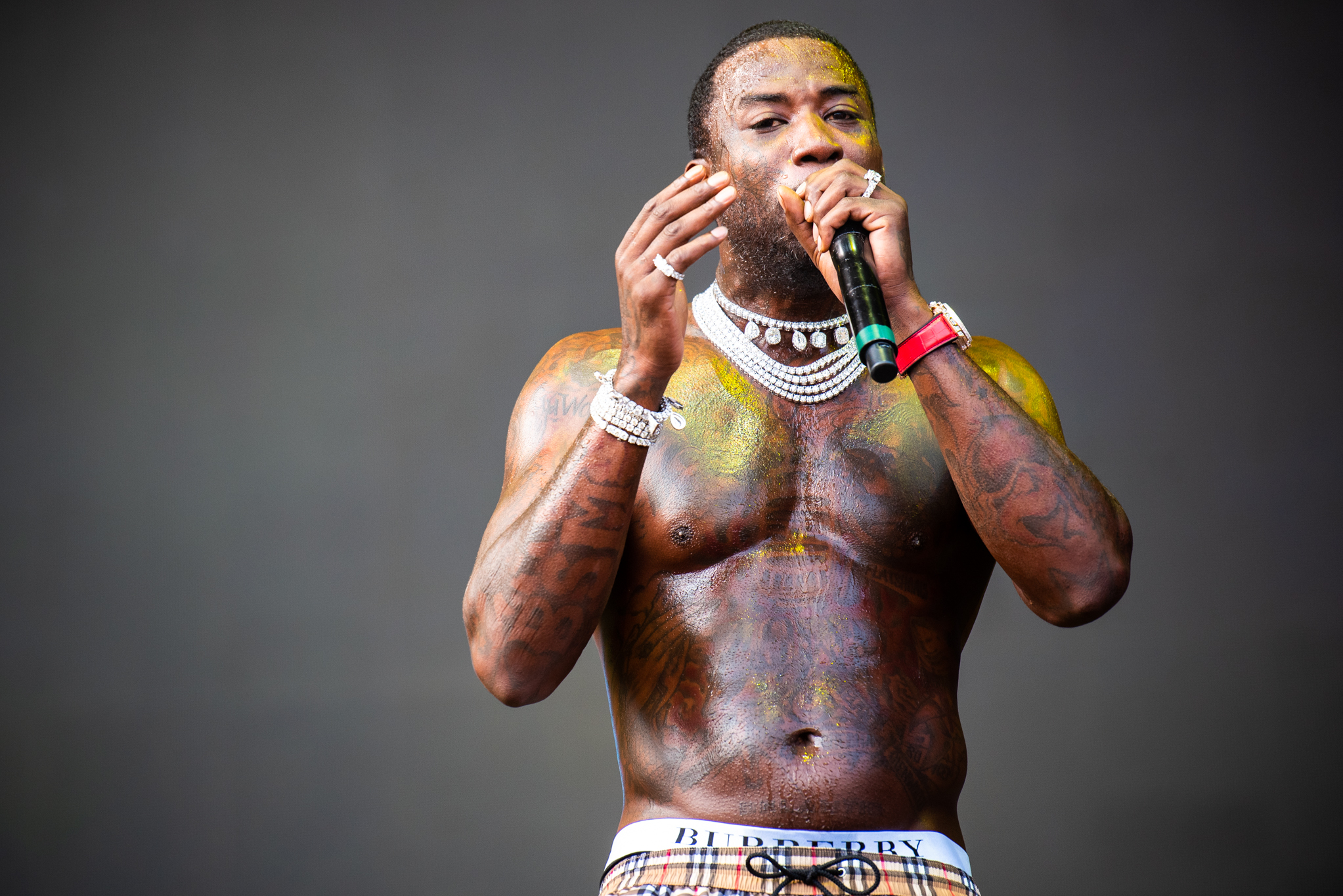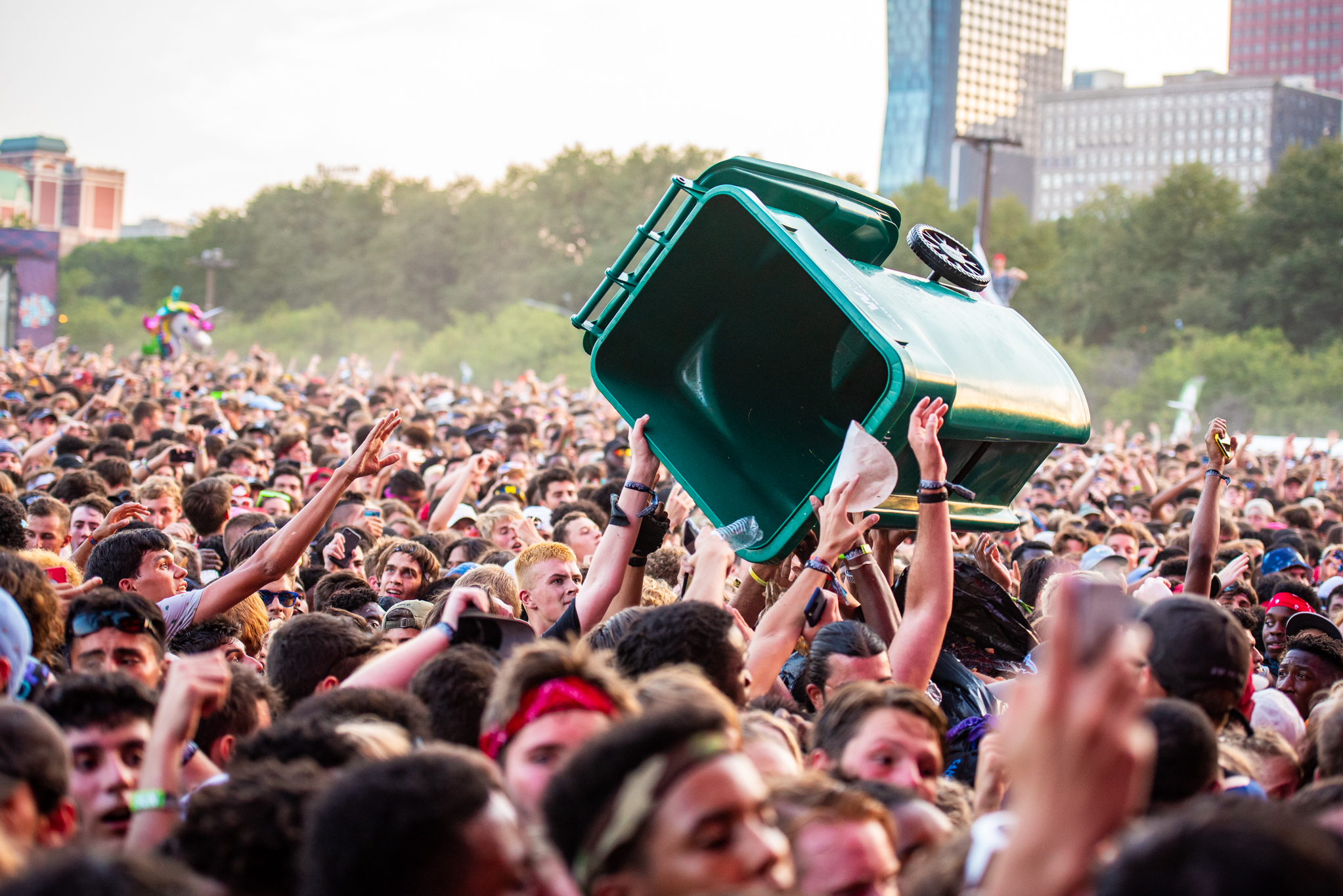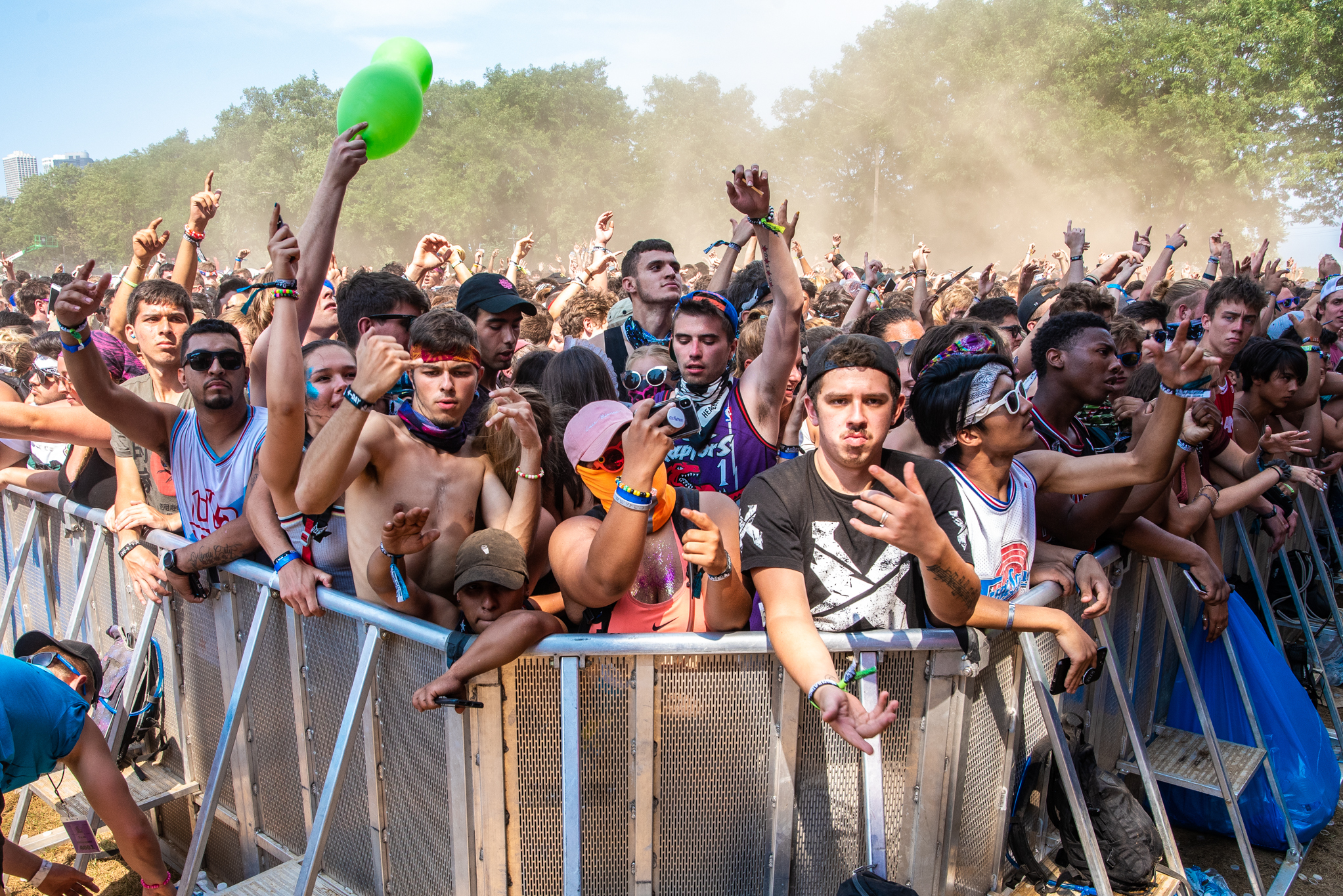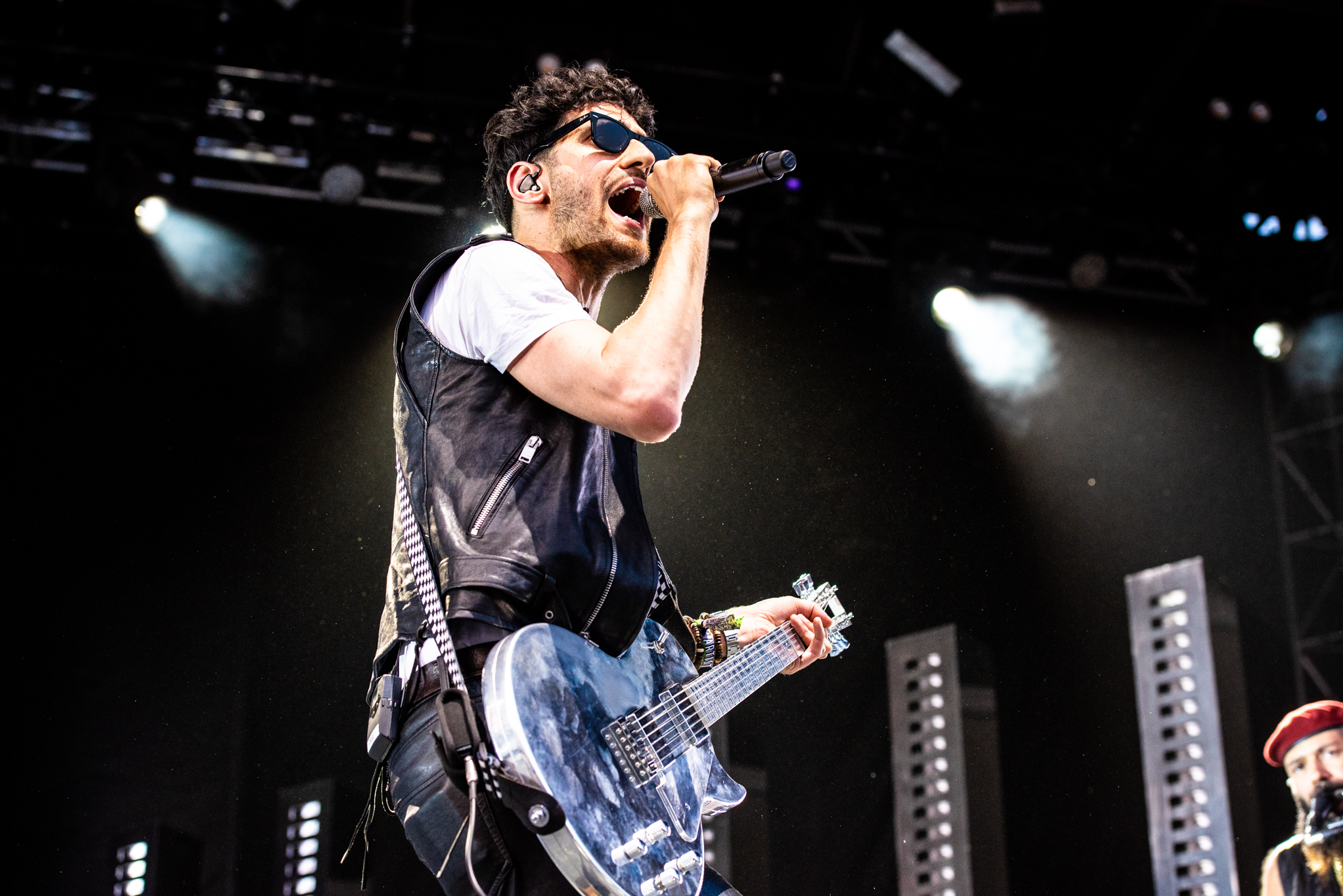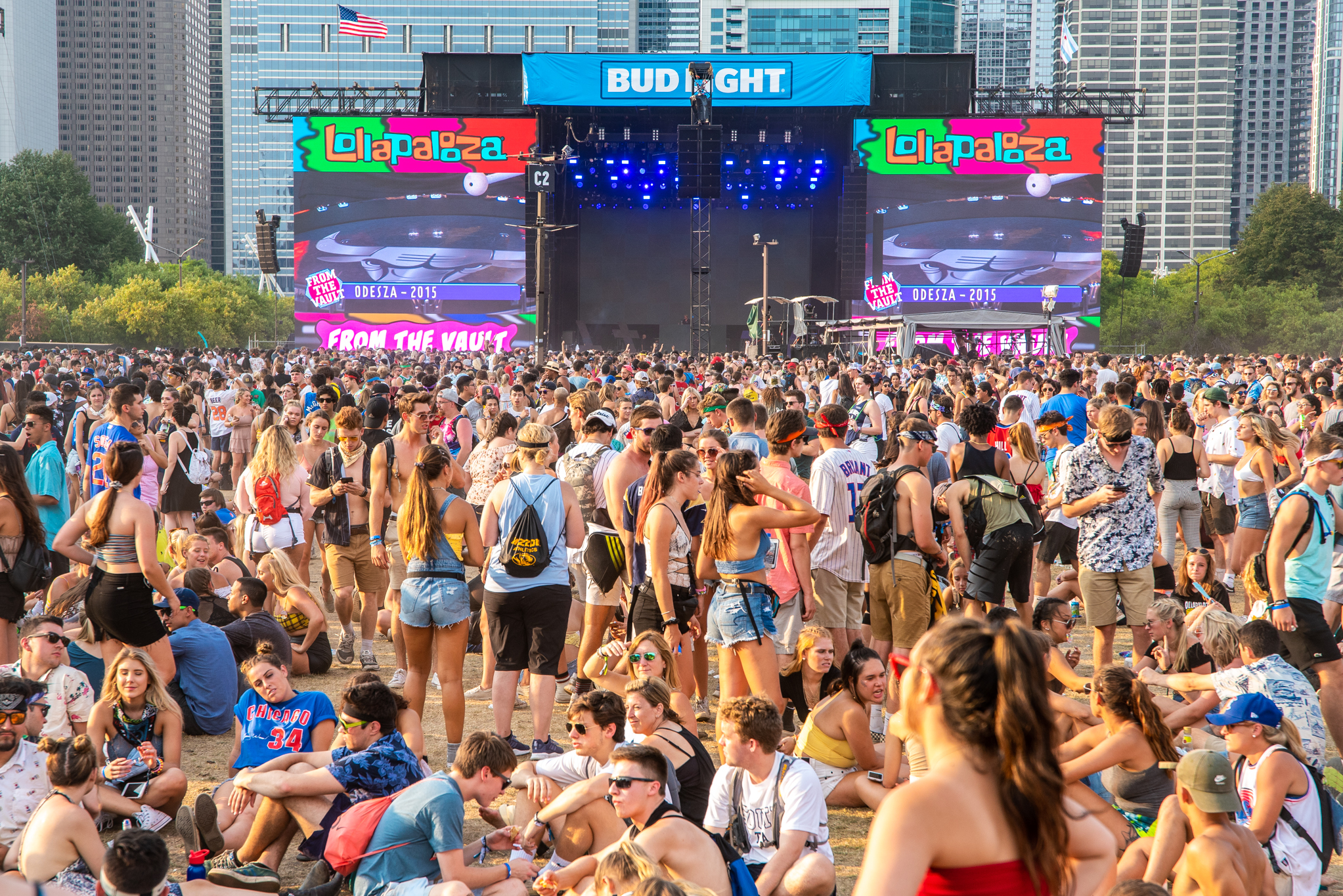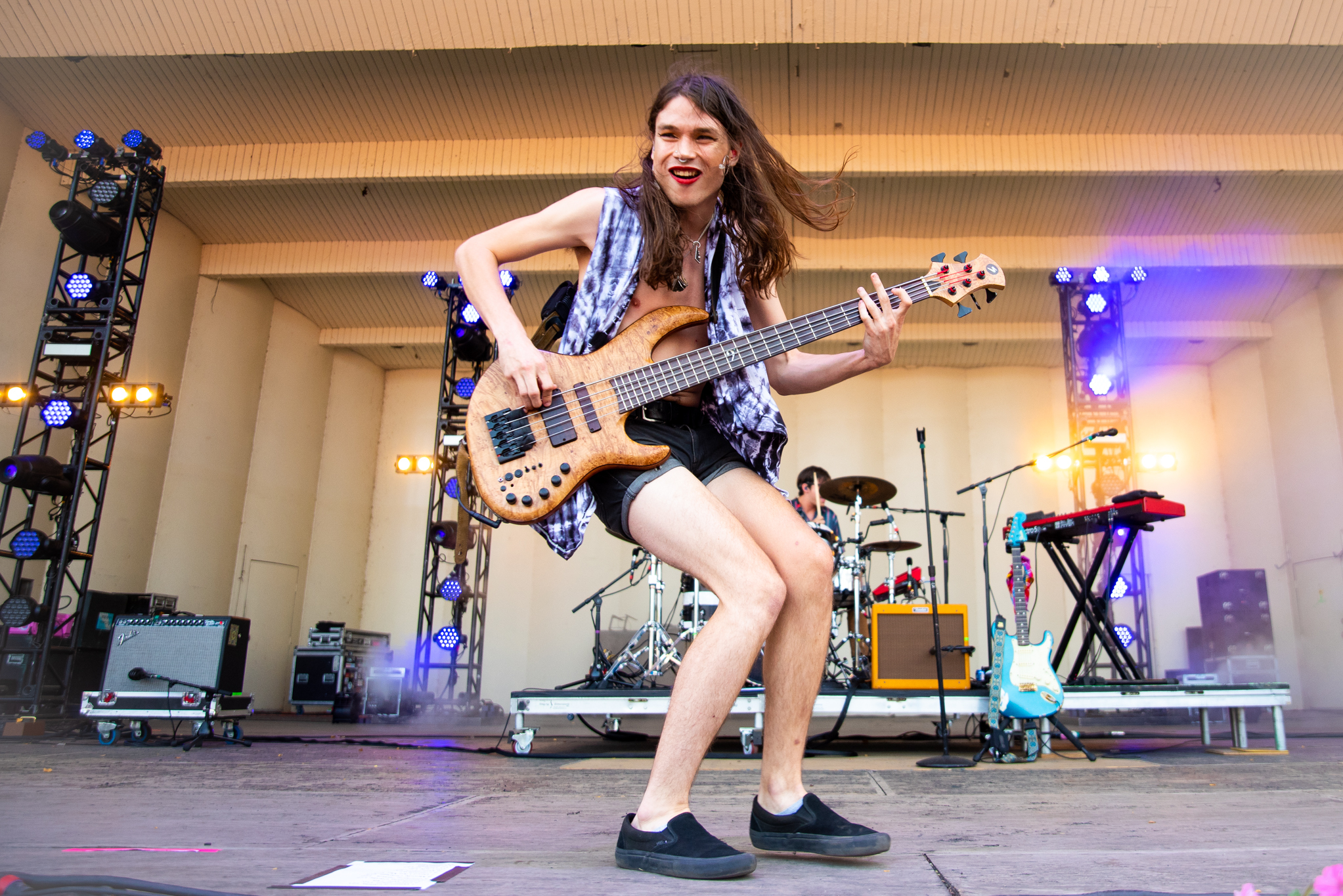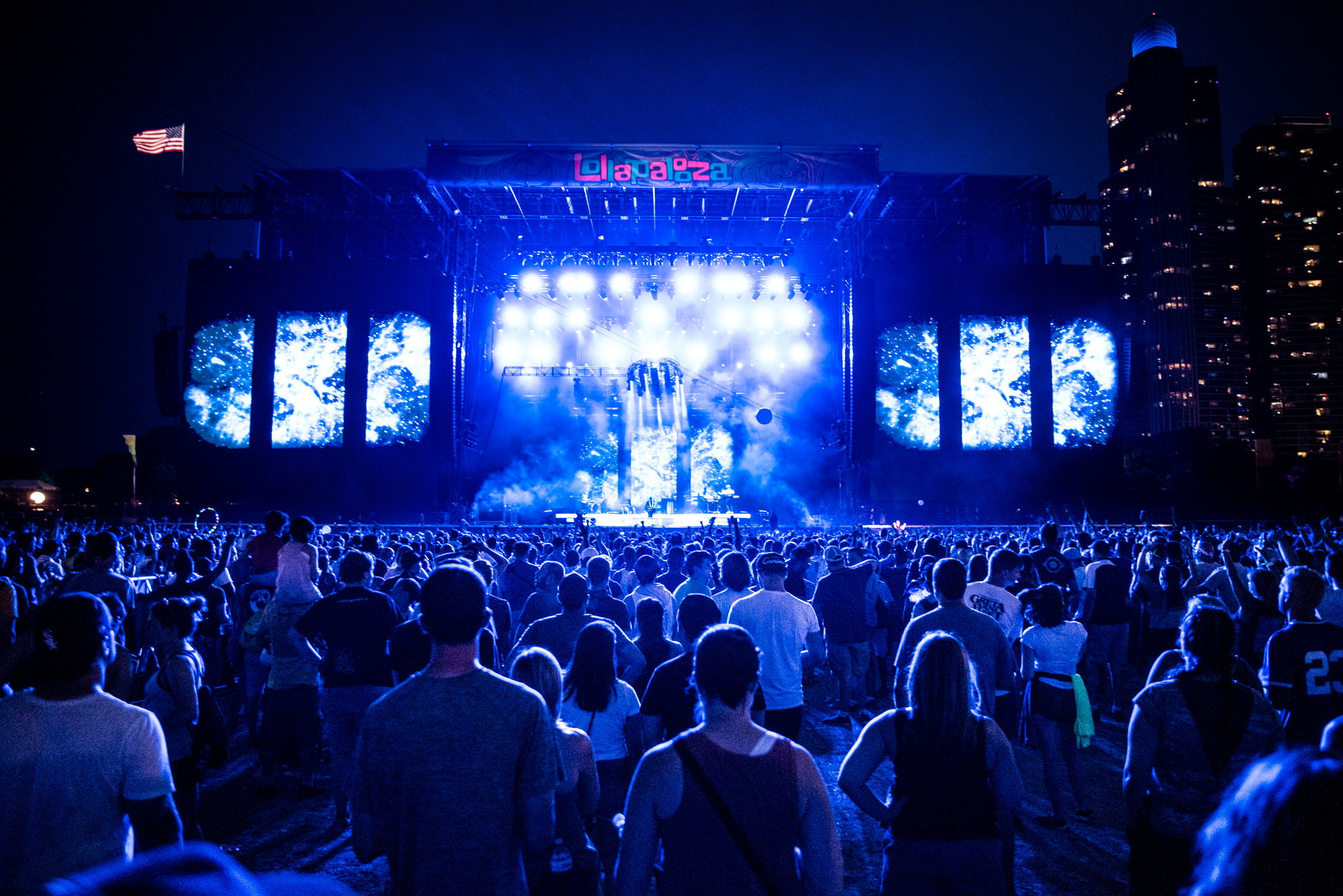 Want more? Sign up here to stay in the know.