Built in 1912 as an homage to Moorish-style architecture, the Medinah Temple at Wabash Avenue and Ontario Street was once home to a spacious auditorium with room for more than 4,000 people. It was once a popular venue for concerts, circuses and other large-scale events, hosting everything from orchestra performances to live telecasts. But much of the building was overhauled in 2000, making way for a Bloomingdale's home furnishing store that occupied the landmark building until moving out late last year.
The future of the Medinah Temple is still in flux, but the space will now go by the name Holocene Chicago and host a year-long "retail and cultural pop-up," according to a release. Real estate company and Revival Food Hall proprietor Blue Star Properties is the company behind the redevelopment, working with partners 16" On Center (Revival Food Hall, Empty Bottle, Thalia Hall), PopUpSummer creator Susan Sandler and creative director David Korins to create and curate a three-story space that will include temporary retail concepts, culinary activations, live performances, art exhibitions and workshops. It sounds a bit like a mall with shorter leases—some concepts will rotate on a quarterly basis.
For the next year, the 135,000-square-foot space will host a variety of businesses and experiences, with a focus on retail concepts that allow visitors to explore emerging and established brands, while getting an opportunity to try out the products being sold. While a lineup of vendors hasn't been announce, hands-on activities like fitness classes, VR experiences and cooking classes are presented as possible offerings in a release announcing the space. Holocene Chicago isn't being billed as a food hall, but the building will be outfitted with a demo kitchen and other culinary options to enjoy while browsing.
Boasting an interior design based around greenery and expansive art installations, Holocene Chicago is slated to begin welcoming guests in fall of 2021. The pop-up-focused space is only planned to exist for a year, though in an interview with the Chicago Tribune, Blue Star Properties president Craig Golden seemed open to extending Holocene's stay if the pop-up mall concept is a hit.
Take a look at some renderings of Holocene Chicago below and look forward to getting back inside of a building that has been designated a Chicago Landmark.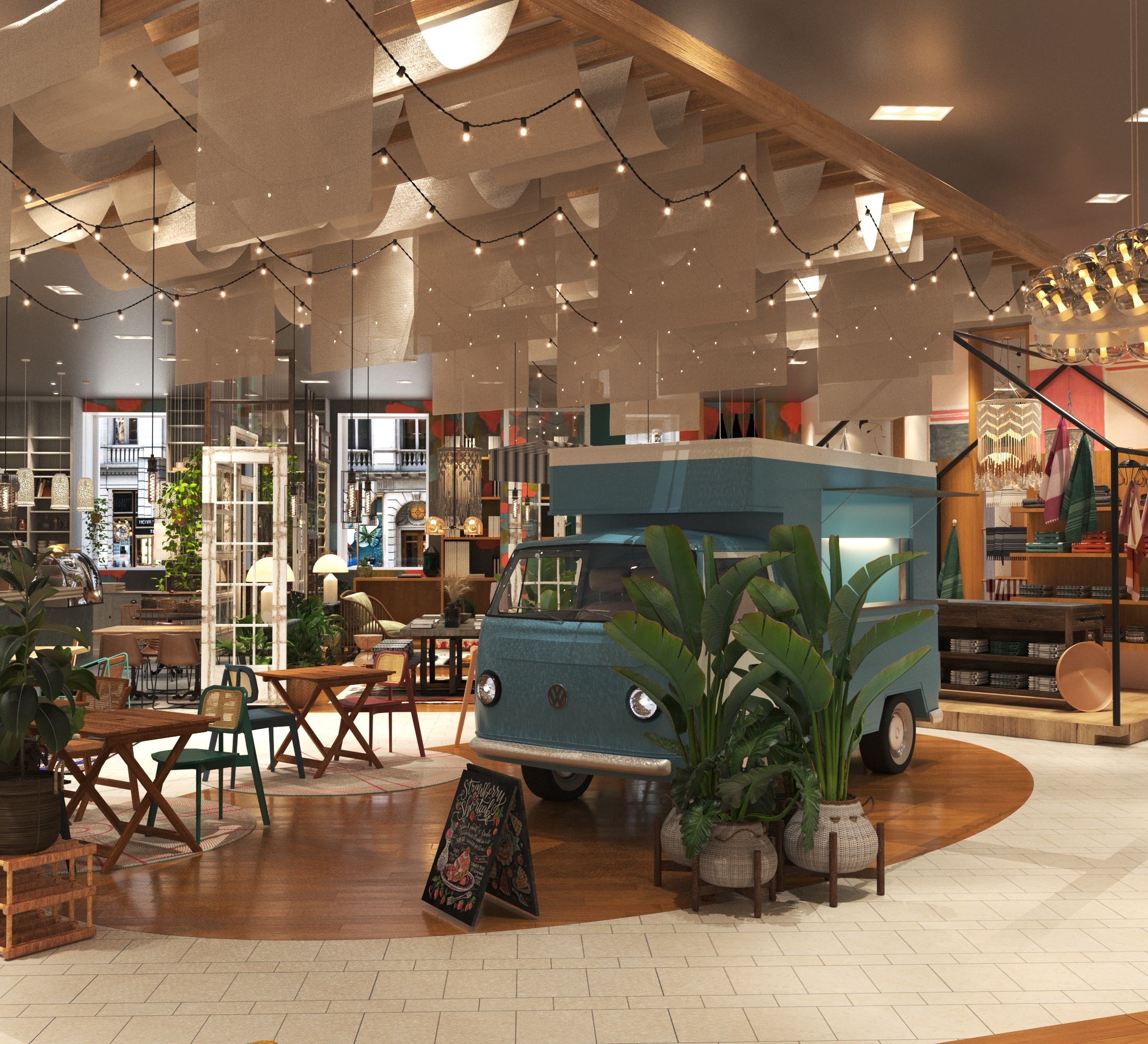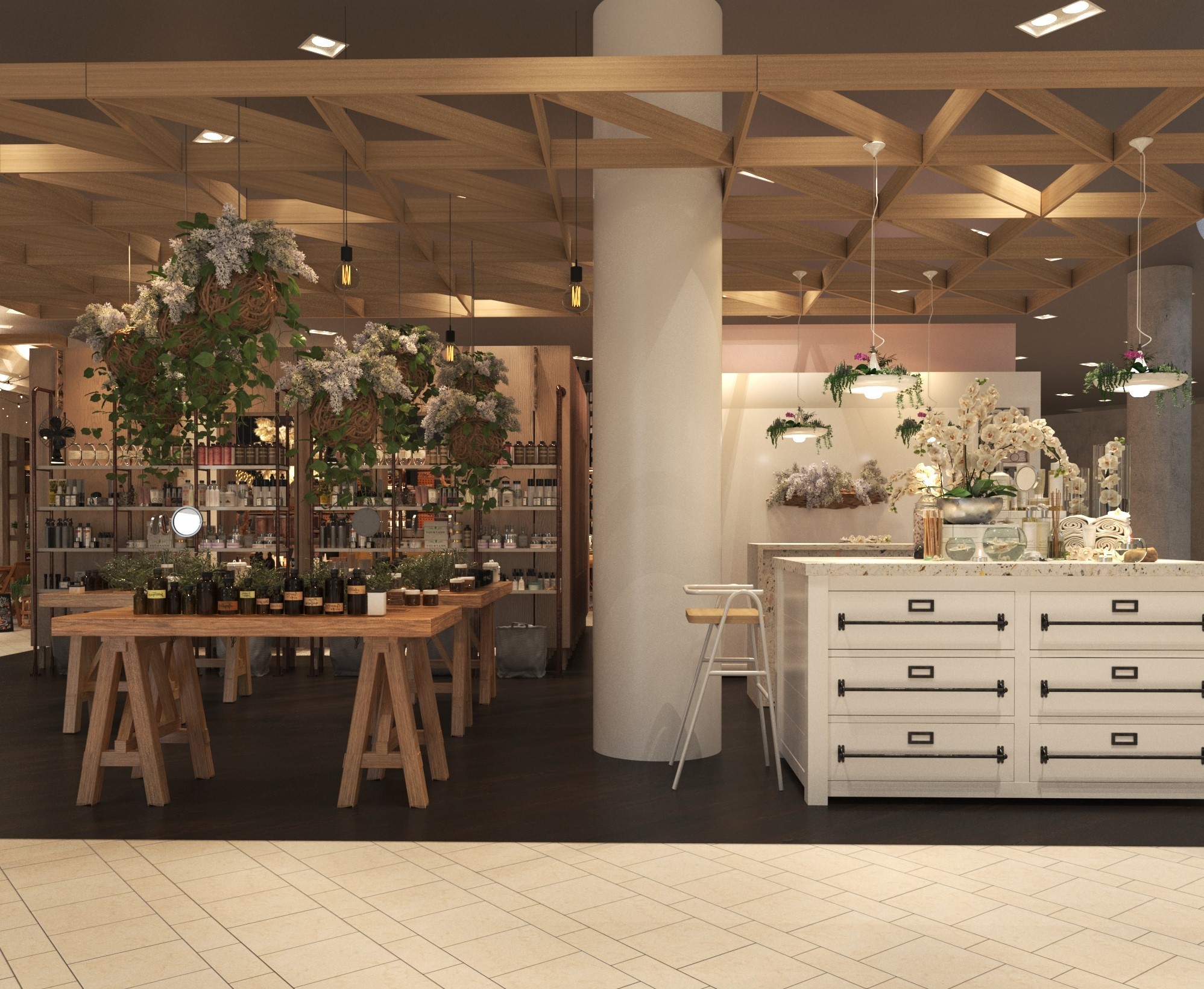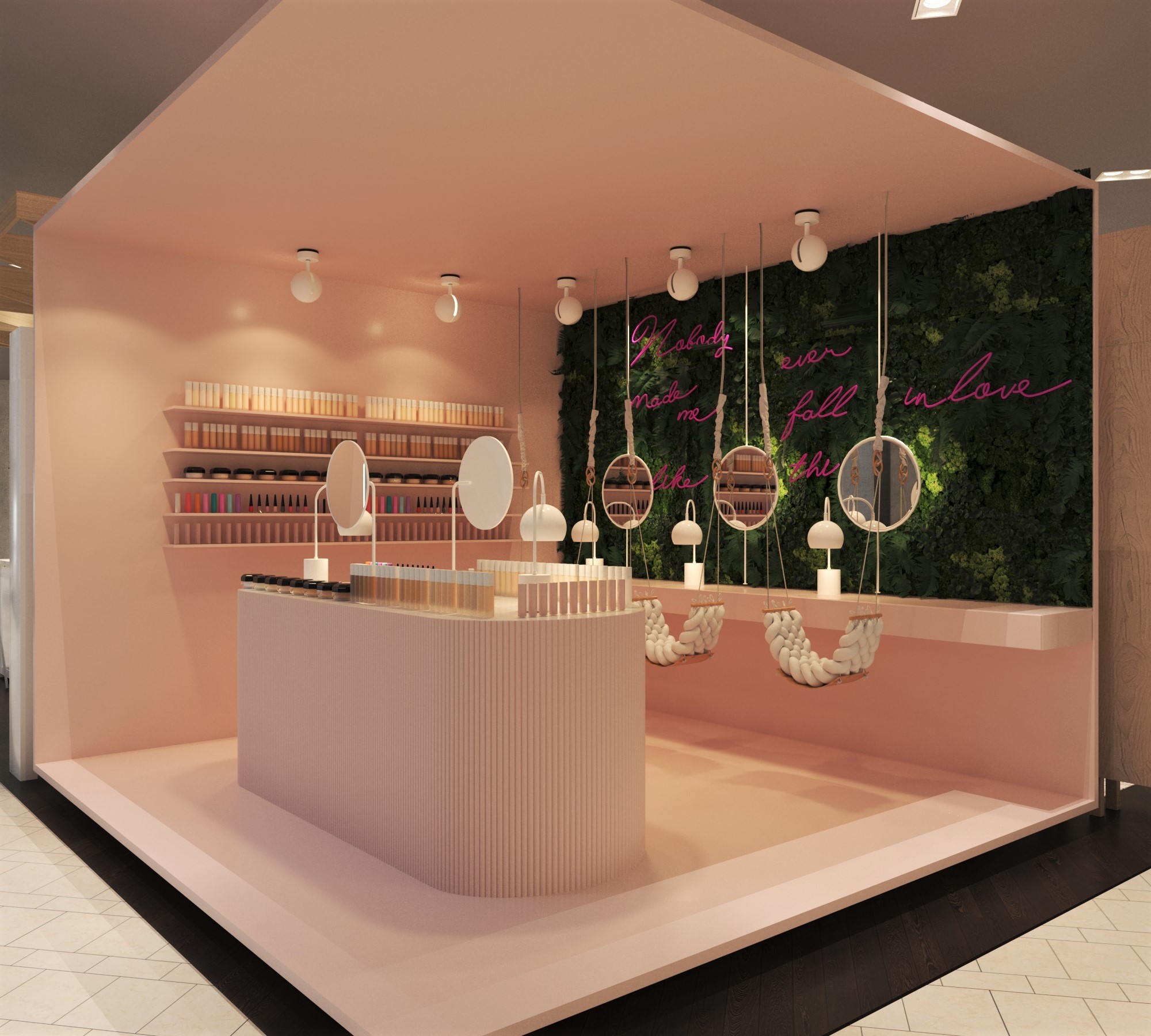 Have a few minutes to share how much you love Chicago? Take the
Time Out Index survey

here!