It's opening day for the White Sox, who are kicking off the shortened MLB season tonight playing the Minnesota Twins at Guaranteed Rate Field. For obvious reasons, there won't be fans in the stands at this evening's game—or any of the other matchups this season, for that matter—but you might be able to spot some familiar faces throughout the ballpark.
Like many teams, the Sox are filling some of the seats around the field with cardboard cutouts of fans so that Guaranteed Rate Field doesn't look entirely empty. Earlier this month, the team's FANtastic Faces promotion gave folks the opportunity to buy one of 1,500 seats and occupy it with a photo of their choice turned into a cardboard cutout. The $49 seats sold out in under 48 hours, raising more than $55,000 for Chicago White Sox Charities.
Among the cutouts in the stands are photos of White Sox fans (including many who no longer live in Chicago), mascots like Benny the Bull and Tommy Hawk, a few pets, and even a sonogram of a Sox fan-to-be in utero. One fan bought 100 of the seats, placing an identical photo of himself in an entire section of seats near the visitors dugout.
Take a look at photos of some of the cutouts that will be rooting for the home team when the White Sox take the field this season.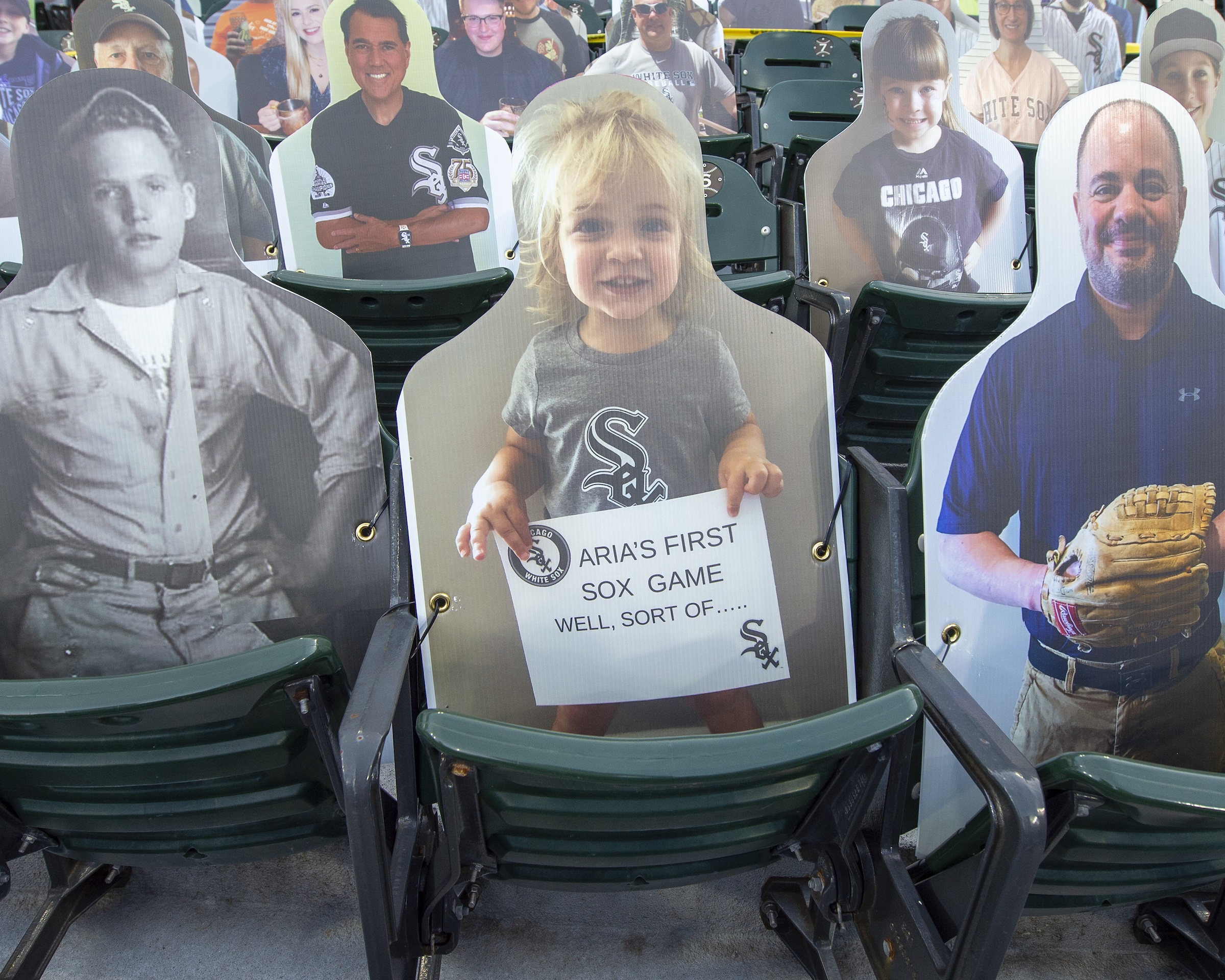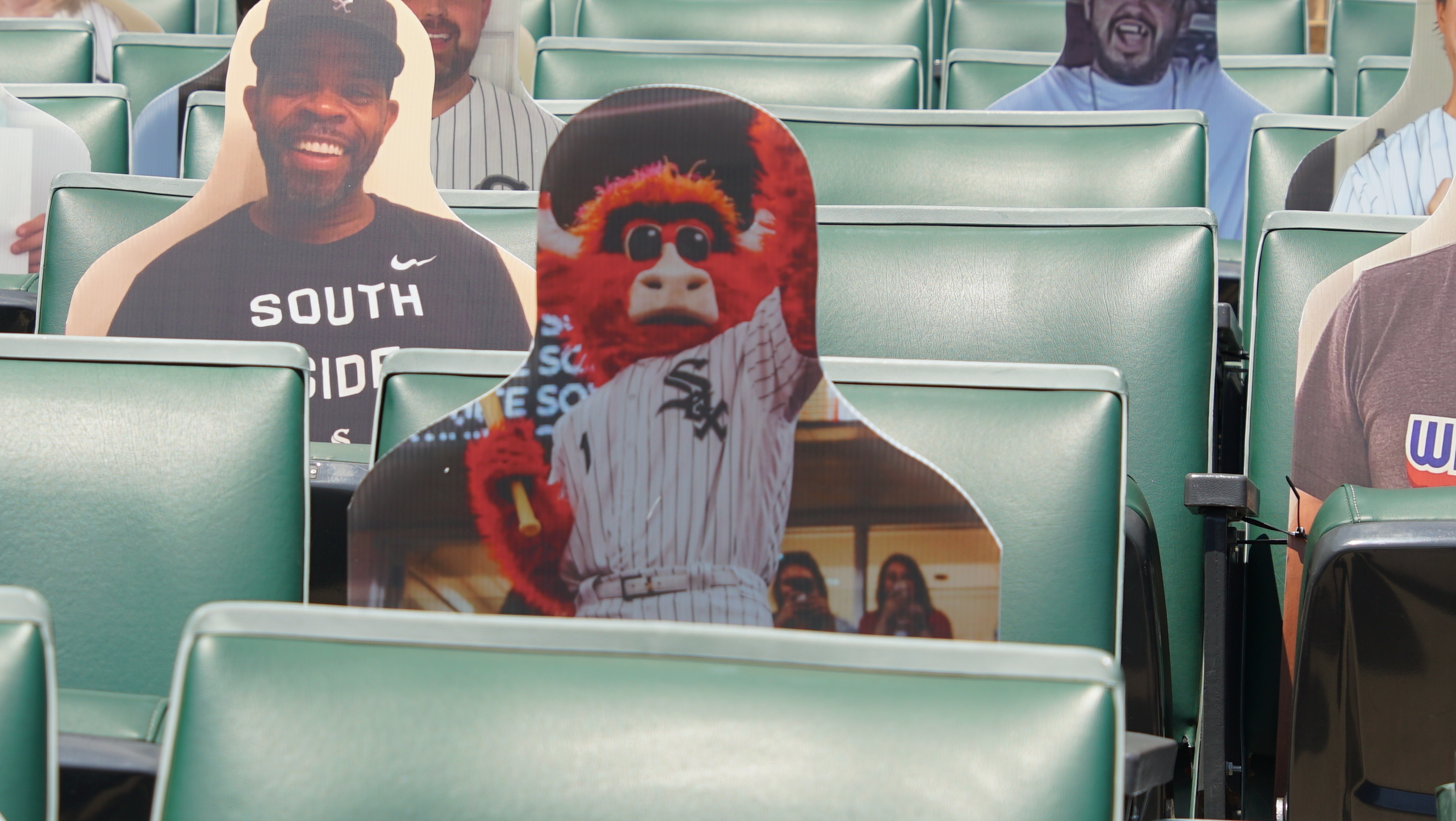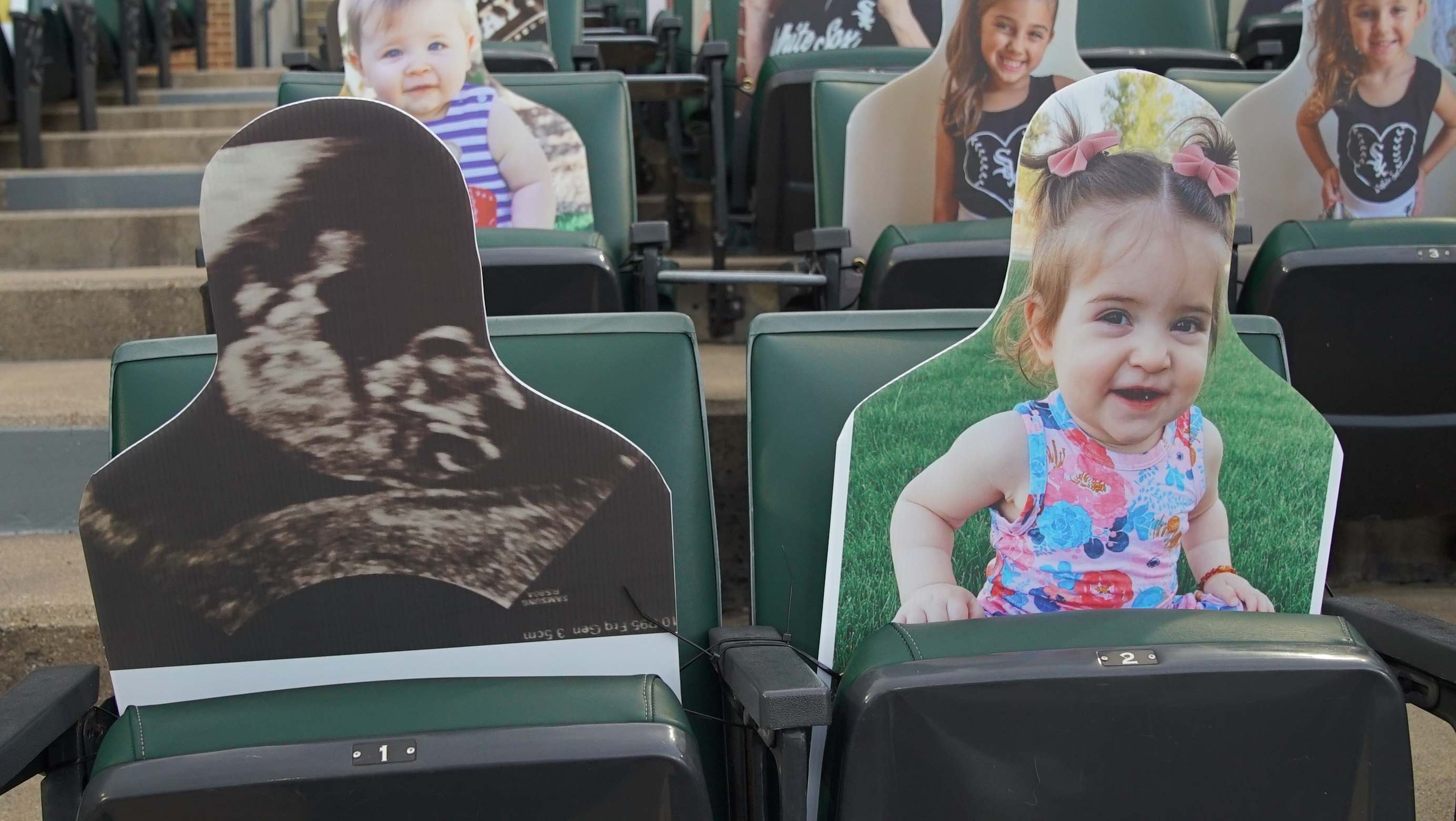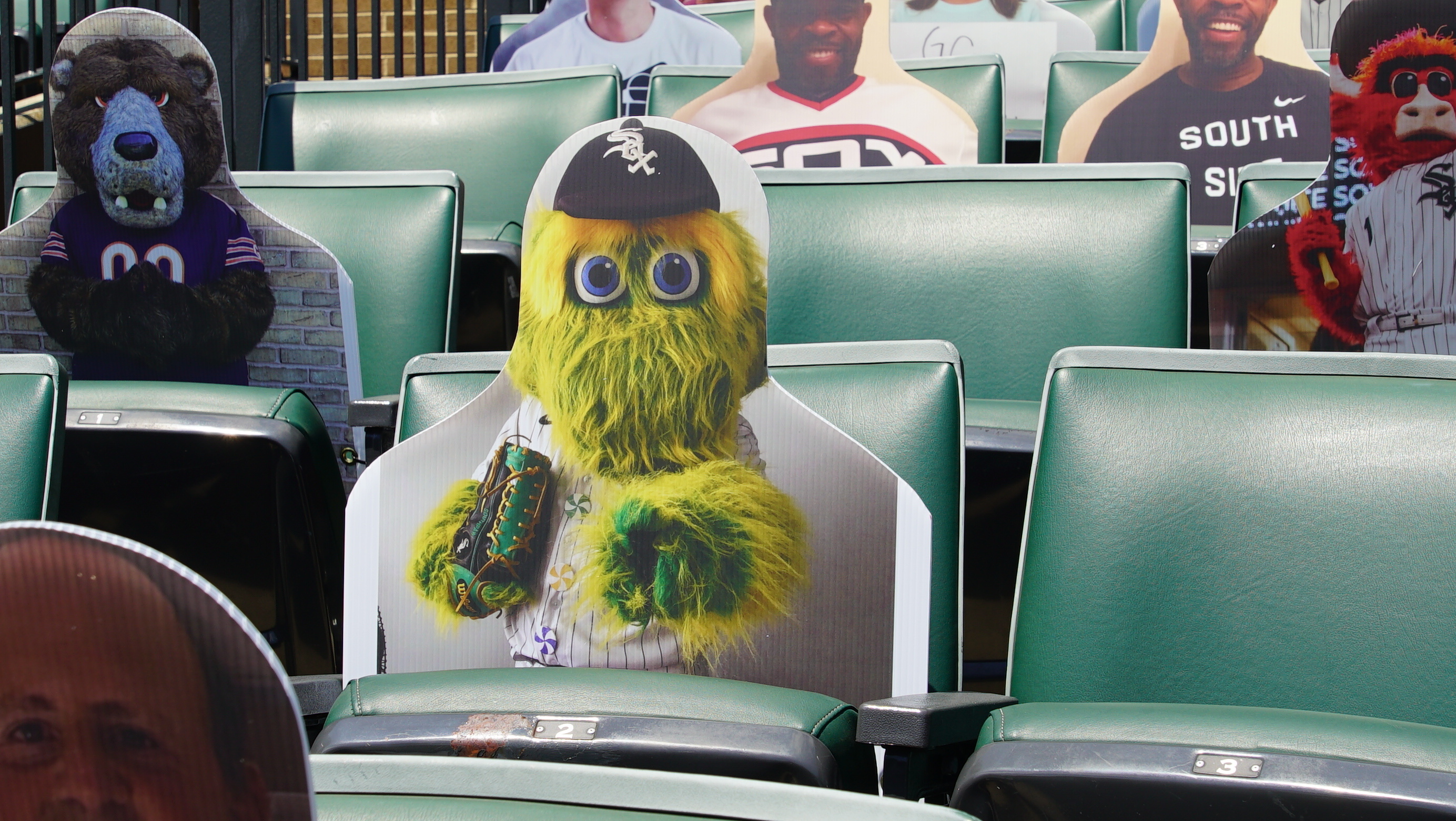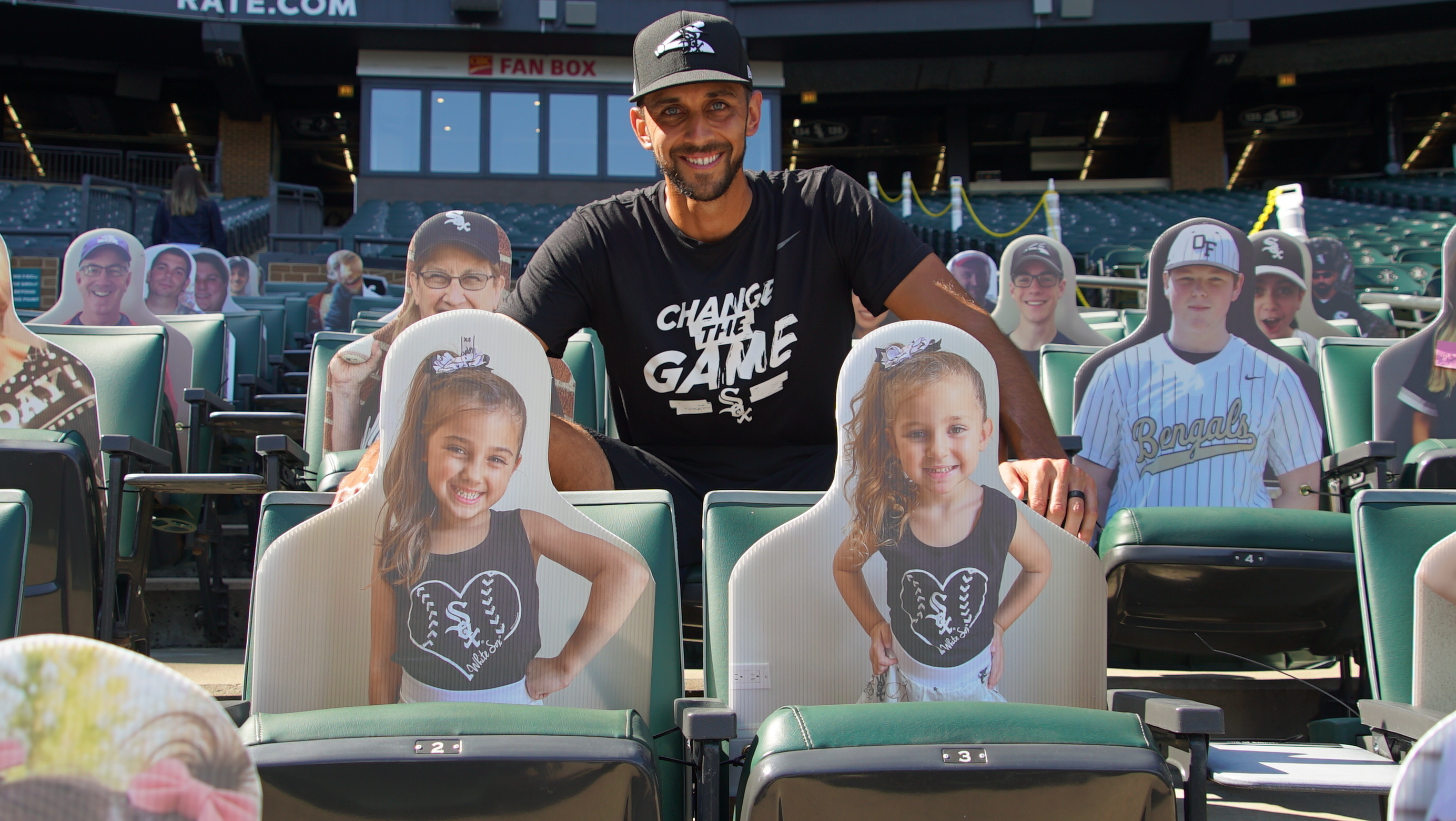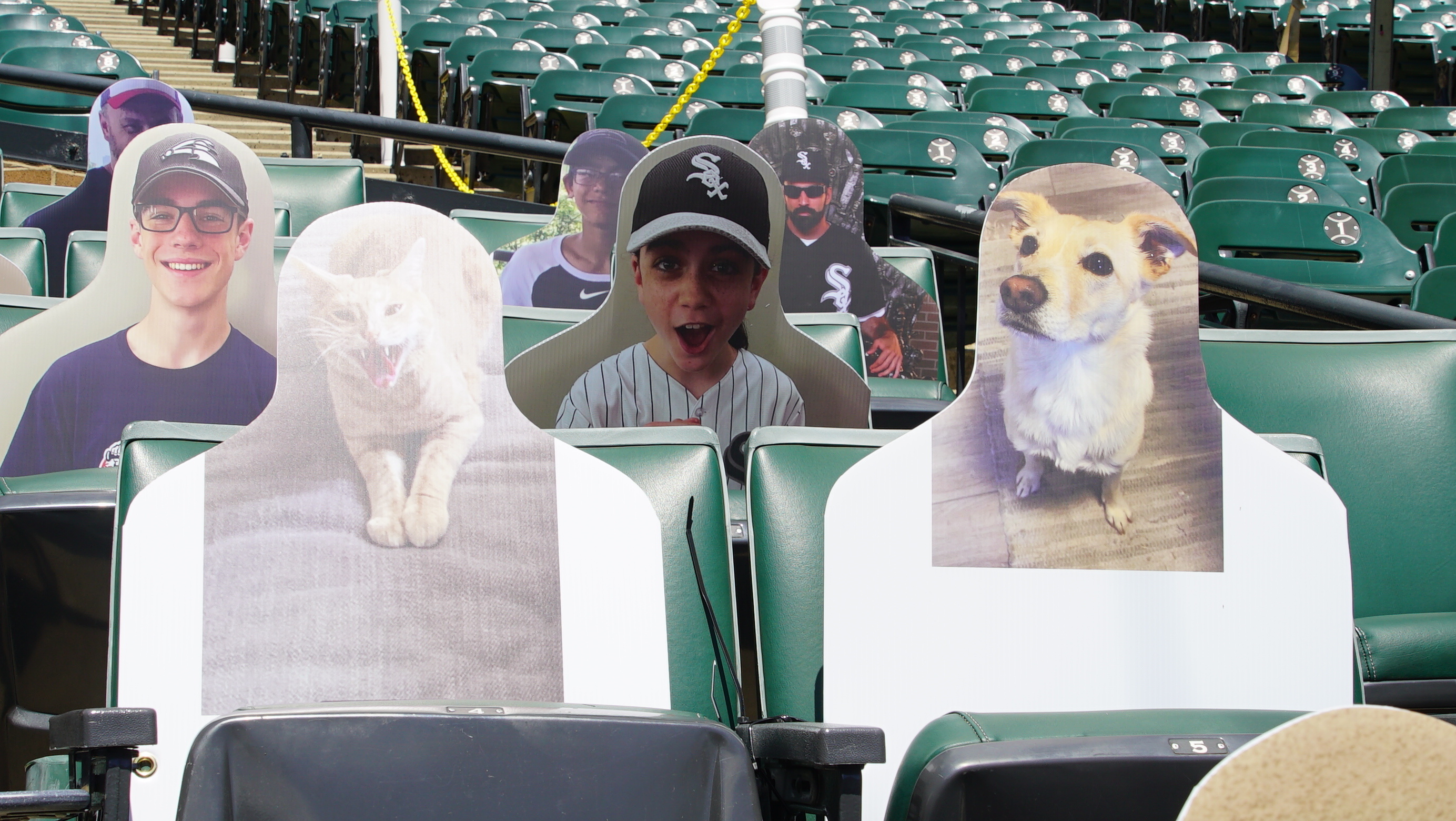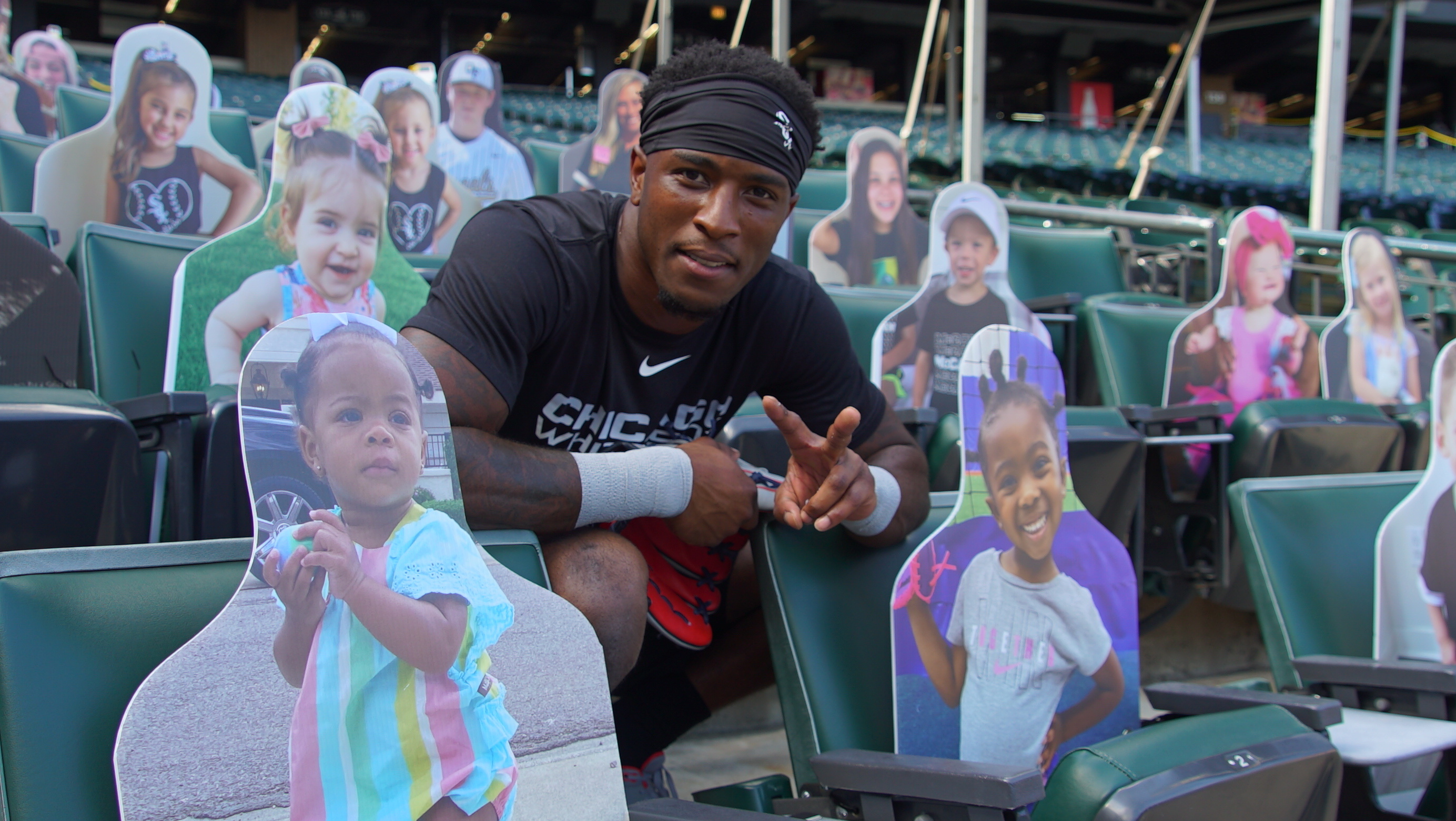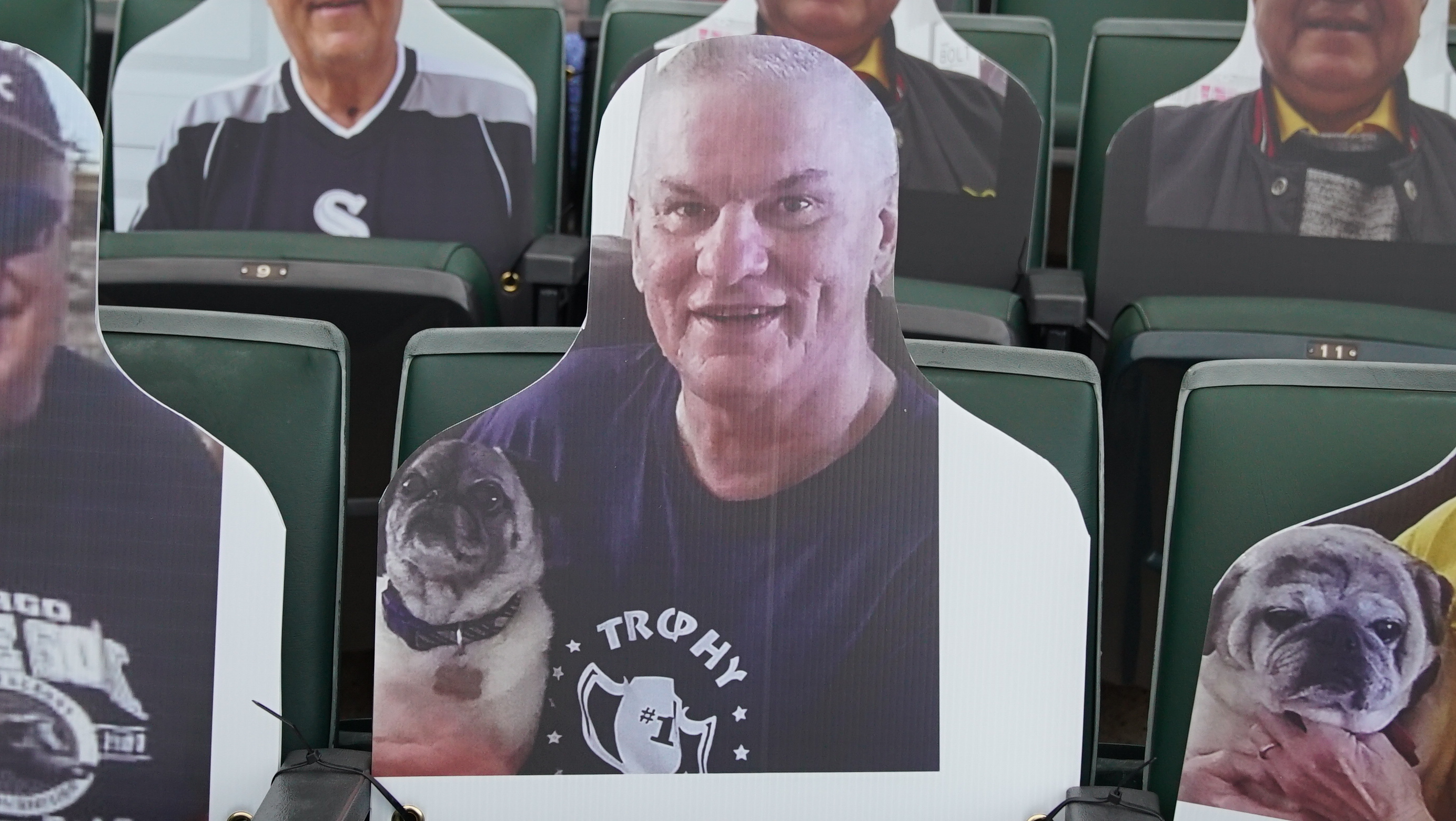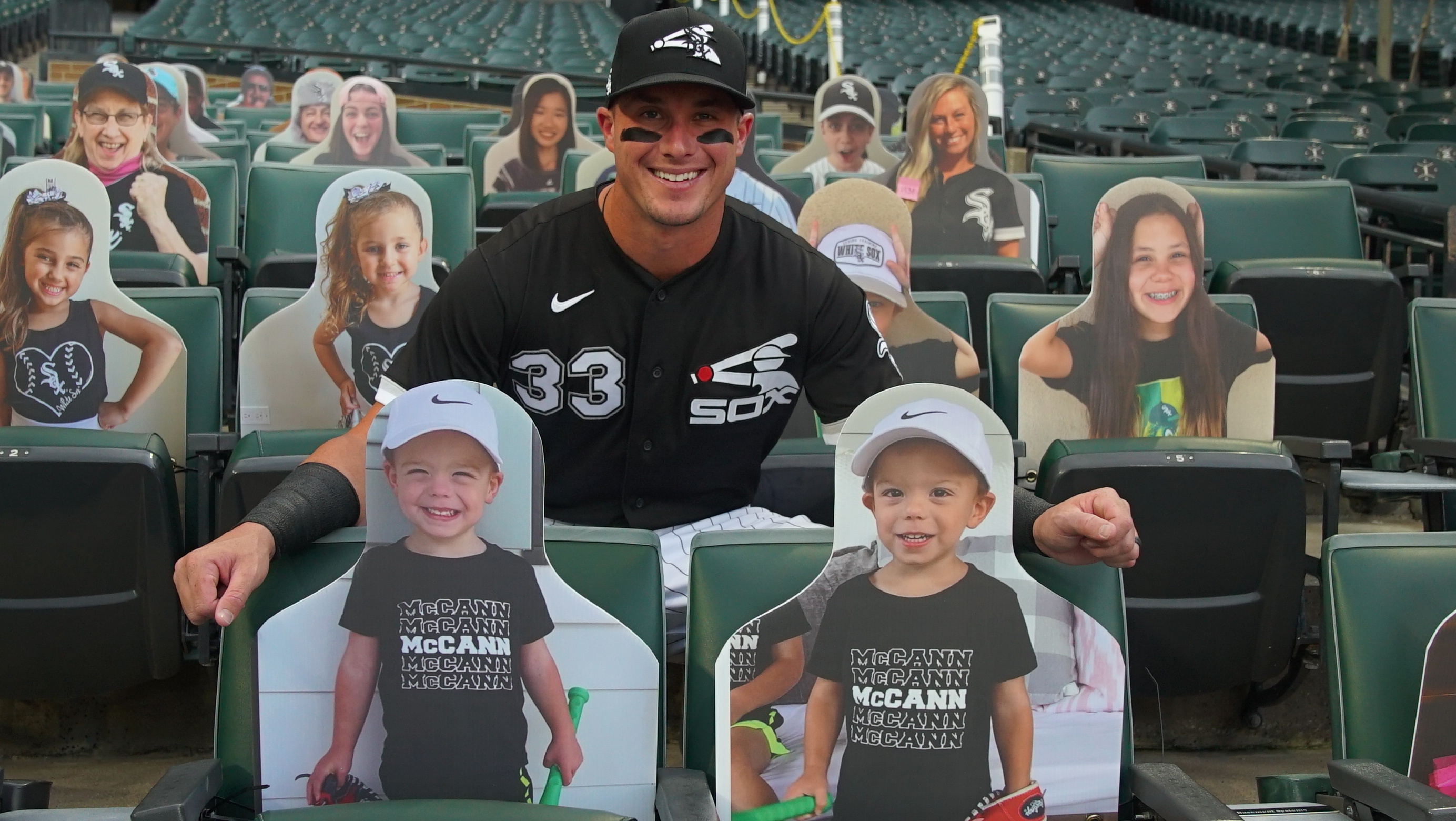 Most popular on Time Out
- Here's the vendor lineup for Chicago's newest food hall, opening in the Illinois Medical District
- Chicago's beloved Tamale Guy is opening a restaurant
- 31 ways to still have an amazing summer in Chicago
- The 18 best outdoor restaurants in Chicago
- Dine and drink in a private greenhouse at this West Loop restaurant