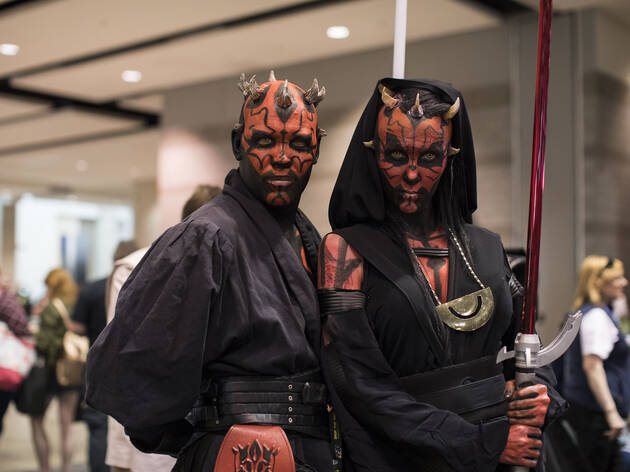 The best costumes (and droids) we spotted at Star Wars Celebration 2019
Posted: Monday April 15 2019, 1:32pm
Over the last four days, your newsfeed has likely been inundated with updates from a galaxy far, far away by way of Star Wars Celebration, a massive convention that took over McCormick Place this weekend. Fans were treated to news of the ninth installment in the saga, Star Wars: The Rise of Skywalker, and an accompanying trailer that depicts Rey backflipping over spaceships and teases the return of the evil Emperor Palpatine. Guests also got a sneak peek of the immersive Star Wars: Galaxy's Edge attraction opening at Disneyland and Walt Disney World later this year, as well as a sneak peek at The Mandalorian, a live-action Star Wars TV series that will premier on the Disney+ streaming platform in November.
Whether you walked the convention floor in McCormick Place or just happened to be on a Green Line train this weekend, you probably also noticed hundreds of Star Wars fans dressed in Jedi robes, Stormtrooper uniforms, Mandalorian armor and smugglers' jackets. Frankly, the amount of great cosplay at Star Wars Celebration was overwhelming—nearly every time you turned a corner, you were confronted by someone dressed in a detailed Darth Vader costume or radio-controlled replica of R2-D2 beeping and whistling as it rolled by. After spending an afternoon in the thick of the convention, we brought back photos of our favorite costumes (and some amazing droids) that we encountered during Star Wars Celebration.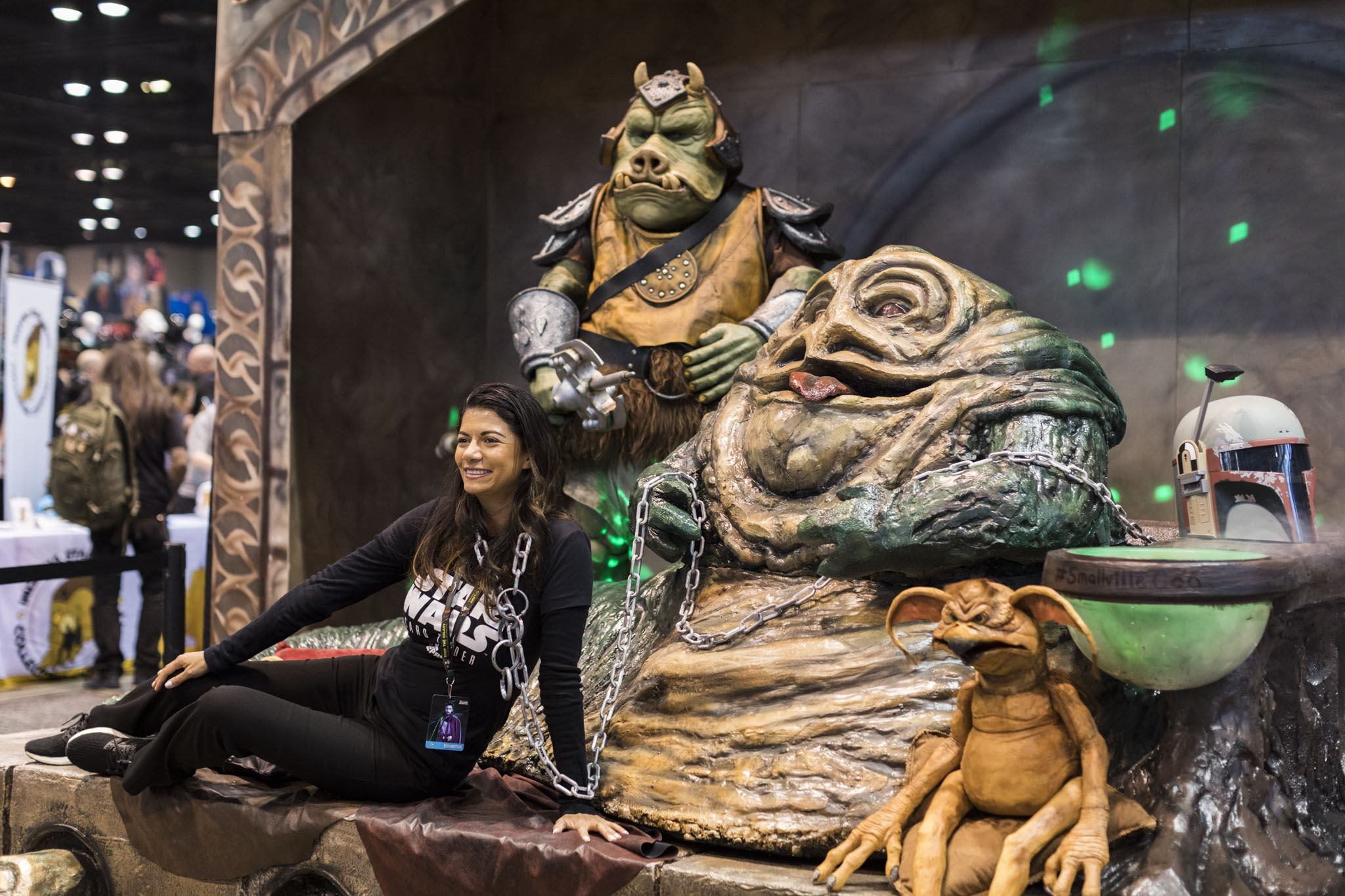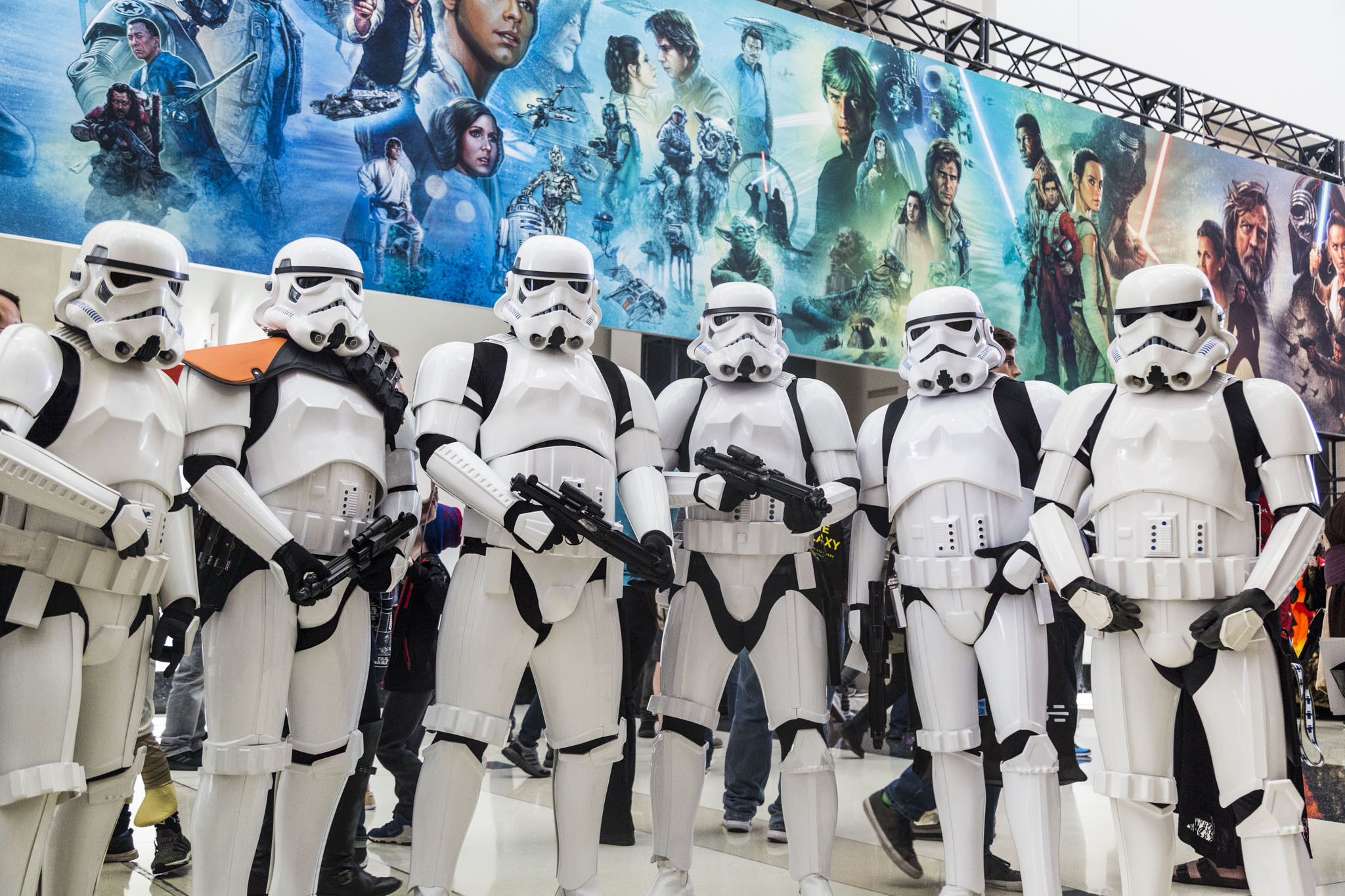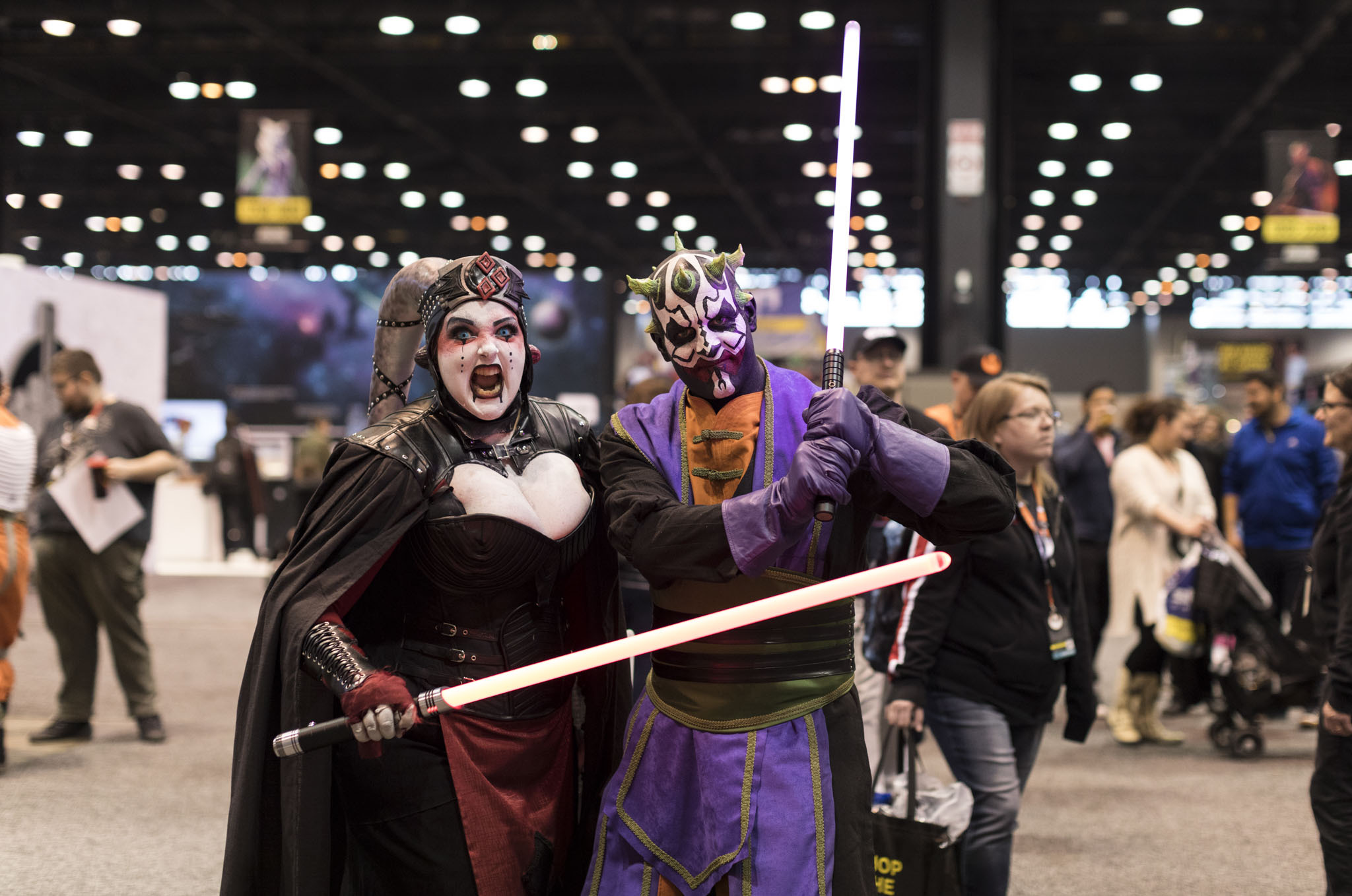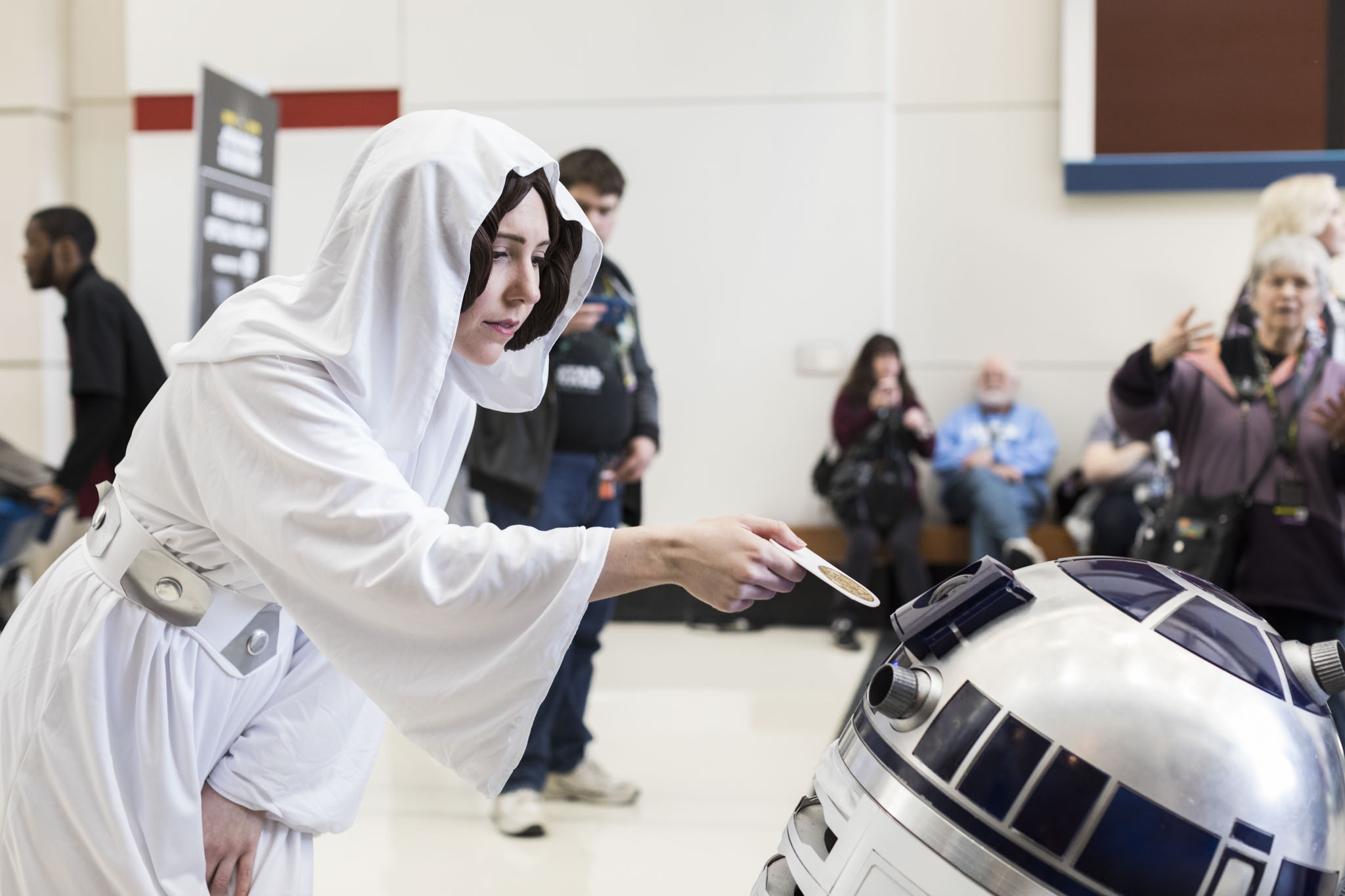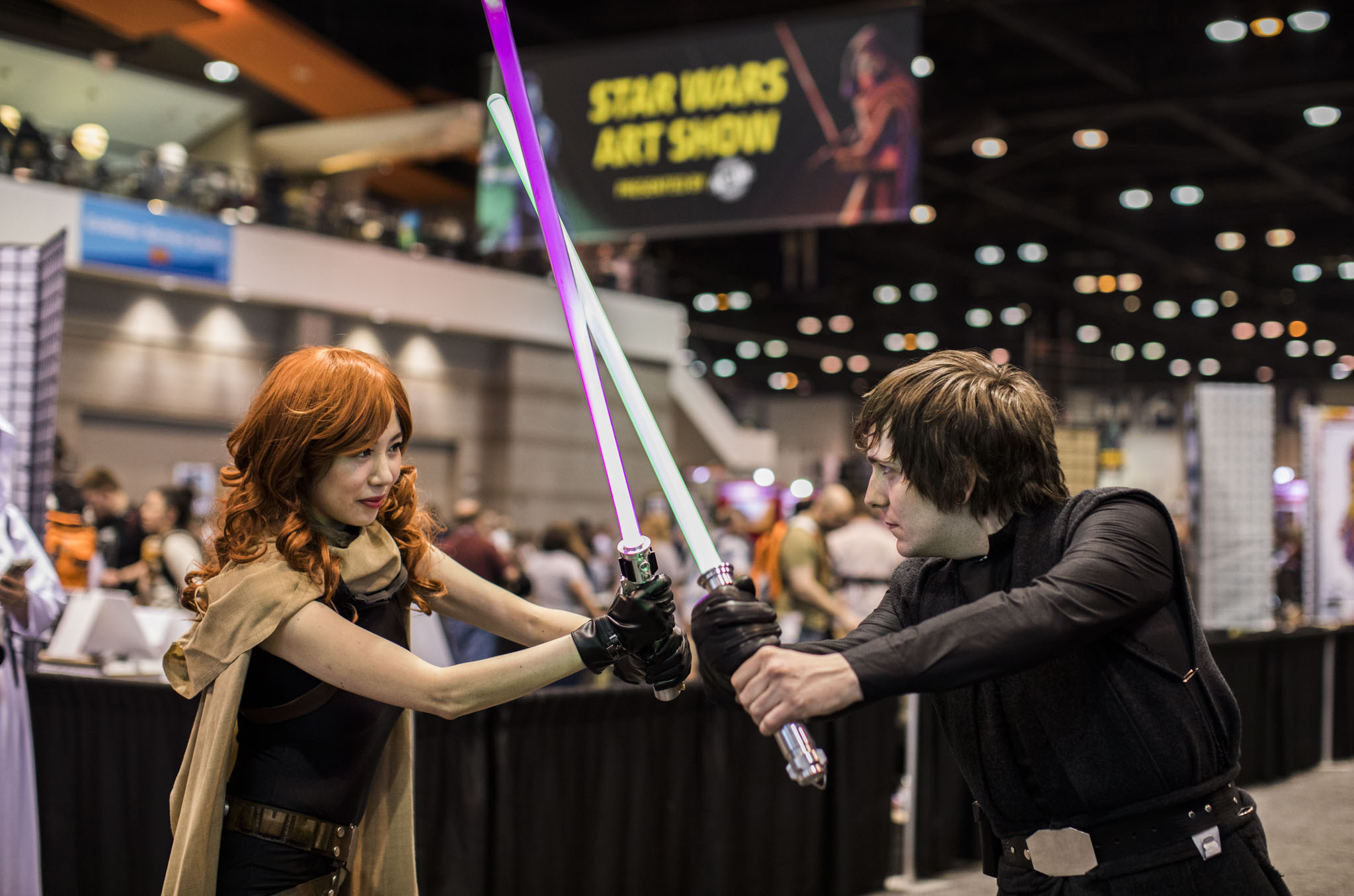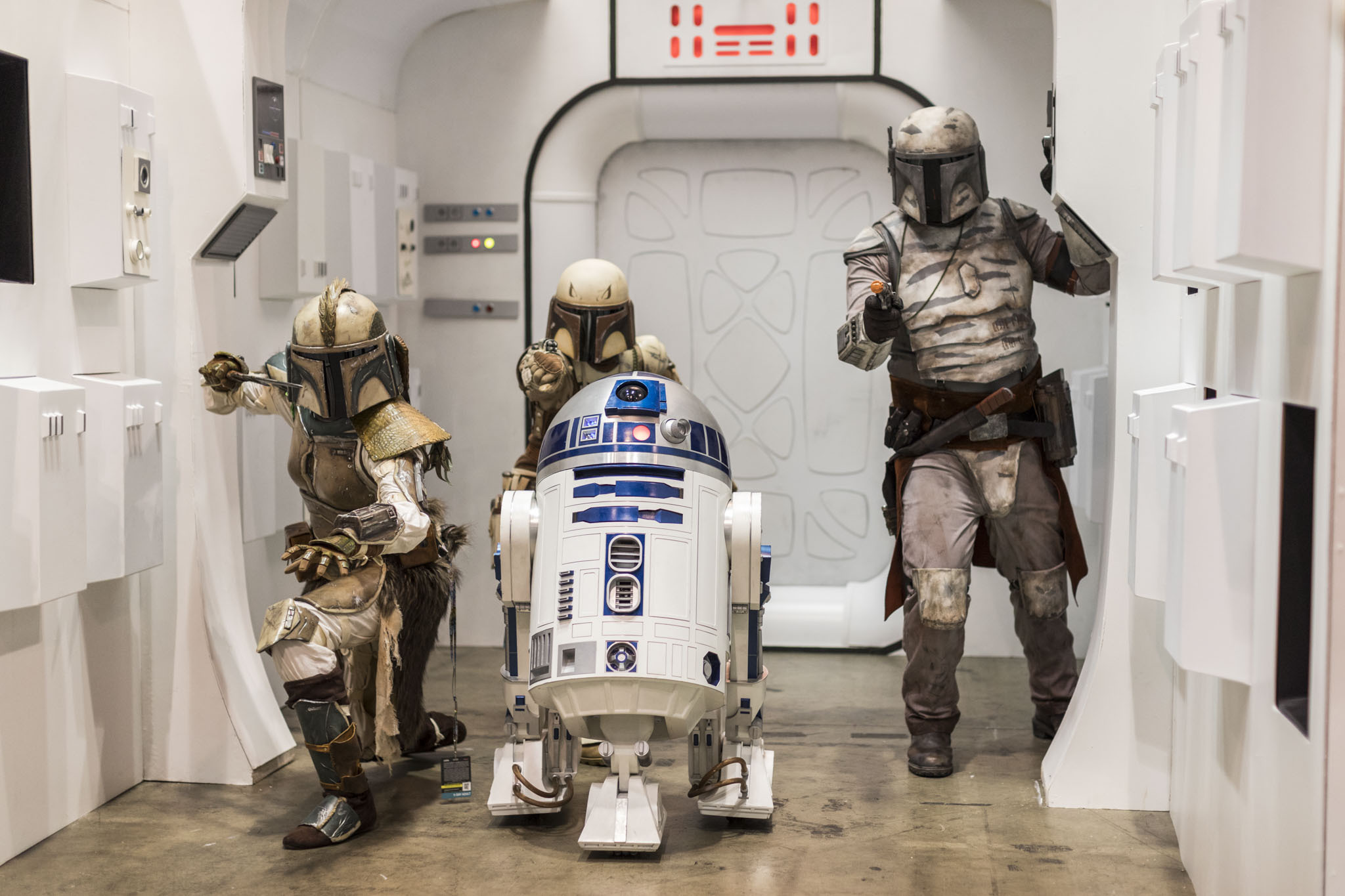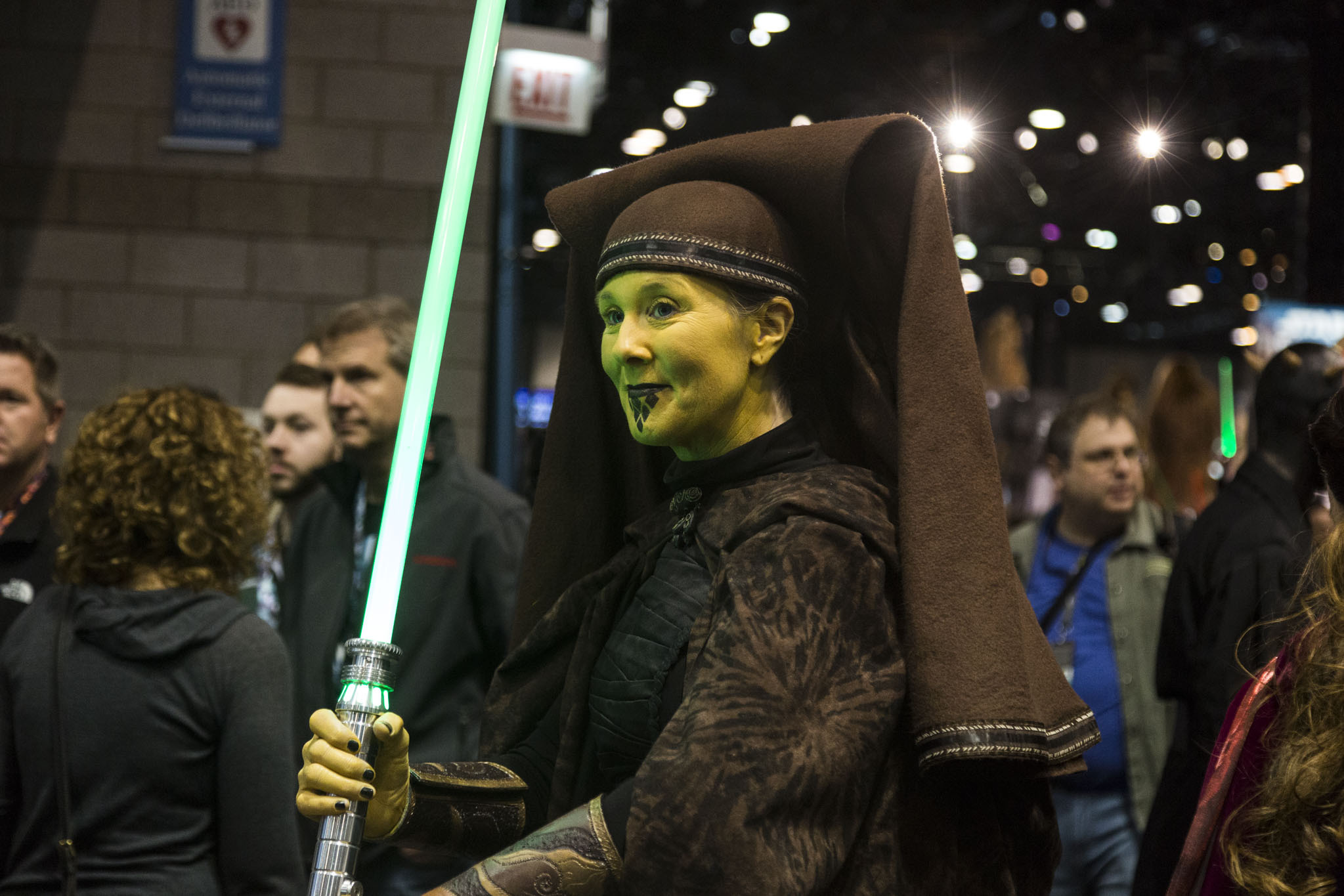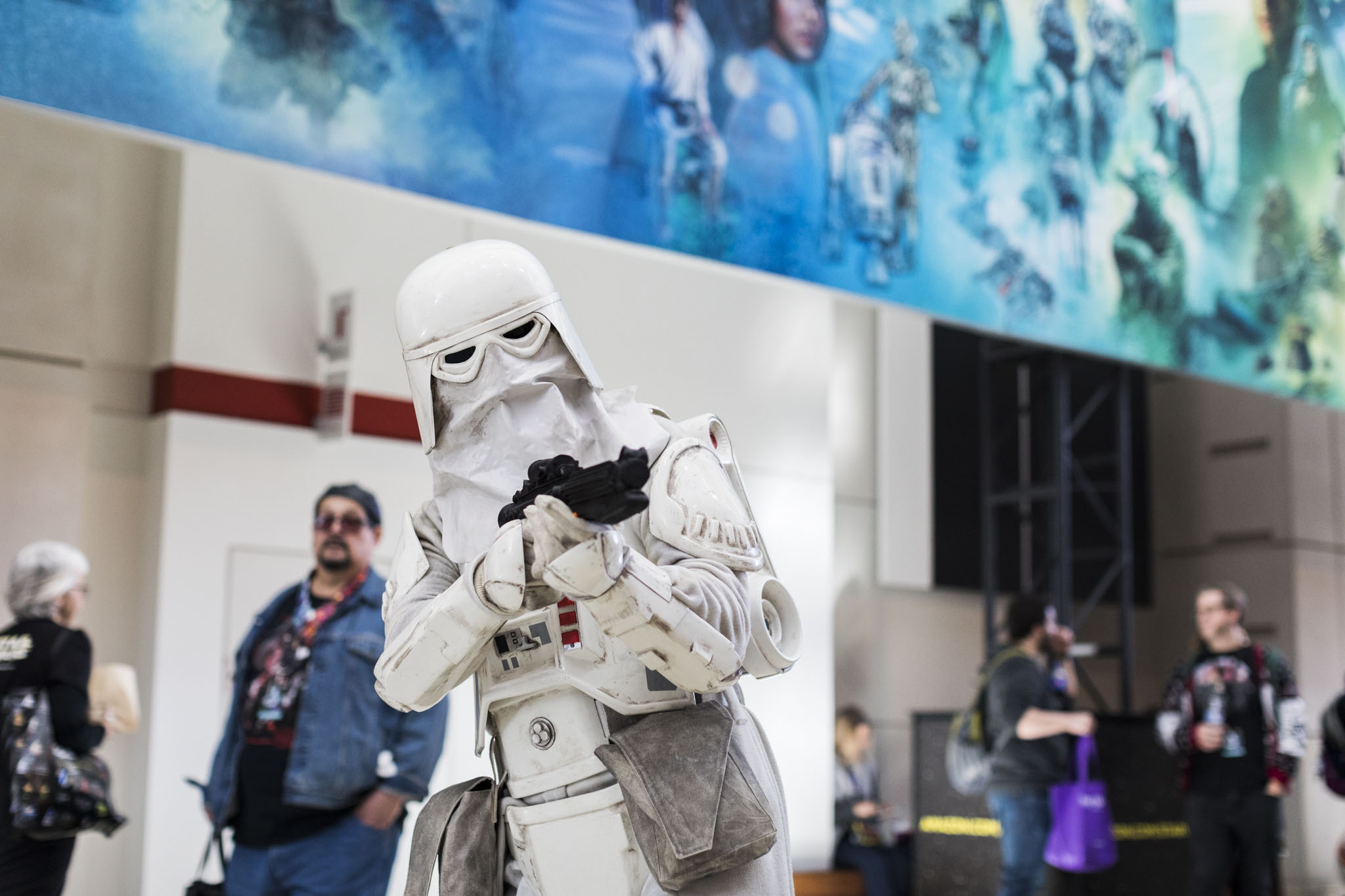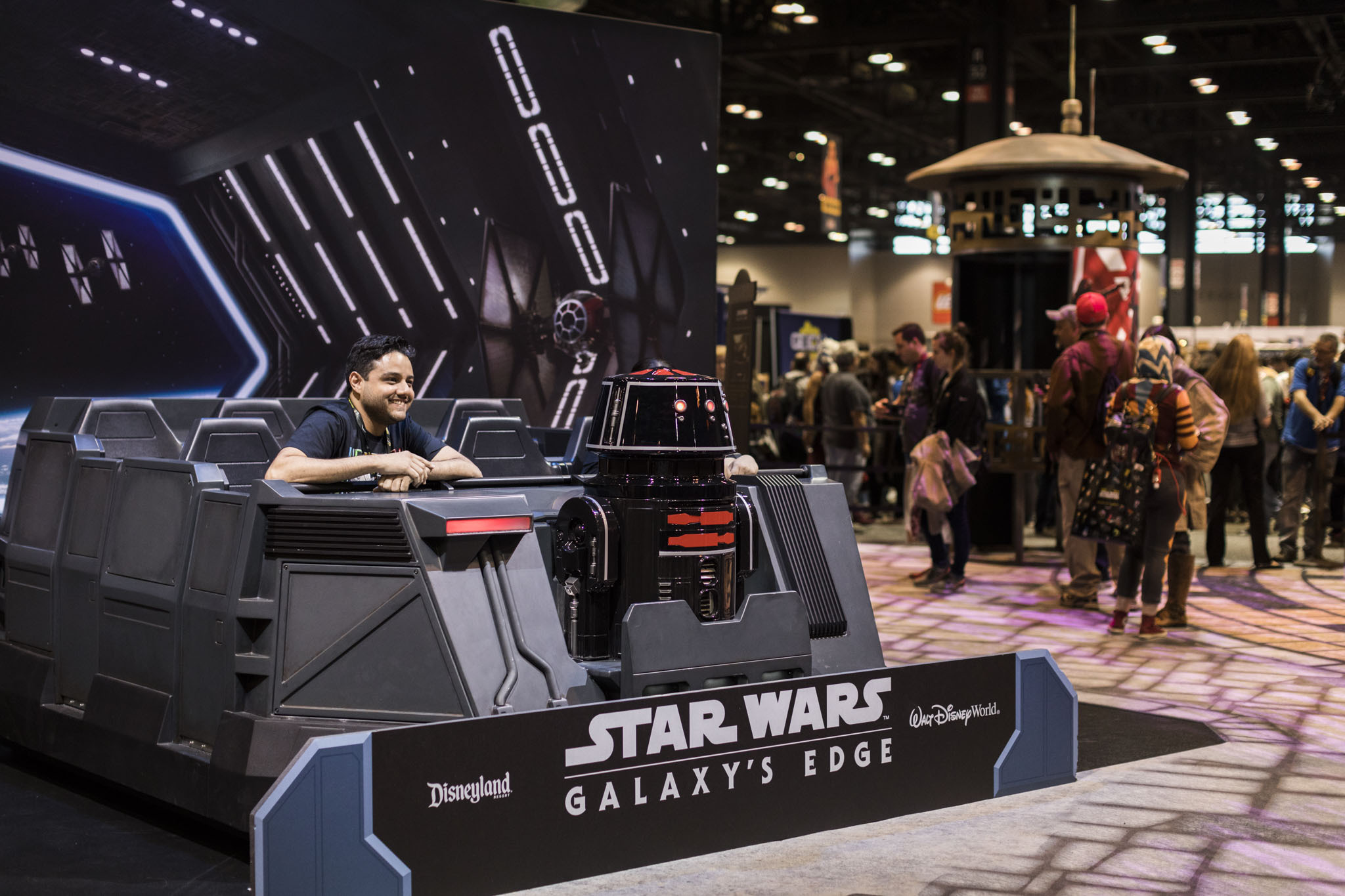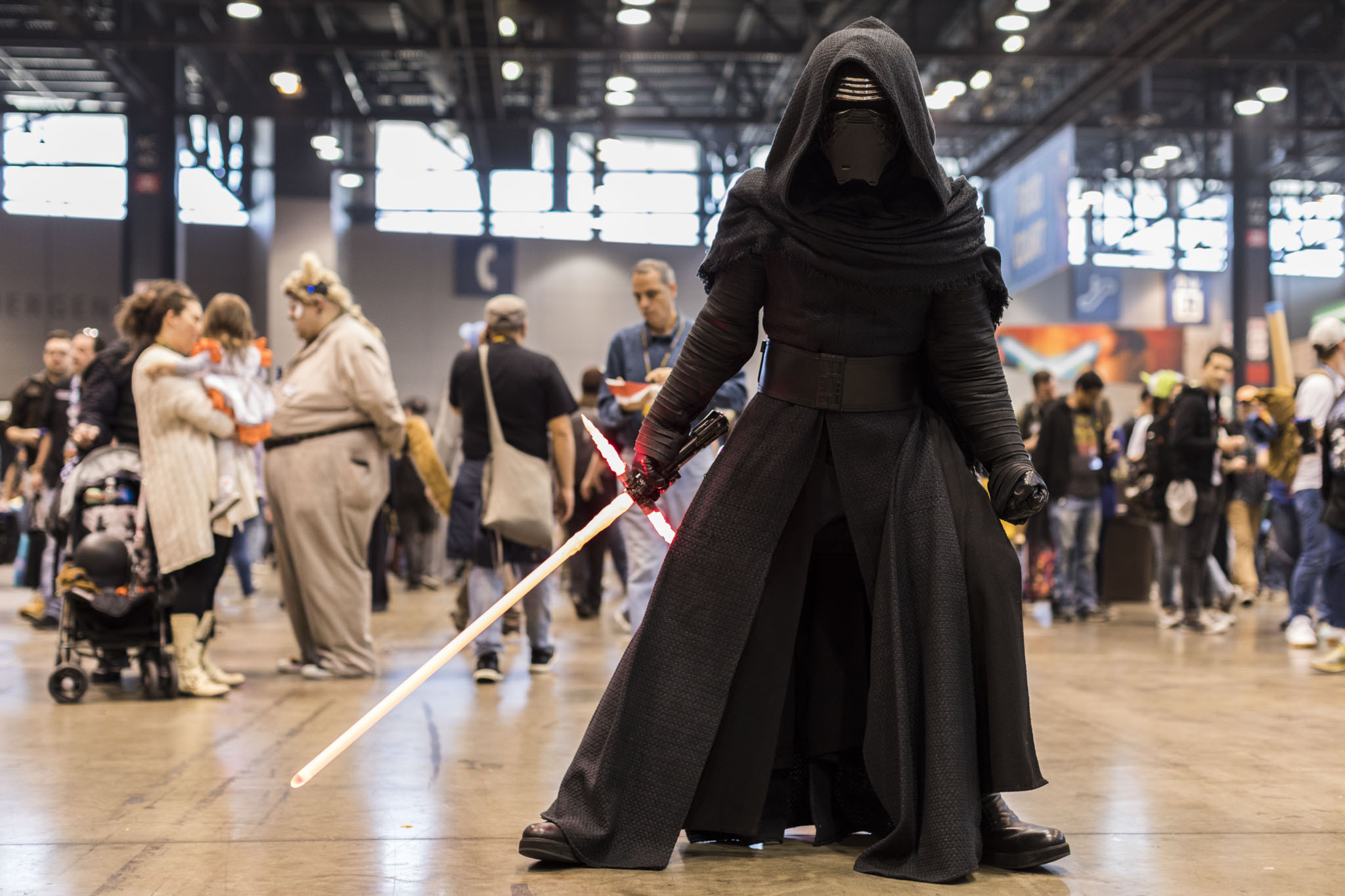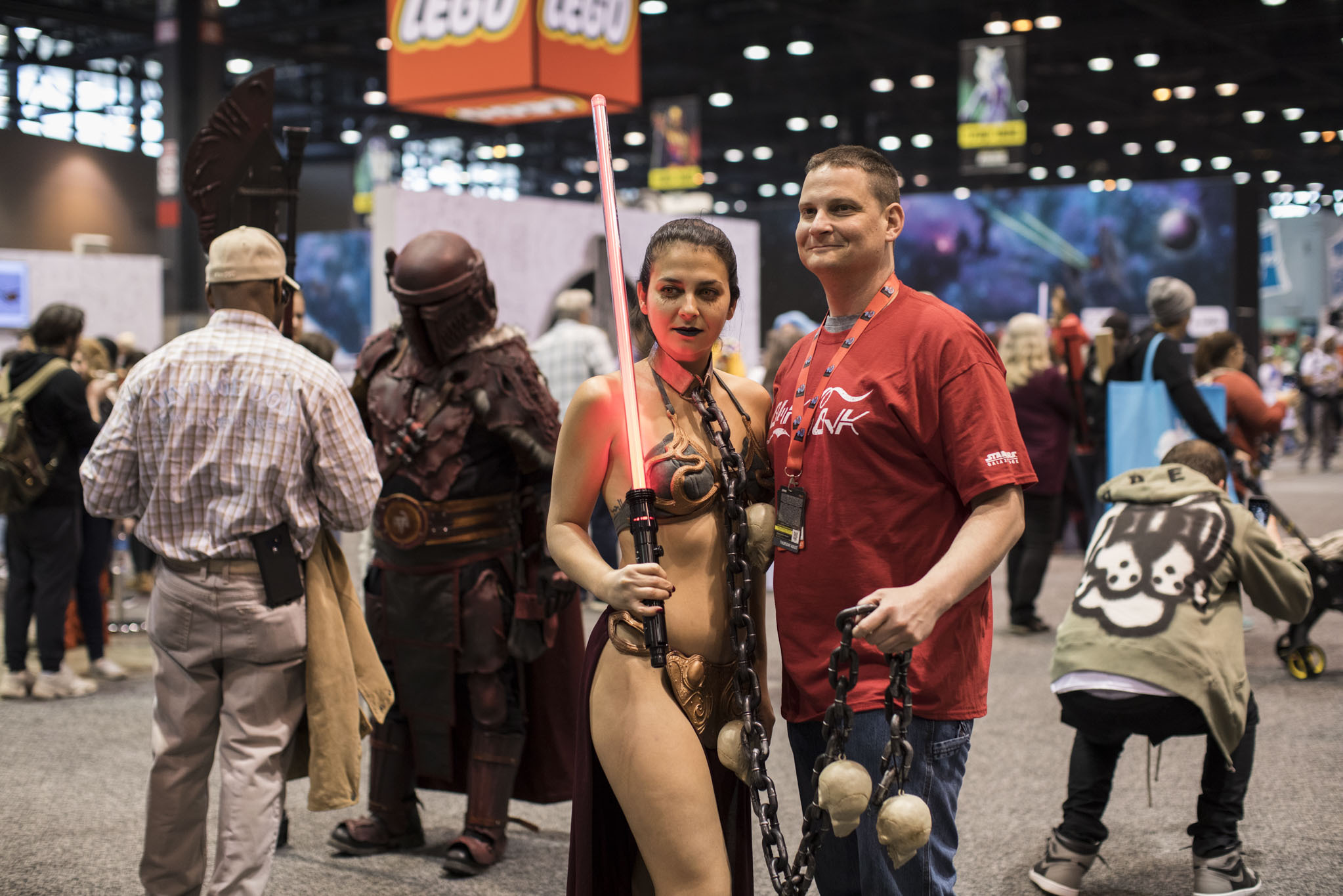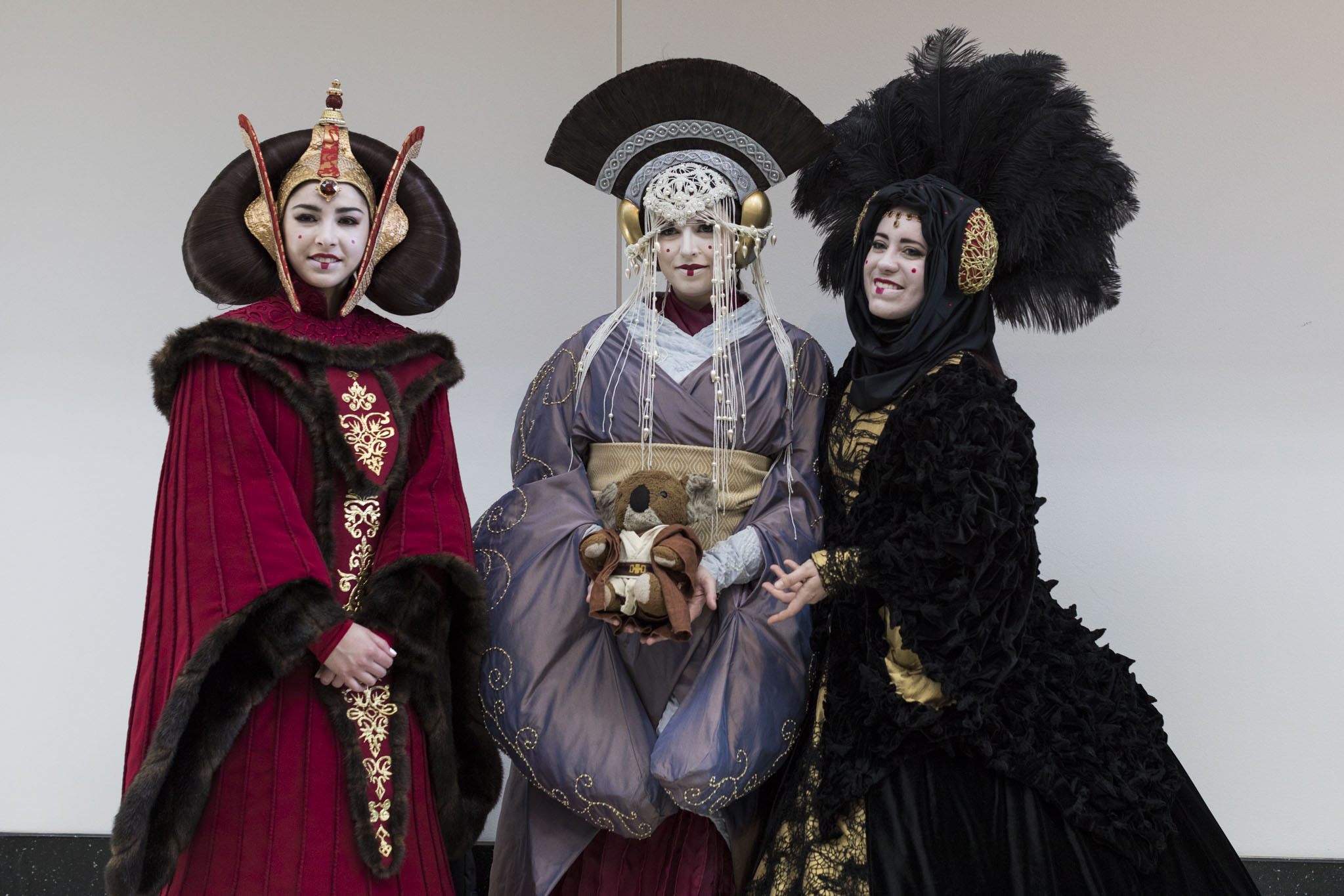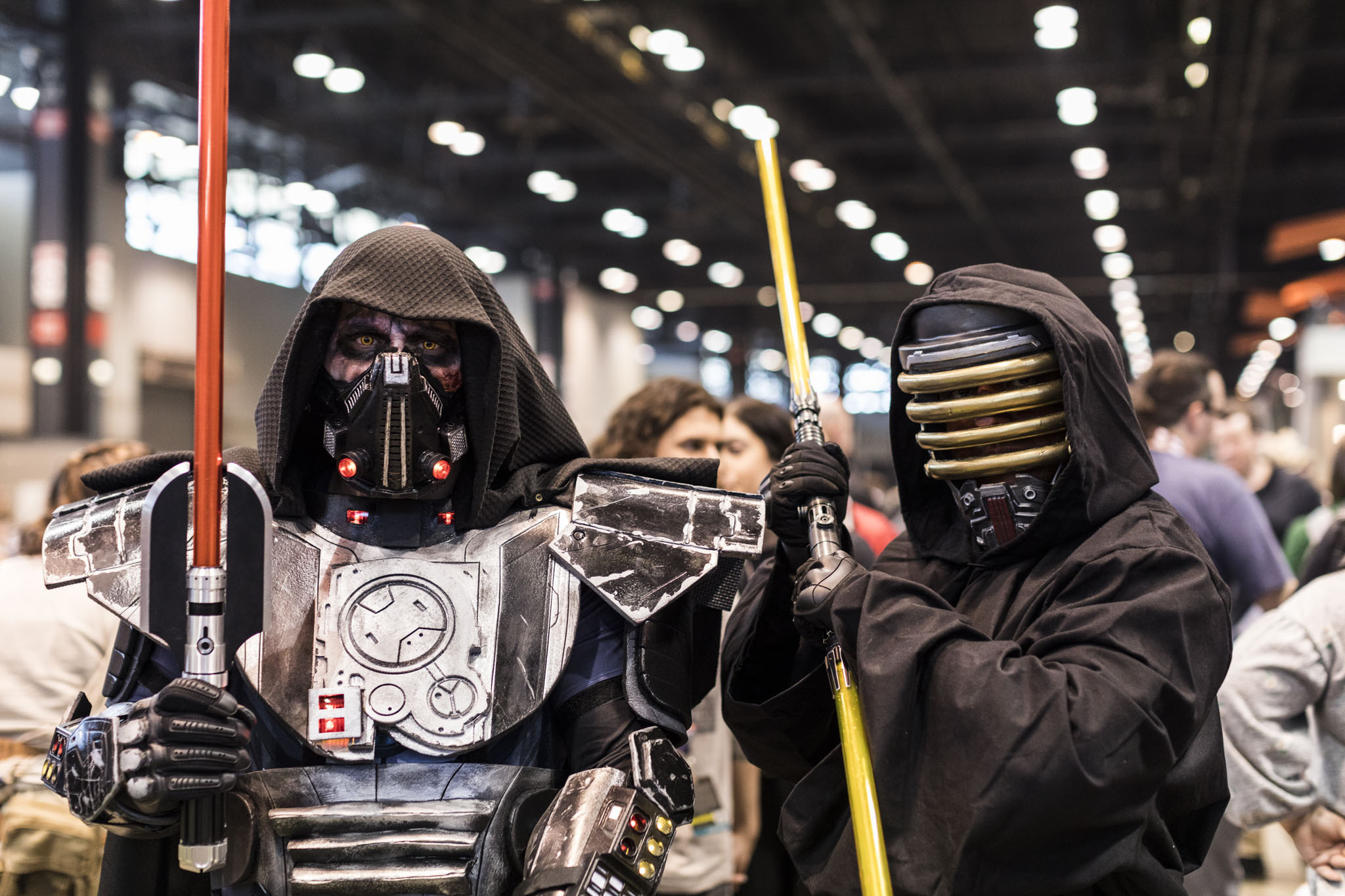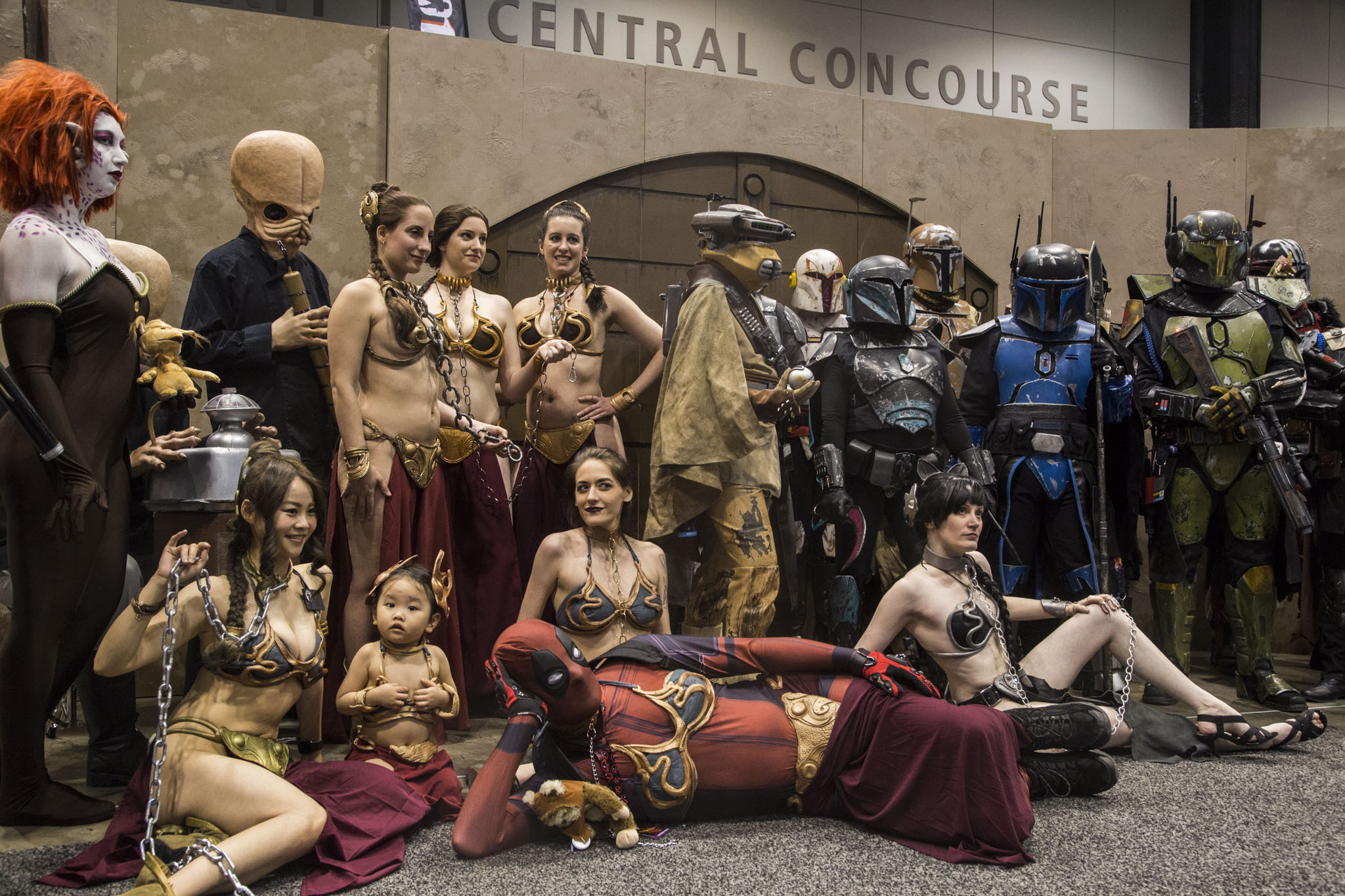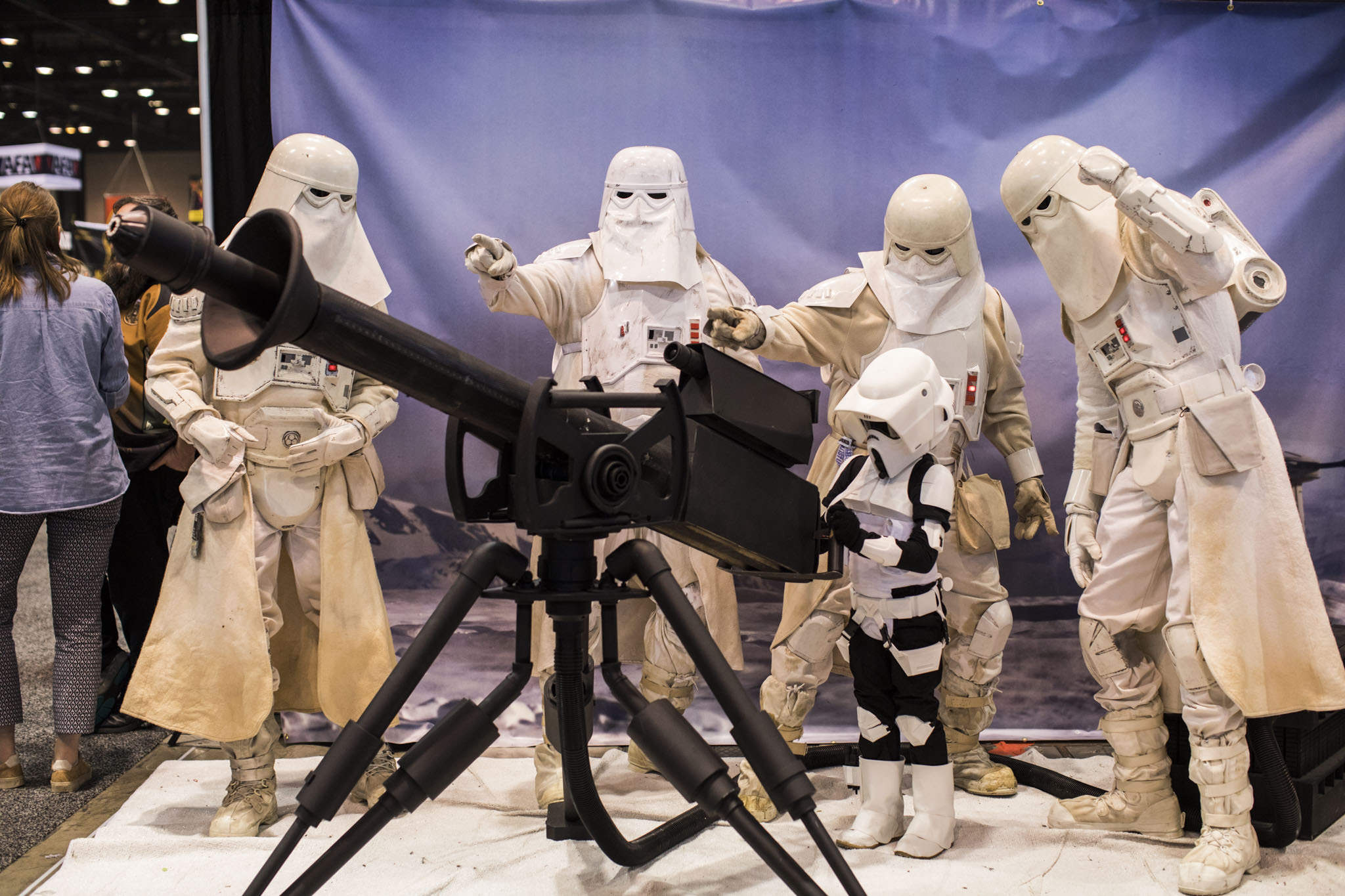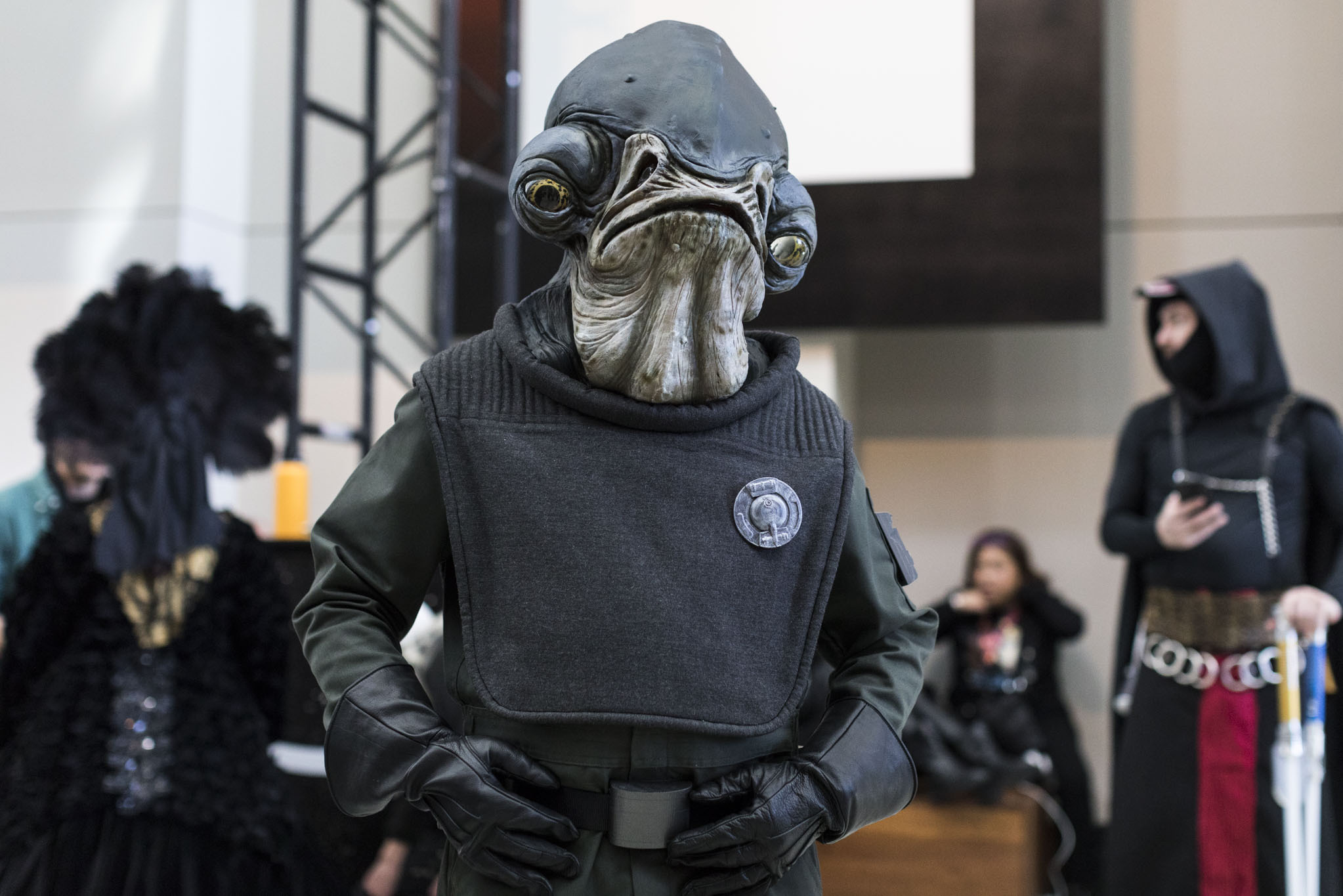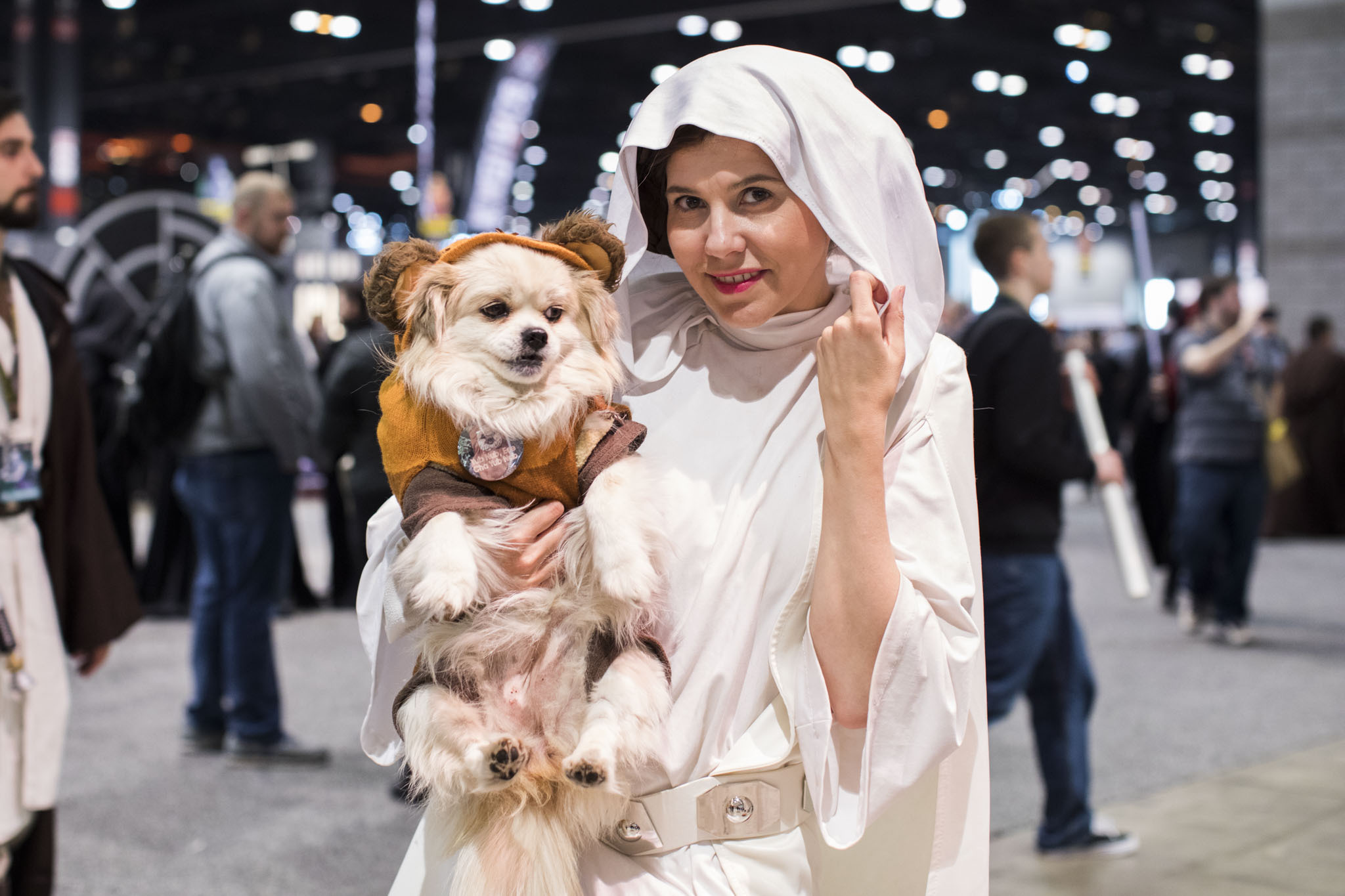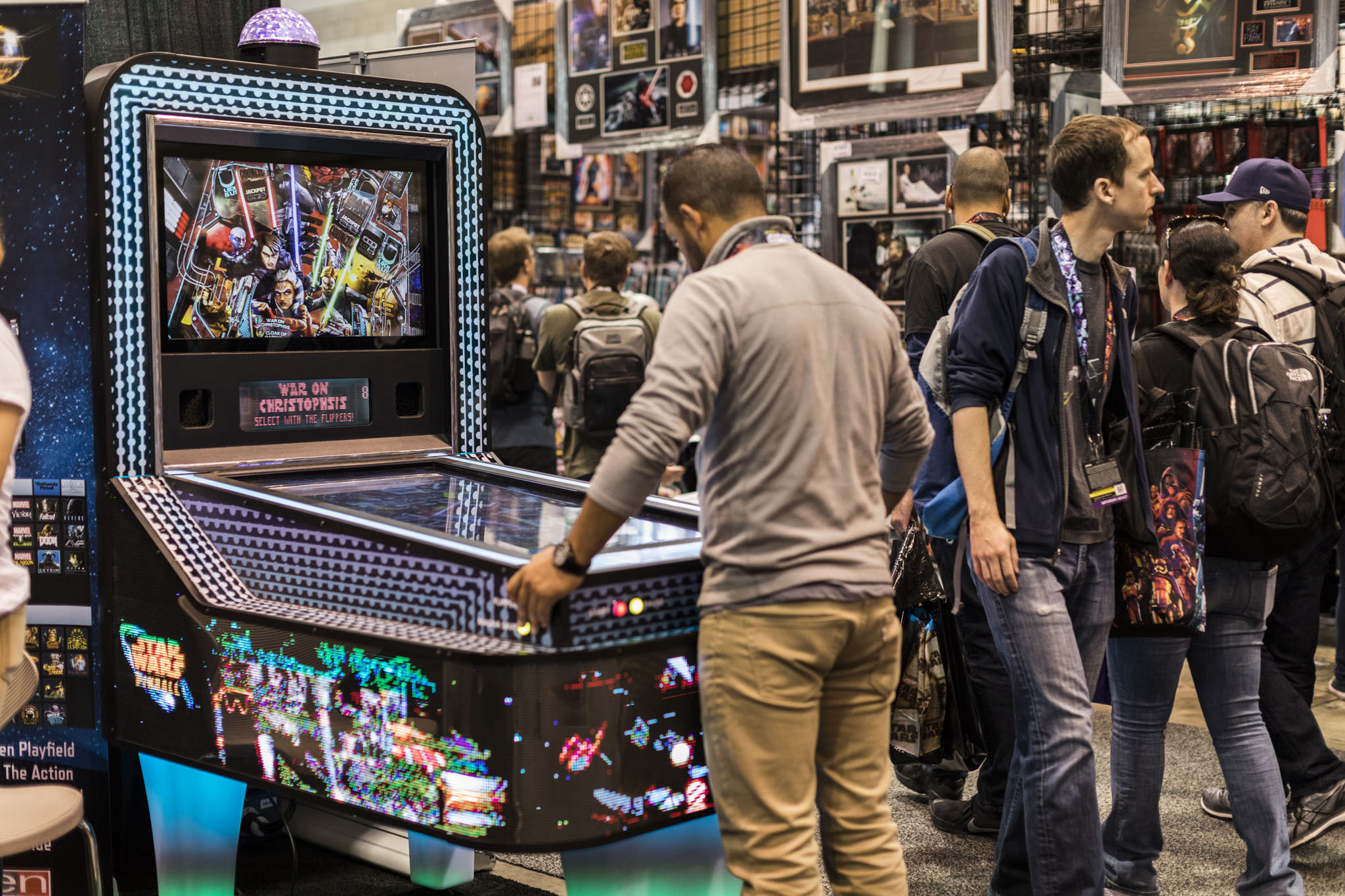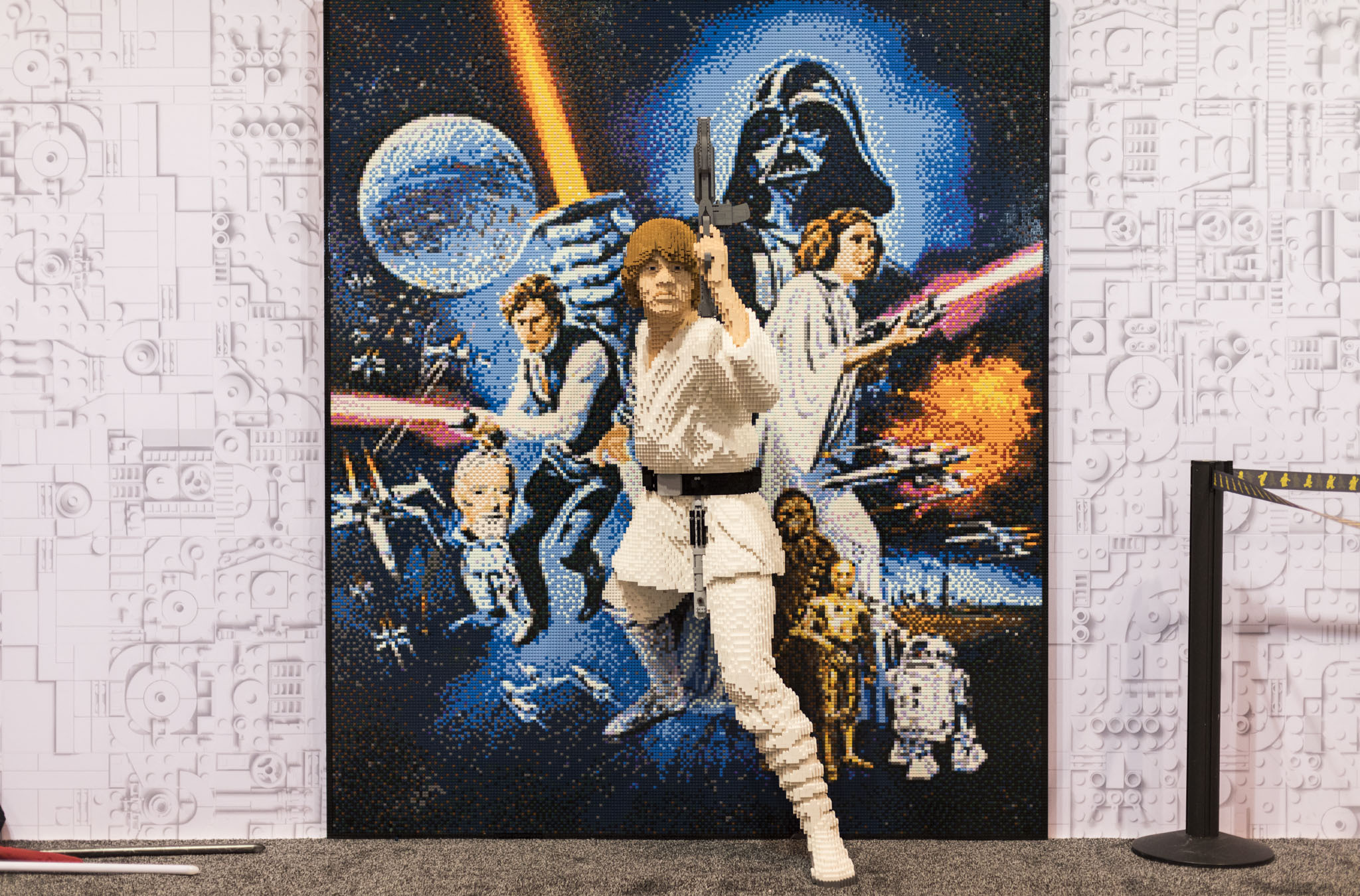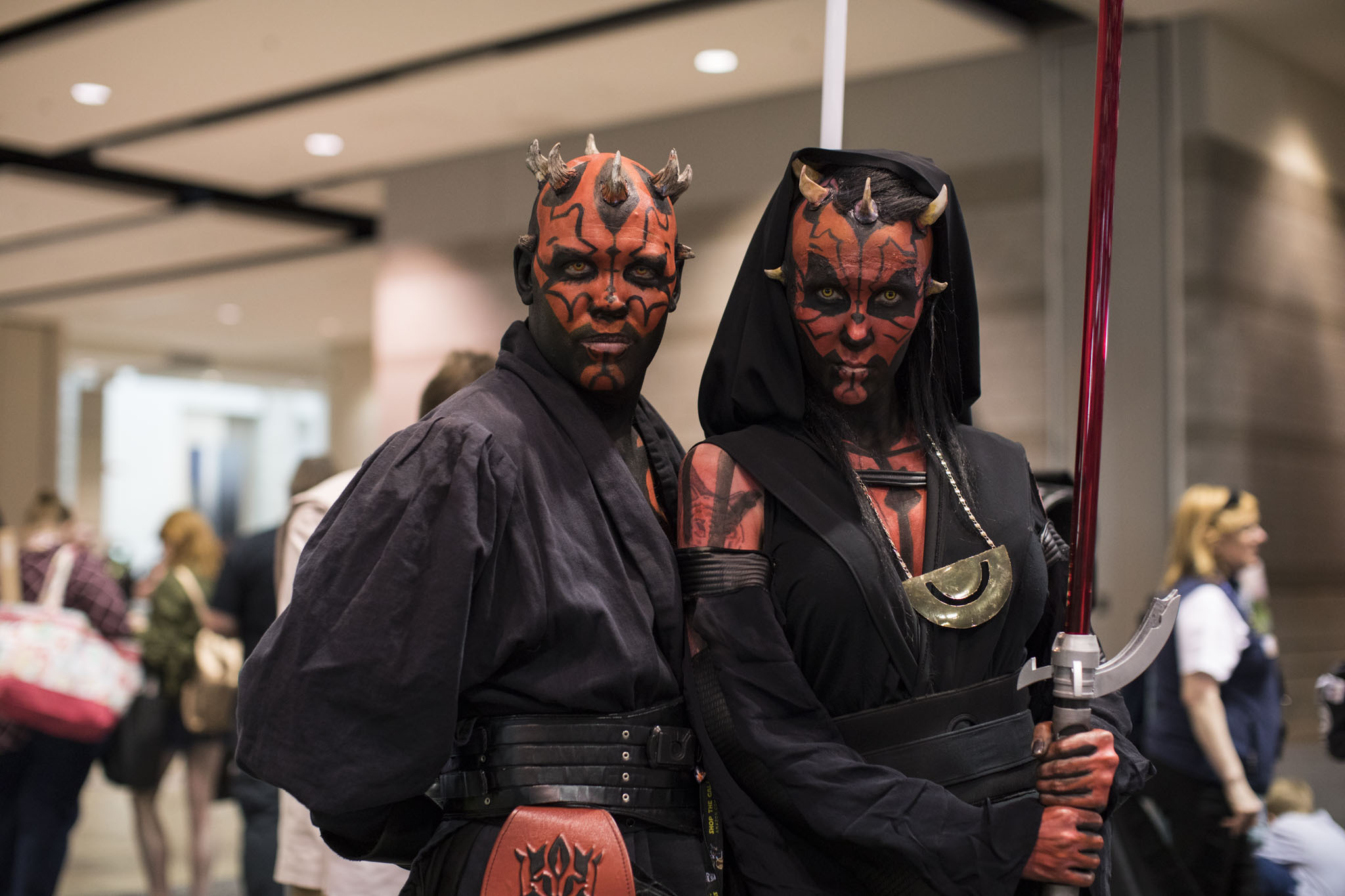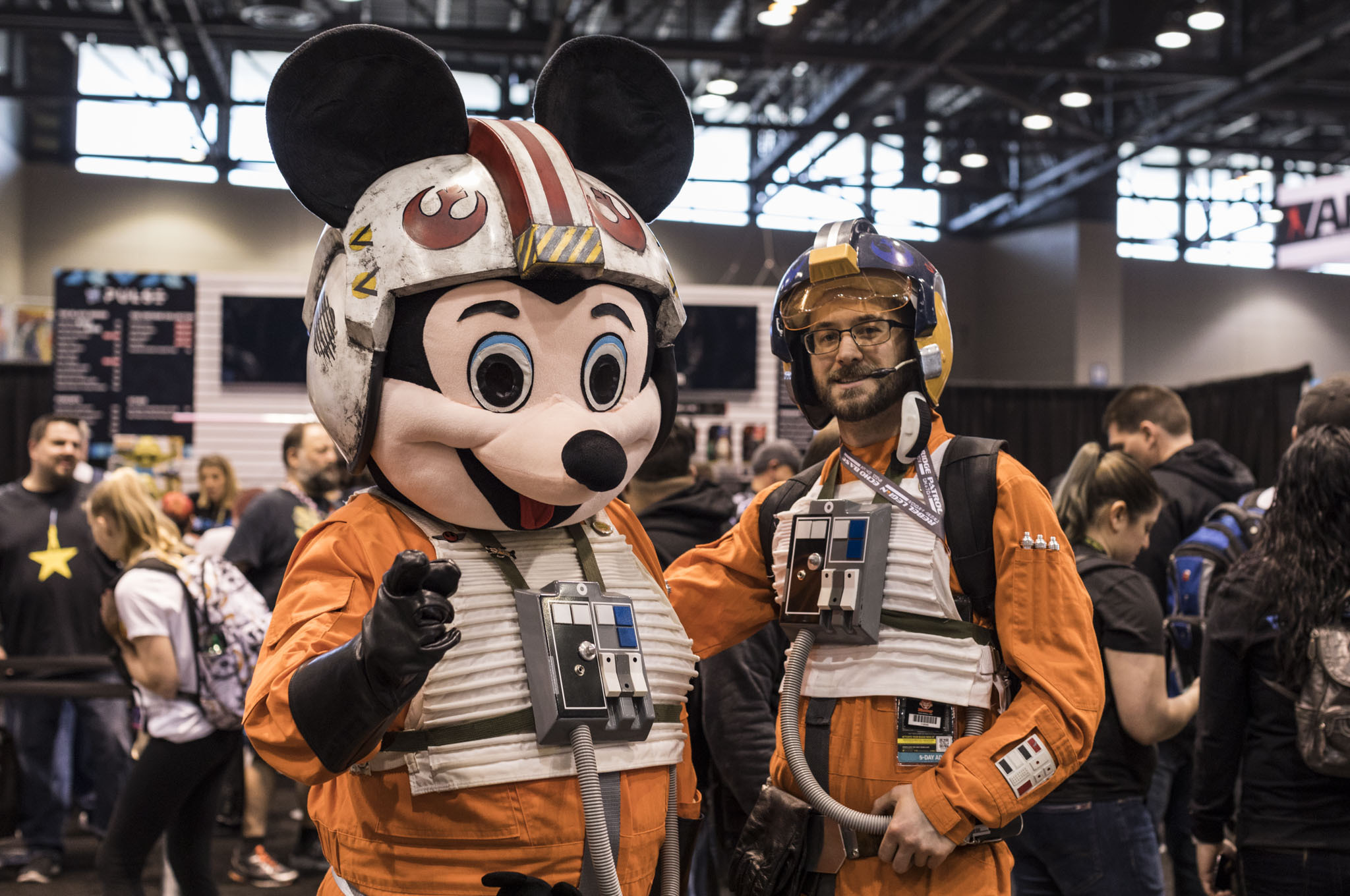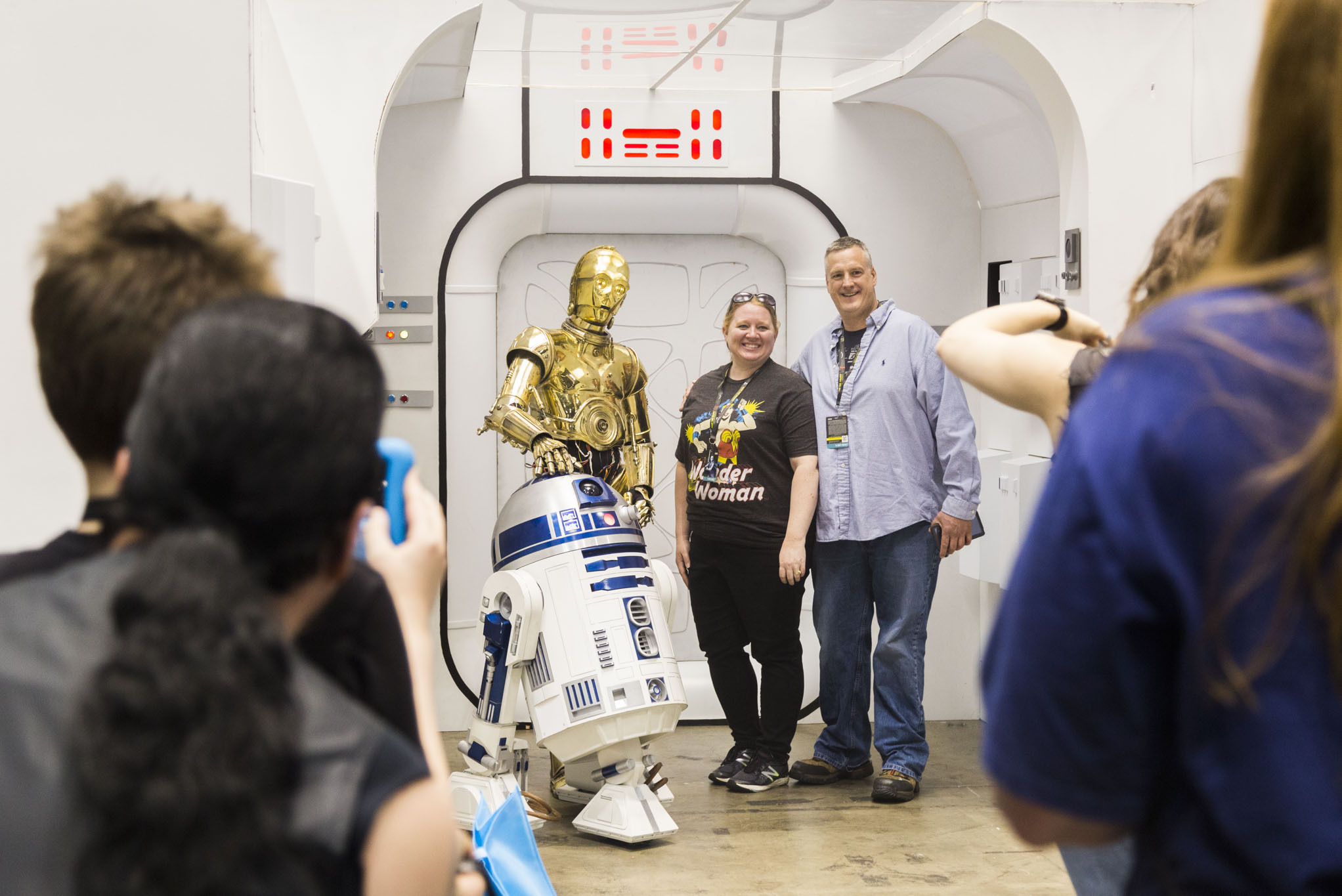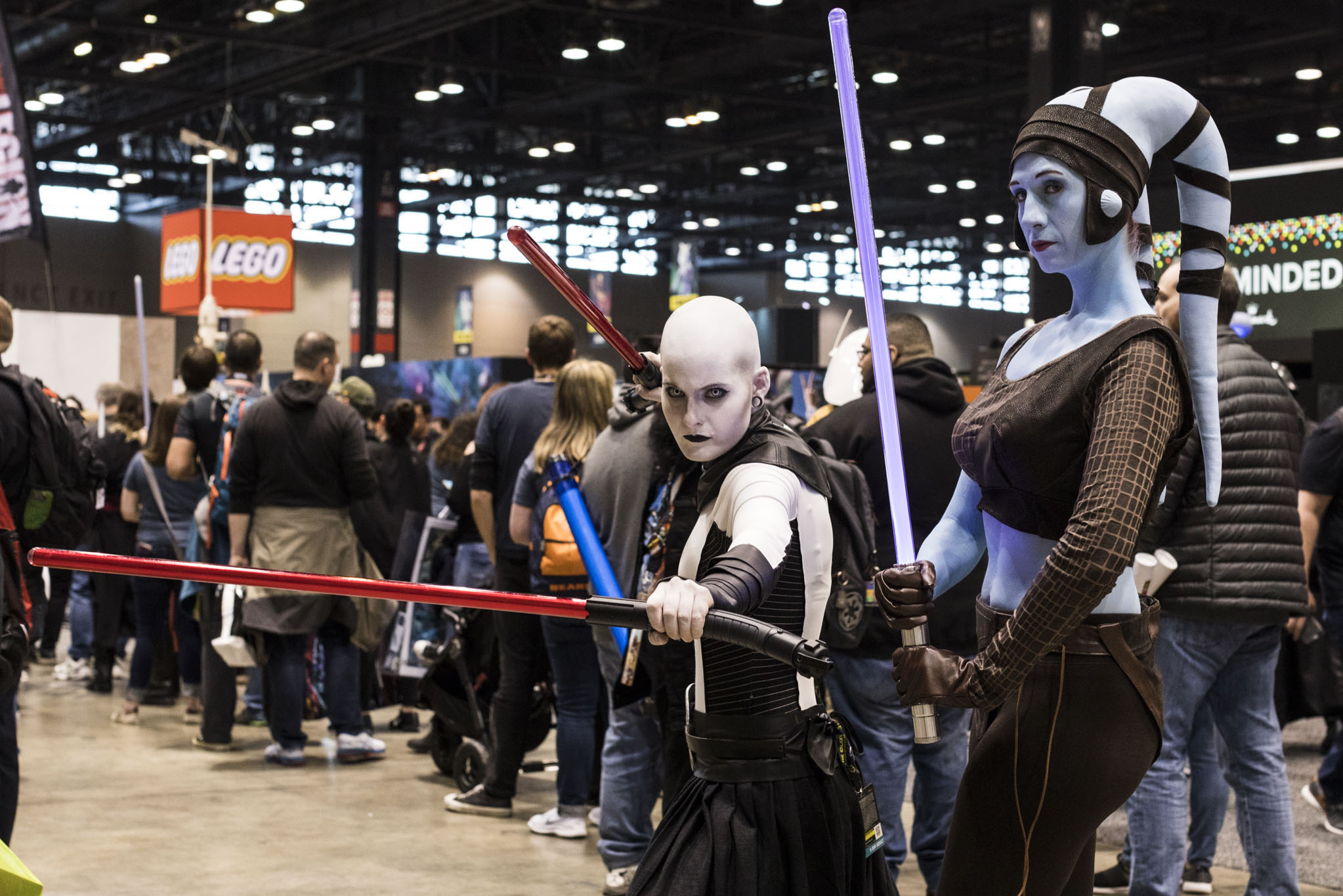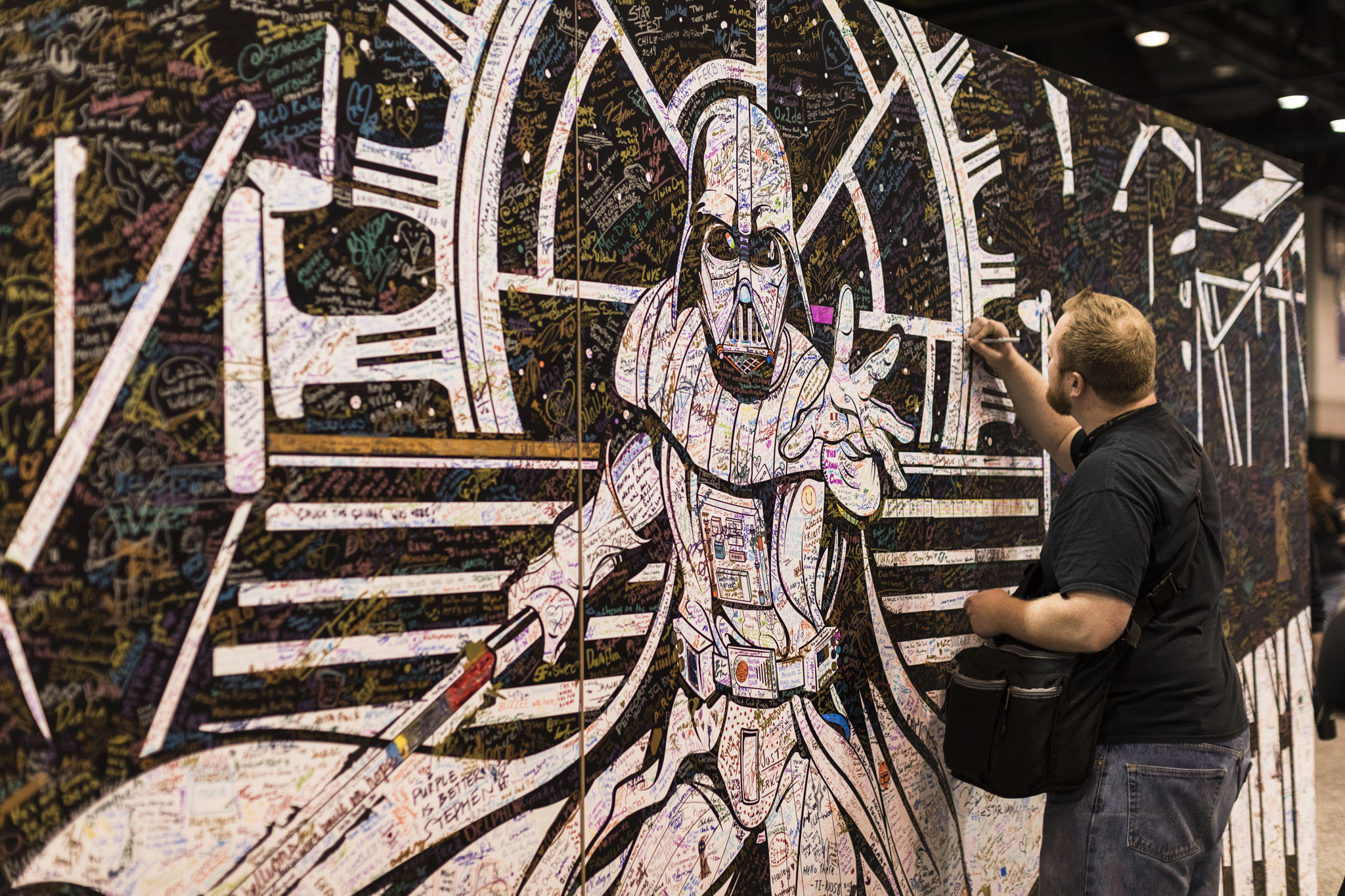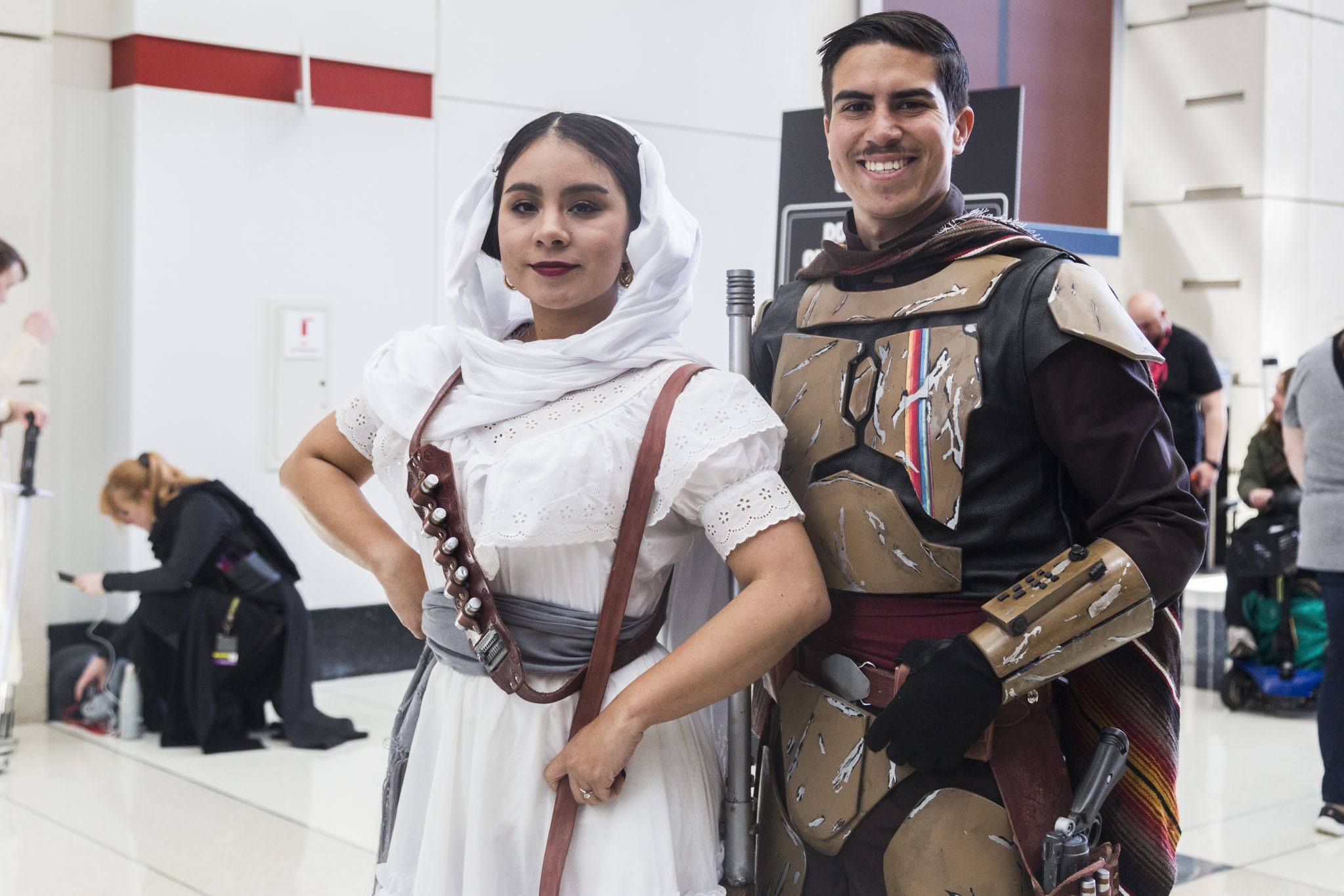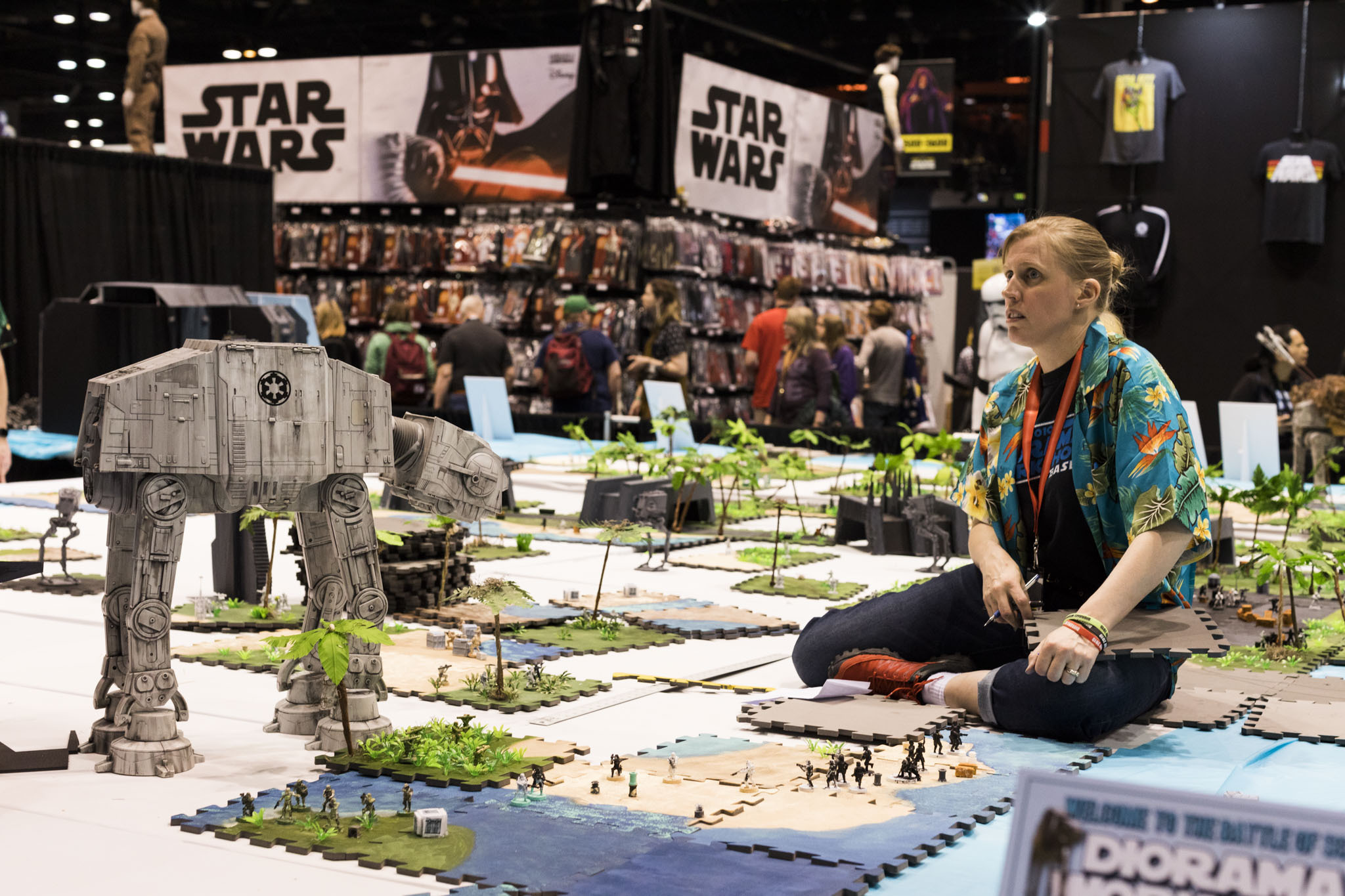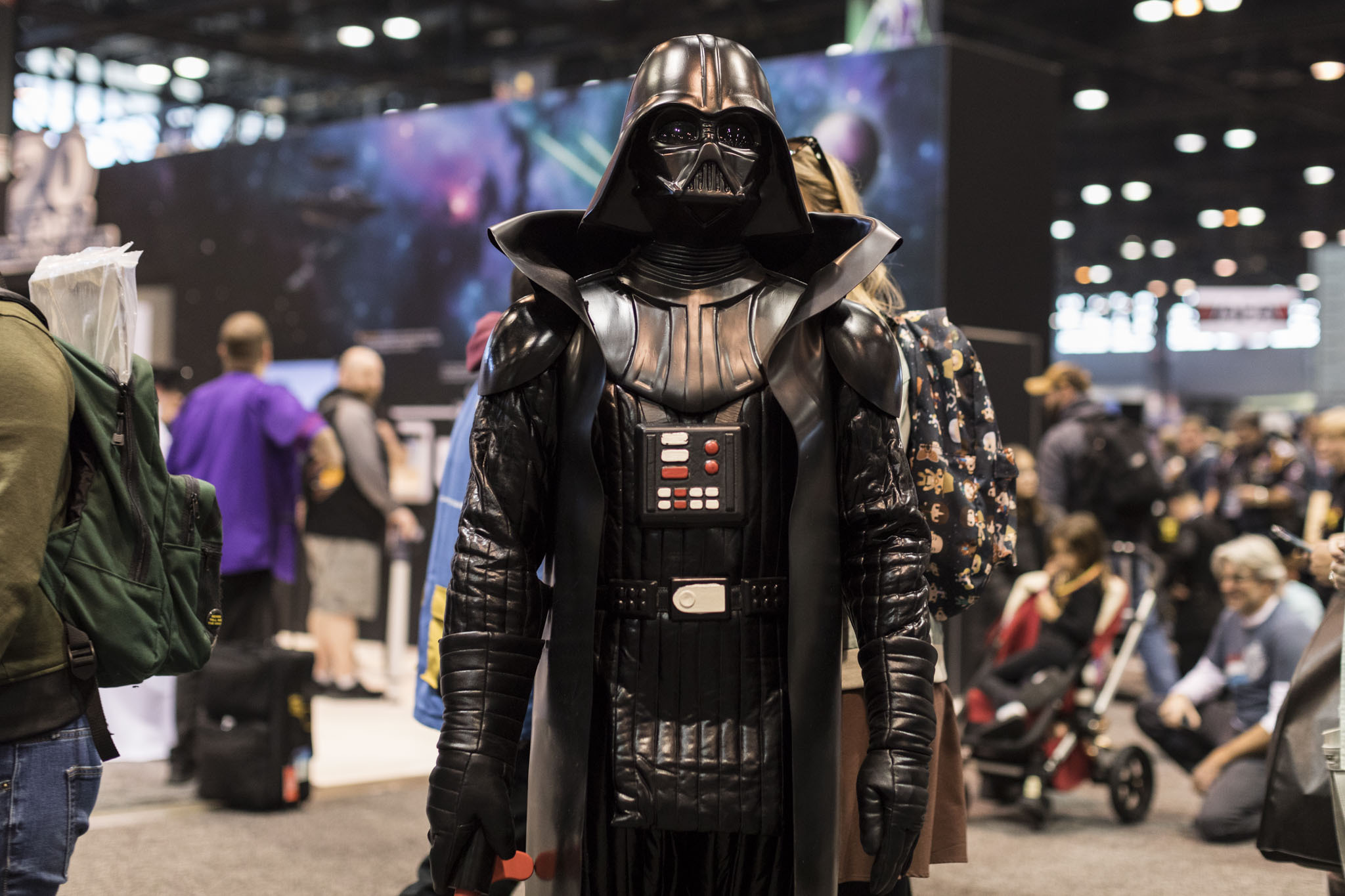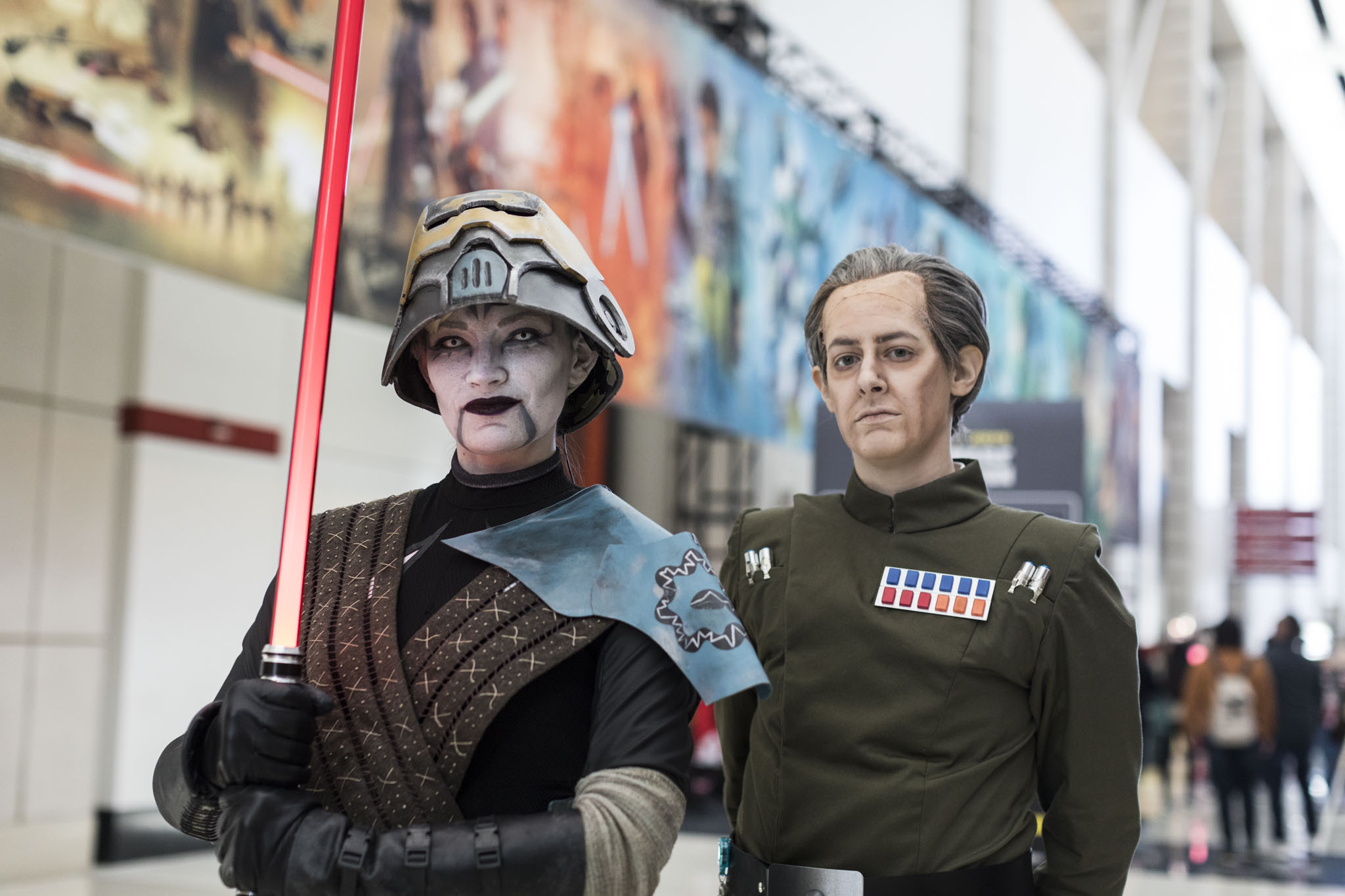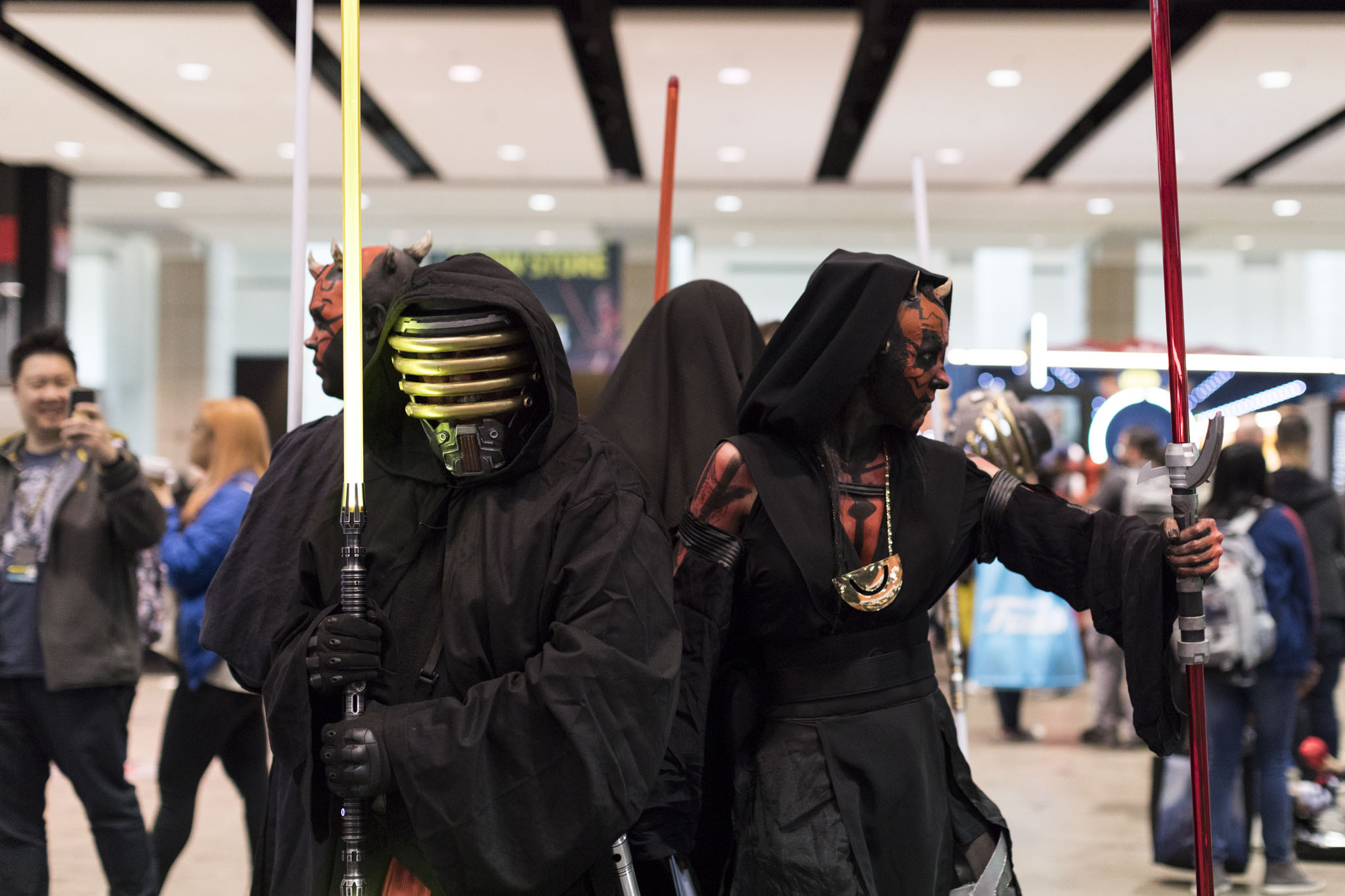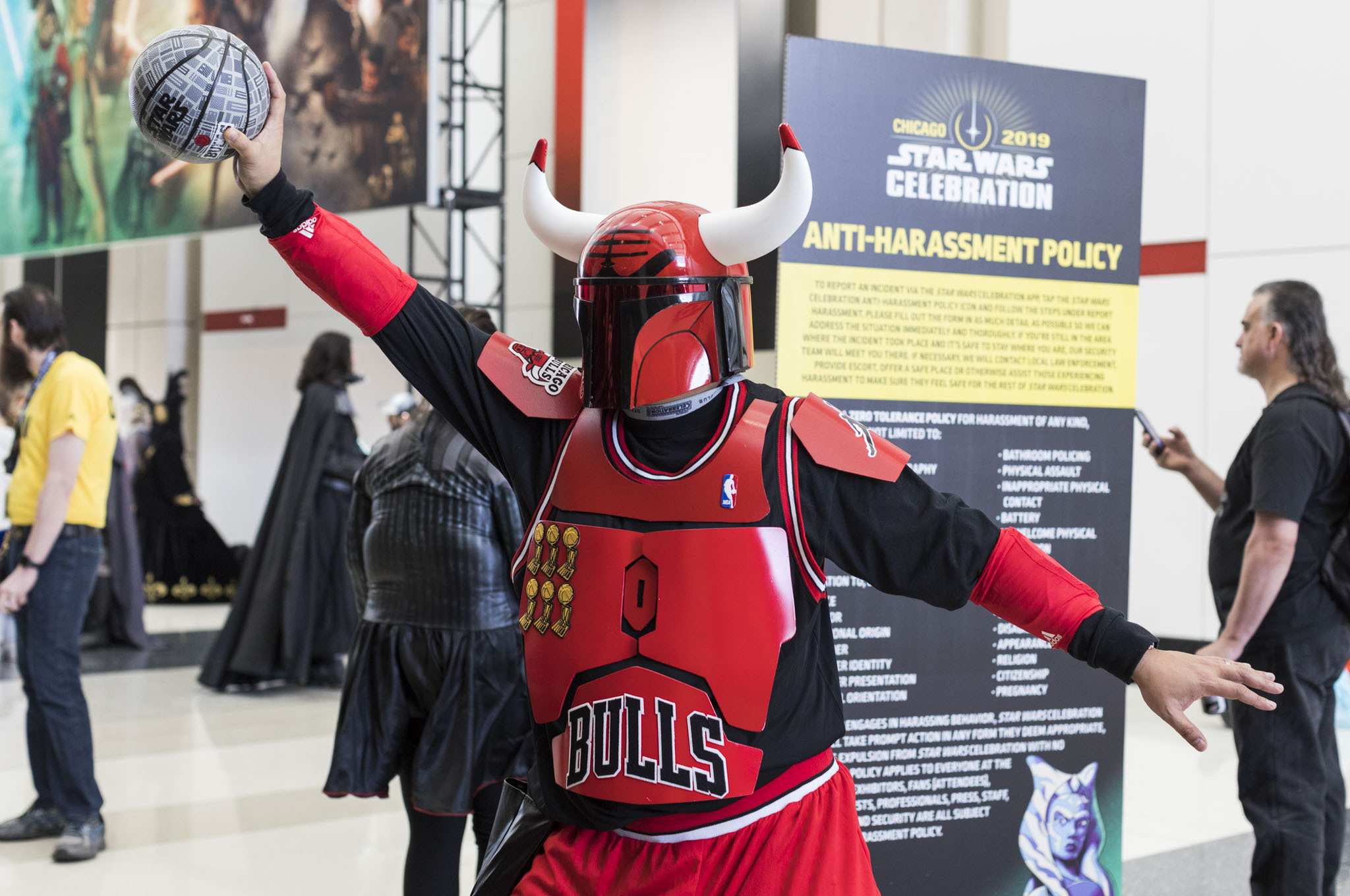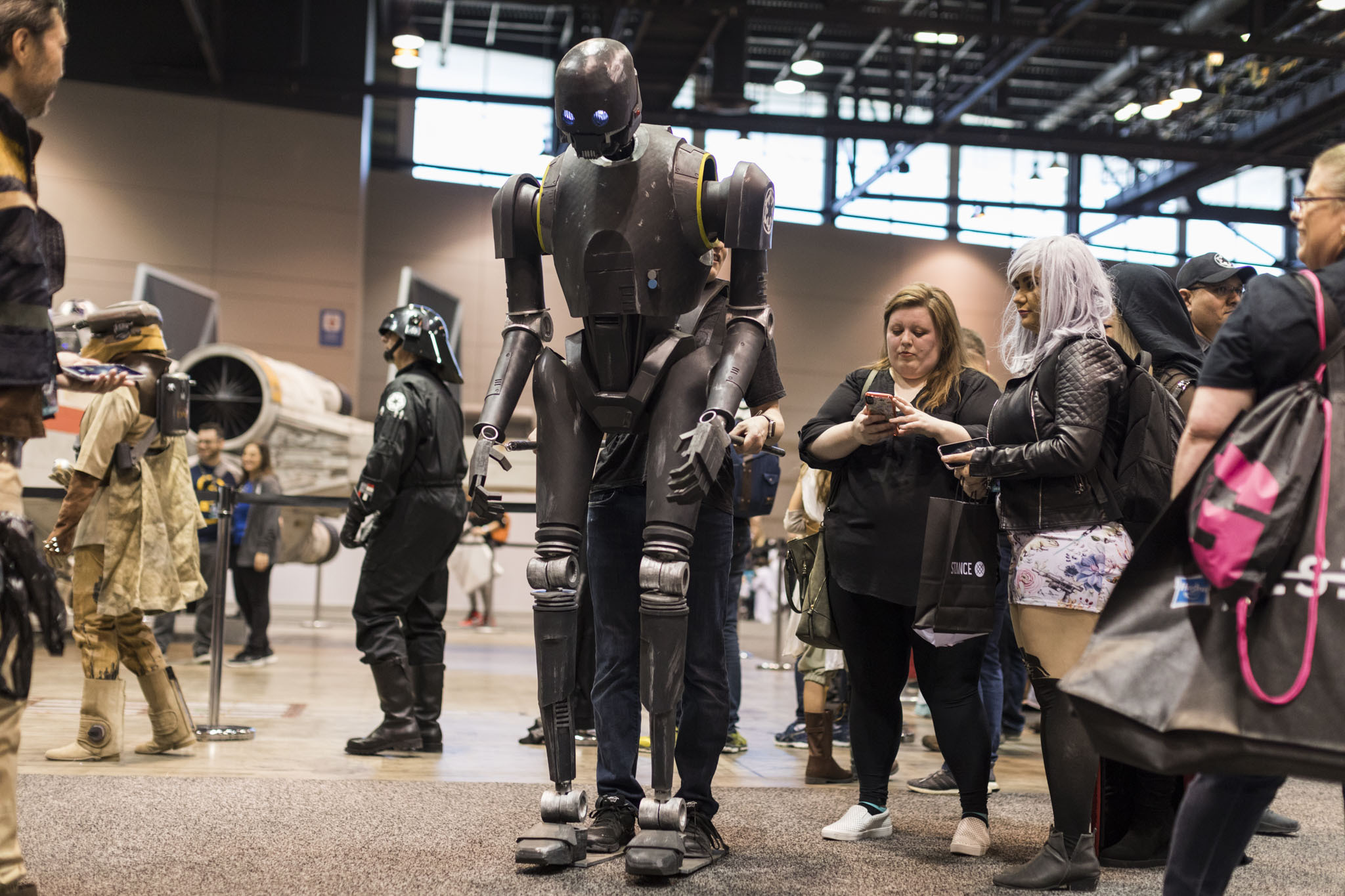 Want more? Sign up here to stay in the know.
Share the story