The CTA just unveiled renderings of four entirely redesigned Red Line stations, giving the public a peek at the next steps in the transit system's Red and Purple Modernization Project. Work began on the $2.1 billion initiative 2019, with a goal of completely rebuilding the Red Line from Belmont to Howard and the Purple Line from Belmont to Linden. Crews are updating and replacing infrastructure that—in some cases—is nearly a century old, aiming to boost capacity and speed for future riders.
The entire project is still in its first phase as work continues on the Red-Purple Bypass (a.k.a. the Belmont flyover), but the renderings released by the CTA offer a look at rebuilt Red Line stations at Lawrence, Argyle, Berwyn and Bryn Mawr. Each station will become larger and fully accessible to customers with disabilities, outfitted with elevators, escalators and wider platforms. If you've been to the reconstructed Wilson Red Line station that opened in 2017, you should have a pretty good idea of what to expect.
Construction is scheduled to begin this spring, as the CTA demolishes portions of the existing stations and starts the process of replacing the stretch of rails that run between the four stations. The Lawrence and Berwyn stations will close this spring, but the CTA will open temporary rail stations at Argyle and Bryn Mawr to accommodate riders. This won't be an especially quick project—the CTA is projecting that the four stations will reopen by the end of 2024.
The reconstruction is bound to lead to some commute headaches as crews shut down tracks so that they can be replaced. The CTA will replace northbound Red and Purple Line tracks in 2021 and 2022, and southbound tracks will be handled from 2022 through 2024. There's likely to be lots of trains sharing rails and extra congestion during that time, but it's all in the name of faster service in the future.
Check out these renderings and preview the new looks that these Red Line stations will be sporting when they're completed in 2024.
Argyle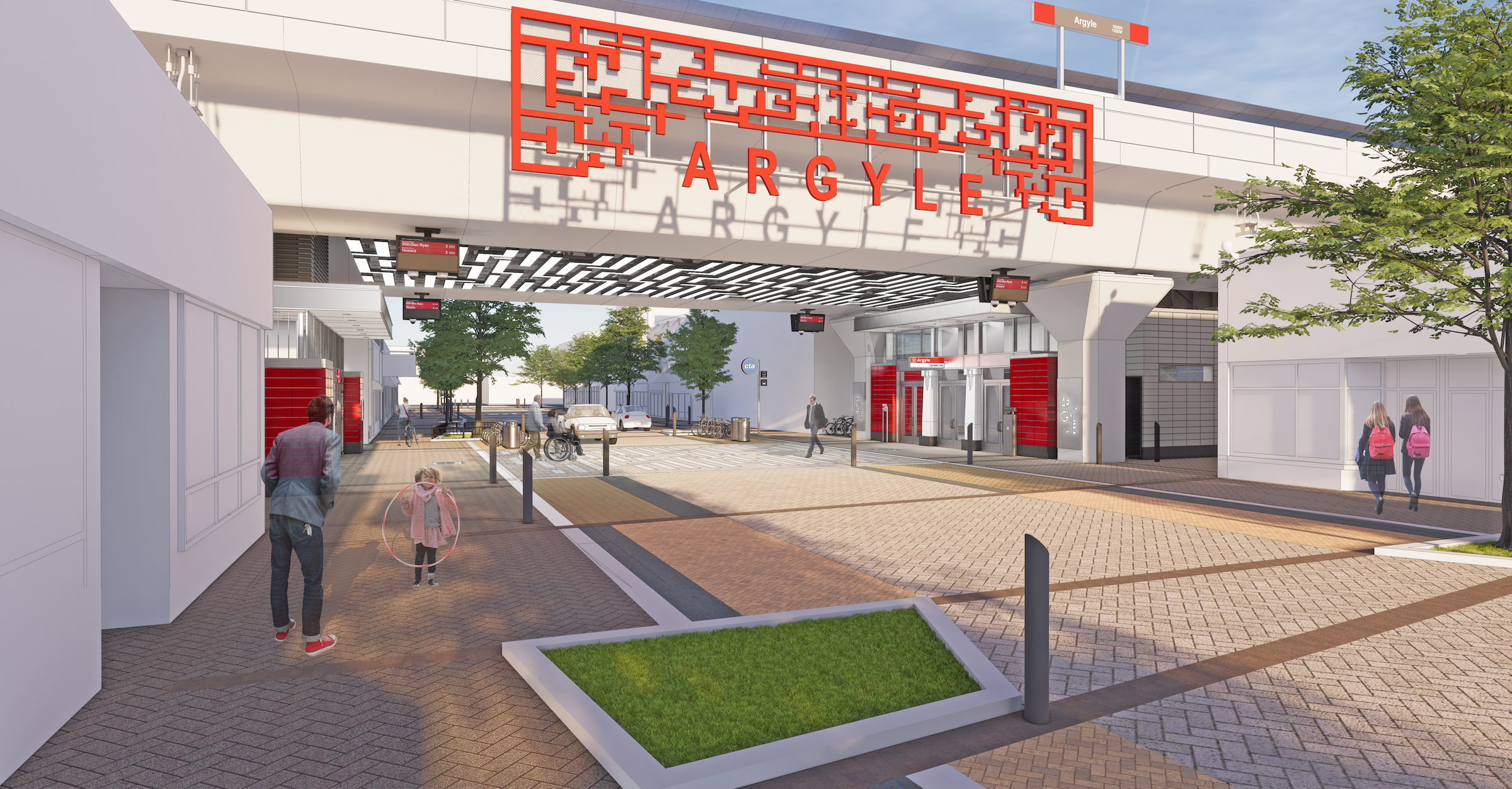 Lawrence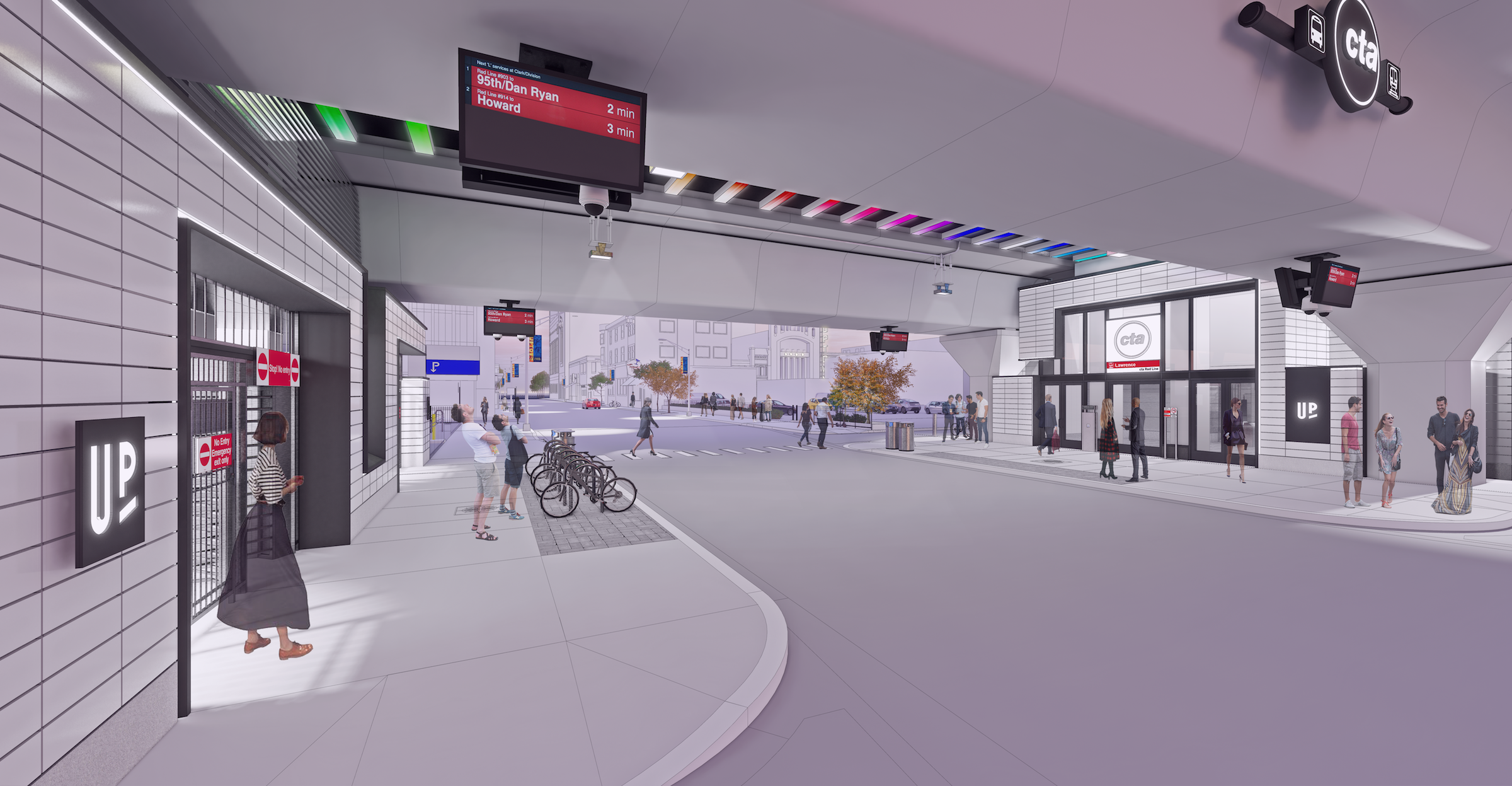 Berwyn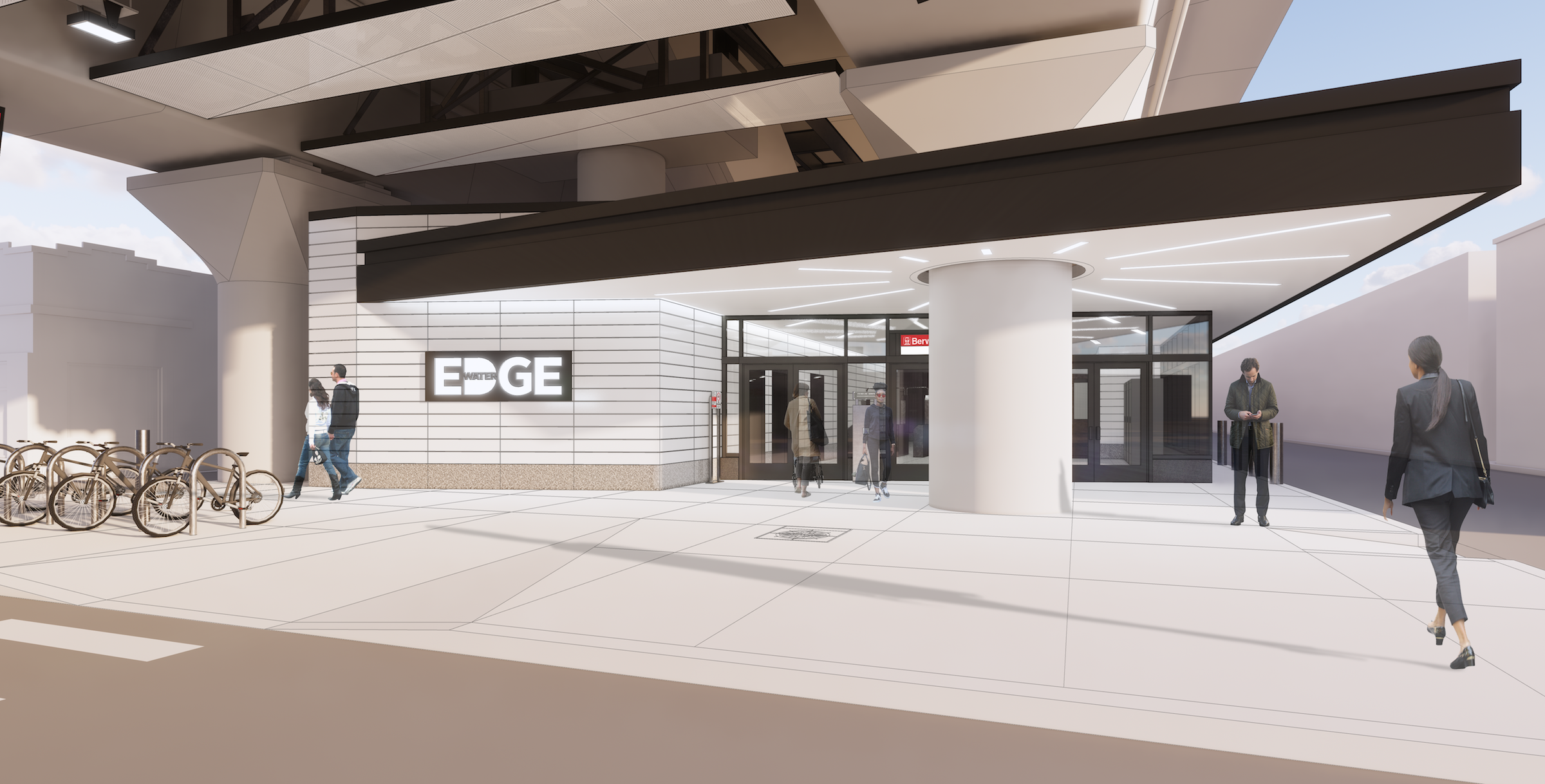 Bryn Mawr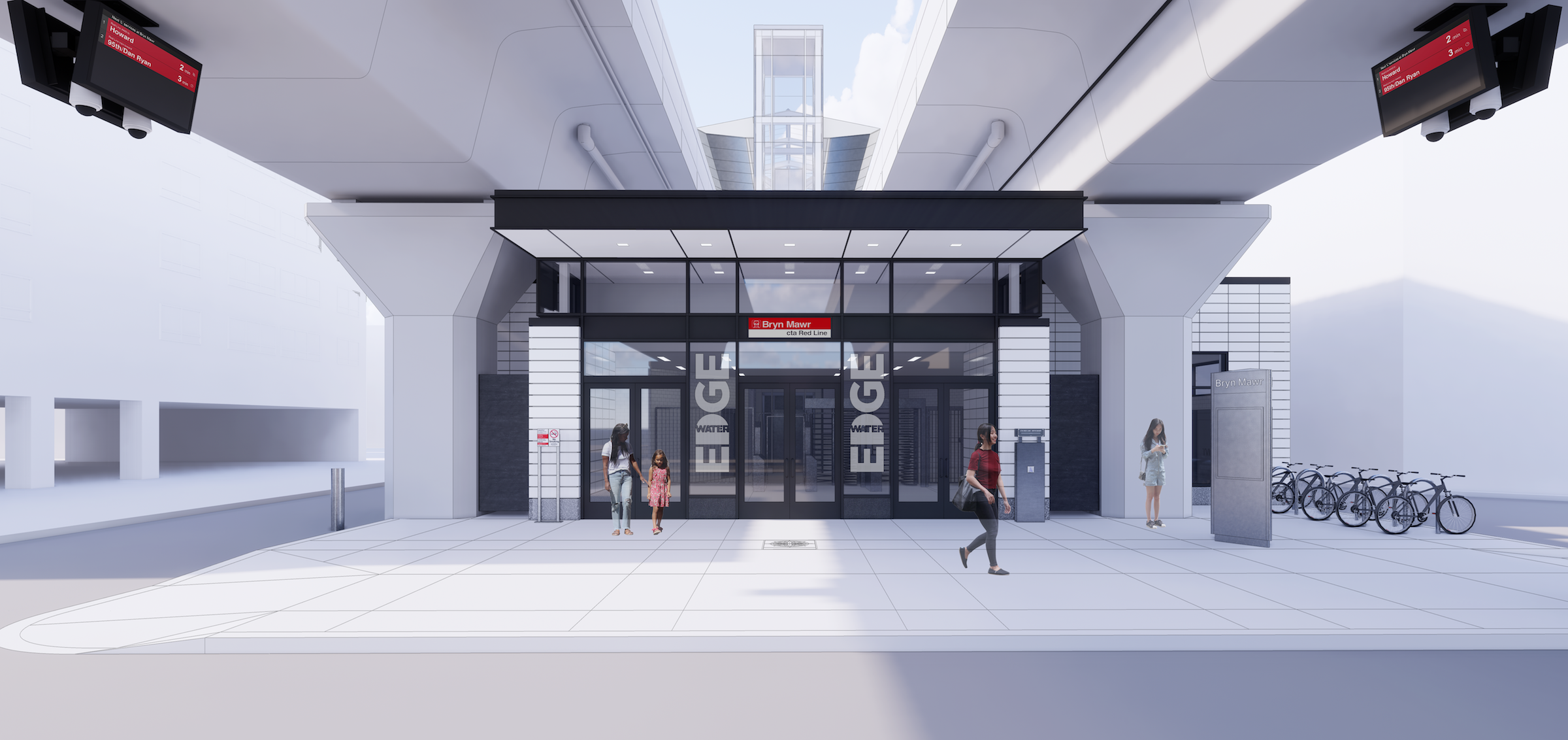 Most popular on Time Out
- Check out beautiful photos of Chicago covered in snow
- 13 romantic Airbnb homes you can rent near Chicago
- February 2021 events calendar for Chicago
- Amazing Airbnb cabins for the perfect Midwest getaway
- The 50 best gangster movies of all time