The Chicago Bulls ended their 2019-20 season early this year, sitting out of the NBA's 22-team "bubble" that continued playing games in isolation at Walt Disney World in Orlando, Florida. With former Oklahoma City Thunder coach Billy Donovan hired to lead the team during the off-season, the Bulls are ready to return to the court when the 2020-21 NBA season begins on December 22. While it's still unclear if the forthcoming 72-game season will again take place in an isolated "bubble," we do know what the Bulls will be wearing during some upcoming games.
Today, the Bulls officially revealed their latest City Edition uniform, part of a series of special team jerseys that pay tribute to aspects of the city where each NBA team is based. After sporting bright-blue uniforms inspired by the Chicago flag last season, this year the team will don sleek black jerseys with design elements that give a nod to Chicago's Art Deco architecture. They'll only be worn during select games and we won't know which ones until the NBA schedule is released.
Using a font derived from United Center building signage and gold geometric accents that echo the motifs adorning the Carbon and Carbide Building and the Chicago Board of Trade, the jerseys have a more sophisticated feel than the Bulls' previous City Edition uniforms. There's even a nod to famed Chicago city planner Daniel Burnham worked into the design, in the form of the phrase "No little plans" stitched just above the tag, derived from a line Burnham once delivered in a speech: "Make no little plans; they have no magic to stir men's blood."
As we await more details about the upcoming NBA season, the Bulls' latest jerseys are already available for pre-order via the Madhouse Team Store. And if you need a closer look at the design, check out some additional photos below.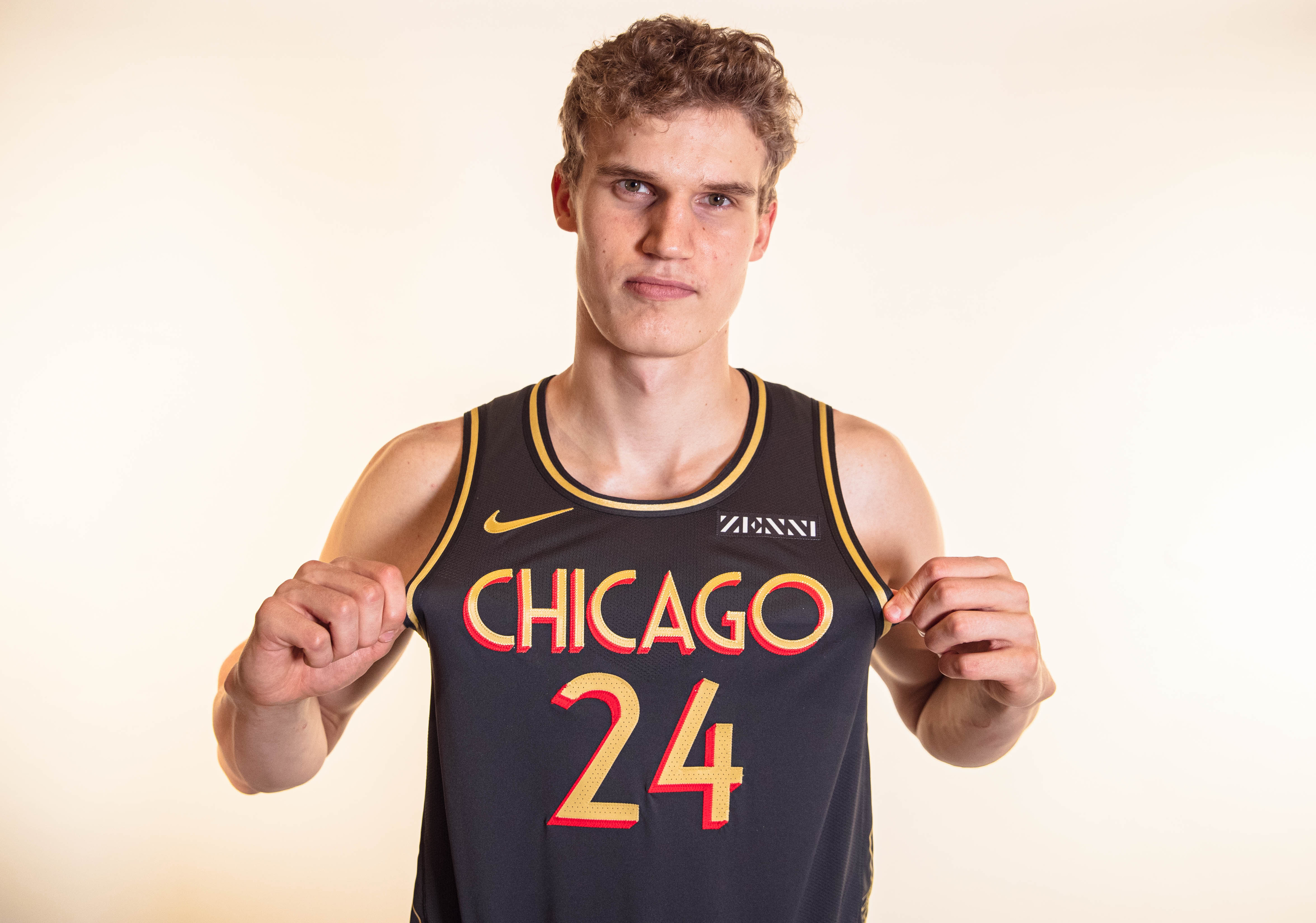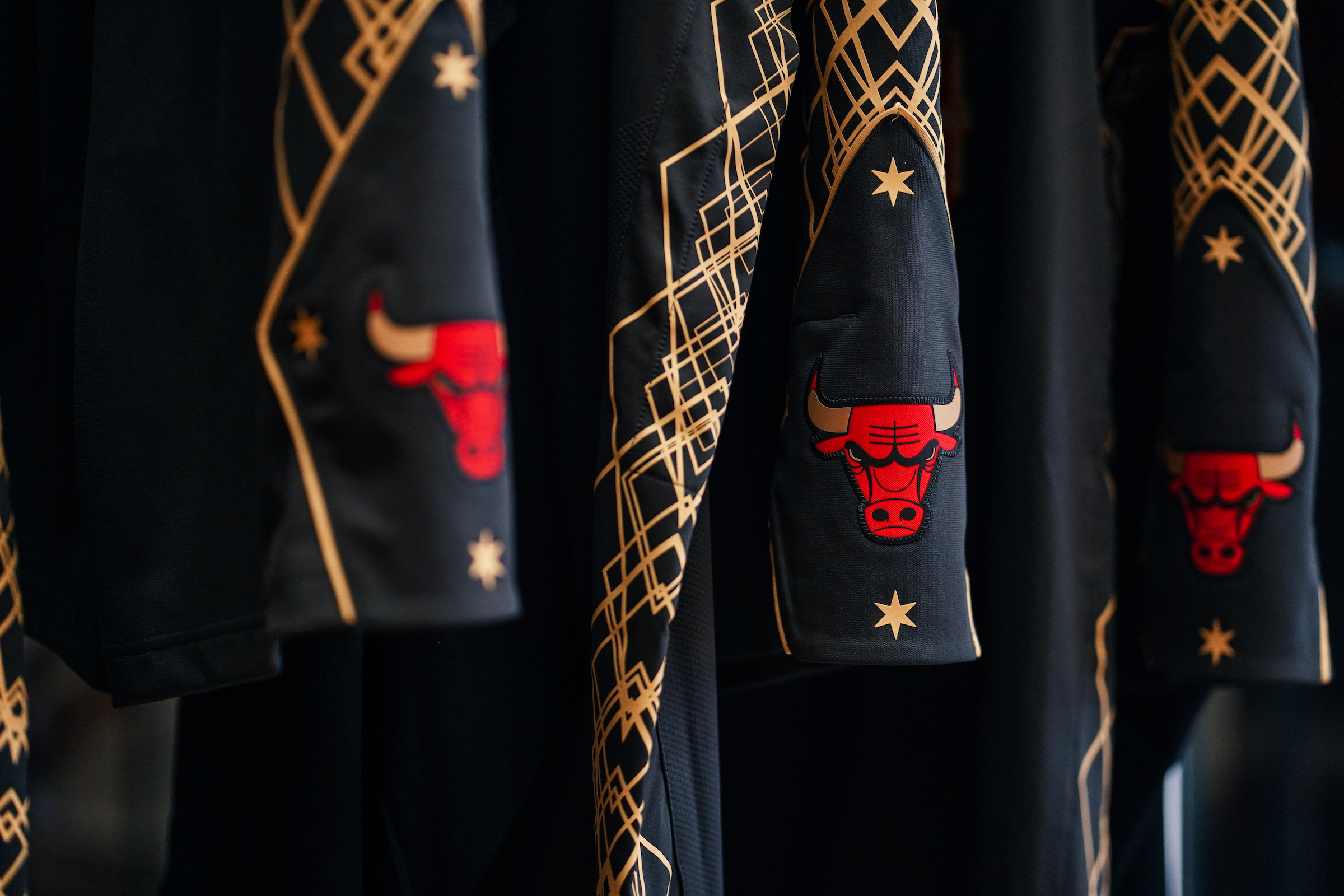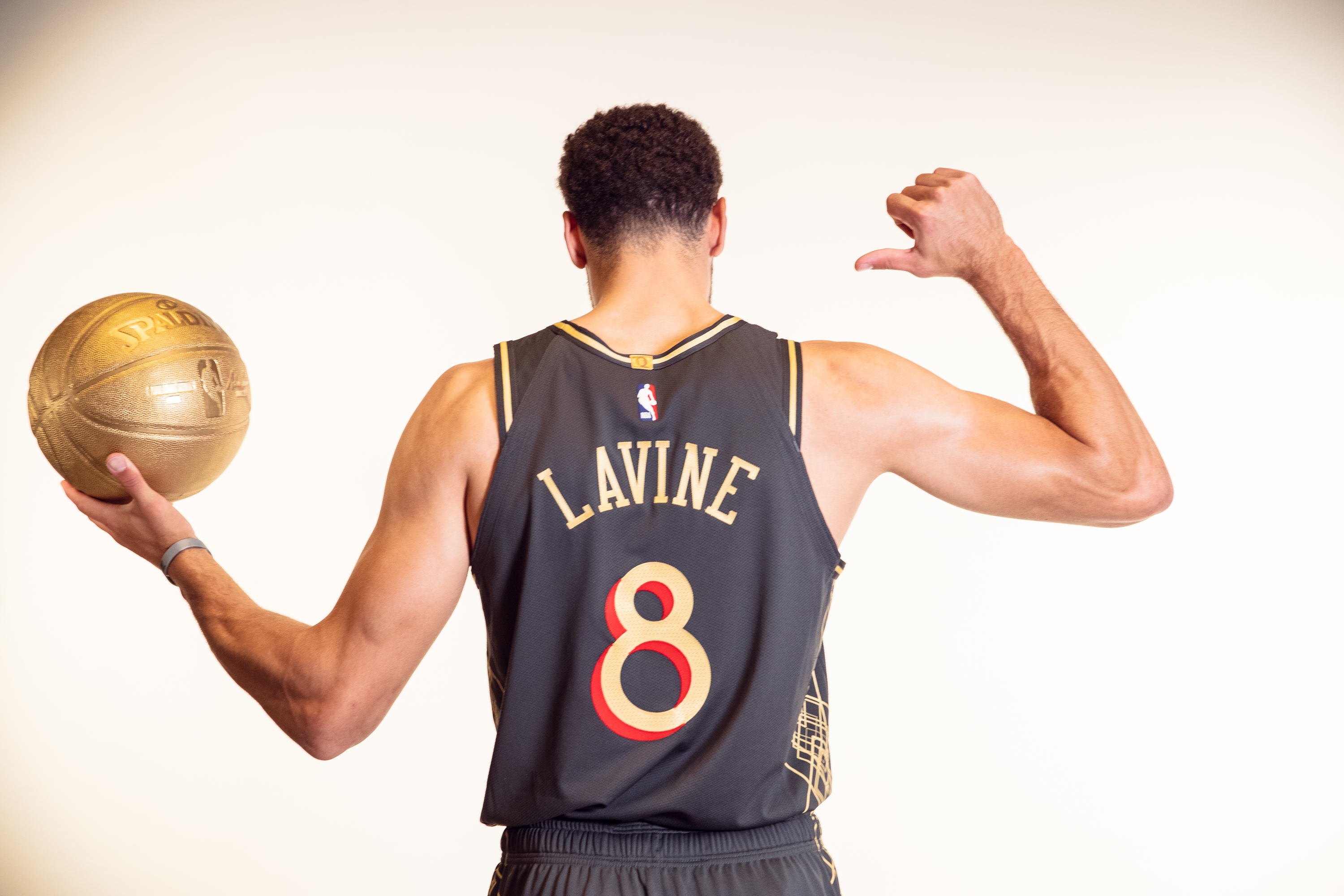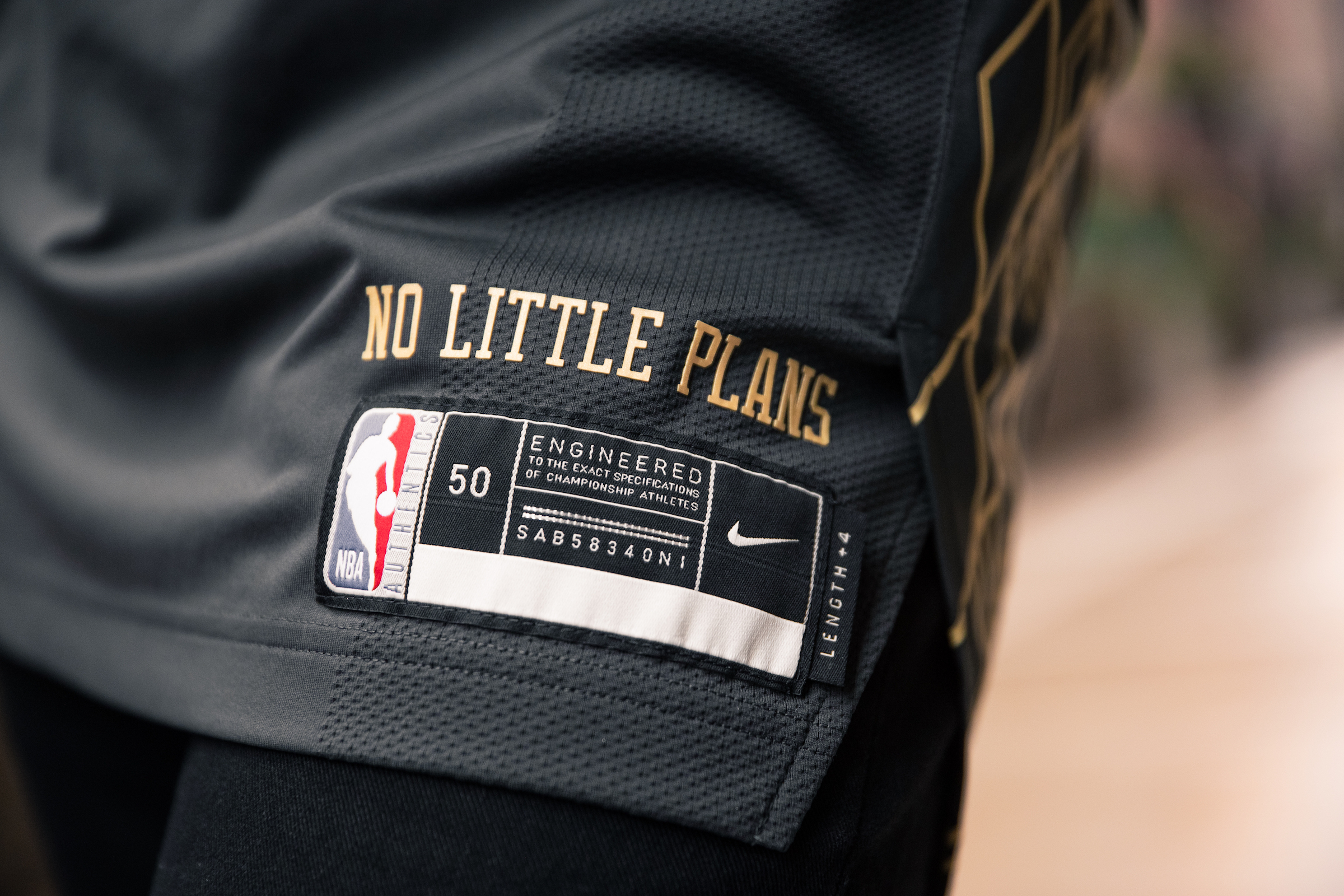 Most popular on Time Out
- Chicago just revamped its emergency travel order—here's what you need to know
- This Chicago bar has been named one of the best in the world
- The best things to do in Chicago this weekend
- The state is asking Illinois residents to stay at home as much as possible
- A small-batch bakeshop just opened in West Loop with deliciously different pastries