When Governor J.B. Pritzker closed Chicago's bars and recommended that gatherings of more than 50 people be canceled or postponed due to concerns about the spread of the coronavirus, he effectively shut down every Chicago music venue. Don't get us wrong—standing shoulder to shoulder while taking in live music isn't a great idea in this time of social distancing, but we can't help but miss seeing some of our favorite local acts performing in front of a crowd.
Thankfully, there are plenty of great sets by Chicago artists cataloged on YouTube (including plenty of sessions from locally-based music discovery service Audiotree), making it easy to put on a video and rock out in your living room. You can even crack a can of cheap beer and turn down the lights to heighten mood.
We've assembled a long list of our favorite live sets by Chicago musicians, ranging from scrappy indie rockers or local house music legends. You'll also find links to online stores where you can buy each act's music, because without touring revenue, every album and T-shirt sale helps these artists make a living.
NNAMDÏ
Multi-talented singer, rapper, musician and producer NNAMDÏ has a new record (BRAT) being released on April 18, but this Daytrotter session promotes his 2017 album, DROOL.
Buy NNAMDÏ's music on Bandcamp.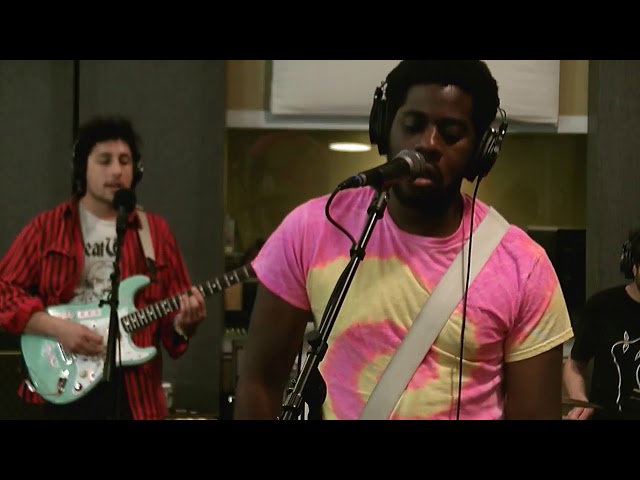 Resavoir
Sit back and bask in this local outfit's relaxing blend of jazz, funk and electronica, fronted by Whitney trumpeter Will Miller during this Boiler Room Festival set in London.
Buy Resavoir's debut album on Bandcamp.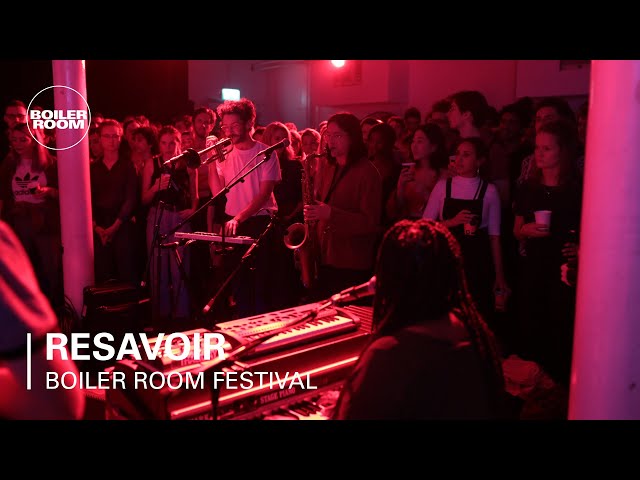 Jamila Woods
Few singers boast a voice as innately soothing as Jamila Woods, and this stripped-down set performed in Boston's WGBH studios allows you to fully appreciate her dulcet tones.
Buy Jamila Woods' music on Bandcamp.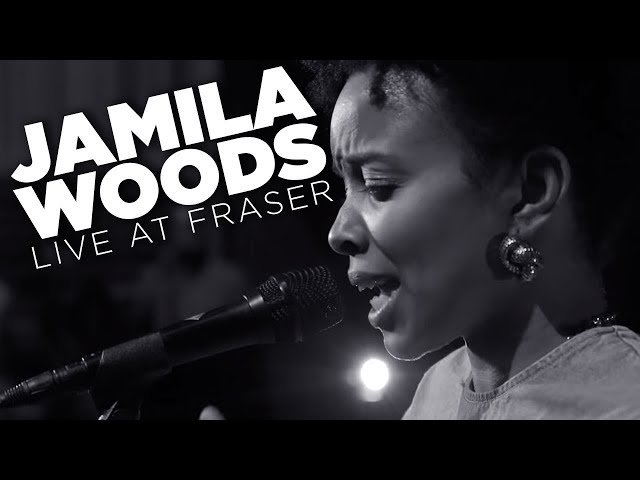 Derrick Carter
Turn your living room into a bustling solo dance party with this 1.5-hour set from Chicago house music legend Derrick Carter. Just remember to keep the volume at a reasonable level for the sake of your neighbors.
Stream Derrick Carter's latest music and mixes via his official website.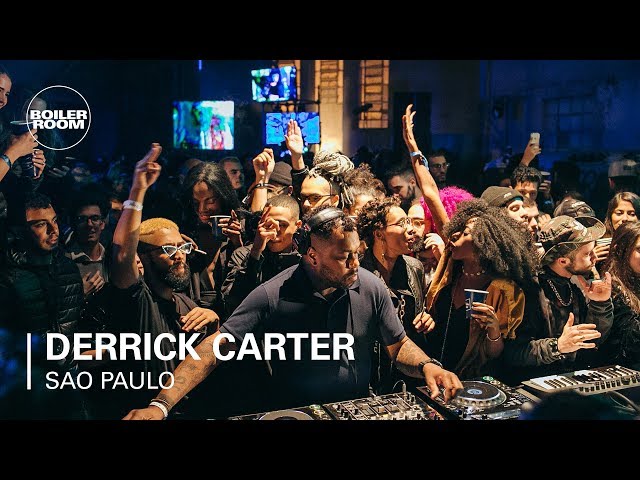 Saba
We're still anxiously awaiting the followup to Saba's hip-hop opus Care For Me, but if you're a fan of the West Side rapper's simultaneously grief-stricken and celebratory LP, you'll love his 2018 performance at Pitchfork Music Festival.
Buy Saba's merch via his official website.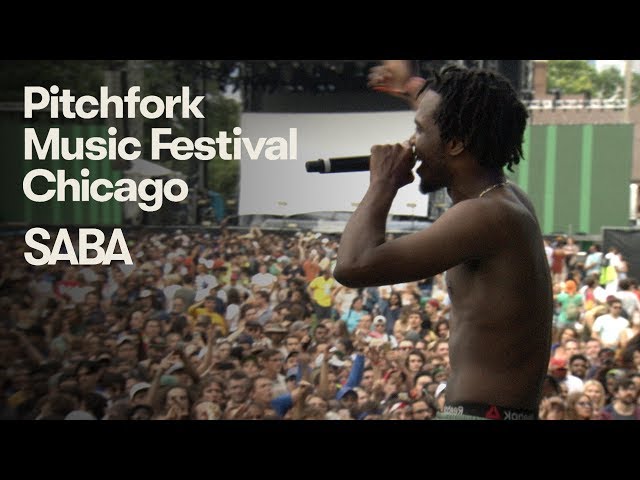 Kaina
If all this time on your own is making you feel a little vulnerable, we're guessing that you'll warm up to this Audiotree session featuring mellow R&B tunes from Kaina's debut album, Next to the Sun.
Buy Kaina's music and merch on Bandcamp.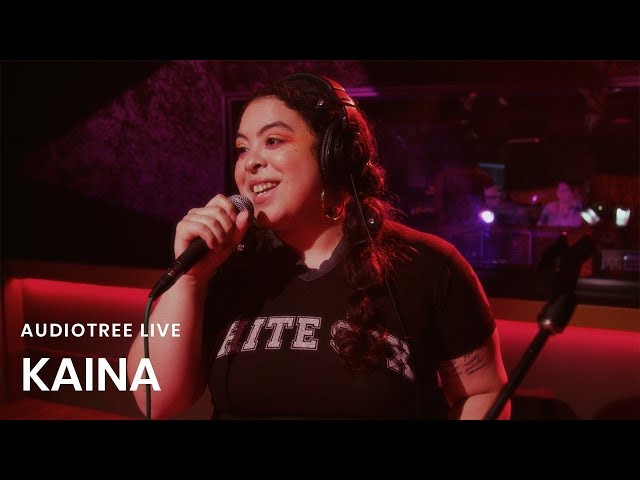 Oozing Wound
Self-quarantining may not be so bad thus far, but at some point it's gonna make you wanna scream. Save your vocal cords and listen to local metal band Oozing Would screech their way through a vintage set at defunct New York DIY space Death By Audio.
Buy Oozing Wound's music on Bandcamp.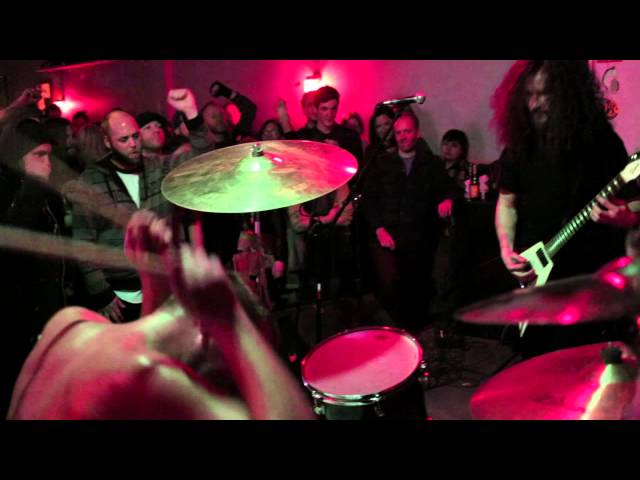 Ohmme
The music of Sima Cunningham and Macie Stewart (a.k.a. Ohmme) is often unpredictable, twisting noisy guitar riffs around cascading vocal harmonies. Watch this dynamic session recorded at WGHB in Boston ahead of the release of the duo's new album, Fantasize Your Ghost, in June.
Buy Ohmme's music and merch on Bandcamp.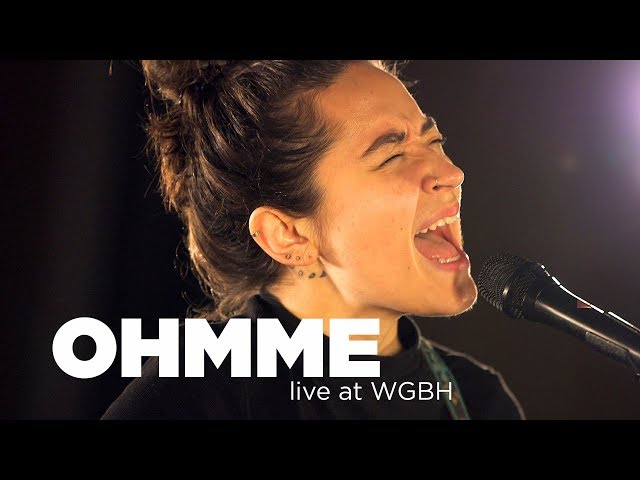 Steve Hauschildt
Turn off the lights and soak in the atmospheric, minimalist electronica of Steve Hauschildt (formerly of Cleveland electronic trio Emeralds) with this moody set recorded at Zebulon Café in Los Angeles.
Buy Steve Hauschildt's music on Bandcamp.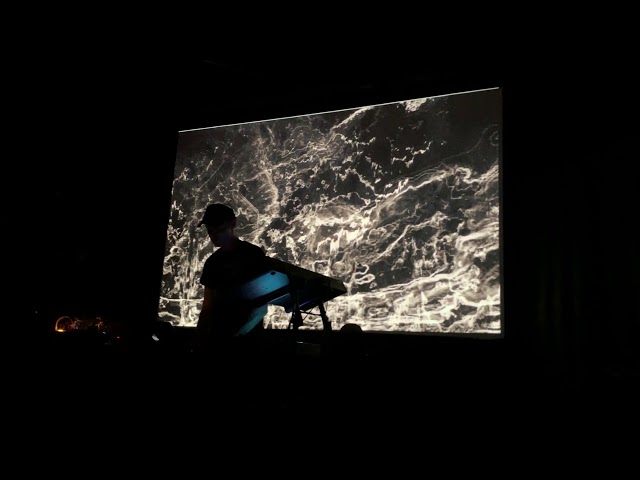 Makaya McCraven
Whether he's working on his solo albums, rearranging Gil Scott-Heron's final album or playing jazz with friends like Jeff Parker and Junius Paul, local producer and drummer Makaya McCraven stays very busy. Watch him in his element behind the kit in this Red Bull Studio Session.
Find Makaya McCraven's music on the International Anthem Bandcamp.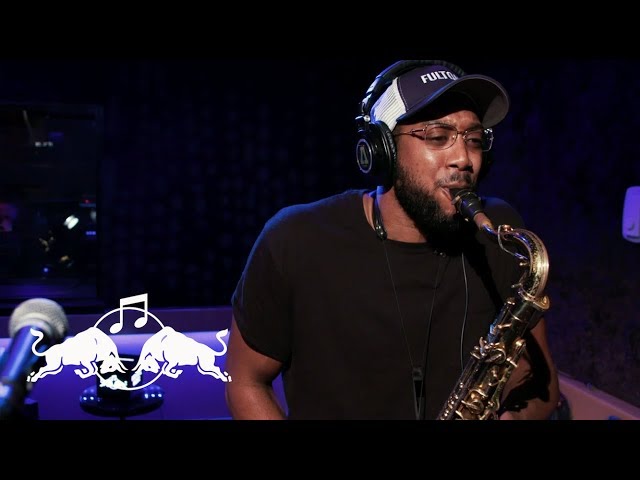 V.V. Lightbody
Singer-songwriter Vivian McConnell (who performs under the name V.V. Lightbody) shows off her ability to write lyrics that get under your skin and riffs that remain ringing in your ears in this brief but beautiful three-song set. Her sophomore LP, Make a Shrine or Burn It, will be released on May 1.
Buy V.V. Lightbody's music and merch on Bandcamp.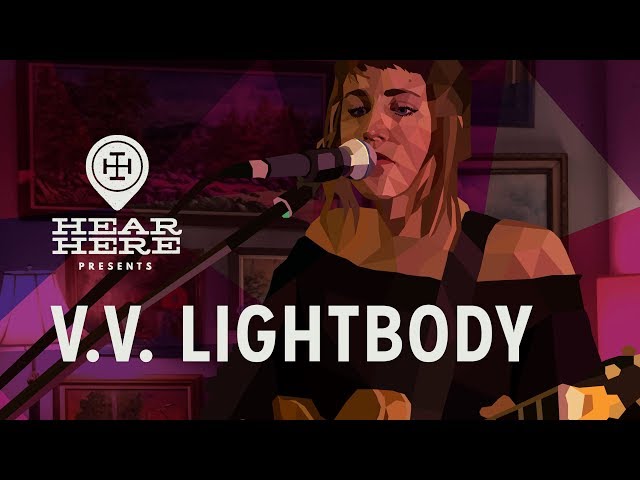 Sen Morimoto
Though he's perhaps best known for performing with many of the other artists included on this list, Sen Morimoto is an incredible songwriter, singer and saxophonist in his own right. This Audiotree session showcases some upbeat R&B from his 2018 album, Cannonball.
Buy Sen Morimoto's music on his Bandcamp.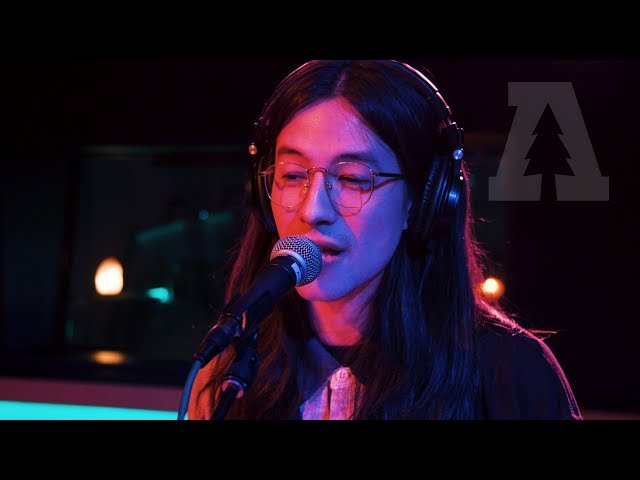 Noname
Last year, Noname claimed that she might quit making music and performing live after the release of her forthcoming album, Factory Baby. While she seems to have softened her stance a bit since then, this Boiler Room set is a great example of how she harnesses her poetic flow in-person.
Buy Noname's music on Bandcamp.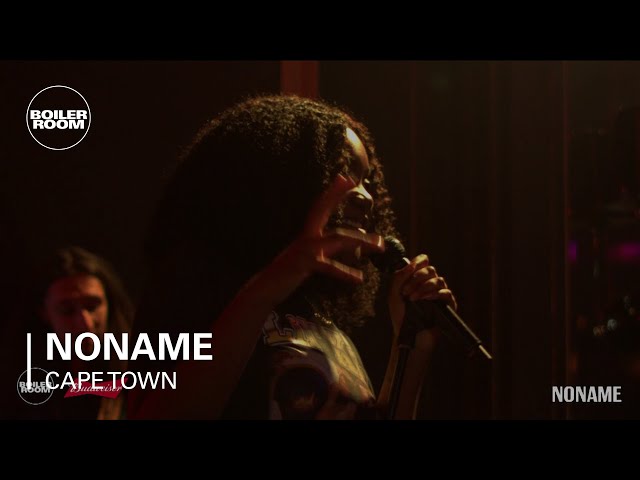 Dos Santos
Blending Latinx styles like salsa and cumbia with traditional rock instrumentation and a blaring horn section, Dos Santos create music without boundaries in this blistering Red Bull Studio Sessions set.
Buy the debut album from Dos Santos on Bandcamp.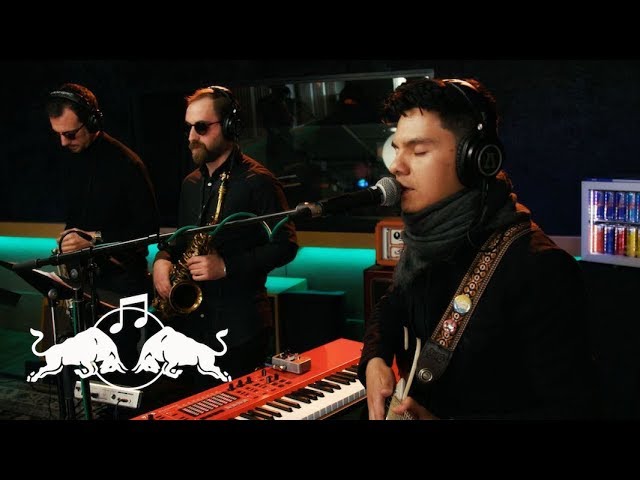 Ratboys
While their latest release, Printer's Devil, has been garnering well-deserved praise from national publications, this 2018 Ratboys set recorded in Philadelphia demonstrates that the quartet's slightly twangy anthems have always been captivating.
Buy Ratboys' music and merch on Bandcamp.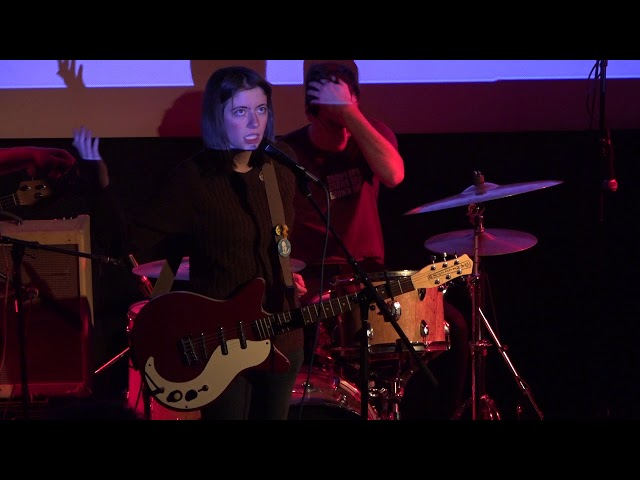 Tortoise
While post-rock heroes Tortoise are only partially Chicago-based these days, the band reconvened at the Art Institute of Chicago last February to celebrate the 21st album of its classic album TNT (we also talked to them about it).
Buy Tortoise's music and merch on Bandcamp.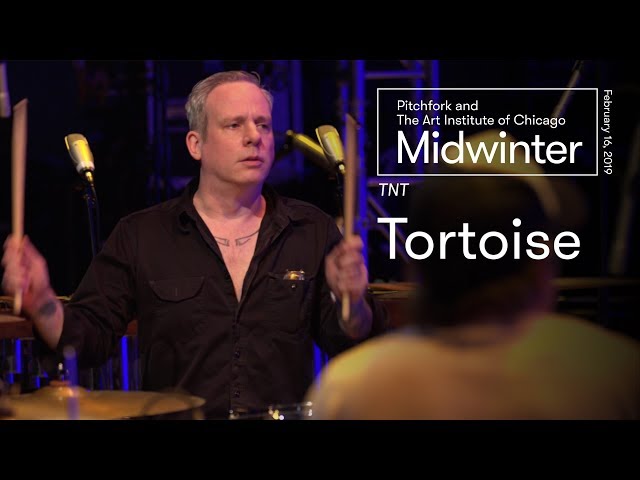 The Black Madonna
Former Smart Bar resident Marea Stamper has seen huge success as a house music DJ overseas, as evidenced by this recording of a packed festival set in England last year.
Buy the Black Madonna's merch via her official website.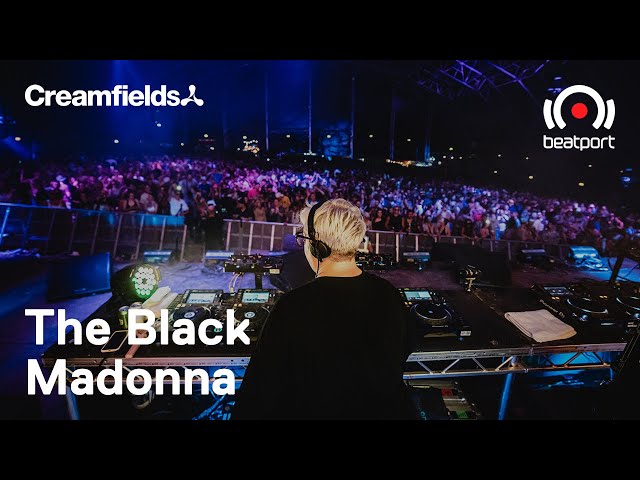 Pelican
Blow off some quarantine steam by head-banging along to the cathartic riffs contained within this set from instrumental metal outfit Pelican.
Buy Pelican's music on Bandcamp.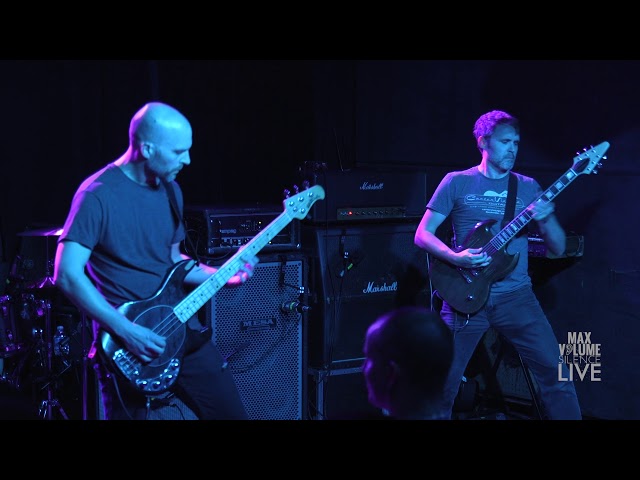 Buddy Guy
Allow one of Chicago's most legendary living bluesmen serenade you in your living room by watching this recording of Rock and Roll Hall of Famer Buddy Guy performing at his South Loop club last January.
Buy Buddy Guy's music and merch via his official website.
Melkbelly
Noisy rockers Melkbelly have a new record called PITH coming out on April 3, but you can get a feel for the group's frantic rhythms and guitar freak-outs via this Audiotree session.
Buy Melkbelly's music on Bandcamp.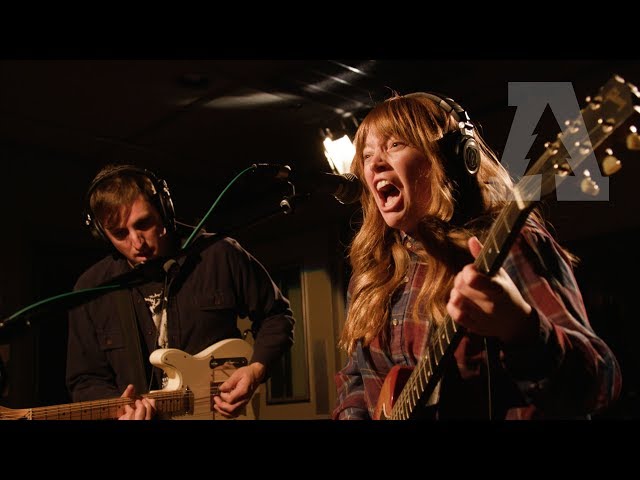 Twin Peaks
Try taking a few stage dives from your coffee table or couch while you watch this rowdy set from local rockers Twin Peaks, recorded at the 2017 Audiotree Music Festival.
Buy Twin Peaks' music on Bandcamp.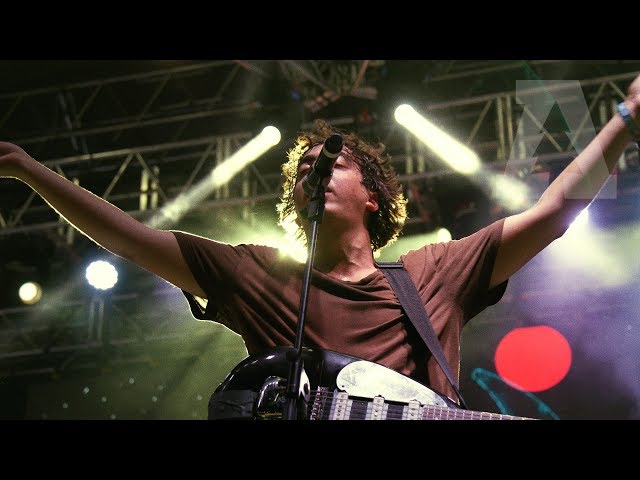 Beach Bunny
Beloved pop-rock outfit Beach Bunny has gone from playing small clubs to gigantic festivals in no time—this fan-shot video of a set at Metro last February is a nice document of the group's sweet melodies ringing through a storied Chicago venue.
Buy Beach Bunny's music on Bandcamp.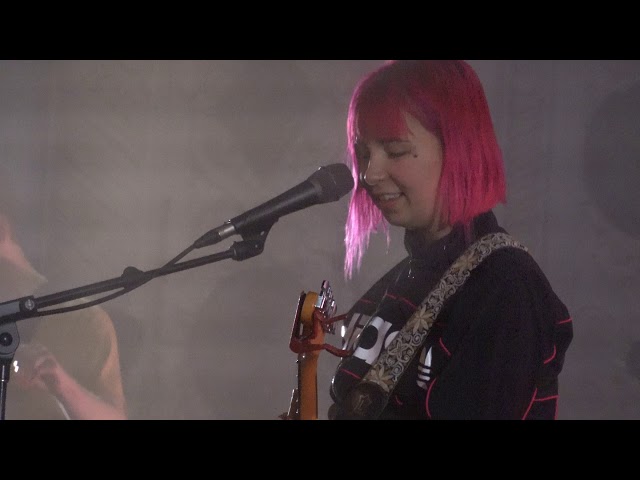 Deeper
Taut post-punk might not seem like the best soundtrack for uncertain times, but Deeper's command of the genre's resolute rhythms and angular riffs are worth your attention, as is the group's new LP, Auto-Pain, which drops on March 27.
Buy Deeper's music and merch on Bandcamp.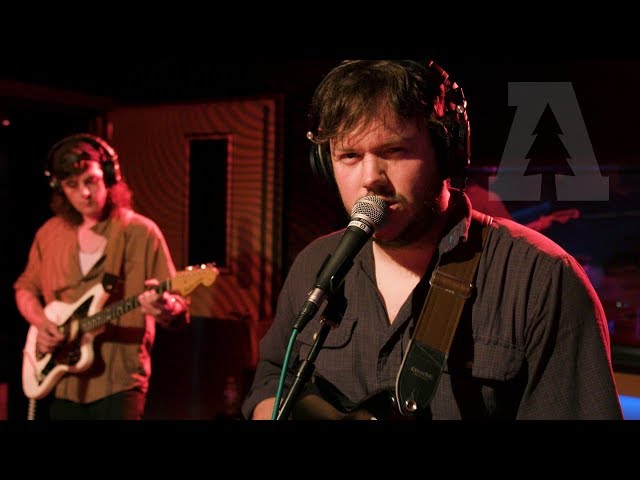 Post Animal
If staying inside is making you feel loopy, embrace the feeling with this trippy performance by psych-rockers Post Animal, joined by Twin Peaks guitarist Caiden Lake.
Buy Post Animal's music and merch on
Bandcamp
.