Battle of the Burger 2017: Vote here
Which of Chicago's top patty-and-bun concoctions will take out this year's Battle of the Burger? That's up to you.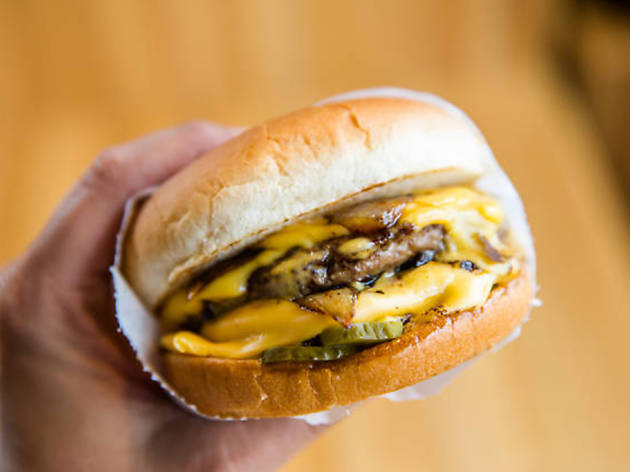 Love a burger of the people—simple, messy and damn delicious? Prefer something more refined, the kind of neatly stacked creation that ought to come to your table under a kloch? Or maybe you're the kind of freaky patty fiend who likes their burgers weird and experimental? (You're our kinda burger fan.) The competitors in Time Out Chicago's Battle of the Burger 2017 run the gamut; there's a meat-and-bread mashup for all sorts of Chicagoans. We'll be pitting them against each other as we crown the best at a special event in June, but before we do, we need to narrow down the field to 20 finalists. That's where you come in. Check out our list of the Battle of the Burger 2017 finalists and let us know which one is your favorite.