Best of 2015: Restaurants and bars we're looking forward to in 2015
2015 brings lots of exciting restaurants and bars, including new spots from Grant Achatz, Dirk Flanigan, Sarah Grueneberg and others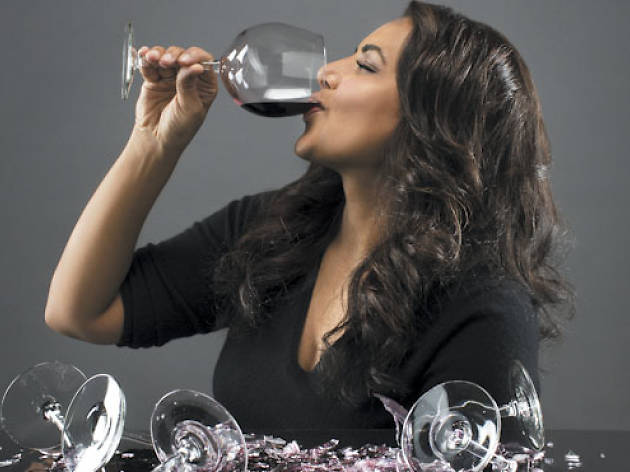 2015 is going to be a big year in the restaurant world, and every opening on this list is a second (or third, or fourth) restaurant or bar from a well-established Chicago chef, bartender or restaurateur. From a new brewpub from the DryHop team to a new restaurant from the Alinea crew, these are our early predictions for the best openings of 2015.
RECOMMENDED: Discover more of the best of 2015
2015 restaurant and bar openings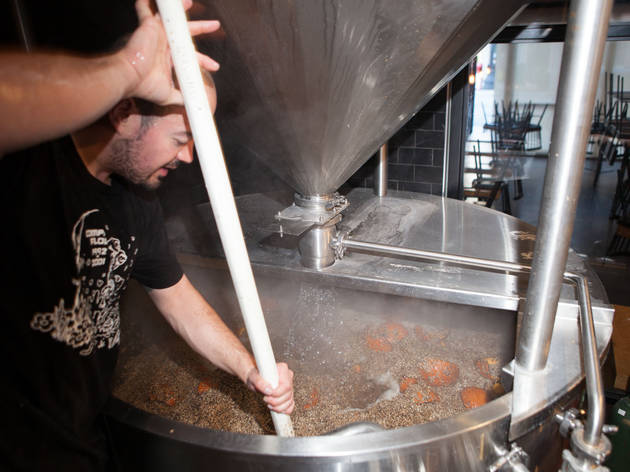 Photograph: Martha Williams
Corridor Brewery & Provisions
The DryHop Brewers team is opening a second brewpub, Corridor, on Southport (3446 N Southport) in summer 2015. Expect sandwiches and flatbreads, with Belgian-inspired beer.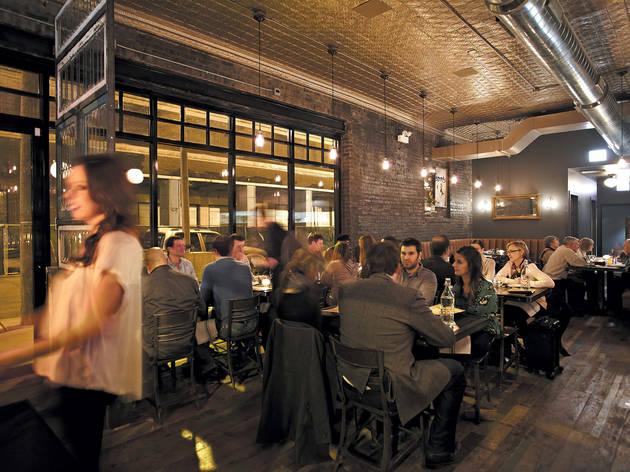 Photograph: Jason Little
John Manion (La Sirena Clandestina) will be opening another South American-themed restaurant next year in the West Loop (845 W Washington Blvd).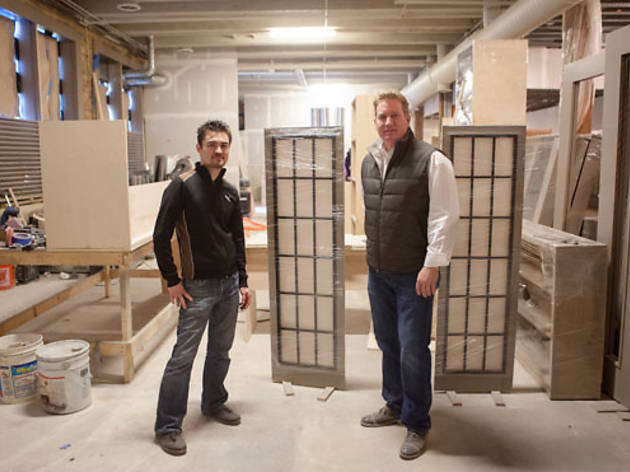 Photograph: Martha Williams
Shin Thompson (Kabocha, Bonsoiree) will be opening a ramen bar in Wicker Park (1571 N Milwaukee Ave) early next year. The menu includes four types of ramen, gyoza and Japanese beers.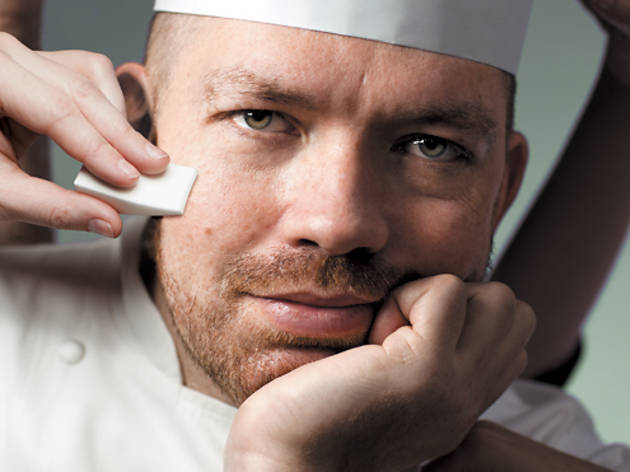 Giuseppe Tentori (GT Fish & Oyster) is at work on the meat-centric GT Prime, another restaurant from the Boka Group.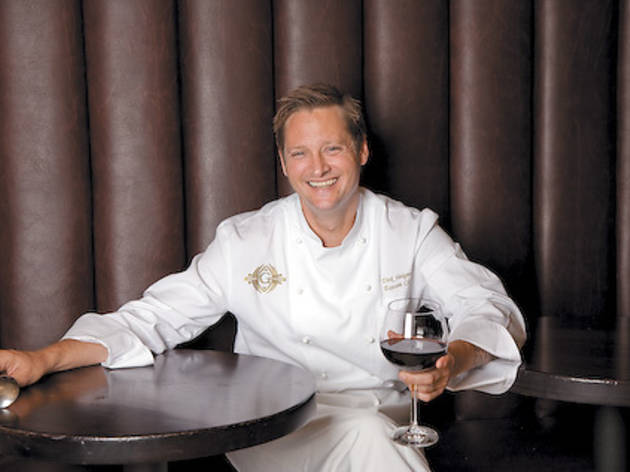 Photograph: Courtesy of Henri Restaur
Dirk Flanigan (The Gage) has been working on his forthcoming French-Italian restaurant for quite some time. Expect a late summer opening in the West Loop.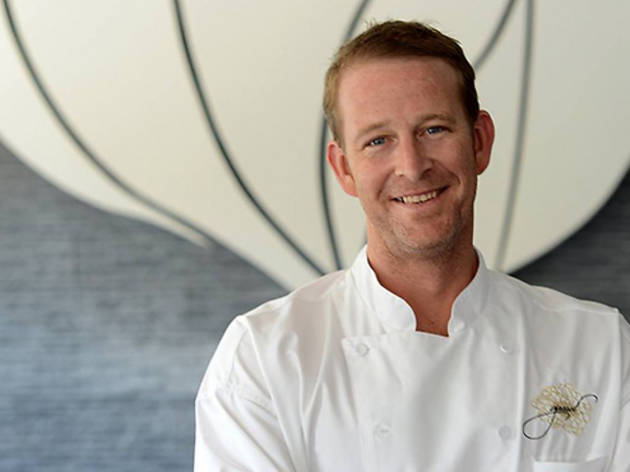 Photograph: Courtesy Girasol
L2O
closed to reconcept as Intro, a restaurant with rotating chefs, who will each offer their own concept. First up:
C.J. Jacobson, an L.A. chef best known for several seasons on Top Chef. The ticketed restaurant is slated to open in February.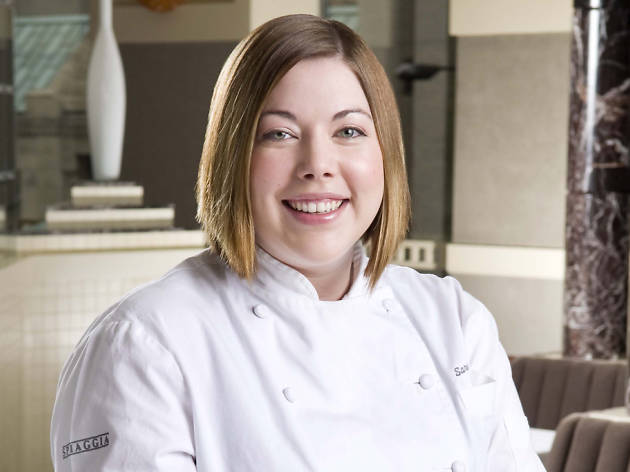 Sarah Grueneberg (Spiaggia) plans to open her new Italian restaurant at 1020 W Madison in spring 2015.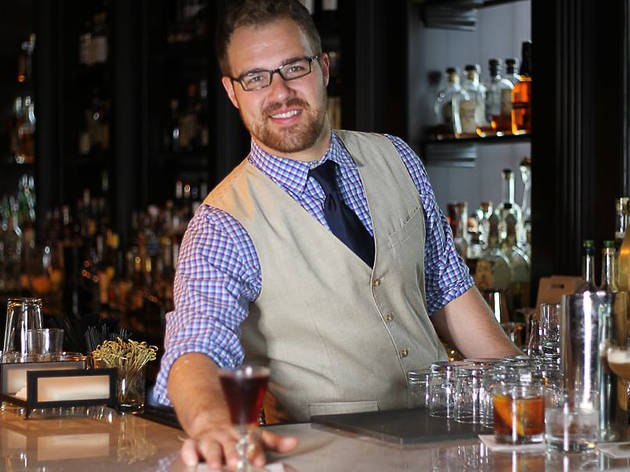 Credit: Paul Leddy
A new cocktail bar is coming to the old Bluebird space in Bucktown. Presidio, with drinks from Alex Renshaw (Drumbar) and Brian Sturgulewski (Fulton Market Kitchen), will open sometime in 2015.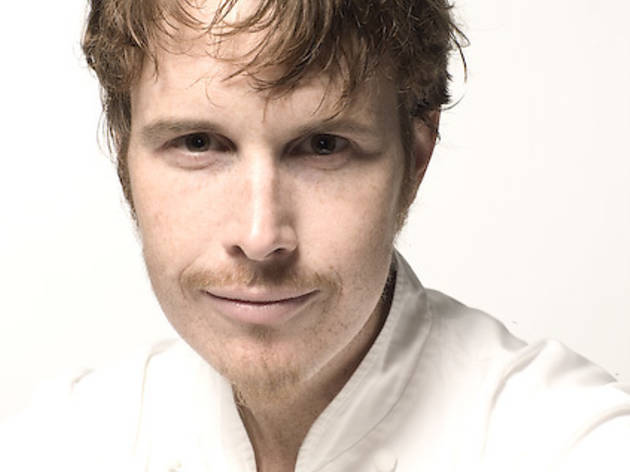 Photograph: Chris Strong
Grant Achatz
and Nick Kokonas will be opening a new spot in 2015 in the old iNG space. The permit lists the name as "Roister Restaurant," and it will be much more casual than their other concepts, with an a la carte menu.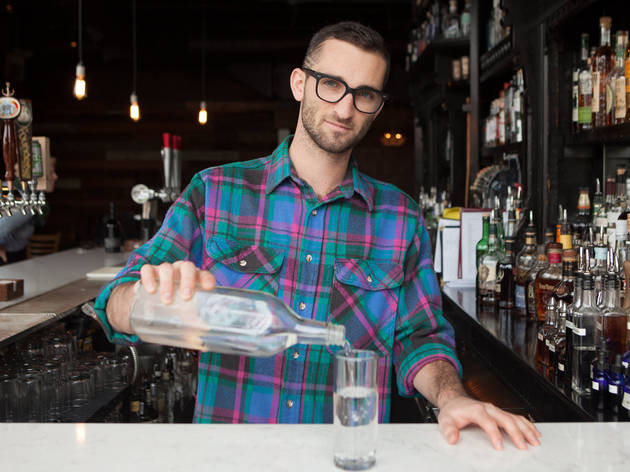 Photograph: Martha Williams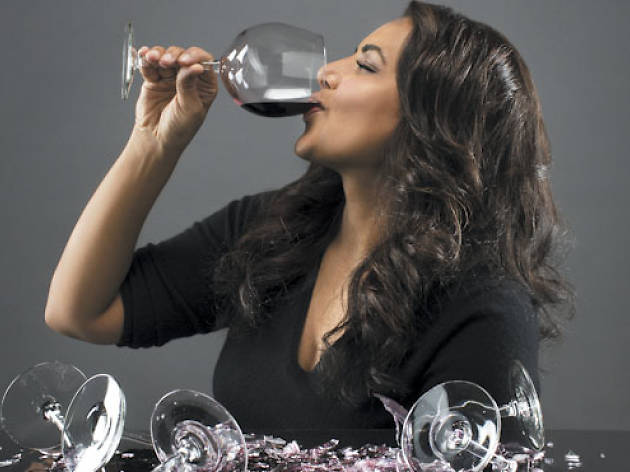 Photograph: Chris Strong
Alpana Singh's (Boarding House) latest restaurant wll feature food from Chris Curren (now-closed Blue 13), along with American wines.