Overrated/Underrated Chicago: food and drink
These unsung, unheralded restaurants, chefs, dishes and trends deserve to supplant their overhyped, overexposed analogues. Sorry, doughnuts!
We probably won't make any friends saying so, but there are some aspects of the Chicago food scene that we're a little weary of. We're not saying these restaurants, chefs, trends and dishes are bad by any means, just overexposed and maybe a bit overhyped. There are lots of unsung gems that are worthy of your time and money (and probably need it more than their overrated analogues).
Disagree? Have your own suggestions? Let us know in the comments below.
RECOMMENDED: Overrated/Underrated Chicago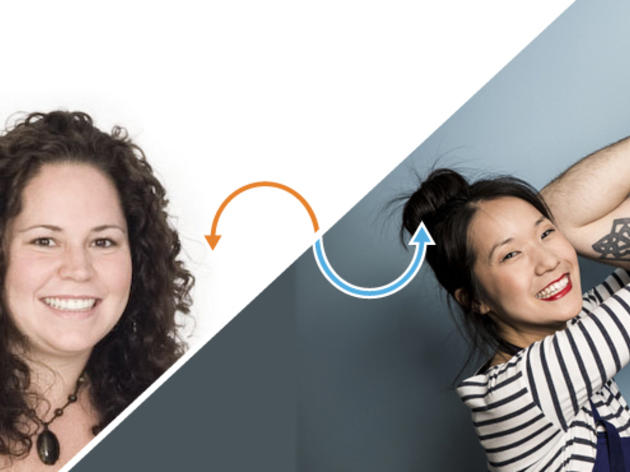 Stephanie Izard / Beverly Kim
Overrated
Stephanie Izard
Girl & the Goat
is good.
Little Goat
…it's decent enough if you're high or 12 years old. So, why do people (especially the local food media) lose their fool minds when this
Top Chef
winner so much as
whispers about opening something new
?
Underrated
Beverly Kim
Like Izard, Kim was on
Top Chef
and is a talented chef. And she is quietly excelling with the impeccable restaurant she opened in May,
Parachute
.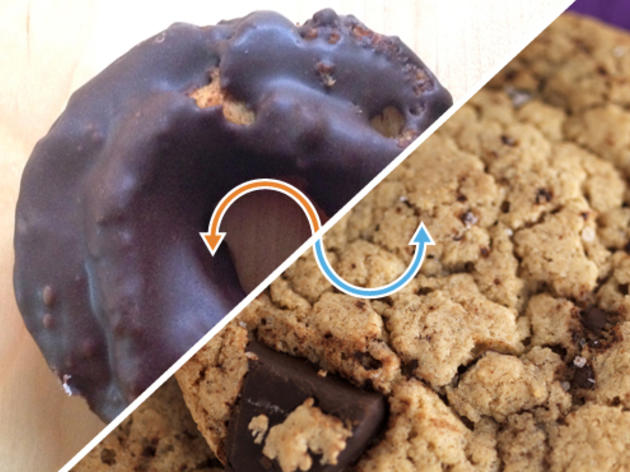 Overrated
Doughnuts
Doughnuts are really awesome. But enough already.
Underrated
Cookies
It's time for another comforting sweet to shine, and cookies deserve some love. Try the cookies at
Beatrix
and the cookie bar at
Summer House Santa Monica
, and you'll agree.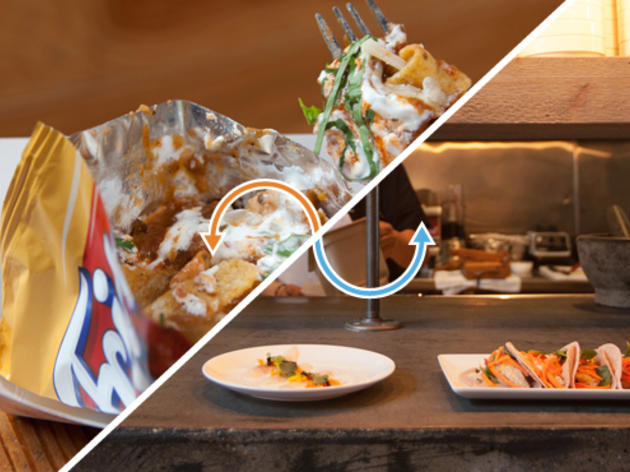 Big Star / Takito Kitchen
Overrated
Big Star
Until the expanded patio opens, we can't bring ourselves to fight the crowds for something as simple as tacos and margaritas.
Underrated
Takito Kitchen
The
vegan taco
here is one of our favorite tacos in the city, period. The margaritas are refined and delicious. The only thing it's lacking is Big Star's cast of characters walking by the patio. We'll take no wait and great food over people-watching any day.
Show more