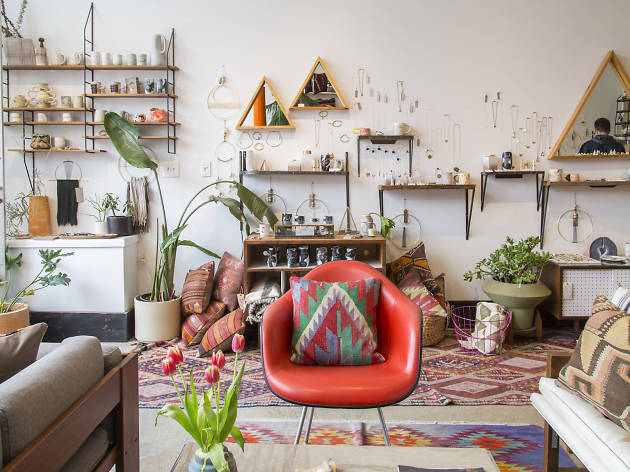 The best furniture stores in Chicago
Find the best furniture stores in Chicago, whether you need vintage chairs, new kitchenware or just want to redecorate
The best furniture stores in Chicago have everything you need, with the perfect statement pieces offering up a hefty dose of both style and function. The best new shops are also fun to peruse, no matter whether you can usually be found at vintage stores, thrift stores or have a more modern sensibility.
Chicago's best furniture stores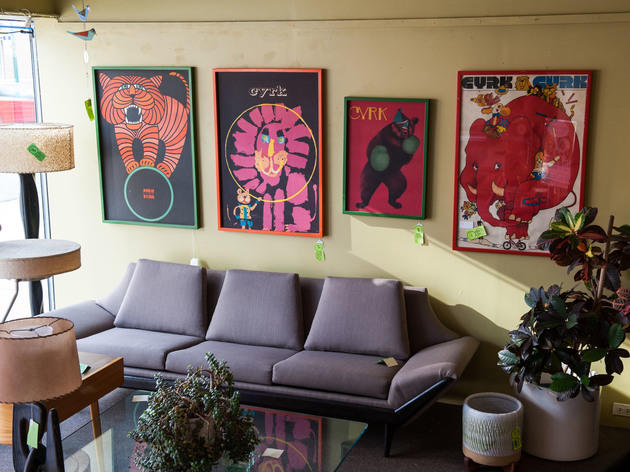 Focused on furniture from the 1950s (and nearby decades) Broadway Antique Market sells chairs, tables, desks, stained glass and more from the era, and it's all pretty groovy.
These sprawling resale shops (there are other locations in Lakeview and Oak Park) are much tidier than thrift stores, with quality clothing (much of it vintage) and used furniture. They take donations, too, leaving you no justification for being a pack rat.