Best street style of 2015
We saw some of the best fashions of the year at music festivals like Pitchfork, Riot Fest and Lollapalooza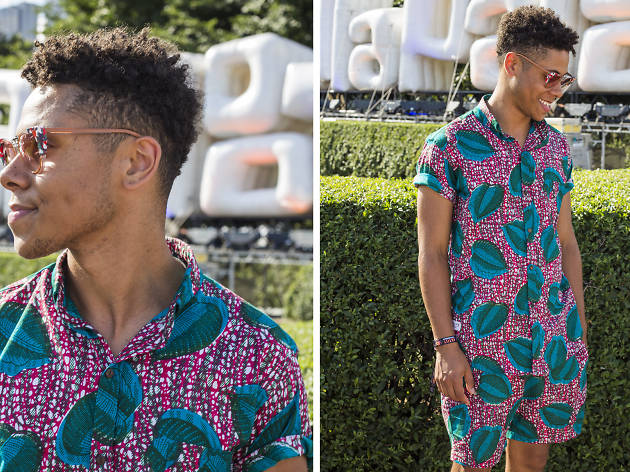 Let's be honest. There is a certain art to pulling together the perfect festival look. Finding an outfit that can survive the unpredictable elements of a Chicago music festival and still look great at the end of the day—that's a feat. Even if you're not one for following fashion trends, you have got to admit, it's impressive to see someone rocking out and looking chic. In 2015 we trekked through the sweltering heat of Lollapalooza to the muddy grounds at Riot Fest to find the most stylish festivalgoers. Use these looks for inspiration before your next show, whether it's out in the sun or at one of the city's best rock music venues.
RECOMMENDED: Best of 2015
Best music festival looks of 2015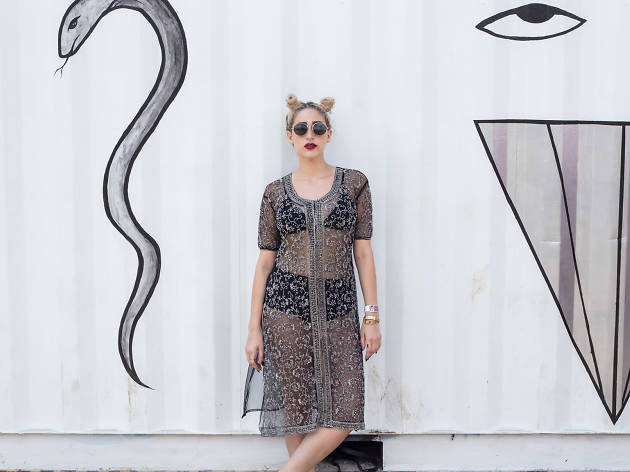 Black and white at Lollapalooza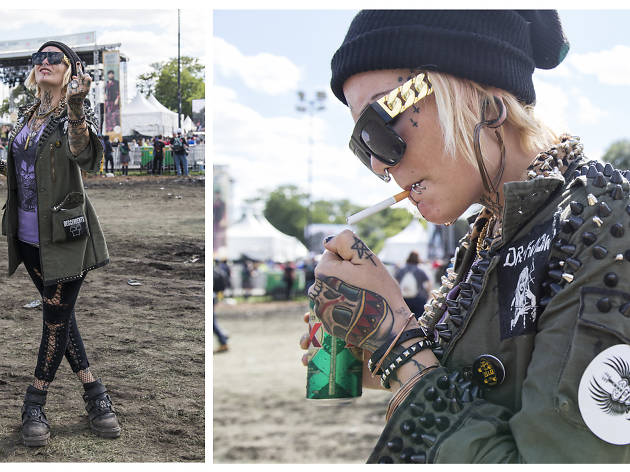 Studs and patches at Riot Fest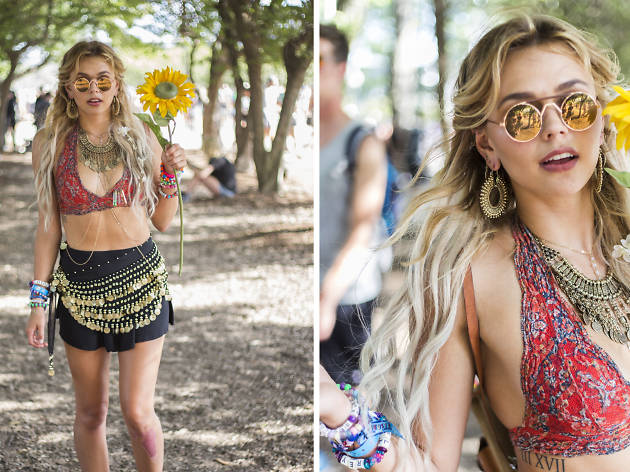 Bohemian chic at Lollapalooza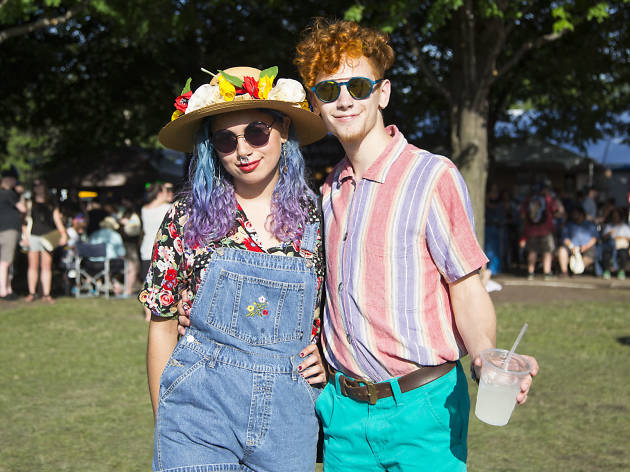 Throwback styles at Pitchfork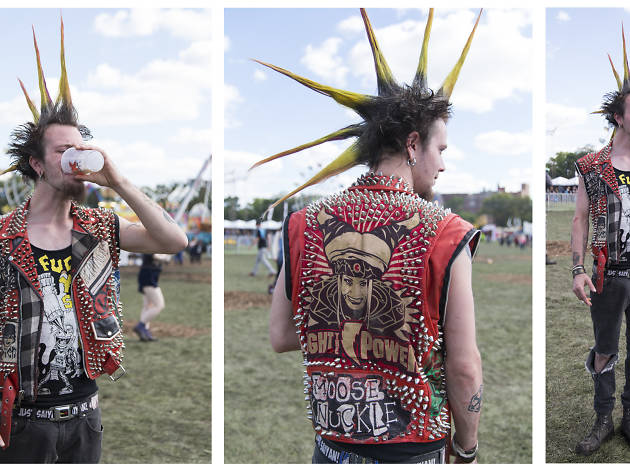 It's all about the hair at Riot Fest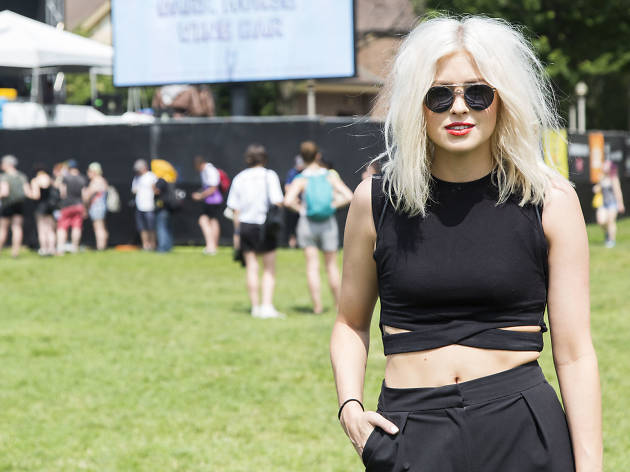 Black and cool at Pitchfork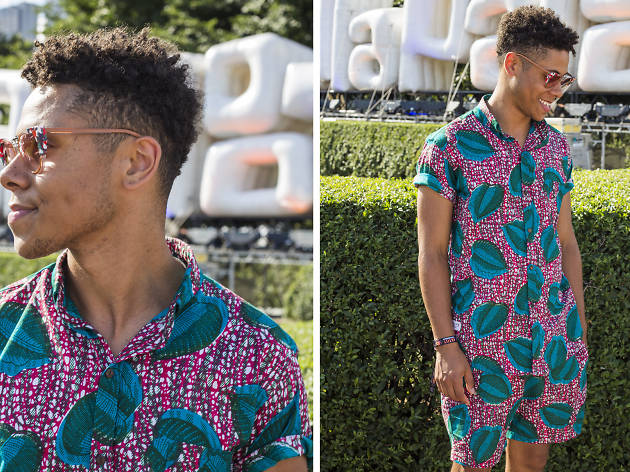 Colorful prints at Lollapalooza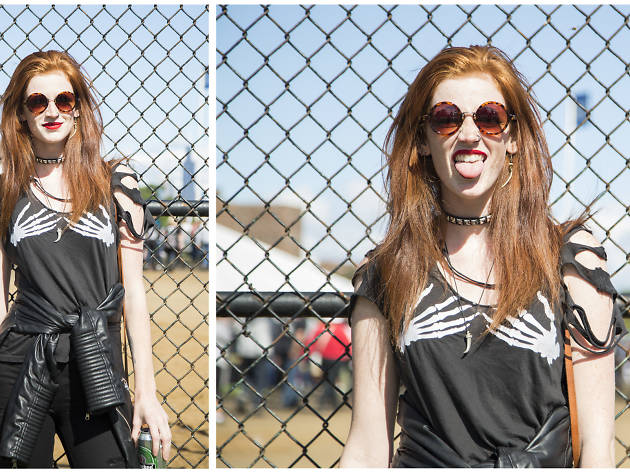 A little punk rock at Riot Fest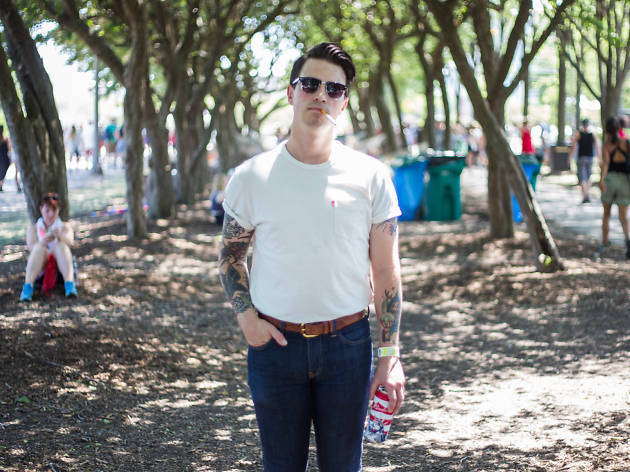 Keepin' it classic at Lollapalooza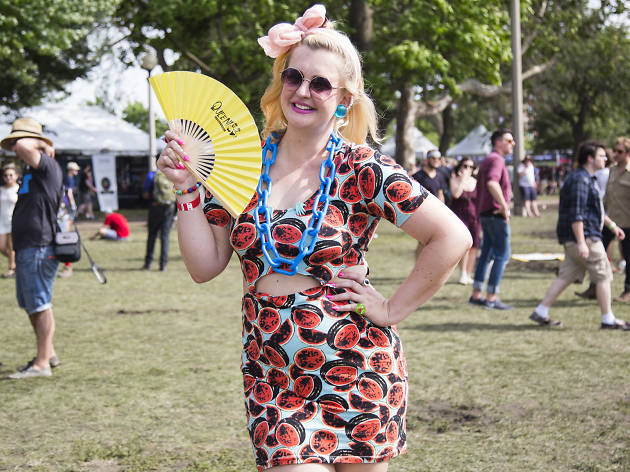 Fun, flirty and quirky at Pitchfork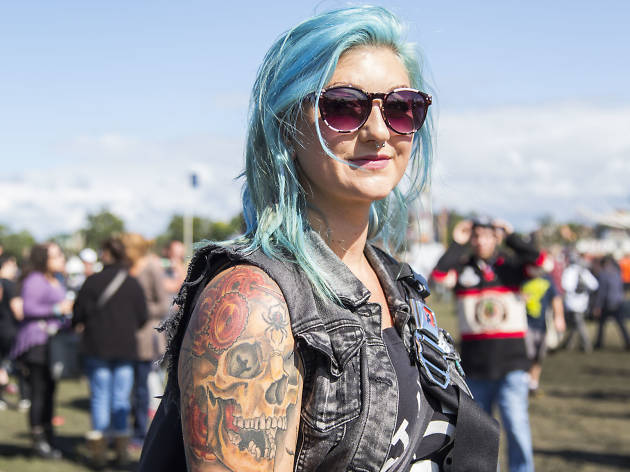 A denim vest and bright hair at Riot Fest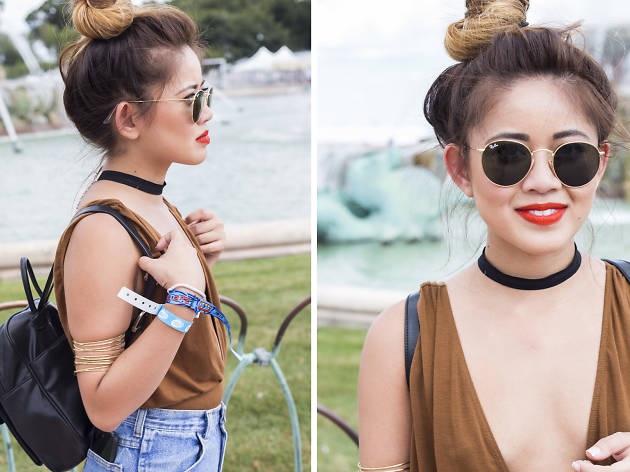 Simple and chic at Lollapalooza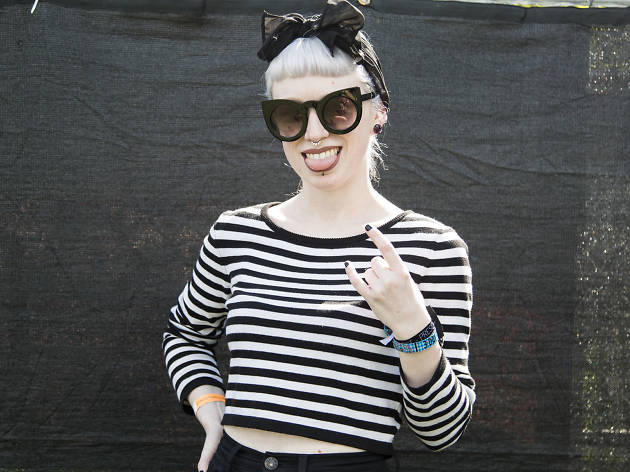 Bold accessories at Riot Fest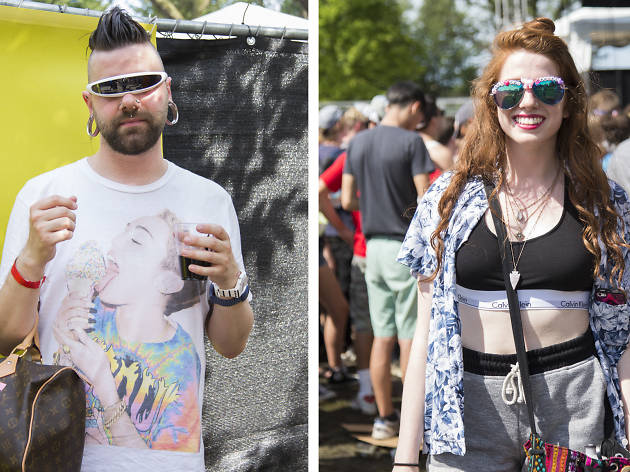 Who cares? Pitchfork is all about having fun.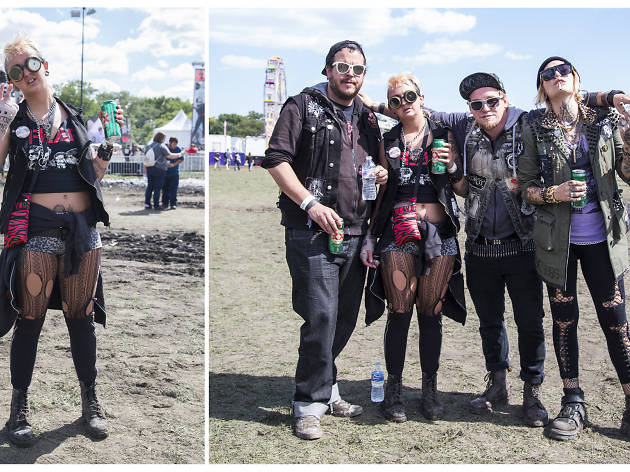 Denim, leather and hoodies rule Riot Fest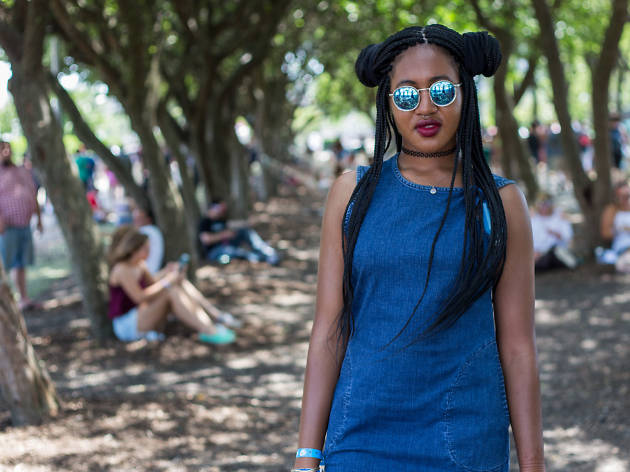 Soft denim stands out at Lollapalooza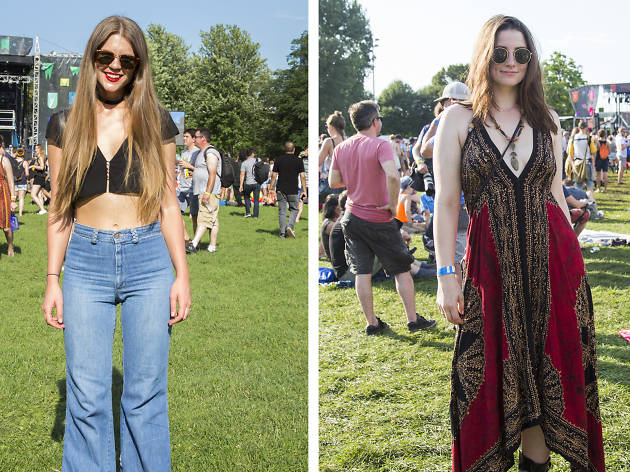 More classic hippie looks at Pitchfork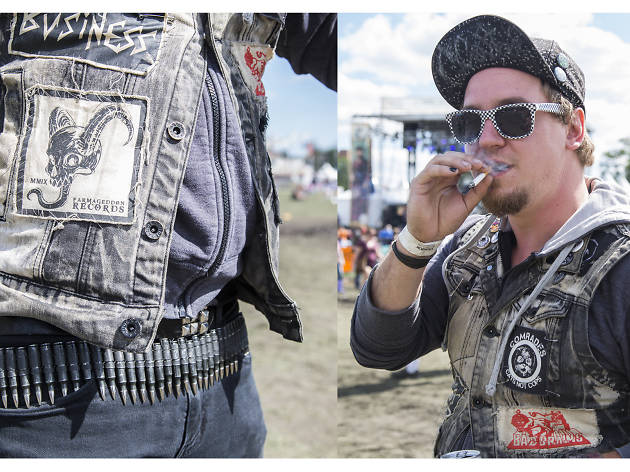 That vest, that belt at Riot Fest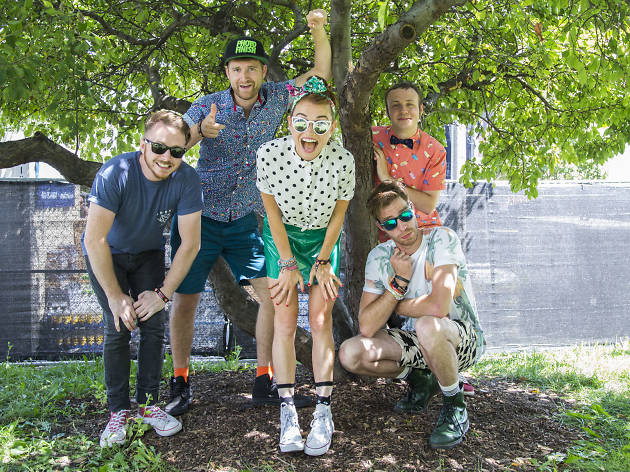 Classic Chucks and adorable shirts at Lollapalooza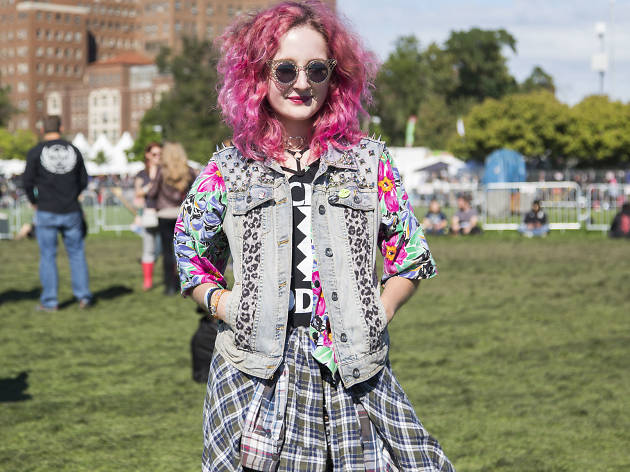 There are no rules at Riot Fest. Mix all the prints!