The best flower delivery in Chicago
Go above and beyond a standard bouquet of roses with these businesses offering the best flower delivery in Chicago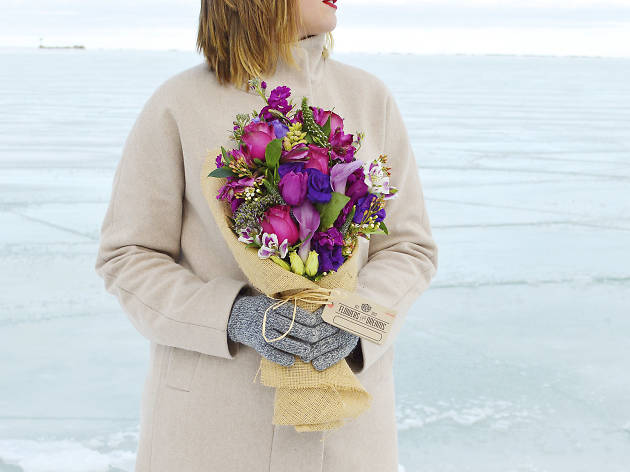 Sending flowers is easy, but finding the best, most creative flower-delivery services in Chicago can be tricky. Don't let a subpar arrangement ruin your Valentine's Day: These flower shops and companies deliver quality blooms fast and without the hassle. Whether you're looking for roses, peonies, tulips or hydrangeas, our list of vetted florists can get something out lickety split. From small, family-owned shops to nationwide services, there are plenty of options for city-dwellers who want to send a beautiful arrangement to a loved one. What are you waiting for? Order a bouquet of fresh blooms today.
The best flower delivery in Chicago
Need to plan a special date?
When we're looking for a truly romantic dining experience in Chicago, we tend to seek out cozy spots that are quiet and just dark enough to make us feel like we're the only ones there
Read more