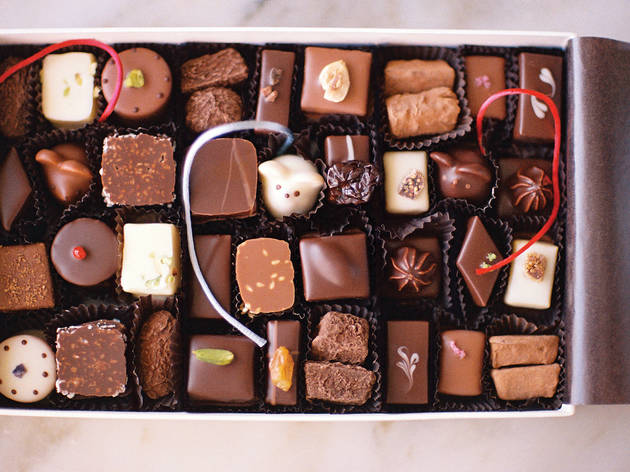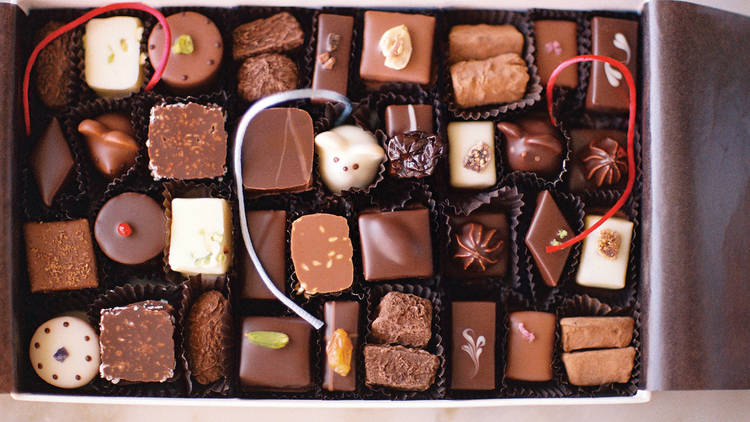 The 17 best candy stores in Chicago
Chicago's best candy stores have everything from old-school treats to international candy and eclectic truffles
No treat induces nostalgia quite like candy. Even the best ice cream shops in Chicago, though of course delicious, can't compare to the sweet rush of unwrapping bars of chocolate, rafts of sour gummies or foil-covered caramels; plus, now that you're an adult, you can upgrade your drugstore candies to luxe, booze-spiked truffles. Best of all, it's a dessert fit for all seasons, whether you're swiping a lollipop from the trick-or-treat pile, wandering around summer fairs with a mound of cotton candy or ordering piles of dark chocolate peppermint brittle for Christmas in Chicago. Indulge your inner kid (or hey, maybe even the actual kids in your life) at the best candy shops in Chicago.
RECOMMENDED: Our complete guide to Halloween in Chicago
The best candy stores in Chicago
Chicago's top pastry chefs know what people want: ice cream, doughnuts and pie. But while they've mastered—and elevated—traditional desserts, the best spots go above and beyond, with s'more macarons and chamomile creme brulee, to name a few. When you have to end your dinner with the best, here's where to find the best desserts in Chicago.
Does your sweet tooth need more satisfying?
Ogle cases of rich buttercream cakes and oh-so flaky croissants (plus tons of other confections) at these delicious Chicago bakeries.