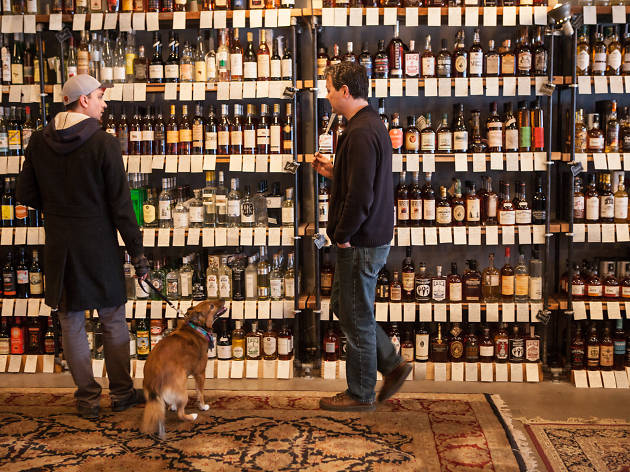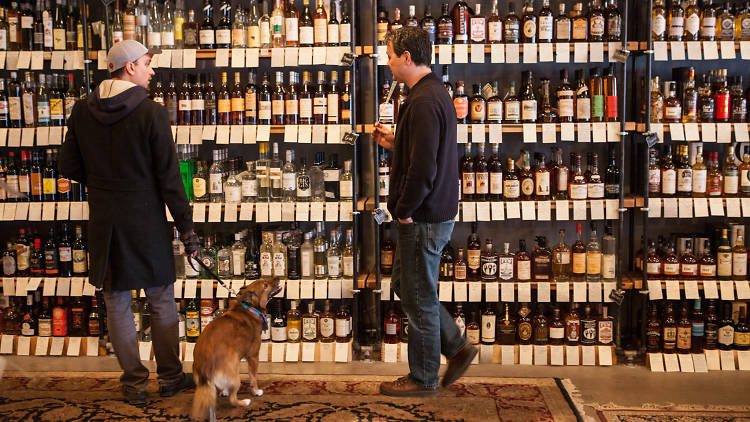 The best liquor stores in Chicago
Get past the grocery store and upgrade to these indie liquor stores. Learn from expert staff and discover new spirits.
Whether you prefer an upscale wine shop or a discount liquor stores, your next booze run just got whole a lot better. At these top shops for wine, beer and spirits, you can pick up a bottle or six-pack to take to BYOB Chicago restaurants without intimidation. In fact, the staff at these stores cannot wait to gush about their favorite craft beer, locally made gin or bottles of wine that are priced well below what you'd pay at a wine bar. Want to expand your booze knowledge? Many of these stores offer weekly tastings and even classes.
Best BYOB restaurants in Chicago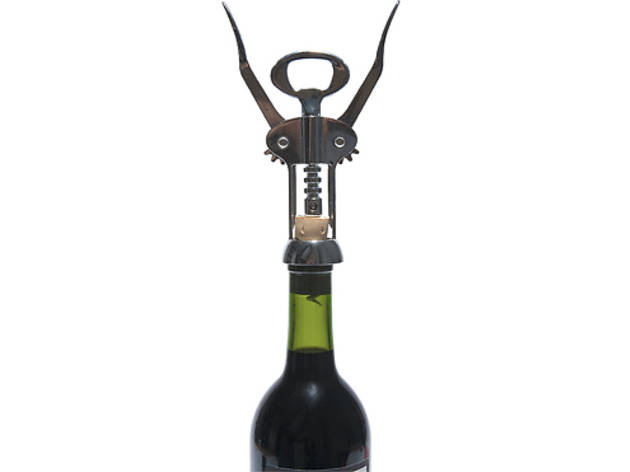 The best BYOBs in the city deserve equally great pairings: Here are our favorite spots by cuisine, plus expert advice on which beer and wine style harmoniously matches with everything from Mixteco Grill's chocolatey mole to, well, whatever wacky dish Schwa comes up with.