The best shoe repair shops in Chicago
From quick shoe shines to resoling and even recrafting, these shoe repair shops in Chicago are the best of the best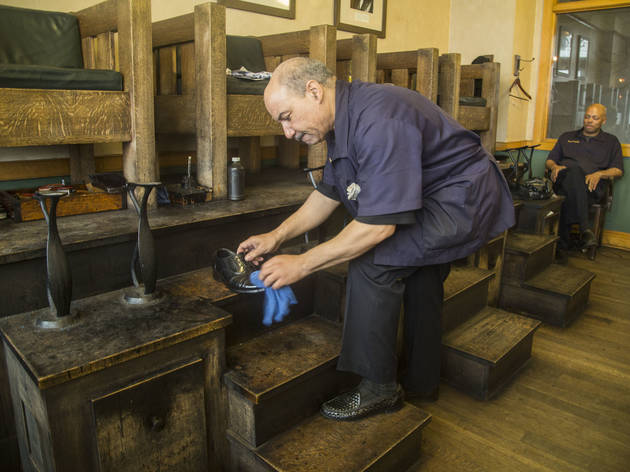 The best shoe repair shops in Chicago have no trouble taking on those lackluster boots you wore all last winter through the salt and slush. They can even fix those beloved boat shoes you thought kicked the bucket at Lollapalooza. Whatever your footwear woes, look no farther than these spots to put that pep back in your step. From old-school shine services to leather crafting wizards and even an app, there's something for everyone on this list. So before you drop tons of cash at the shoe store to complete your perfect first date outfit, check out any of these shops—you might not have to throw away your favorite pair after all.
The best shoe repair shops in Chicago
The best clothing stores in Chicago
These businesses easily rise to the top when it comes to being the best women's clothing stores, men's clothing stores and best kids' clothing stores. We also have our fingers on the pulse of the best vintage and thrift store shopping (new shops and old) in Chicago.