Time Out Chicago Theater Awards 2015
Our critics—and you—weigh in on the year's best in Chicago theater.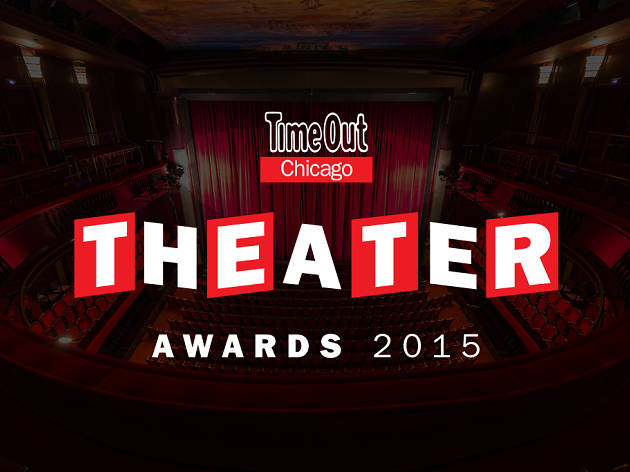 Chicago loves the stage, whether it's in a 4,000-seat palace downtown or the proverbial church basement. And a theater scene as vast and varied as this city's deserves all the recognition we can give it. To that end, we present the first-ever Time Out Chicago Theater Awards. We chose nominees in 10 categories from shows that opened between June 1, 2014, and May 31, 2015, and asked you, the good folk of Chicago, to pick the winners. Our critics also came up with some special plaudits of our own. Now, on with the show!