Quiz: What should you do with 24 hours in Chicago?
Get your personalized itinerary for the best day in Chicago you could possibly have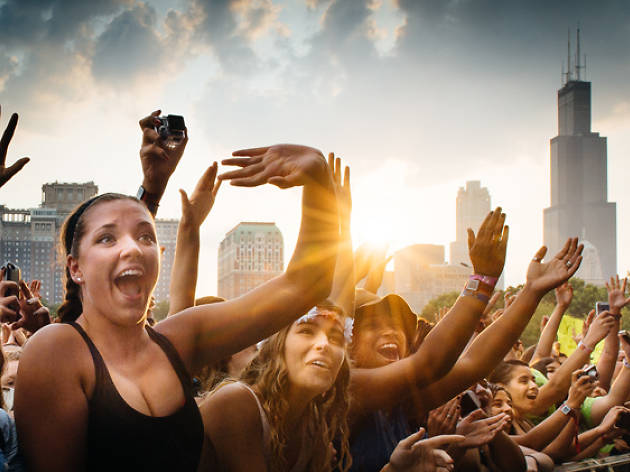 Chicago is not just a great city, it is at least six different kinds of great city rolled into one. There are many ways to discover the best Chicago restaurants, the top shows, the best museums, the great parks, the many new shops. It all depends on what you're looking for, whether you're a belt-tightening student or a high roller, a gourmand or a sports nut. It can be tough to know where to start. Fear not, brave Chicagoan or welcome visitor! Take our quiz below, then enjoy your personalized itinerary for a mind-blowing 24 hours in Chicago.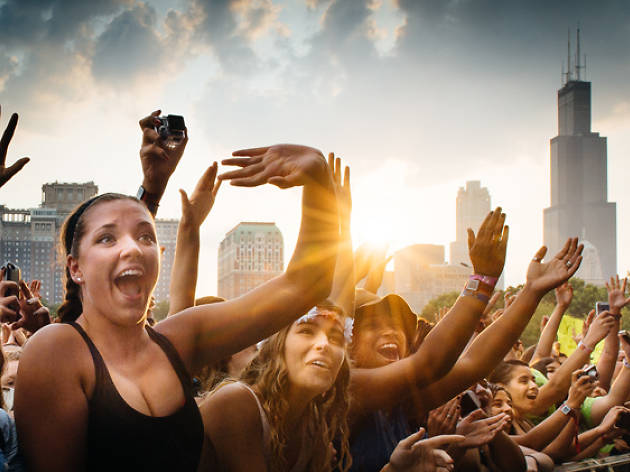 Which 24-hour itinerary suits you best? Take our quiz to find out.