Free things to do in Chicago in December
With these excellent free shows, holiday events and dance parties, you can enjoy December in Chicago without emptying your pockets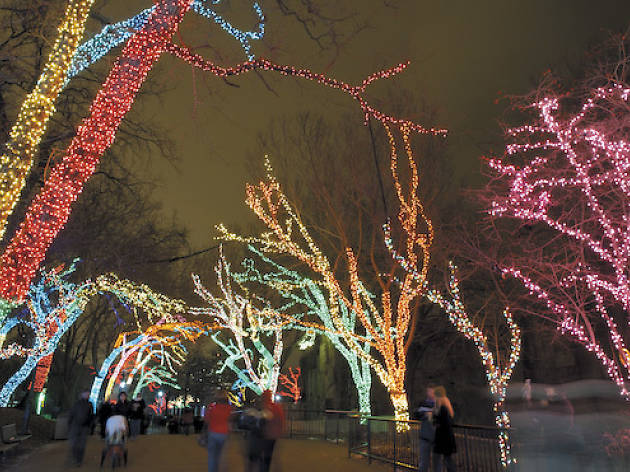 December can be a particularly rough month on our wallets. Between ticking off names on your gift list, splurging for holiday theater and treating yourself to special Christmas concerts, there's good reason to spend money in Chicago this month. Luckily, we've got a strong slate of free things to do to counterbalance the spending you'll do in December. No need to be a hermit after you shelled out for holiday gifts—here are the best things to do for no money at all.
Free things to do in Chicago in December
Okay, so it's hard to go to these markets without spending money. But if you've got the self-restraint, these holiday markets all have free entry, so you can window shop to your heart's content. Before you surrender to the shopping gods and just get everyone gift cards, waltz through these fabulous holiday markets all across the city.
Read more