The best free things to do in Chicago in December
With these excellent free shows, holiday events and dance parties, you can enjoy December in Chicago without emptying your pockets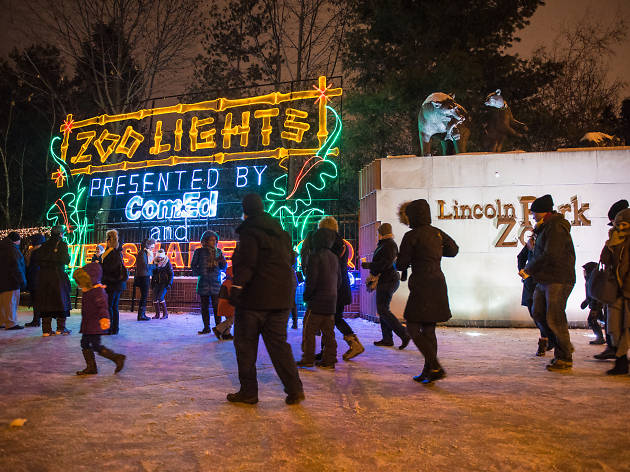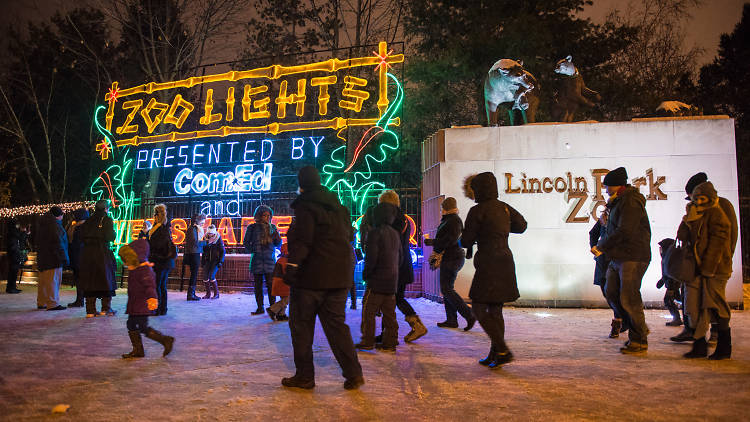 December can be a particularly rough month on our wallets. Between ticking off names on your gift list, splurging for holiday theater and treating yourself to special Christmas concerts, there's good reason to spend money in Chicago this month. Luckily, there are tons of fantastic free things to do to counterbalance the spending you'll do in December. No need to be a hermit after you shelled out for holiday gifts! Here are the best things to do for no money at all.
Free things to do in Chicago in December
At this polysexual Logan Square dance-off, party purveyor Kristen Kaza and DJ Audio Jack drop the needle on love-drenched classics by Al Green, Marvin Gaye, Prince and the queen of lovers' rock, Sade. Admission is always free and the Whistler's capacity is limited, so there's usually a line out the door. Arrive early if you want to start grooving on the crammed dance floor ASAP.
Read more
We don't know if they're painting smiles on people's faces at the door or if they're mixing something into the booze, but everyone seems to be in a good mood at this energetic and inclusive queer party that's been going strong since 2008. It's worth getting there early, or else risk getting stuck in a line running down the block.
Read more