Holiday gift guide 2016
Stuck on Christmas gift ideas? Looking for last-minute gifts? Our holiday gift guide has hundreds of suggestions.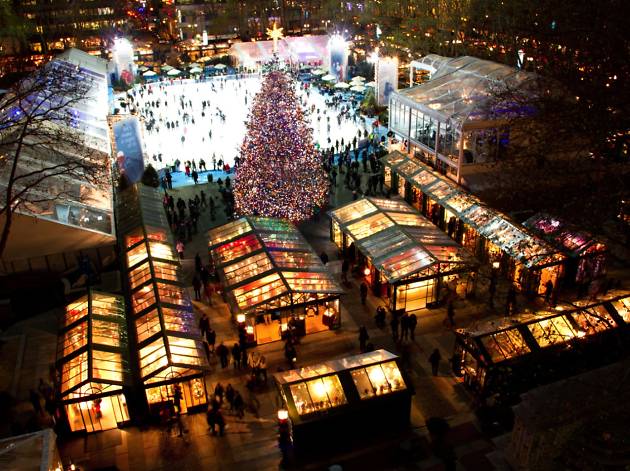 People in this town are a busy bunch, so this year, we've compiled the ultimate holiday gift guide. 2016's picks are some of the best yet, so whether you're shopping online or at one of the best shops, seasonal holiday markets or every shopping mall near NYC, surprise your friends and family with presents we handpicked just for them. From tech gifts to Gotham-inspired goodies for those who love New York attractions, here's everything you need for the holiday season.
RECOMMENDED: Full guide to Christmas in NYC

Holiday gift guide 2016
More holiday gift guides