November Chicago festival calendar
Experience new food, art and films at these Chicago festivals, before you eat turkey for an entire weekend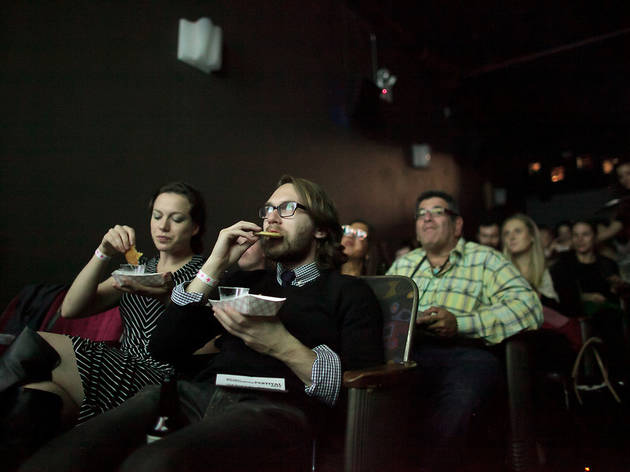 By

Time Out Chicago staff, compiled by Zach Long
|
November is typically a pretty slow month for festivals, as the weather gets colder and everyone begins to make Thanksgiving travel plans. That being said, there are still some great events to partake in during the penultimate month of the year. Check out gigantic mixed-media sculptures and handcrafted objects when SOFA returns to Navy Pier. Find out how to combine cuisine and cinema at the annual Food Film Fest. Stop worrying about Christmas (it's too soon for that) and take a look at our list of the best film, art and food festivals that are happening this month.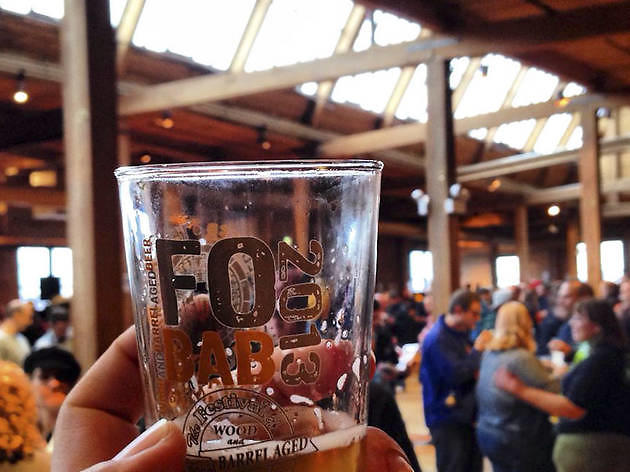 Things to do, Festivals
UIC Forum, Little Italy, UIC
The Festival of Barrel Aged Beers (not to be confused with the Barrel Aged Beer Festival or the Chicago Beer Festival) features more than 90 breweries, 300 beers and the 2015 National Wood-Aged Beer Competition. It's the largest celebration of barrel-aged beers in the country and, let's face it, an excuse for us beer lovers to sample our little hearts out. There will be multiple sessions held over two days. Ticket price includes 15 beer tastings.