The best attractions in Ukrainian Village
Ukrainian Village is a neighborhood that's full of history. Scope out with the best things to do in the area.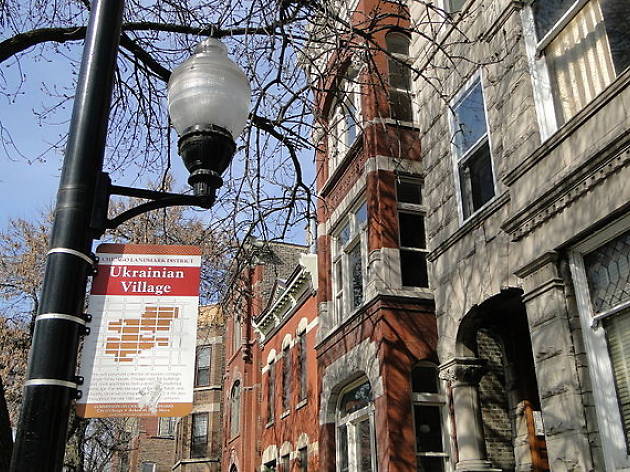 When you've run out of things to do and see at the best Chicago museums, try heading to the Ukrainian Village neighborhood. "Ukie Village," as it's called by some Chicago residents, is chock-full of some of the best Chicago restaurants, as well as a hefty helping of Ukrainian, Polish and Eastern European culture. If you're looking to make the most of your time, go for a stroll along the neighborhood's busy borders, where the best attractions can be found.
RECOMMENDED: Our complete guide to Ukrainian Village and Noble Square
Best Ukrainian Village attractions