Ultimate Chicago Staycation Giveaway
Enter for your chance to win the Ultimate Chicago Staycation!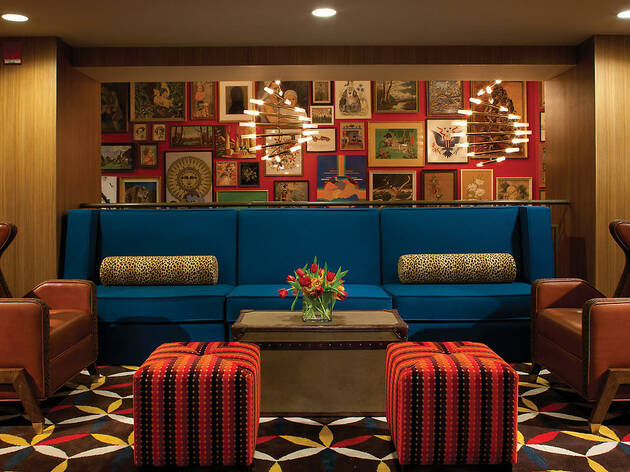 Sometimes the best getaway isn't as far away as you might think. That's why we're putting together the ultimate Chicago staycation weekend. One winner and guest will enjoy a two-nights stay at Joie de Vivre's first Chicago hotel, Hotel Lincoln, cocktails at the J. Parker, a four-course meal for two at Balena, and an exclusive helicopter tour high above the city skyline, courtesy of Vertiport Chicago. Get ready to enjoy the ultimate getaway without having to leave the comfort of the city. Enter now for your chance to win!