Don't miss these amazing winter beer festivals in Chicago
Sipping suds isn't just a summertime activity. Try dozens of craft beers at these winter beer festivals in Chicago.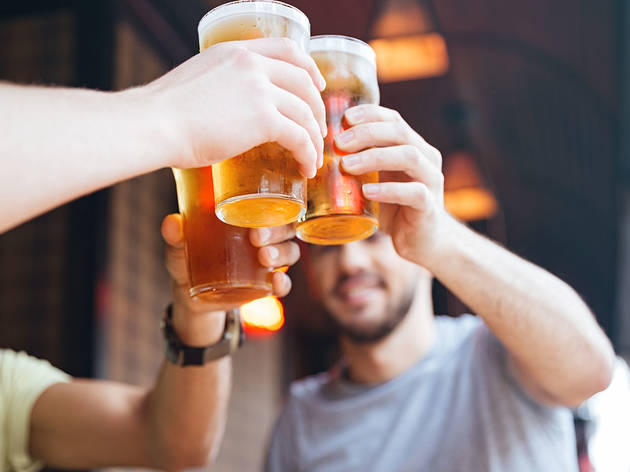 There are few big cities with access to the wealth of craft breweries that Chicago boasts. From city-made brewers like Begyle and Dovetail, to regional gems like Indiana's Three Floyds, our proximity to great brews totally spoils us. It's no wonder we have so many incredible beer festivals in the summertime, but the cold weather doesn't mean you have to settle for less-than-awesome beer. Whether you love beer fests for the friendly vibes, the variety or the opportunity to nerd out, there's a Chicago winter beer fest for you.