The best Chicago beer festivals
Try out new brews and meet the people who made 'em at some of our favorite beer festivals in Chicago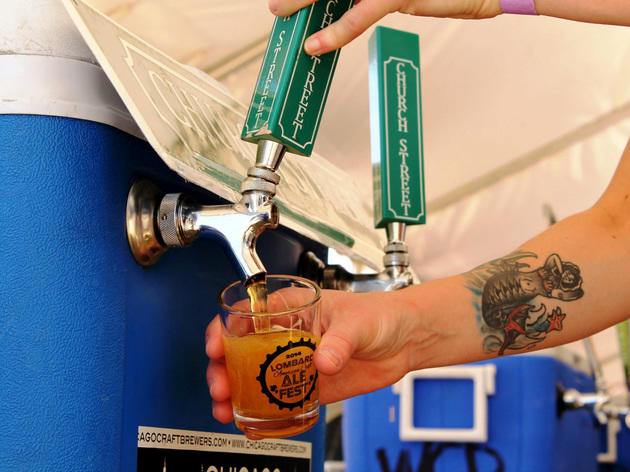 As much as we love drinking at dive bars and looking through the cases at liquor stores, they're not always the best places to sample multiple beers in the span of a few hours. That's why Chicago boasts a growing number of beer festivals, which allow drinkers to meet the folks who make their favorite beverages and try out new releases. Think of it as a self-guided brewery tour—but with fewer mash tuns and far more imbibing. If you want to spend an afternoon tasting drafts from local and national breweries, we've gathered a list of the best Chicago beer festivals that you won't want to miss.
The best Chicago beer festivals
The best brewery tours in Chicago
Chicago loves beer, whether it's spending a night at a great beer bar or picking up a six-pack of a local brew to take to a party. There are dozens of breweries in the area, and many offer tours, which range from a booze-fueled, hours-long lesson on beermaking to quick and dirty 20-minute overviews. We tagged along on local brewery tours, where we learned a few things about brewing and drank more than a few pints of great local beer.
Read more