The best Chicago beer festivals
Taste new brews and meet the people who made them at Chicago's best beer festivals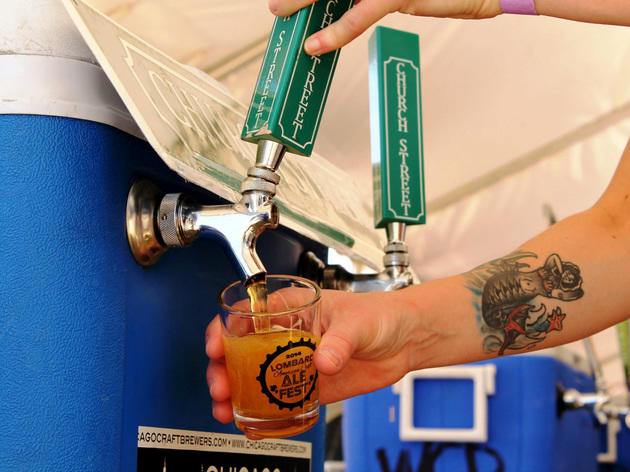 As much as we love grabbing a drink at a local dive bar or perusing the selection at a liquor store, beer festivals offer the opportunity to try new things with a group of likeminded drinkers. Whether you're a beer nerd or a casual craft brew fan, these events take the experience of a brewery tour to the next level, allowing attendees to taste beers made by both regional and national brewers. Take a look at our list of the best Chicago beer festivals and start planning your next weekend of tastings. If you want to thank us, you can buy us a beer.
The best Chicago beer festivals
The best brewery tours in Chicago
Chicago loves beer, whether it's spending a night at a great beer bar or picking up a six-pack of a local brew to take to a party. There are dozens of breweries in the area, and many offer tours, which range from a booze-fueled, hours-long lesson on beermaking to quick and dirty 20-minute overviews. We tagged along on local brewery tours, where we learned a few things about brewing and drank more than a few pints of great local beer.
Read more