The best Chicago beer festivals
Try out new brews and meet the people who made 'em at our favorite Chicago beer festivals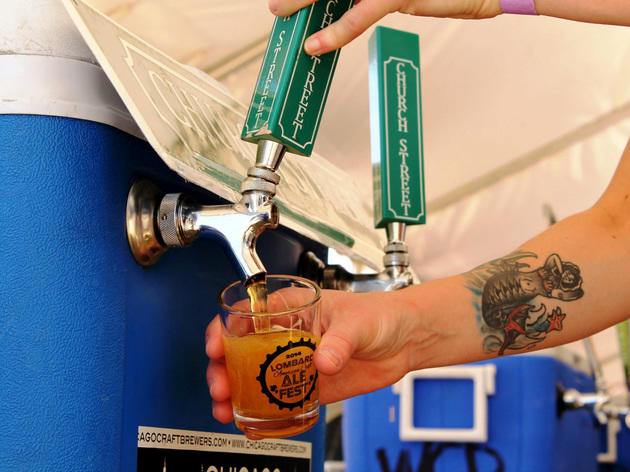 If you want to try a bunch of new beers in the span of a few hours, hit up one of Chicago's many beer festivals, where local and national breweries sample their wares, hand out swag and listen to your drunken tales. In a city that's filled with so many excellent breweries and dive bars, there are plenty of opportunities to kick back and sample locally crafted stouts, lagers, sours and ales without going far from home. Whether you prefer barrel-aged beers or funky ciders, there's something for everyone on our list of the best beer festivals in Chicago.
RECOMMENDED: Go straight to the source when you tour Chicago's best breweries
The best brewery tours in Chicago
Chicago loves beer, whether it's spending a night at a great beer bar or picking up a six-pack of a local brew to take to a party. There are dozens of breweries in the area, and many offer tours, which range from a booze-fueled, hours-long lesson on beermaking to quick and dirty 20-minute overviews. We tagged along on local brewery tours, where we learned a few things about brewing and drank more than a few pints of great local beer.
More to explore