Hotels near Wrigley Field
Looking to make a weekend out of seeing a Cubs game? Stay at these hotels near Wrigley Field.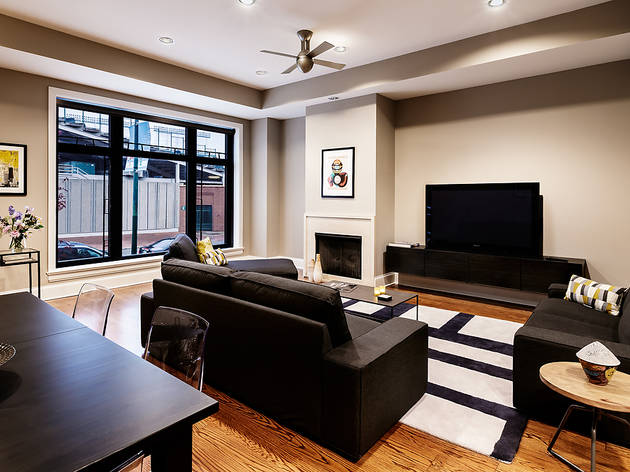 We get it: You've come a long way to see the Chicago Cubs play at historic Wrigley Field, and heading straight home after the game is kind of anticlimactic. After all, there are great sports bars to check out in the area, Chicago restaurants to dine at (once you've had your fill of ballpark hot dogs) and beautiful Chicago beaches nearby where you can spend a lazy day. So extend your Wrigleyville visit to a long weekend by staying at these hotels near Wrigley Field.
RECOMMENDED: Our complete guide to Wrigleyville
Where to stay near Wrigley Field
Booking.com Chicago Map Widget