Cincinnati
Welcome to Time Out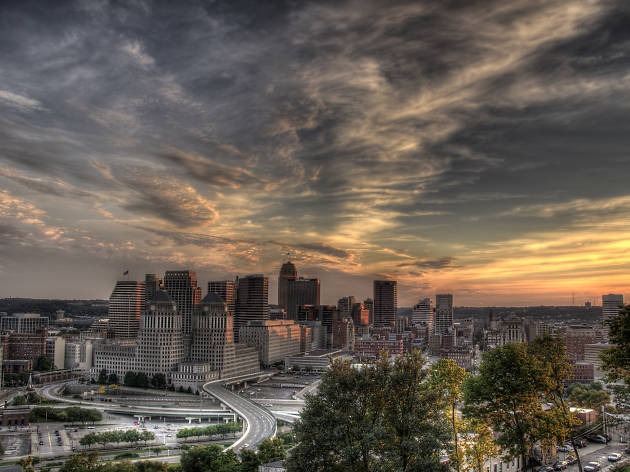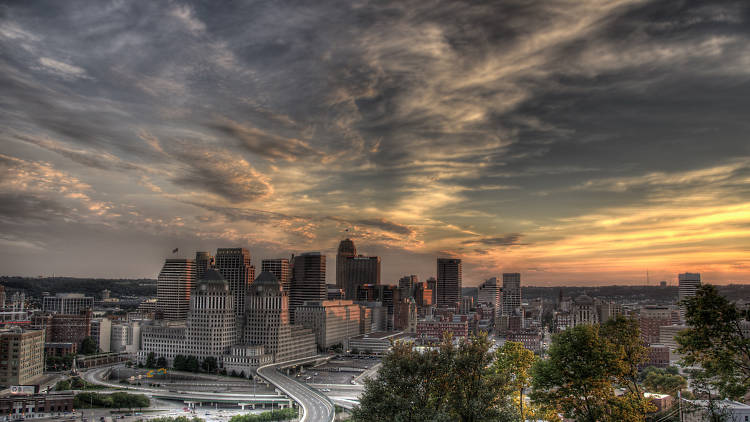 The ultimate guide to Cincinnati
The best of Cincinnati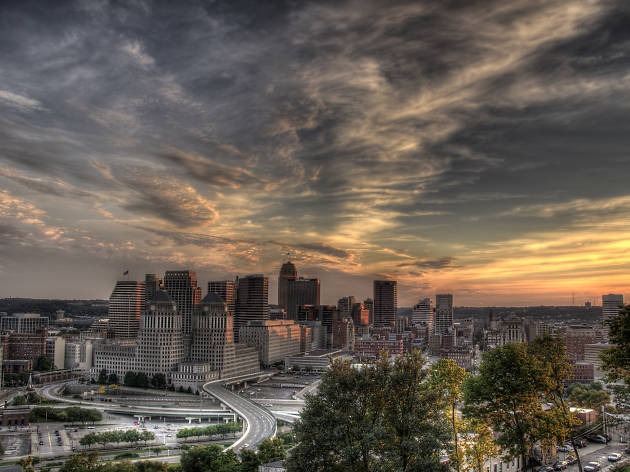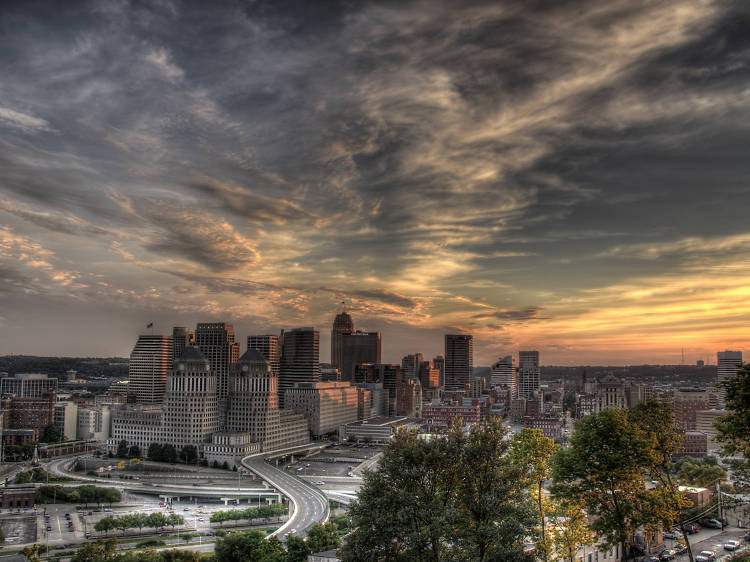 Cincinnati is a city of contradictions. The Queen City (as it's often called) has a unique spirit that matches Germanic Midwestern roots with Southern flair, small-town loyalty with cosmopolitan arts and amenities, and a river-view skyline with inland rent prices. Just over the river, Newport, Kentucky is home to some of the best nightlife in the region, while the ultra-trendy Over-the-Rhine neighborhood—formerly one of the most dangerous neighborhoods in the U.S., by some reports—is now jampacked with breweries, music venues, wineries, and great restaurants. Add in a splash of bourbon, a backdrop of jazz, and more sports teams than you can shake a stick at, and that's Cincy. With that in mind, we've gathered some of the best things for you to do to get a taste of the eclectic Queen City.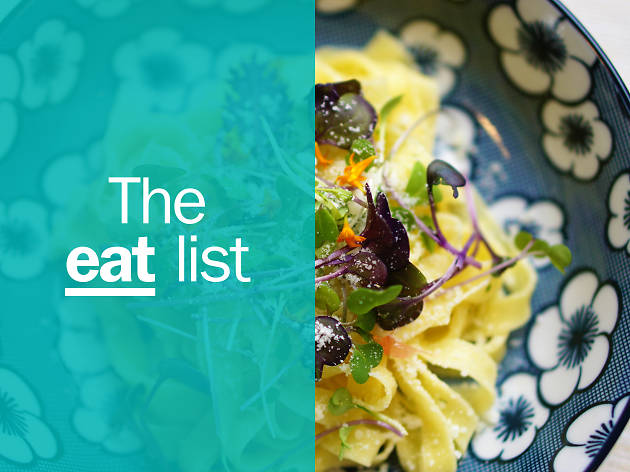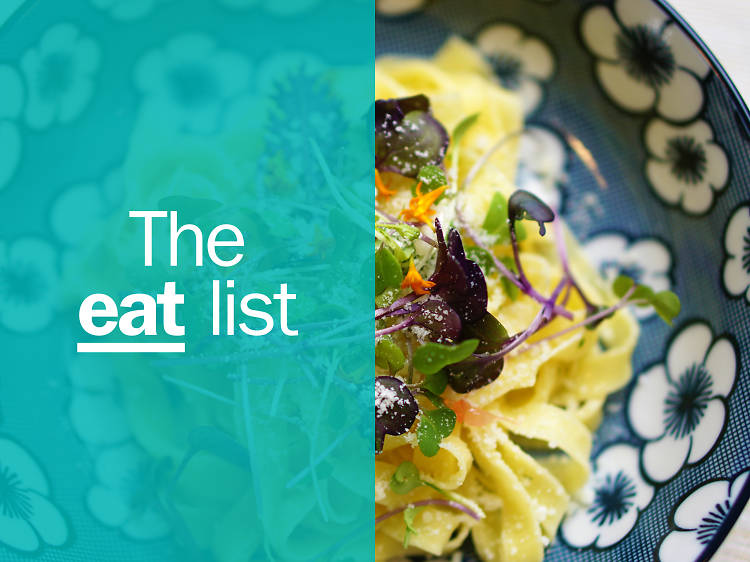 In the last decade, Cincinnati has risen in prominence among foodies, becoming a hub for craft brewers, mixologists, skilled artisans and celebrity chefs. Hundreds of new restaurants have cropped up in the city in recent years to take advantage of Cincinnati's rise to culinary fame. USA Today and Food & Wine have taken notice, recently naming Cincinnati's food scene among the best in American small cities. Cincy's rich cultural history and regional status as a "border city" between the Midwest and the American South contributes to its growing dining scene. With an eclectic melting pot of immigrant populations serving up various cuisines, Germanic roots, Midwestern sensibility and Southern flair, you're sure to find unique takes on staples (Cincinnati chili, anyone?) and bold new flavors in The Queen City.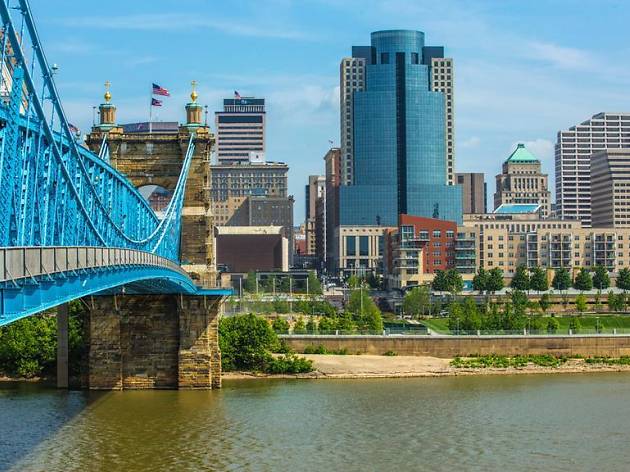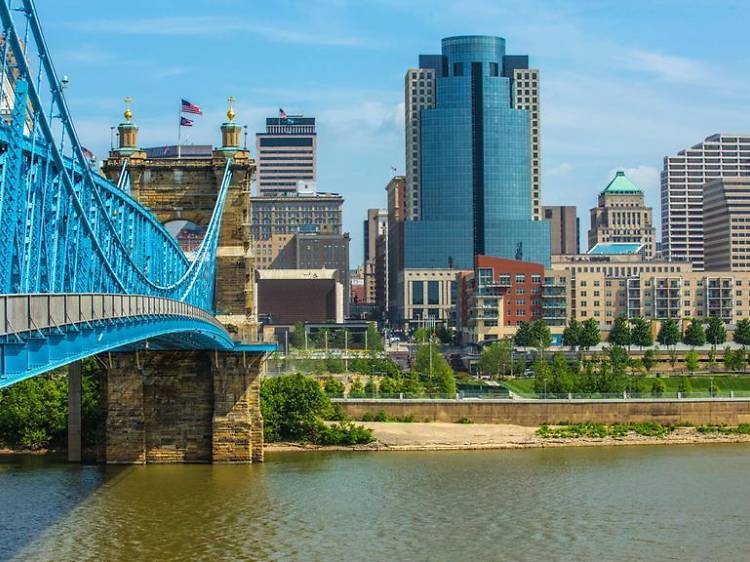 The history-steeped city of Cincinnati is beloved for its good manners, European-style neighborhoods and rich architecture, with buildings from the likes of Frank Gehry and Cesar Pelli. Artsy and prosperous, Cinci (as locals call it) has a wealth of theaters, art museums and music halls, and a booming culinary scene. A recent renaissance outside downtown has seen bars, coffee shops and boutique hotels pop up in formerly downtrodden areas such as Over-the-Rhine and Northside. While anonymous conference hotels still tend to dominate (albeit often in beautiful Art Deco buildings), a cluster of alternatives takes in a hip hotel in a former department store, a boutique spot that doubles as an art gallery, and a music-themed mansion. Be warned though – accommodation doesn't come cheap. In fact, the city's hotels have been ranked the most expensive in the Midwest.
Other places you might like