Cleveland
Welcome to Time Out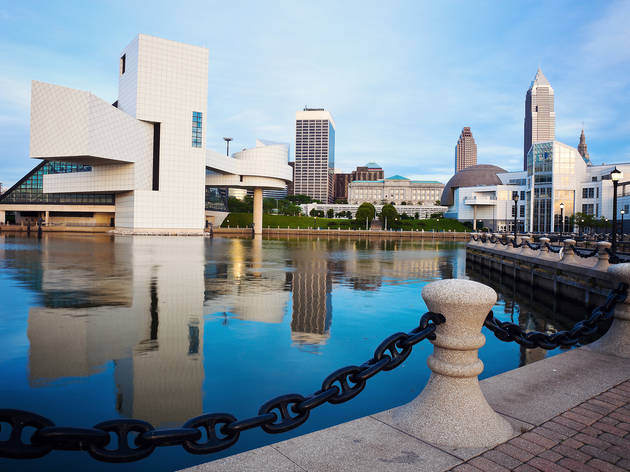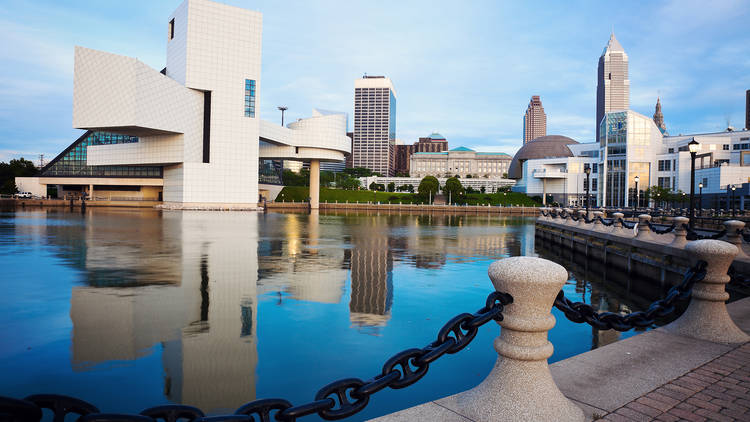 The ultimate guide to Cleveland
The best of Cleveland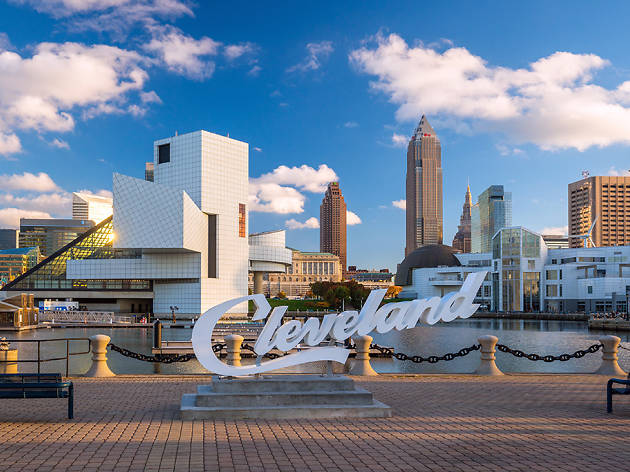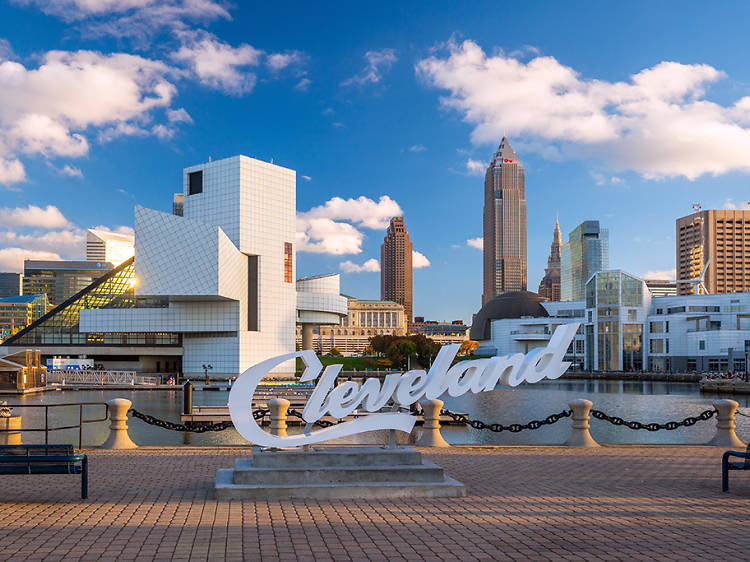 The word is out by now: Cleveland is actually kind of cool. Lauded as the Comeback City, it's a place in the process of reinventing itself without forgetting the things that have always made it great. Situated at a geographical and cultural crossroads, Cleveland is the point in the country where the East meets the Midwest—and the restaurants, hotels and activities that make the city unique reflect just that. So, are you ready to explore the town properly? We're here to help: Check out our list of the best things to do in Cleveland, curated by local experts but in no particular order (we couldn't rank this list—they're all must-dos!), for a guaranteed fun time.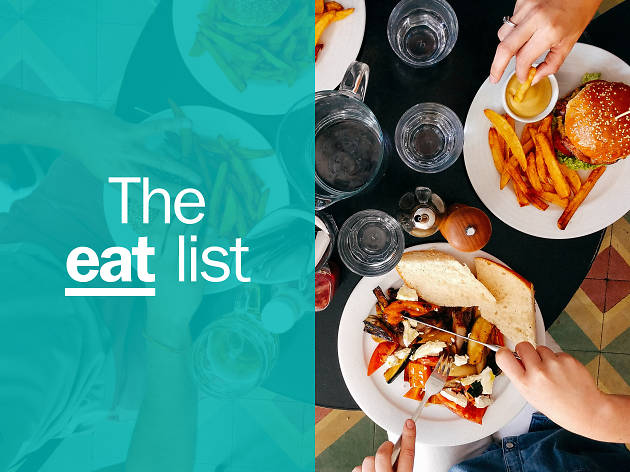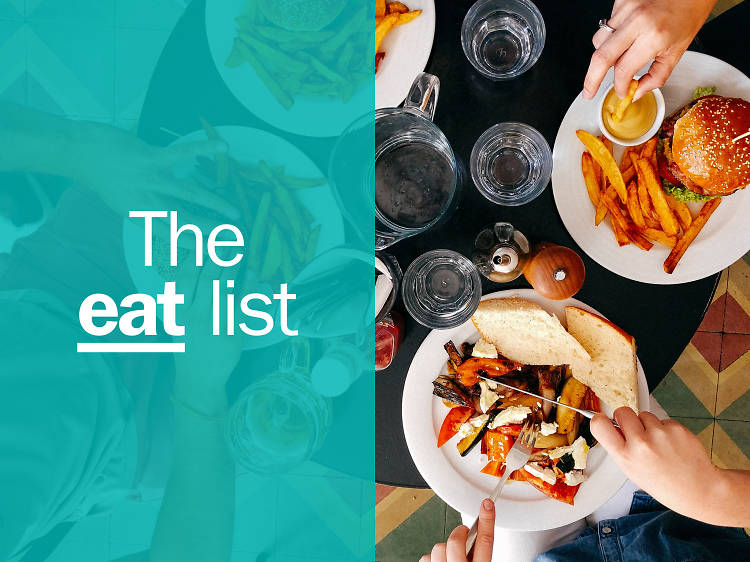 Cleveland is in the midst of a "rust belt revival" and food is a big part of its comeback. But great dining isn't a new addition to "The Remake on the Lake." Cleveland has always been a food town. From the Italian butchers and Jewish delis of its ethnic East Side to the New Midwest, farm-to-table innovations of its West Side and beautiful eateries in local hotels, the city is home to culinary riches of all kinds. As you plan your things to do in the city, be sure to leave space for food. Whether it's old-world sausage or sustainably harvested produce you're searching for, you won't leave this place disappointed—or hungry. Ladies and gentlemen, here are the very best restaurants in Cleveland.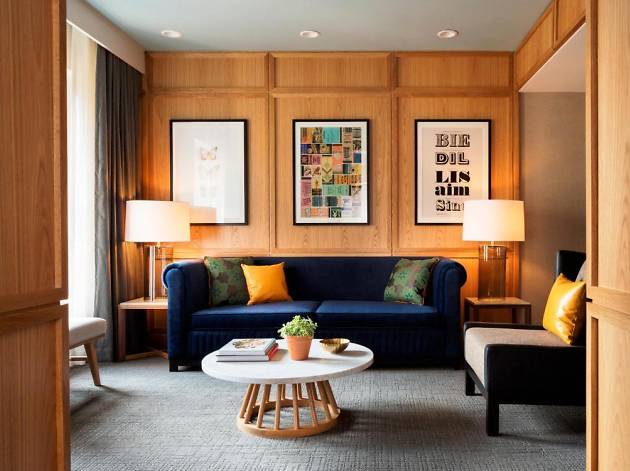 It may not top those lists of must-take city breaks but Cleveland really doesn't seem to give a hoot. This is where John D Rockefeller made his billions and today Ohio's great port city is confidently going about its business, doing up its Lake Erie waterfront and rockin' on at the Rock and Roll Hall of Fame. Add in an exciting, international food and restaurant scene where pierogi are as popular as pizza, regular live music concerts, amazing things to do and a passion for all things sports and you've got a city that knows how to have a good time – and wants to invite you along for the ride. Job one is to find a hotel in the heart of the action, which is where these top 10 places to rest your head come in. All are Downtown and close to the ballpark, theater district and Rock and Roll Hall of Fame, and all come with that something extra that makes them worthy of inclusion in our favorite accommodation in the city… indoor dog park, anyone?
Other places you might like