LGBT+ guide to Zagreb
Zagreb's best gay and lesbian clubs, bars and culture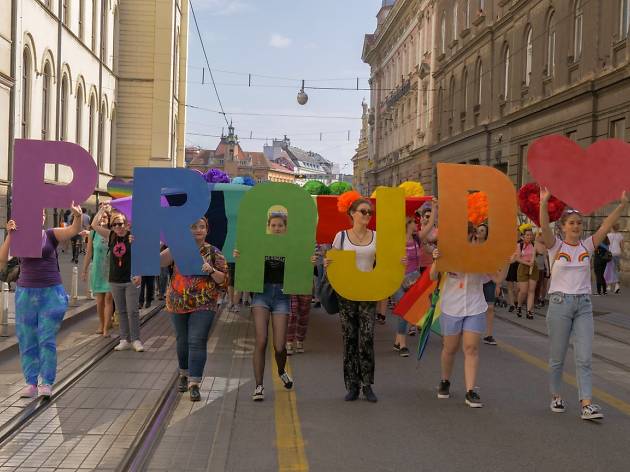 The rainbow flag doesn't flutter quite as brilliantly in Zagreb as in nearby European capitals, but that's not to say Croatia's capital hasn't got a characterful queer scene of its own. Although compact, a range of organisations and queer-friendly venues work hard to make sure the city's LGBT+ scene is as inclusive and buzzing as possible. Read on for the best gay bars and queer spaces in Zagreb.
LGBT+ venues and events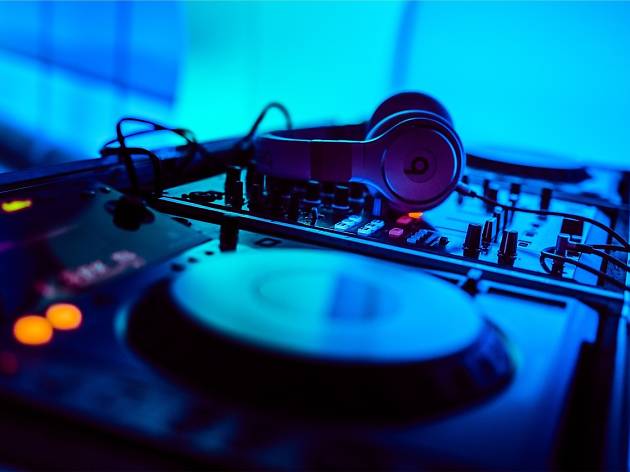 Hotpot
As the only dedicatedly queer venue in the city centre, Hotpot is a major meeting point for the city's gay and lesbian communities. This compact-sized club receives a flurry of mostly male visitors after midnight on Friday and Saturdays. Set in the smoky basement of a discreet building on Petrinjska, the entrance fee costs 20kn (€2.50) and drinks are modestly-priced: special deals on cocktails are chalked up on the boards. Musically, it's a commercial clubby vibe where EDM, RnB and camp Croatian pop set the theme.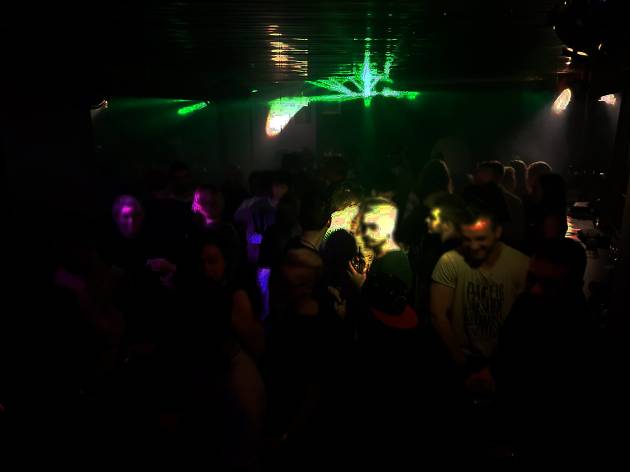 Rush
Open on Friday and Saturday nights from 11pm until the early hours, Rush is a fabulously trashy gay club located on the concrete outliers of the city centre. Hot, sweaty and smoky, this club isn't for the fainthearted. It draws a mostly-male party, but the whole LGBT+ rainbow is represented, and the crowd mixes up for '90s themed pop nights. Perhaps the only dancefloor in Zagreb where drag queens and shirtless muscle men shimmer to Balkan turbo-folk.
Queer-friendly bars and clubs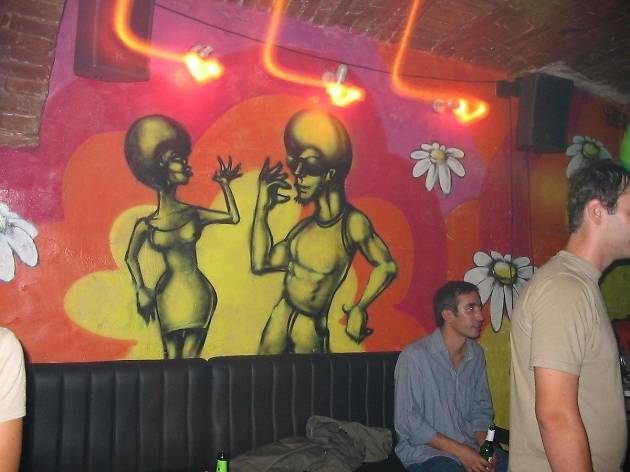 Funk Club
A rather tatty-looking café-bar by day, by night the Funk Club is lively indeed. Spontaneous interaction sparks around a horseshoe-shaped bar, while thumping beats come up from the cellar. Down a spiral staircase, in a small plain basement with stone-vaulted ceilings, DJs spin catchy tunes (house, jazz and broken beats) to a dance-happy crowd Tuesdays through Saturdays.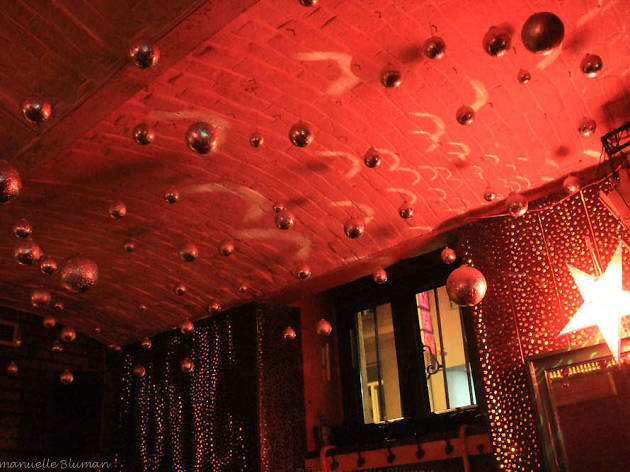 Kolaž
This small, red-brick basement bar is decked out in wry, kitsch-but-cool details, with a veritable solar system of tiny mirrorballs hovering above the bar, and a seating area that – illuminated by tiny pinpricks of light emerging from bronzey-yellow panels – looks like the inside of a huge honeycomb. During the day Kolaž serves coffee to local office workers and lawyers, while by night it fills up with a sophisticated bohemian set with an easy-going straight-gay-whatever sense of social orientation. The music ventures into similar areas of ambiguity, ranging from PJ Harvey to La Roux with all kinds of indie-rock, synthi-pop, electro-disco and exotica thrown into the mix. Czech-brewed Vévoda is among the bottled beers, while the handsome array of spirits includes some fine local liquors – ruta (rue brandy) being a particular one-more-for-the-road favourite. Weekend nights can be a tight squeeze.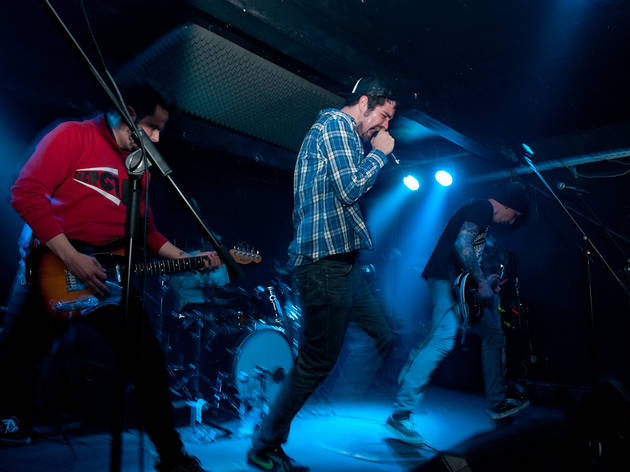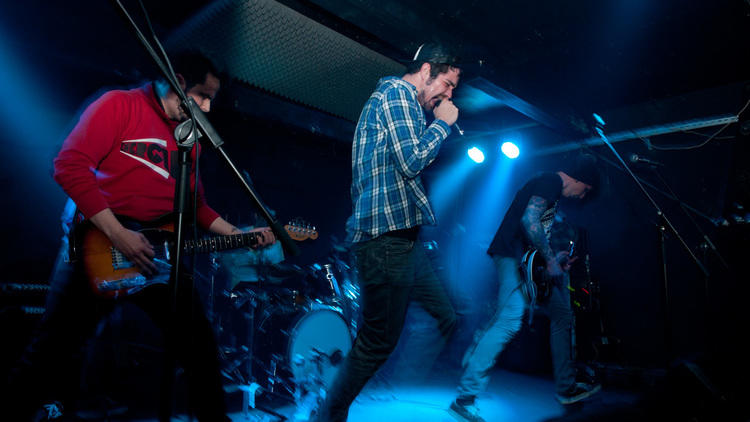 AKC Medika
Still going strong despite the municipal authorities' threat to dramatically raise the rent, this shrine to all things alternative grew out of Zagreb's anarchist movement and is still run as a non-profit-making collective. A courtyard decorated by some of Zagreb's best street artists has a café-bar on one side, and a concert venue-cum-club space on the other. Events range from anarcho-punk gigs to dub reggae DJs and cutting-edge dance music, with all kinds of other styles thrown in for good measure. Visual arts association Otomptom throw impromptu film evenings screening animation and shorts. Popular with a broad spectrum of Zagreb's club-hungry youth, Medika is much more than just a gathering point for the grungey underground.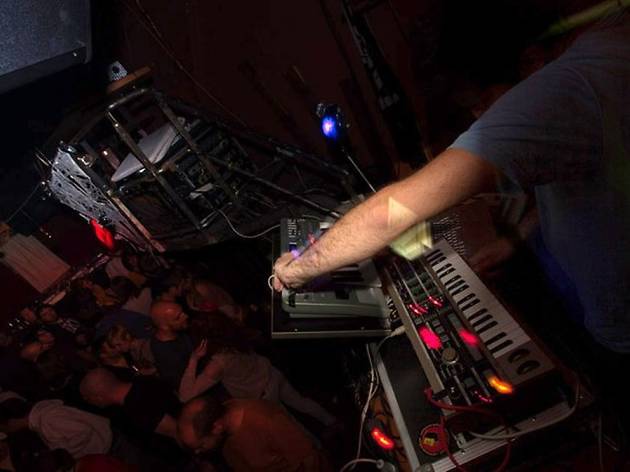 Masters
The intimate Masters is located next the clay courts of the Maksimir Tennis Centre and in a loft bedecked with wooden floors and a tree-house-style bar. The DJ presides over a relaxed vibe and offers music from deep house to dub, techno to reggae. International names make appearances here in this relatively secret dance enclave.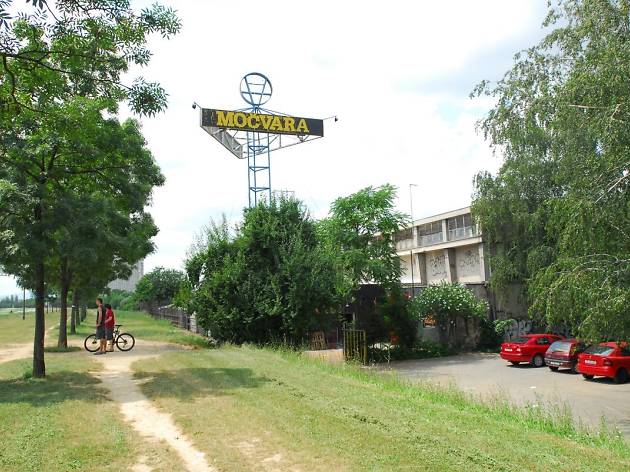 Močvara
Legendary venue that has hosted innumerable international names (the Buzzcocks, Jonathan Richman, Einstürzende Neubauten and Mogwai to name but four) alongside virtually anybody that matters on the domestic musical scene, Močvara, 'the Swamp', is where young alternatives gather for underground fun and a wide variety of live music acts. Set on the banks of the Sava, it holds about 600 people in an abandoned factory imaginatively muralled by graphic artist Igor Hofbauer. The programme ranges from live punk, metal, world and ethno music to retro-DJ nights, gothic parties, alternative theatre and mind-bending one-night-only art exhibitions. Entrance ranges from free to 100kn depending on what's on (check the website).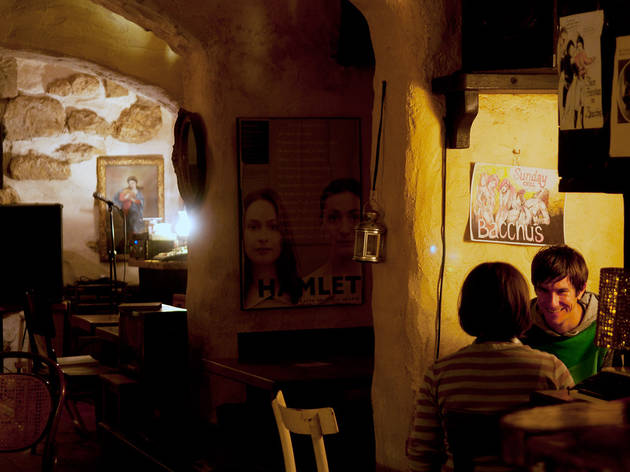 Bacchus Jazz Bar
Just off the first square as you walk up from the station, the Bacchus Jazz Bar is an ideal place to meet friends, listen to jazz and either have a civilised party evening or get revved up for what's to come. Relaunched as a jazz bar in 2008 after several years on the social margins, the bar exudes a homely Dalmatian feel: the owner is from Split, and there's a fig tree next to the terrace, which is tucked into a passage off the street. Inside you'll find a hodgepodge of wooden furniture: a 1960s-era television and telephone, and wooden-plank floors under a brick ceiling. It's almost always busy, so tables will be at a premium. Wines, mainly Dalmatian, have been chosen to suit the mood. There are cocktails too, but few seem to be paying them much attention. Live poetry or spoken-word on Wednesday nights, live jazz or soul on Friday and Saturday.  
Queer-friendly organisations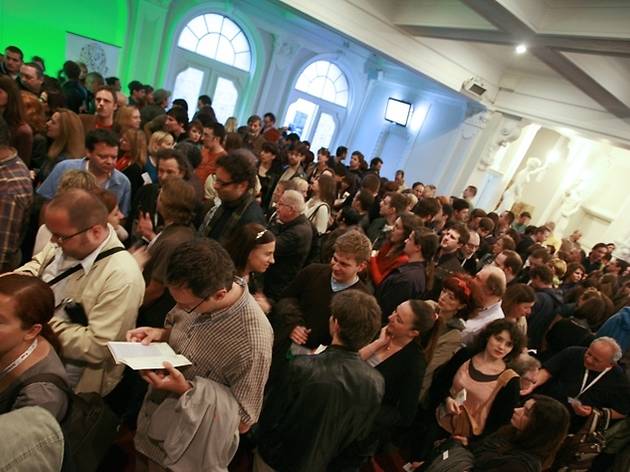 Kino Europa
Built in 1924 and still retaining many of its period features, the 500-seater Kino Europa is the oldest still-functioning cinema in Zagreb. The grand auditorium is the main screening house for the Zagreb Film Festival in autumn, and serves as a first-run and art-house cinema for the rest of the year. For those into grappas, good beer, quality coffee and excellent wines, the Europa's other principal attraction is the café that spills from the spacious lobby to a glass-enclosed atrium with big outdoor terrace. Patrons sitting in black directors' chairs are served honey, apple, pear, fig and cherry (to name a few) brandies. Club nights fill the foyer following the final film screenings on Friday and Saturday nights, with DJs spinning an eclectic mix of rock, pop and retro-disco.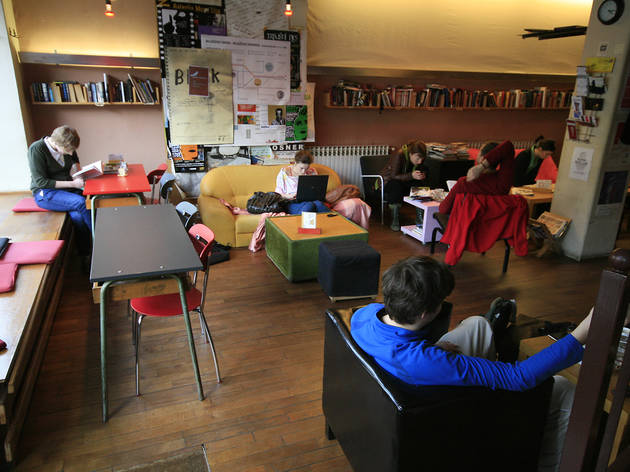 Booksa
Zagreb's prime literary club also doubles as a café, a collective run by two enthusiastic women. There is a symbolic membership fee of 10kn/year, but members can then enjoy WiFi, carefully chosen music, a laid-back atmosphere and regular events that include readings by the big beasts of the local literary scene – with occasional ones by visiting English speakers. Thursdays are reserved for unplugged concerts by local musicians. The twice-weekly Mercredi Français pulls in the capital's Francophone community. There's also a small library of English-language books. Good coffee and several varieties of leaf tea help to make Booksa well worth the quick tram ride or ten-minute walk from the centre.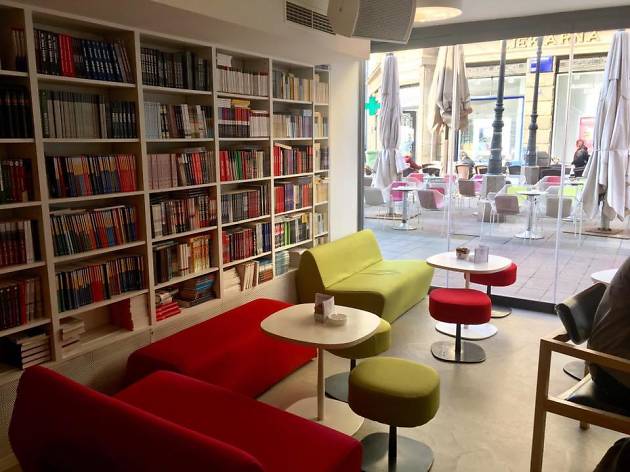 KIC Club
It's been here for years, the 'Cultural Information Centre', but still attracts a loyal, bohemian following throughout the week. It's an art school vibe. Cultural activities centre on film screenings, photo exhibitions, book presentations and lectures. Drinks wise, there's Heineken on draught, though most settle for local bottled varieties; gemišt spritzers at 12kn, and numerous teas. Many customers seem capable of making a single espresso last a whole afternoon.