LGBT+ guide to Zagreb
Zagreb's best gay and lesbian clubs, bars and culture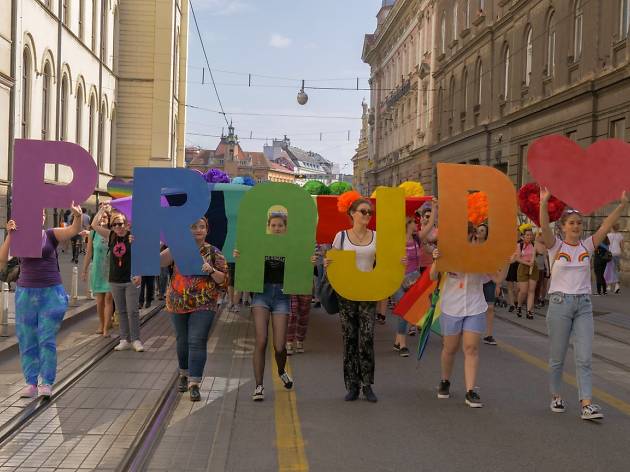 The rainbow flag doesn't flutter quite as brilliantly in Zagreb as in nearby European capitals, but that's not to say Croatia's capital hasn't got a characterful queer scene of its own. Although compact, a range of organisations and queer-friendly venues work hard to make sure the city's LGBT+ scene is as inclusive and buzzing as possible. Read on for the best gay bars and queer spaces in Zagreb.
LGBT+ venues and events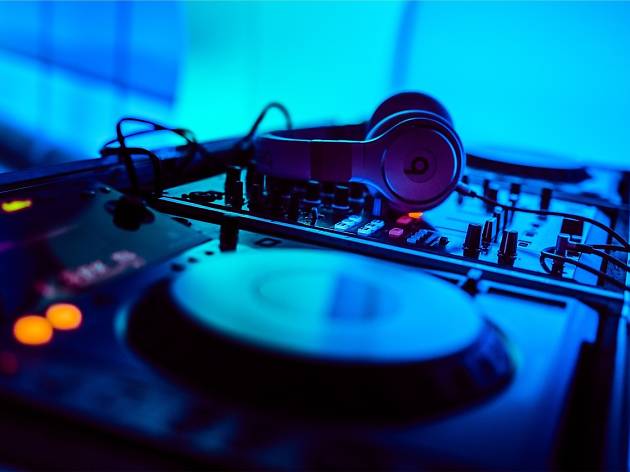 Hotpot
As the only dedicatedly queer venue in the city centre, Hotpot is a major meeting point for the city's gay and lesbian communities. This compact-sized club receives a flurry of mostly male visitors after midnight on Friday and Saturdays. Set in the smoky basement of a discreet building on Petrinjska, the entrance fee costs 20kn (€2.50) and drinks are modestly-priced: special deals on cocktails are chalked up on the boards. Musically, it's a commercial clubby vibe where EDM, RnB and camp Croatian pop set the theme.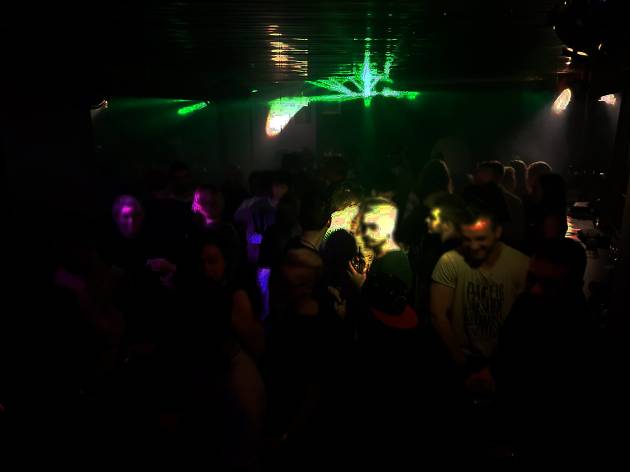 Rush
Open on Friday and Saturday nights from 11pm until the early hours, Rush is a fabulously trashy gay club located on the concrete outliers of the city centre. Hot, sweaty and smoky, this club isn't for the fainthearted. It draws a mostly-male party, but the whole LGBT+ rainbow is represented, and the crowd mixes up for '90s themed pop nights. Perhaps the only dancefloor in Zagreb where drag queens and shirtless muscle men shimmer to Balkan turbo-folk.
Queer-friendly bars and clubs
Queer-friendly organisations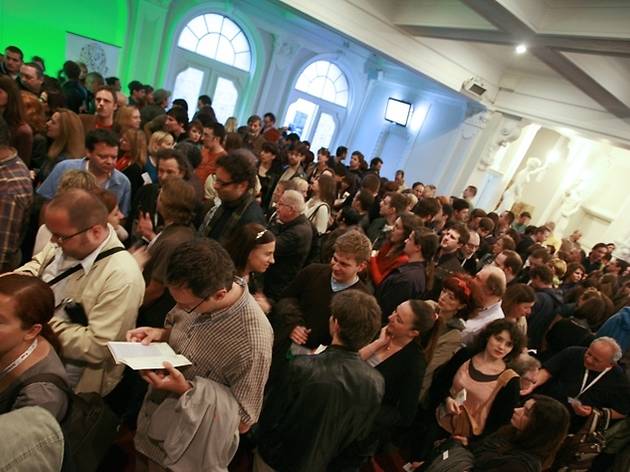 Kino Europa
Built in 1924 and still retaining many of its period features, the 500-seater Kino Europa is the oldest still-functioning cinema in Zagreb. The grand auditorium is the main screening house for the Zagreb Film Festival in autumn, and serves as a first-run and art-house cinema for the rest of the year. For those into grappas, good beer, quality coffee and excellent wines, the Europa's other principal attraction is the café that spills from the spacious lobby to a glass-enclosed atrium with big outdoor terrace. Patrons sitting in black directors' chairs are served honey, apple, pear, fig and cherry (to name a few) brandies. Club nights fill the foyer following the final film screenings on Friday and Saturday nights, with DJs spinning an eclectic mix of rock, pop and retro-disco.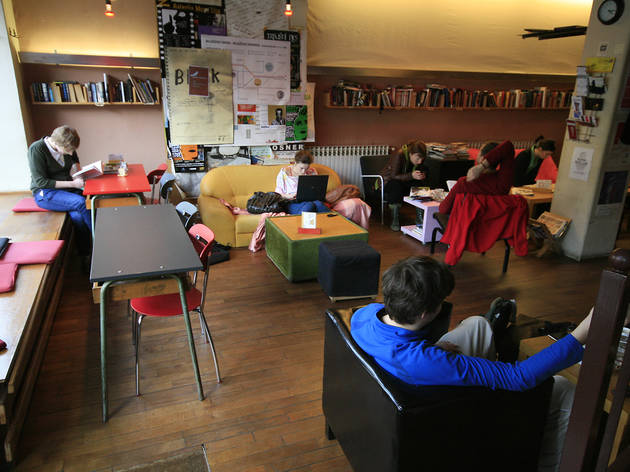 Booksa
Zagreb's prime literary club also doubles as a café, a collective run by two enthusiastic women. There is a symbolic membership fee of 10kn/year, but members can then enjoy WiFi, carefully chosen music, a laid-back atmosphere and regular events that include readings by the big beasts of the local literary scene – with occasional ones by visiting English speakers. Thursdays are reserved for unplugged concerts by local musicians. The twice-weekly Mercredi Français pulls in the capital's Francophone community. There's also a small library of English-language books. Good coffee and several varieties of leaf tea help to make Booksa well worth the quick tram ride or ten-minute walk from the centre.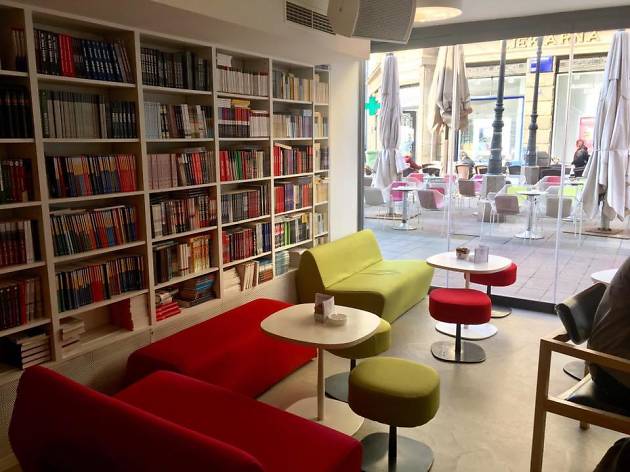 KIC Club
It's been here for years, the 'Cultural Information Centre', but still attracts a loyal, bohemian following throughout the week. It's an art school vibe. Cultural activities centre on film screenings, photo exhibitions, book presentations and lectures. Drinks wise, there's Heineken on draught, though most settle for local bottled varieties; gemišt spritzers at 12kn, and numerous teas. Many customers seem capable of making a single espresso last a whole afternoon.