As reported in Time Out Croatia's news story of last week, drive-in cinemas seem to be making a comeback in Zagreb. Now, Croatia's cinema giants CineStar have also decided to enter the 'arena'.
Well, actually, not so much enter as leave. The largest cinema chain in Croatia, CineStar has 23 multiplexes around the country and one of the most popular is in the Arena Centar shopping mall, located to the west of Zagreb city centre. With the indoor cinema currently unable to open, CineStar have decided to move its operations outside the complex and into the Arena Park area for a drive-in cinema.
The CineStar pop-up drive-in will run between May 21 and June 14, showing films every Thursday, Friday, Saturday, and Sunday. All films start at 21.30 and entrance is 120 kuna per car. The entrance fee includes two free bags of popcorn and two free drinks.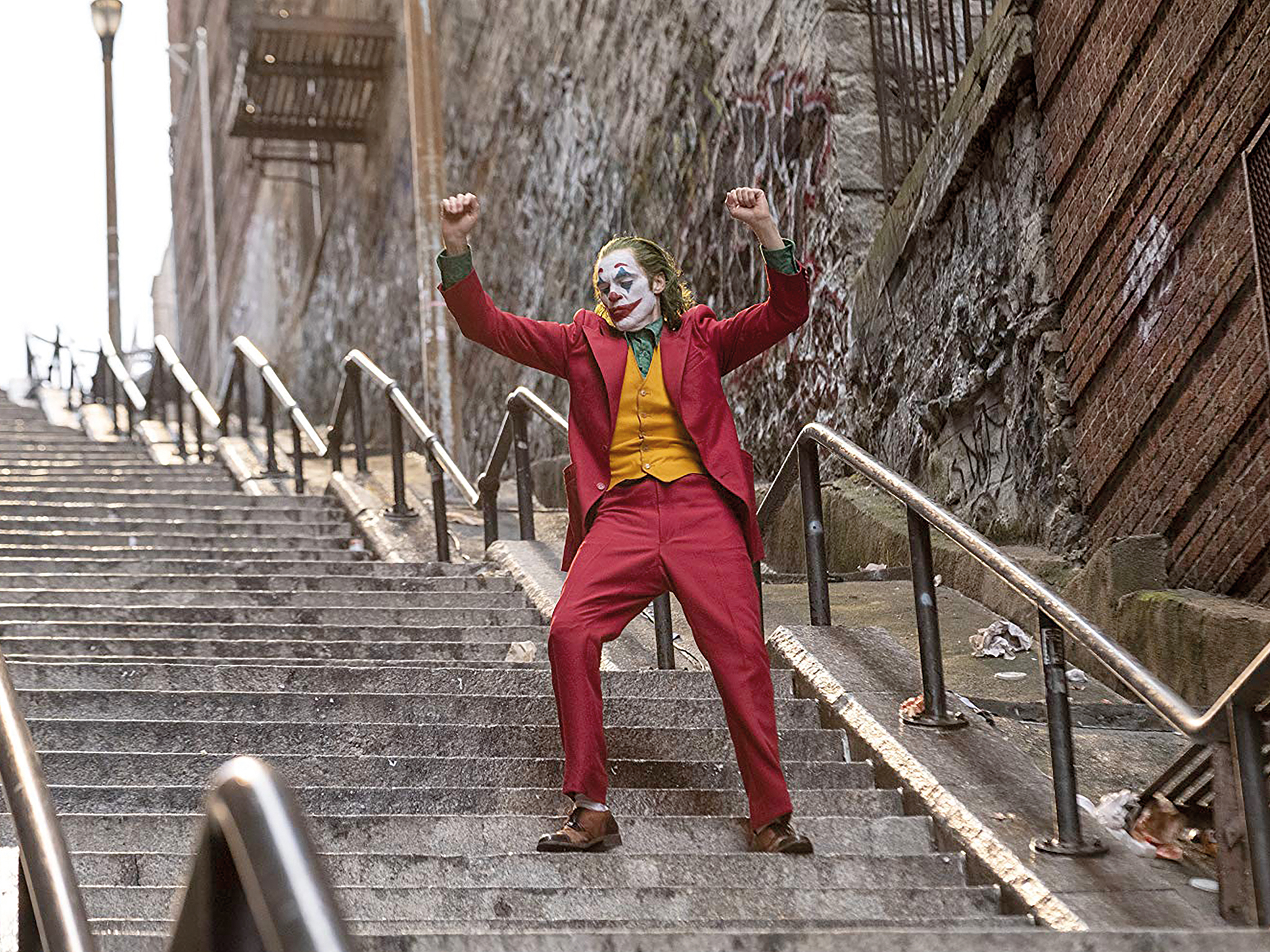 Films in the CineStar Arena Park pop-up programme include the latest Star Wars movie 'The Rise of Skywalker', Matthew McConaughey in Guy Ritchie's 'The Gentlemen', 'Joker' starring Joaquin Phoenix (pictured), Ang Lee's latest movie '21 Bridges' starring Will Smith and the Agatha Christie-esque murder mystery 'Knives Out'. Also being shown in the series are Sam Mendes' harrowing First World War movie '1917', the latest John Wick film with Keanu Reeves, Captain Marvel, the latest Mission: Impossible movie starring Tom Cruise, Harrison Ford in 'The Call of the Wild', Luc Besson's latest, 'Anna' and the inventive dark comedy 'Jojo Rabbit'.

The Arena Park outdoor area at the popular shopping centre was specifically designed for the purpose of extending the mall's activities outside of the main building. Upon its completion in 2019, this new outdoor area made Arena Centar the largest shopping complex in Croatia. This is the first extended entertainment programme to so far make use of the space.