This weekend, Zagreb has been luxuriating in the warmest weather the capital has seen since records began 70 years ago. On 6 January temperatures reached a staggering 18°C in Zagreb - last year the figure was a frosty -4°C. The second highest temperature was felt in Croatia's fourth largest city, Osijek at 17°C.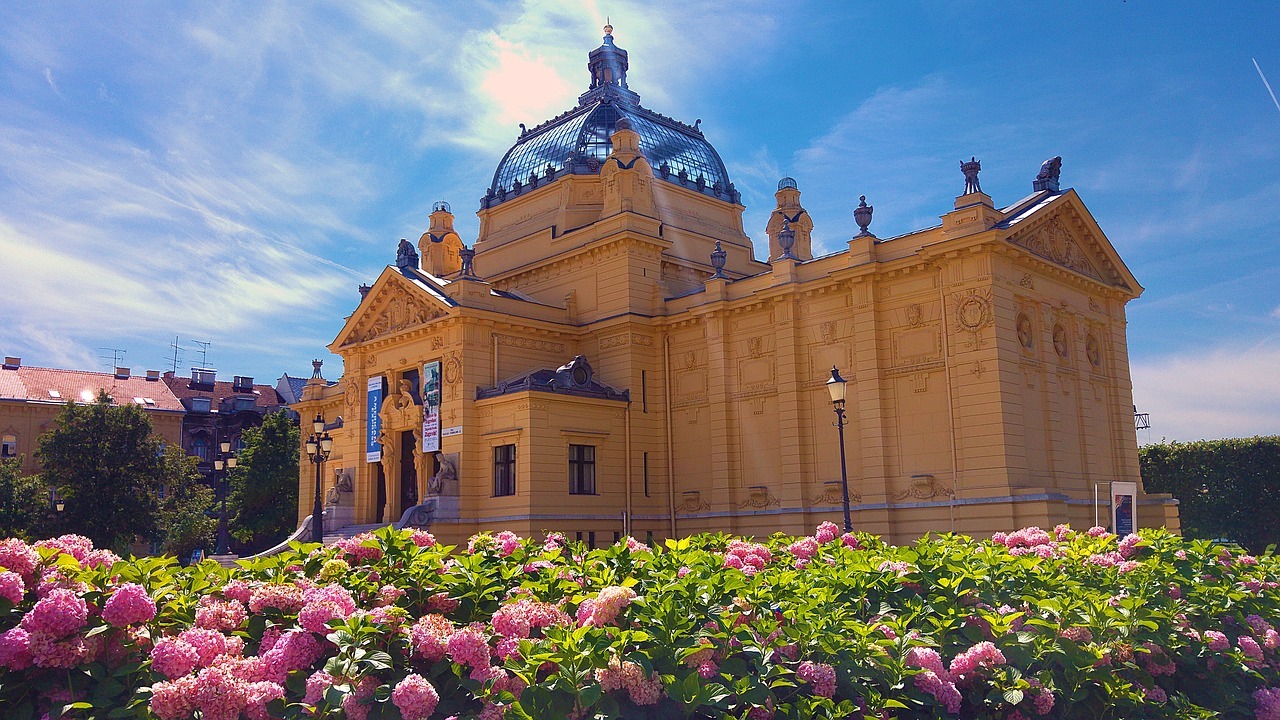 Along the Dalmatian coast, a less balmy 13-15°C was recorded. Enjoy the sunny spell, but don't hang up your waterproof coat and woolly hat just yet: temperatures are set to fall over the coming weeks, plunging us right back into winter.
RECOMMENDED: 25 amazing things to do in Zagreb in winter.