Dubrovnik attracts the bulk of holidaymakers to the region thanks to its handsome array of historical attractions, rugged shoreline and gorgeously pellucid waters.
Dubrovnik makes the most of its attractive location and star status as the King's Landing, the fantasy city in HBO's 'Game of Thrones.' Finely-tuned to mass tourism, the city is no stranger to 'tourist pricing' - dual pricing for tourists and locals.
Surprisingly, Croatia's best-known seaside resort has just topped a poll of Europe's cheapest holiday destinations.
Using data from the UK's Post Office 'City Costs Barometer', The Independent ranked 19 European destinations in order of value for money. The results are calculated by looking at typical holiday expenses; a three-course meal, a cup of coffee or a bottle of the house wine, for example.
Dubrovnik clocked in at twelfth place on the low-cost holiday league table. Dubrovnik is lovely, stunning, even - but it's certainly not cheap compared with Croatia's lesser-visited locations.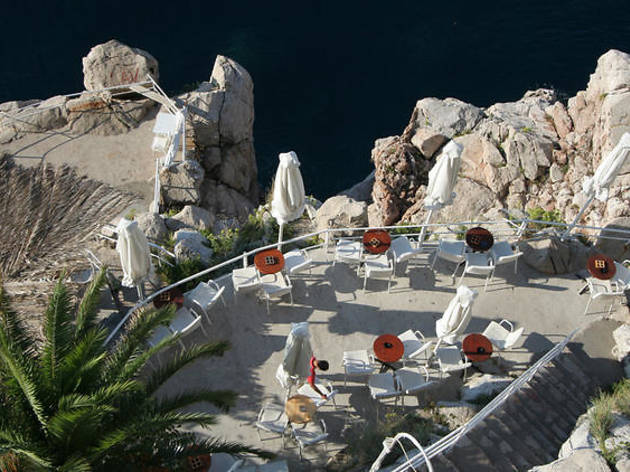 Considered by many Croats to be the most expensive destination in the country, Dubrovnik generates plenty of hype in the local press for its off-kilter pricing: it's become something of an annual tradition to oust the cafés and restaurants charging the most. Last year, a guest paid 70 kunas (nearly ten Euros) for two cups of coffee on Dubrovnik's main thoroughfare Stradun.
A two-night stay in Dubrovnik costs an average of £224.74 including two nights in a three-star hotel, a three-course meal with a bottle of wine and airport transfers, placing it in the cheaper end of the survey. Most Croats, though, wouldn't agree.
RECOMMENDED: Totally free things to do in Dubrovnik.