A new exhibition at Zagreb's Ethnographic Museum focuses on a unique Christmas decoration few outside the region may know of. Recently added to the official Croatian list of intangible cultural assets, kinč is a Yuletide ornament found throughout Croatia, Slovenia and Austria.
Often comprising intertwined fir, spruce or pine branches, kinč can also be made of ivy, mistletoe, juniper or holly. It is usually attached to the ceiling above the table in the corner of the room and decorated with coloured-paper ornaments, mostly roses and chains, Christmas apples, gold- and silver-painted walnuts, straw decorations, parlour candy and biscuits – similar to those used for the Christmas tree itself.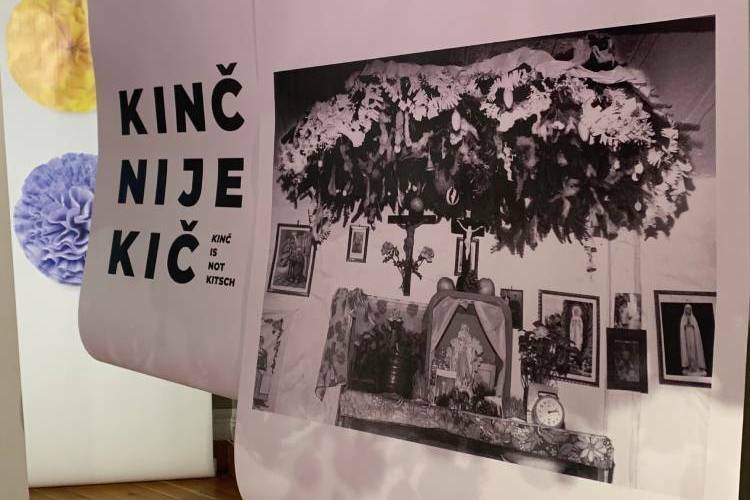 A striking example of this unique Christmas-time phenomenon is on display on the second floor of the Ethnographic Museum.
The museum is one of Zagreb's better kept secrets, so while you're there, with the same ticket, check out the temporary exhibition of hats and head coverings or the permanent collection of artefacts from across the world, including a set of genuine samurai armour.
Zagreb Ethnographic Museum Trg Antuna, Ivana i Vladimira Mažuranića 14 (facebook.com/etnografskimuzej). Open Mon-Sat 10am-6pm, Sun 10am-1pm. Admission 30kn.