Every summer, the Motovun Film Festival brings thousands of movie fans to a historic hilltop settlement in the heart of Istria for open-air screenings on the main square, presentations and plenty of partying. This year's is now in full swing and runs until late Saturday, July 30.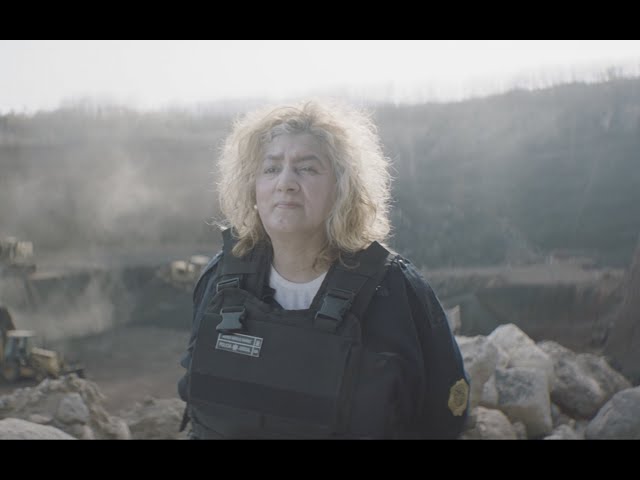 Some 20 major features and scores of shorts are being shown in the atmospheric surroundings of Motovun's main square and picturesque little cinemas. Among the highlights are Boy from Heaven, an Egyptian drama set at a prestigious theology university involving a religious and political power struggle, and Robe of Gems, a missing-person mystery in which three women in the Mexican countryside fight against a cartel. Both films were released this year and both picked up prizes at Europe's top festivals, a Best Screenplay Award at Cannes and a Berlin Silver Bear respectively.
Look out, too, for War Pony, another 2022 release and Best Debut winner at Cannes, a coming-of-age tale that follows two Lakota boys in their search for meaning on a reservation in South Dakota. Recent Oscar winner for Best Documentary, Summer of Soul (2021) presents the seminal festival that took place in Harlem in 1969, largely ignored at the time with all the fuss surrounding Woodstock.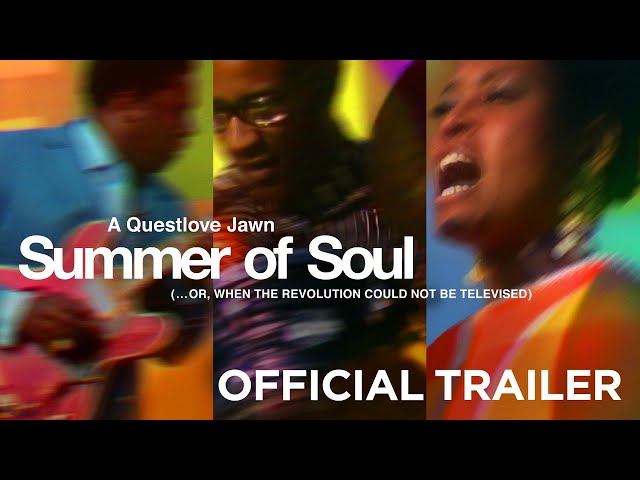 As Sweden is this year's partner country, Ingmar Bergman's groundbreaking psychological drama Persona (1966) is being screened, involving a young nurse and her actress patient isolated in a seaside cottage whose personalities begin to merge.
Inaugurated in 1999, the Motovun Film Festival originally aimed to highlight works by smaller studios and independent filmmakers in Croatia. Over the years, it has developed into a prestigious international showcase, attracting filmmakers such as Paul Thomas Anderson and Ken Russell.
Many flock to the modest town for the five-day event and accommodation is usually at a premium. Check the festival website for details of lodging, tickets and scheduling.