The curtains are closed on the ZagrebDox Film Festival and judges have awarded prizes to the best films in international and regional categories.
Talal Derki's chilling 'Of Fathers and Sons' won Best International Film. The documentary follows the everyday life of an extremist Jihadi family in Syria, exploring darkly manipulative father-son relationships. The film also picked up the Movies that Matter Award.
Bernadett Tuza-Ritter's' horrifying character-study of modern slavery in 'A Woman Captured' and Jan Gebert's 'The War Comes' an investigation of the rising militant nationalist movement in Slovakia, received special mention.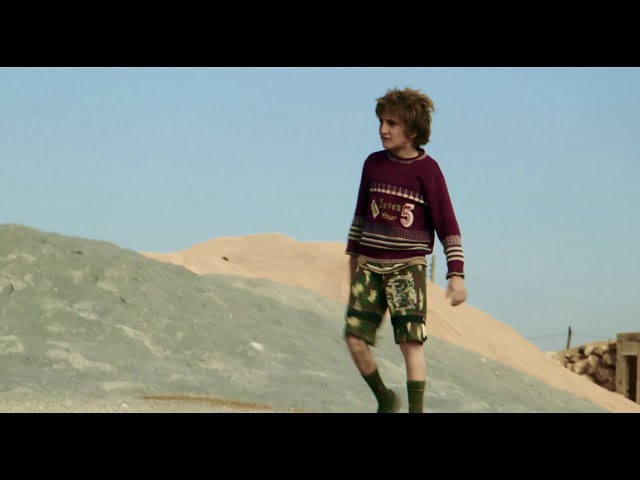 Tracing the complicated legacies of the Yugoslav War, Mila Turajlić's 'The Other Side of Everything' won Best Film in the Regional Competition. The festival favourite also took away the HT Audience Award, the FUPRESCI Jury Award, and Best Feature-Length Documentary at the IDFA last year.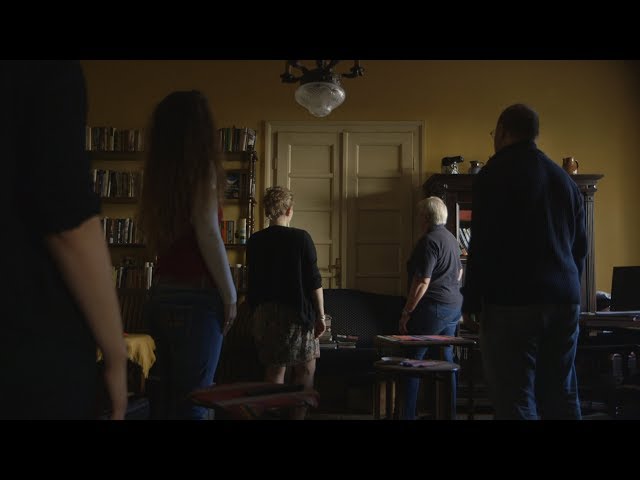 Special mentions were given to Matjaž Ivanišin's piece on the obsessions of Mediterranean men and their games of masculinity 'Playing Men' and Damian Nenadić's insightfully observant 'Day of Madness', a sincerely eye-opening Croatian film offering an uncomfortable look at the failures of mental health services.
In the category of filmmakers under the age of 35, Marta Prus took home Best Film with her intensely cut-throat documentary 'Over the Limit'. Aaron and Amanda Kopp received a special mention for the charismatic 'Liyanna'.
Kristina Kuzhakhmetova's 'Beauty' won the TeenDox Award, while Klaudiusz Chrostowski's 'Call Me Tony' received a special mention.

Ai Weiwei's 'Human Flow' bagged the My Generation Award. Chosen by ZagrebDox founder Nenad Puhovski, the prize rewards incredible achievements in the art of contemporary documentary making.