17 fabulous winter day trips from Zagreb
A pleasant drive or easy bus journey from the capital, these 17 destinations make a memorable day out in winter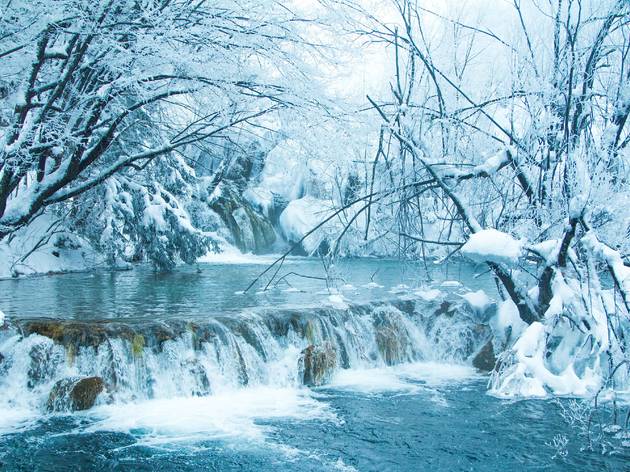 Shorter days and colder nights are no excuse to stay inside this winter, especially when you have these fantastic day trips within easy reach of Zagreb. From fairytale castles to frozen-over lakes, Zagreb is surrounded by beautiful winter destinations. Here are some of our favourites.
RECOMMENDED: Great things to do in Zagreb this winter.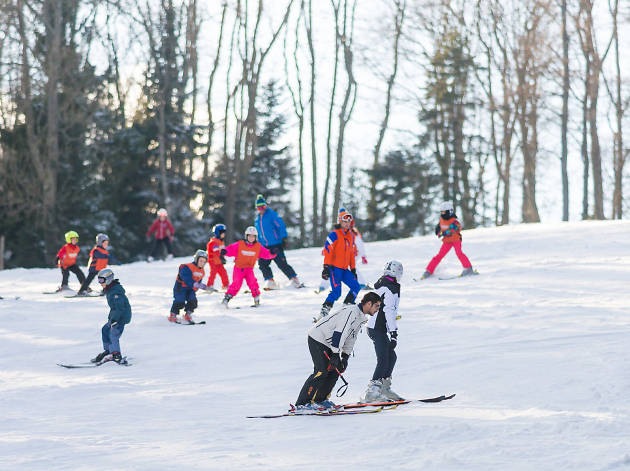 © Upravljanje sportskim objektima
Sljeme, the upper slopes of Medvednica nature park on Zagreb's northern doorstep, was made for winter. Its international ski centre opens up, but many locals are also happy to hike in the snowy landscape, popping in for warming, traditional mlinci pasta with turkey or bean soup in a rustic chalet eatery.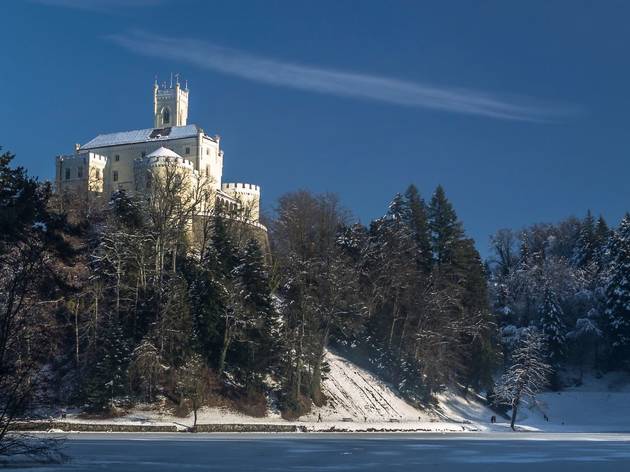 © Zlatko Zalec
Open every day throughout the winter, the fairytale castle of Trakošćan an easy drive from Zagreb dominates a wondrous landscape when its large artificial lake freezes over and the many firs turn white with snow. Within the Drašković family pile, you'll find original furniture, portraits and weaponry.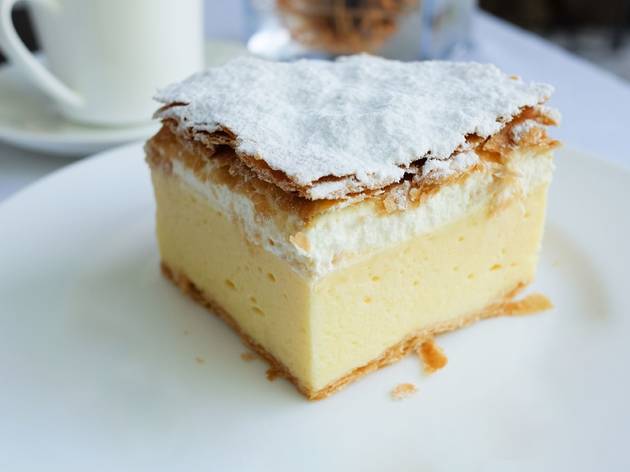 © Zlatko Zalec
The classic day trip from Zagreb, picture-postcard pretty and easily accessible, Samobor draws hikers and sightseers on romantic winter Sundays. Culture is one attraction – writers, artists and composers, Franz Liszt included, would meet in atmospheric cafés here. Another is the signature local cream cake, samoborska kremšnita, that they still serve.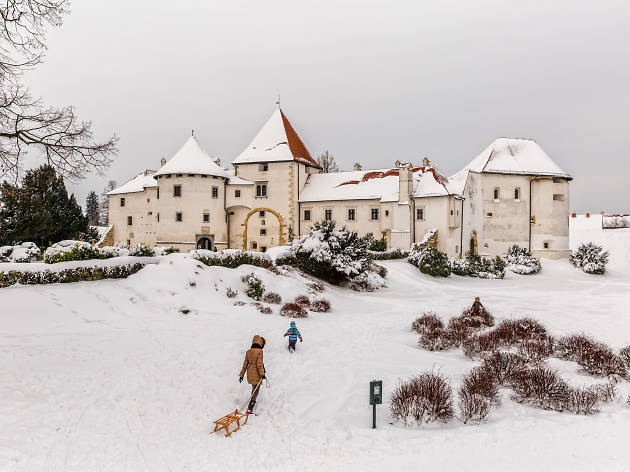 © Dario Bajurin
The Baroque magnificence of Varaždin, the mansions and palaces of Croatia's former capital, looks even more striking when snow surrounds its cobbled streets. Beneath the red rooftops of stark white Varaždin Castle, period furniture, weapons and ceramics merit investigation before a rewarding hot chocolate in the café by the entrance.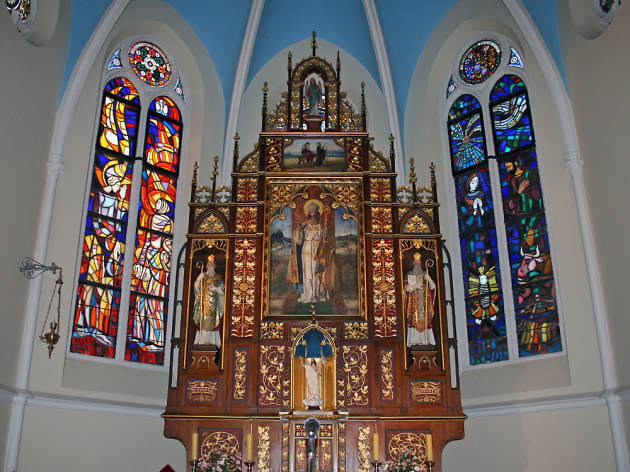 © Roberta F
The Church of St Martin looks down on this tranquil town of 10,000 souls 20km east of Zagreb. Vineyards surround the Church of St Martin in Martin Breg on the northern outskirts, besides which a seven-metre high statue of the saint has local symbolic significance.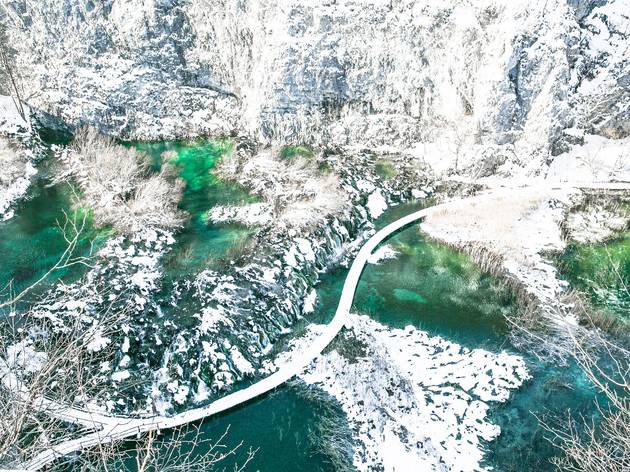 © 진구 정
The magnificent cascading lakes and waterfalls of the Plitvice National Park take on a majestic appearance when covered in a blanket of snow, its waters dramatically frozen. Not only are there no crowds, but the entrance fee from November through March is 60kn, as opposed to 250kn in high season.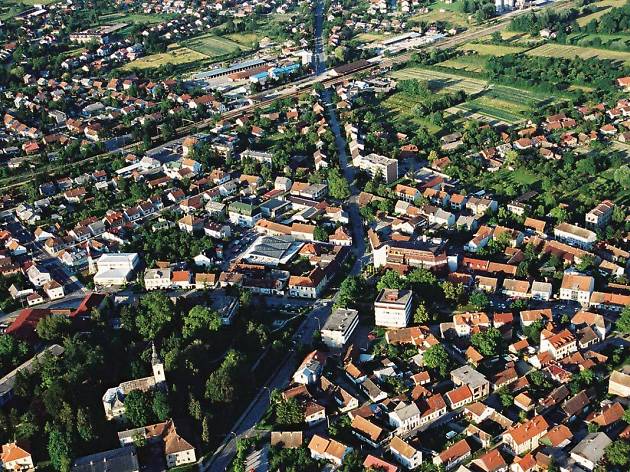 © Zagreb County Tourist Board
A health resort 25km south-east of Zagreb, the former border town of Ivanić Grad now attracts visitors with its natural healing oils that help in the treatment of skin and rheumatic conditions. Among the many natural attractions amid the greenery of nearby Šuma Žutica is a colony of beavers.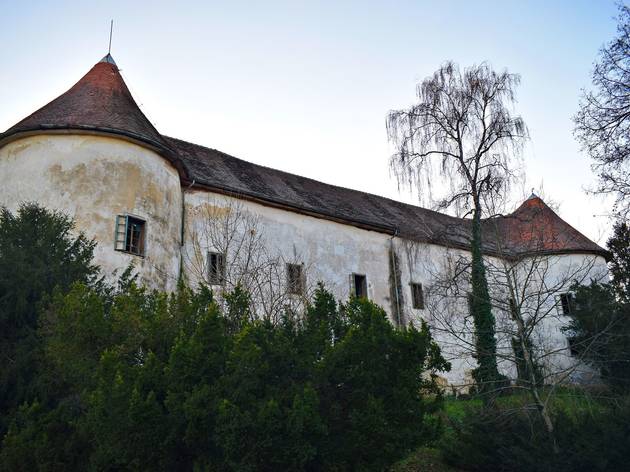 © Miroslav Vajdić
Set in beautiful wine country south-west of Zagreb, Jastrebarsko is home to Erdödy Castle, surrounded by parkland. The town dates back to the Romans, with finds displayed in the City Museum. Also on view is the royal charter of King Béla IV, granting Jastrebarsko free-city status in 1257.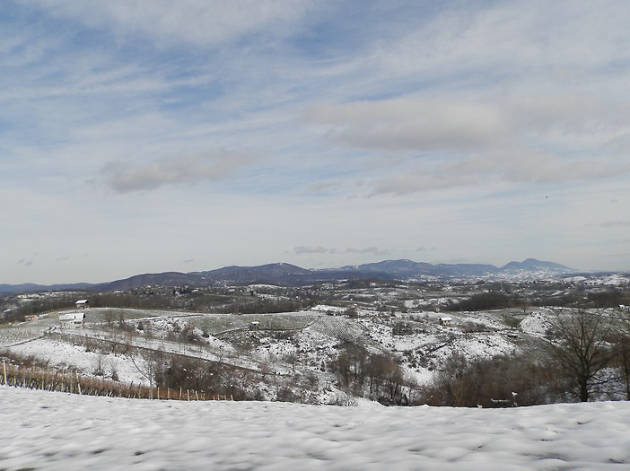 © Turistička zajednica općine Krašić
The pretty hamlet of Krašić, 50km south-west of Zagreb, is a bucolic getaway located near the Kupčina river with several pretty waterfalls nearby.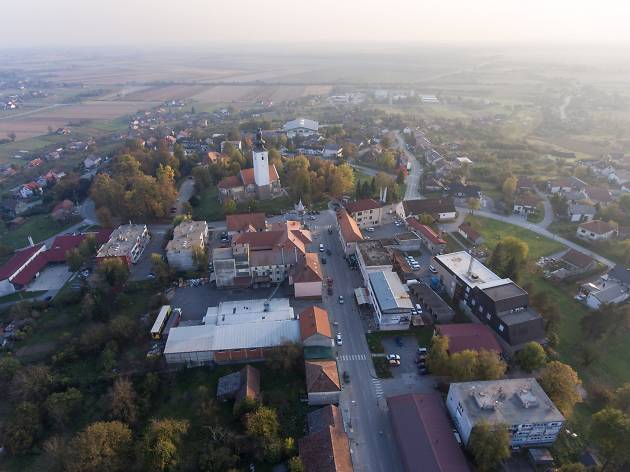 © Općina Križ
Close to Ivanić-Grad, Križ was similarly a border town until the collapse of the Habsburg Empire in 1918. It lies close to Vezišće, where a statue and memorial room pay homage to Croatia's most famous opera singer, Milka Ternina, born there in 1863.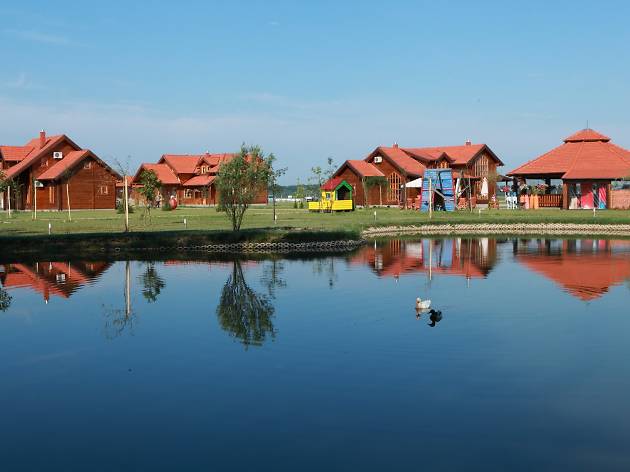 © Ekopark Kraš
Halfway between Zagreb and Karlovac, Pisarovina is where you find the open-air Donja Kupčina Museum and Ecopark Kraš that preserve the traditional rural way of life here. Nearby Bratina was home to Titanic victim Stjepan Turčin and today contains a modest collection of mementos from the fateful liner.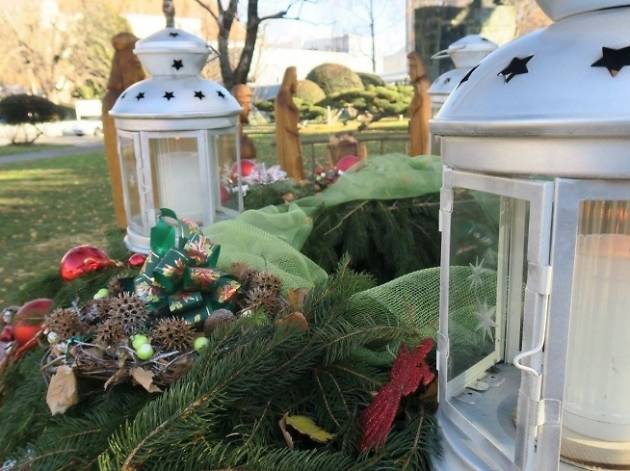 © Sveti Ivan Zelina Tourist Board
Lending its name to the Zelina wine road that runs through it and the many surrounding communities, Sveti Ivan Zelina dates back many centuries as a visit to the town's museum will attest. Nearby Zelingrad-Zelinska gora was first mentioned in chronicles in 1295.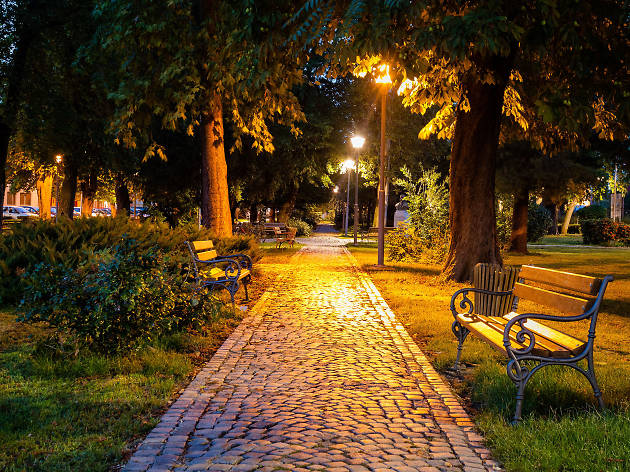 © Dražen Škrinjarić
Close to Zagreb Airport, Velika Gorica is the main town in the historic Turopolje region, named after the long-horned cattle that became extinct in the 1500s. This history can be traced in the Turopolje Museum by the tourist office. Nearby Lukavec Castle was the seat of Turopolje nobility.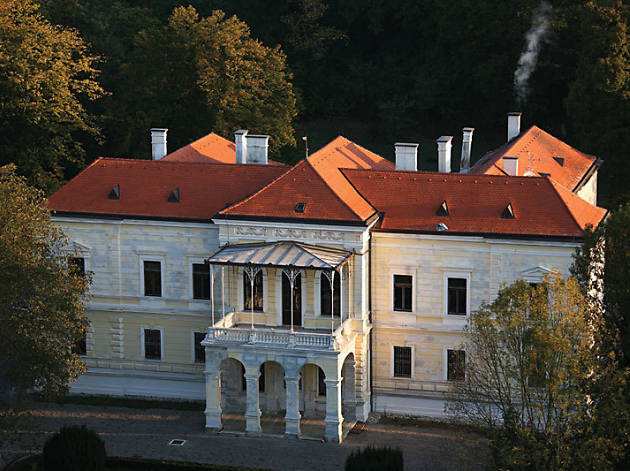 © Zaprešić Tourist board
North-west of Zagreb, Zaprešić was the seat of the Jelačić dynasty, including Ban Josip whose statue stands in Zagreb's main square. The family
resided at the stately Novi Dvori mansion, today also home to the Matija Skurjeni Museum, a gallery dedicated to this painter of naïve art.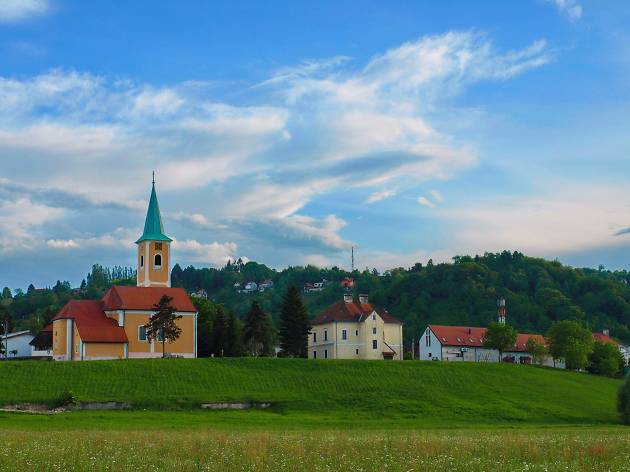 © Miroslav Vajdić
Close to Samobor just west of Zagreb, Sveta Nedelja is best known for the Baroque Holy Trinity Parish Church and its links to the automotive industry. As well as being the base for electric sports-car manufacturer Rimac, it holds major rallies and, at the many lakes nearby, fishing competitions.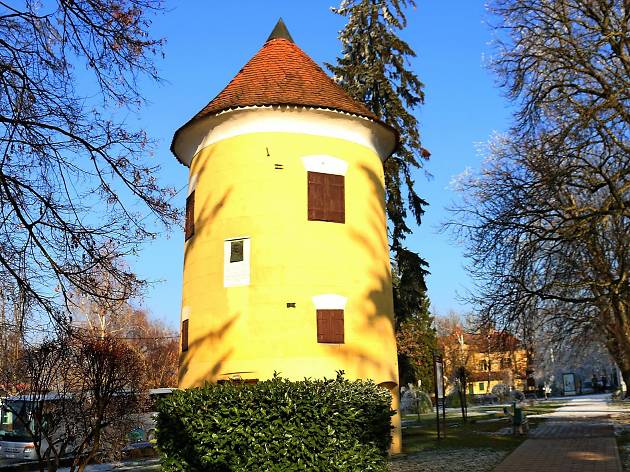 © Turistička Zajednica Grada Vrbovca
North-east of Zagreb, Vrbovec is a town of some 16,000 people, surrounded by some 50 villages. One of them, Negovec, was where the revered writer Marija Jurić Zagorka was born, Croatia's first woman journalist and activist for women's rights. Her books remain among the most popular in Croatian literature.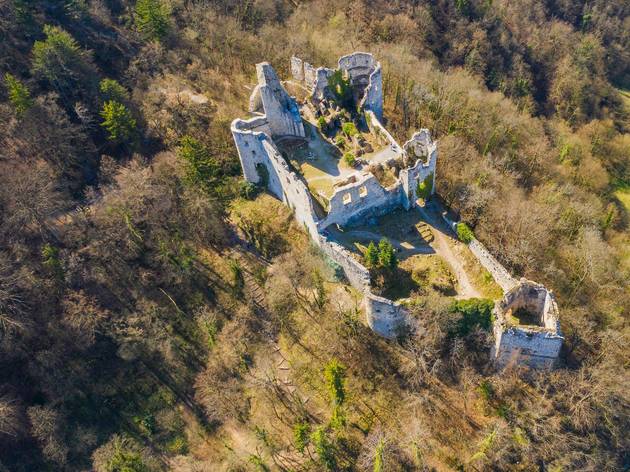 © ilijaa
A protected Nature Park since 1999, the Žumberak-Samobor Hills lie 25km from Zagreb on the border with Slovenia. Typified by waterfalls and mountain streams, they are home to the rare aquatic bird, the white-throated dipper. Also here is the Budinjak prehistoric site, with rare Iron Age finds.