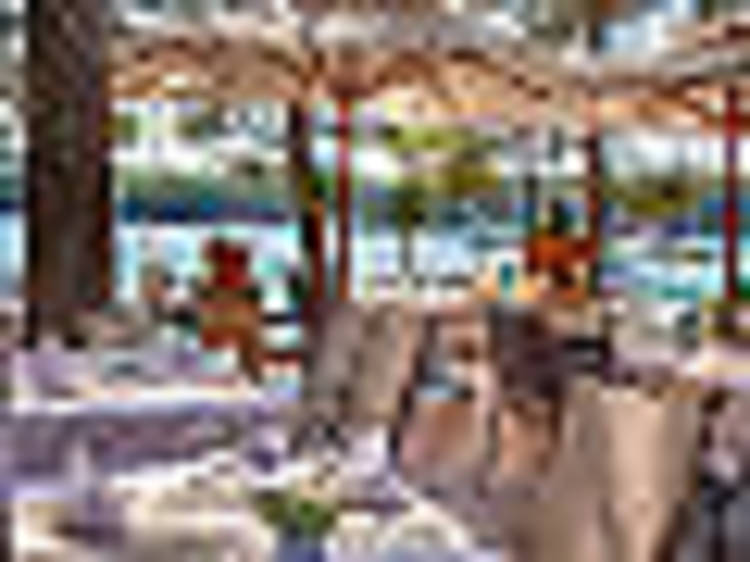 © Konoba Cigale
Understandably, everybody wants to go with the flow when they're on holiday. But, if you're going to spend a couple of hours relaxing, savouring the moment and view, it's maybe worth the while to do a little planning.
Check out your restaurant on Time Out Croatia the day before you go. Can you see yourself sitting here having a good time? Yes? Then, idemo (let's go)!
Book in advance. You won't be the only person drawn to one of Time Out Croatia's top-rated restaurants. If you want to go somewhere fancy, unreplaceable or edging-on expensive, ensure your place by booking in advance.
Fallen in love with the sea view your restaurant promises online? That's probably not the only kind of seating available. There might be tables, out back, with no view at all, save that of a semi-naked neighbour dozing in a hammock and the next generation of lean feral cats. Be specific about where you want to sit.