Love International Recordings launch party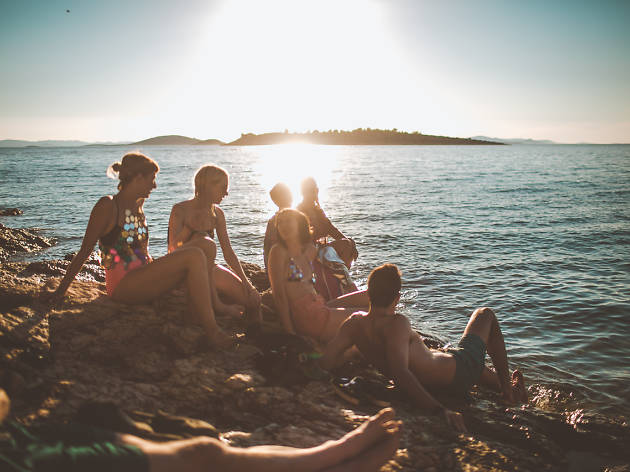 Tisno's Love International festival has set up its own record label, launching just before the festival on the coast next month. Team Love's Dave Harvey takes to the decks, alongside Adriatic Coasting's Nick Colgan & Pepi Jogarde.

Their inaugural release is from UK producer Begin, aka James Holroyd, co-founder of Bugged Out and one of the first DJs to play at the Garden Festival in Petrčane. Have a listen below.