One day in Rijeka
Whizz around the city in 24 hours with our essential guide to Rijeka in one day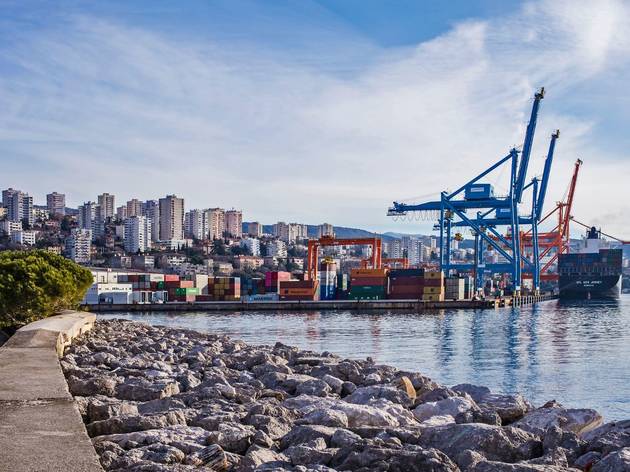 Croatia's third-largest city with a population of 150,000, Rijeka has a busy port that handles million of tonnes of cargo and a quarter of a million passengers a year. It's a lively, quirky place with fascinating history, great restaurants and kicking year-round nightlife.
RECOMMENDED: more great things to do in Rijeka
Restaurants, Mediterranean
Translated as 'The Golden Conch', Conca d'Oro is a homely and understated but charming experience, its decor rather more like visiting the front room of a local eccentric than one of the top-rated eateries in town. The menu can feel limited in comparison to the pages offered elsewhere, but this reassuringly indicates the freshness of the produce (seafood especially) and the confidence of the chef in his/her dishes. If you're lucky you'll visit when one of the senior waiters is working; ours spoke perfect English, knew the menu inside out and could pair any dish with a perfect wine suggestion.
Bars and pubs, Cocktail bars
Three Monkeys is a big hit with Rijeka's cocktail crowd thanks to its swish décor and refined drinks menu. A long, thin venue with funky, exposed lighting hanging from above and a DJ sometimes perched at the end of the bar on weekends,it's often busy with parties or groups of friends savouring cocktails dressed with ribbons of cucumber or orange zest. By day, it serves one of the best coffee in the city.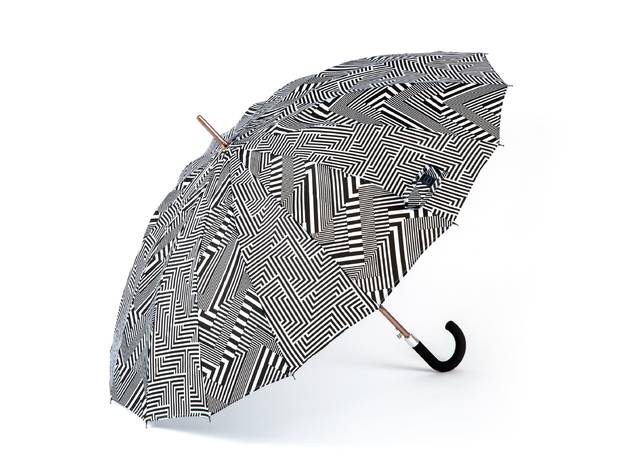 © Anja Zambelli Čolak
Kisha describe themselves as the world's smartest umbrellas. And they may be right. The company comes from Rijeka and with the city's annual rainfall the same of Manchester, UK, there's a need to have an umbrella to hand lest you be caught in a shower. But umbrellas, like sunglasses, are one of those things we always lose. This smart umbrella is equipped with a tracking device linked to an app on your phone, meaning you can trace your umbrella no matter where you leave it.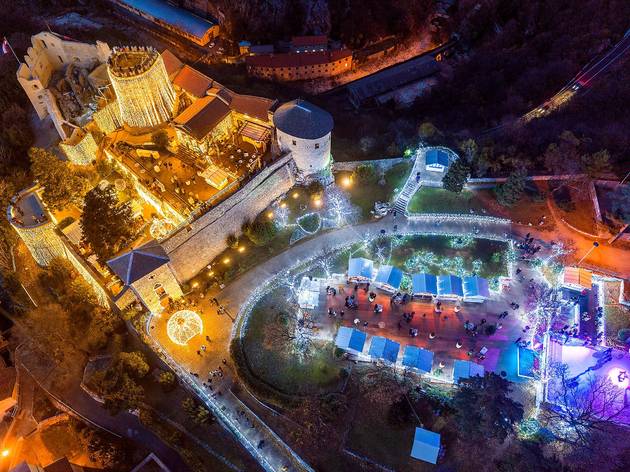 © BAR
Visit this fort for the panoramic view alone, best enjoyed from the terrace café beneath the Nugent mausoleum – the Kvarner Bay spreads out before you. Irish-born Austro-Hungarian naval commander Laval Nugent-Westmeath fought Napoleon and rebuilt the medieval Frankopan fortress to house his family and his art collection.