Novigrad travel guide
Read our essential Novigrad travel guide for the best things to do in Novigrad, with attractions, hotels, restaurants, bars and more...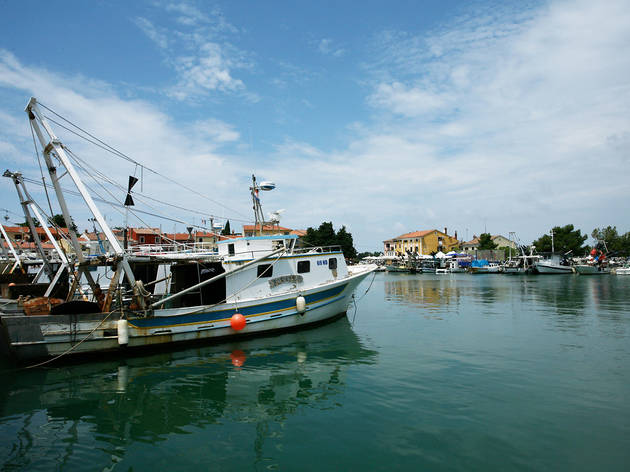 Located north towards Italy, its compact centre attracting day trippers from over the border, Novigrad can seem like a humble resort town by Istrian standards. It's neither as posh as Rovinj nor as packed as Poreč, but that's precisely why this can be a charming location for a relaxing time by the sea. Instead of being crammed with tourist businesses, the seaward tip of Novigrad's Old Town peninsula has a shaded park and a waterside walkway. Still, for a community of fewer than 4,000 people, Novigrad finds room for a surprising number of decent bars, hotels and restaurants. The more modern part of town stretches less than 1 kilometre east, to the bus station and a small hotel complex.
RECOMMENDED: More great travel destinations in Croatia.
Heading to Novigrad?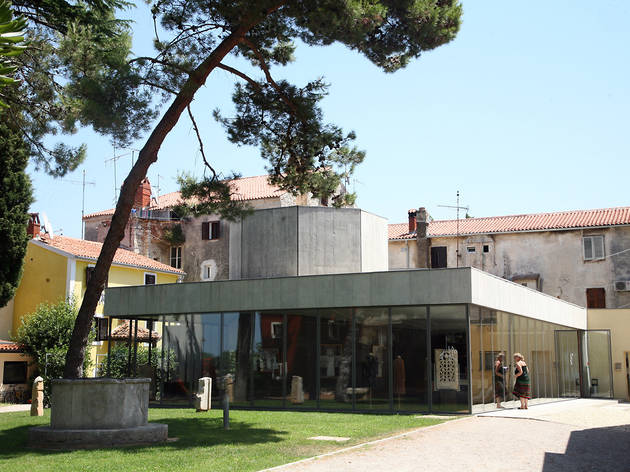 Things to do in Novigrad
Novigrad was called Cittanova by the Venetians, who graced the town with most of its elegant historical sights. The Venetian-style campanile beside St Pelagius, a Baroque 18th-century church built on the foundations of a medieval basilica, rises over the modest network of streets. Here in the main square, Veliki trg, and the main street of Velika ulica, stands a landmark Venetian loggia, containing the Town Hall. North of town at Karpinjan, near the new marina, is the Rigo Palace, built in 1760. As well as new exhibitions, it has a permanent display of historic items.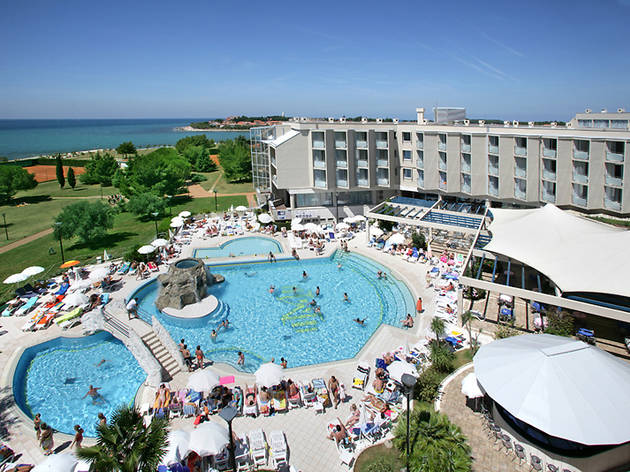 Novigrad hotel and accommodation guide
Novigrad offers some outstanding accommodation options, with the recently relaunched four-star Maestral leading the pack as far is the large-size resort hotels are concerned. Offering high standards in a more intimate setting are the marina-side Hotel Nautica, and the family-run Cittar – one of the best mid-range hotels you'll find in Croatia, let alone Istria.  
Where to eat and drink in Novigrad...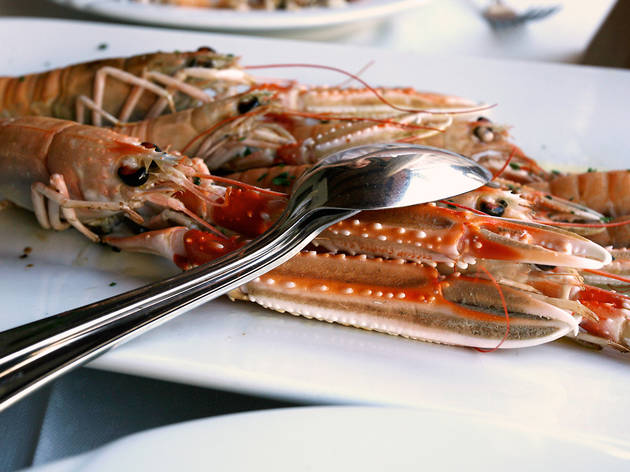 Novigrad restaurant guide
Novigrad restaurant culture is surprising top-class. Most noteworthy is Damir i Ornella, although Konoba Čok, Marina and Pepenero are of a high standard too. There are others on Rivarella with a sea-view terrace and a reliable kitchen for popular standards. Several of them are year-round.