Things to do in Novigrad
Looking for things to do in Novigrad? Read on for our guide to attractions, sightseeing, museums and more...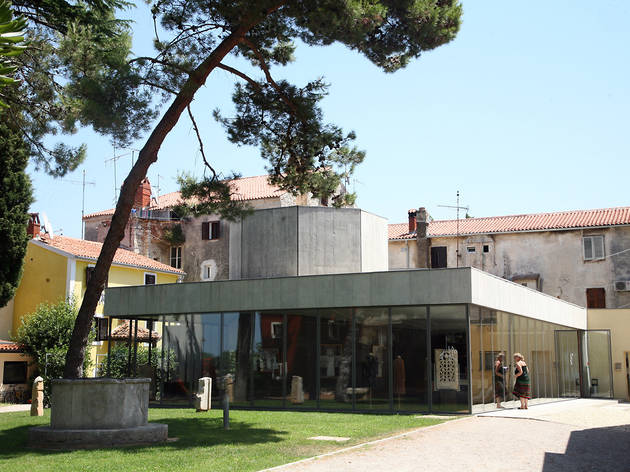 Novigrad was called Cittanova by the Venetians, who graced the town with most of its elegant historical sights. The Venetian-style campanile beside St Pelagius, a Baroque 18th-century church built on the foundations of a medieval basilica, rises over the modest network of streets. Here in the main square, Veliki trg, and the main street of Velika ulica, stands a landmark Venetian loggia, containing the Town Hall. North of town at Karpinjan, near the new marina, is the Rigo Palace, built in 1760. As well as new exhibitions, it has a permanent display of historic items.
Great things to do in Novigrad...