Plitvice travel guide
Plitvice Lakes is Croatia's most stunning national park. Here's how to travel, what to eat and where to stay at Plitvice Lakes National Park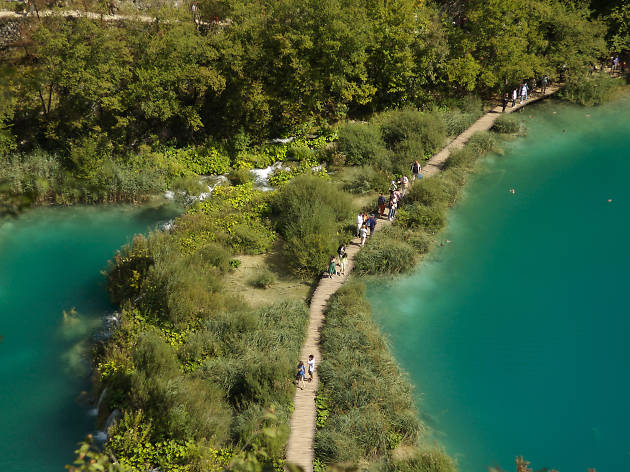 Plitvice Lakes is one of Croatia's most alluring attractions. Just a few hours from capital city Zagreb, and easily reached by road, this remarkable feat of nature is very accessible. Visitors flock here in summer months to gaze at the 16 startlingly clear lakes and heavenly cascades spread over its lush terrain. Carefully protected by the government, Plitvice is not overrun with eateries and hotels, but you can easily find places to dine and doze around the fringes of this natural wonderland.
RECOMMENDED: more great travel destinations in Croatia
Plitvice restaurant guide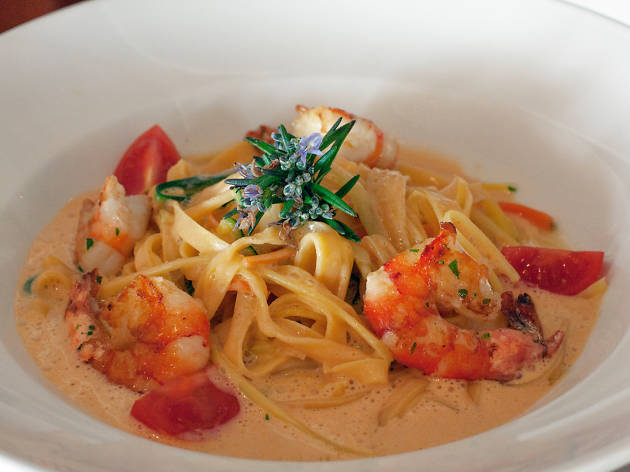 Plitvice restaurants
A handful of tourist-friendly eateries dot Plitvice Lakes, doling out bowls of grah (bean stew), sausages and simple grills. There are also a lot of stalls around the main park entrances selling the home-made treats for which the Lika region is famous – tangy yellow škripavac cheese, and scrumptious cherry strudels. The best-known destination for sit-down eating is the Licka kuca restaurant, but there are plenty of others, including a couple of pizzerias, in the villages of Grabovac and Rakovica, eight to ten kilometres north of Entrance 1 on the road to Karlovac.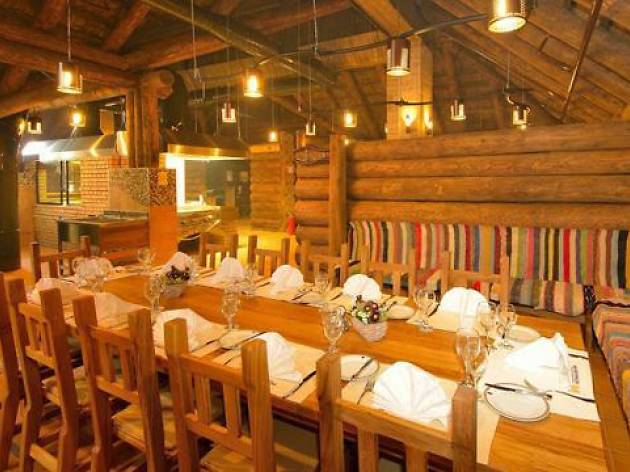 Lička Kuća
Just outside of the National Park, Licka Kuca is a traditional-style barn-like building with timber beams inside and a sprawling terrace outside. It's always been a popular landmark, and after it was gutted by fire in 2012 it was painstakingly rebuilt by the park authorities. The menu is traditional, hearty and meat-based: Lika favourites include as lamb spit-roast on the open fire, pan-fried trout, and the house speciality of Licka juha sausage stew. Homely atmosphere and hot, well-cooked meals make this the perfect place to refuel after a long day of lusting after the lakes.