Rab travel guide
Read our essential Rab travel guide for great things to do on the island, with the best hotels, restaurants, bars, attractions and more...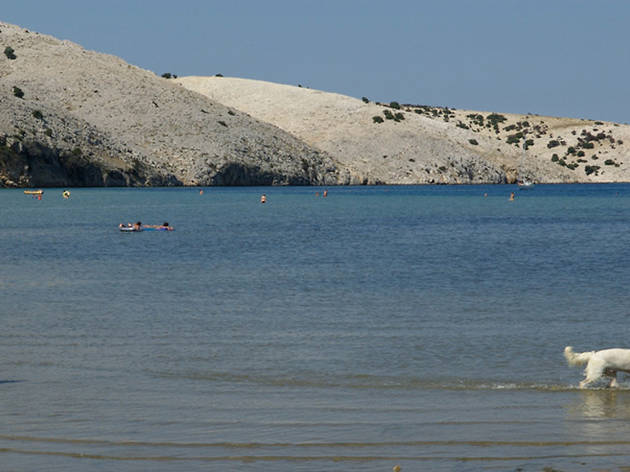 Verdant in the south-west, rocky in the north and east and rocking in the middle, Rab has a lot to offer. It's known as both the greenest and busiest island in the Kvarner string. Families like the safely shallow, sandy beach in the northern peninsula of Lopar, while nature lovers and naturists hike to the wilder beaches there. Rab town, near the centre of the island, is a bustling tourist destination, with an interesting mix of busy bars and a historic Old Town.
RECOMMENDED: More great travel destinations in Croatia.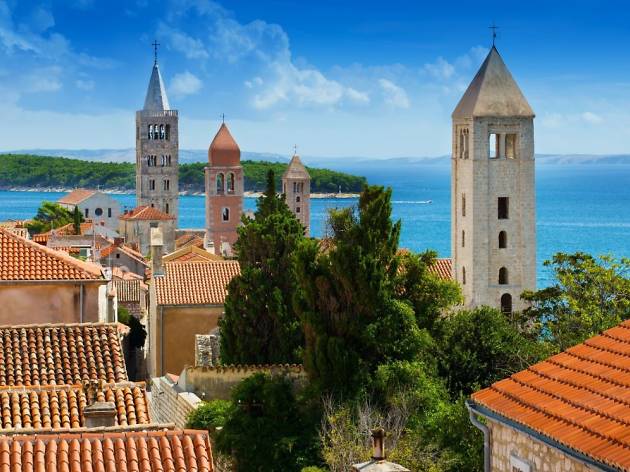 20 great things to do on Rab
The busiest of the islands dotted around Kvarner, Rab has been a popular tourist destination ever since Edward VIII and Wallis Simpson brought the world's press here to watch them frolic nakedly in its waters in the summer of '36. In doing so, they pioneered naturism, unwittingly setting up Rab as its hub. Fewer niche reasons for the swarm of tourists in high season are historic Rab town itself, and the regimented beaches of Lopar. Wilder, more secluded beaches and verdant hinterland can be found elsewhere. RECOMMENDED:  your essential guide to Rab.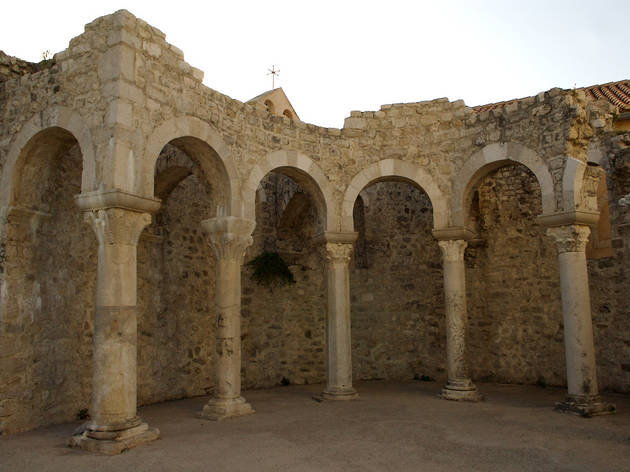 Rab island overview
Illyrians settled on Rab in 350BC, followed by Greeks and Romans, then the Venetians, before two waves of plague hit in the 15th century. Venice allowed refugees to come in and run local businesses and the island was developed for tourism from the late 19th century. A long history of receiving holidaymakers means that Rab has an extensive tourist infrastructure of established bars and restaurants, and staff who take pride in their work. Rab town is on a skinny peninsula that sticks out parallel to the mainland, bounded within city walls, distinguished by those four church towers. Three main streets – Upper, Middle and Lower – are interlinked with tiny lanes. The town is also divided into the oldest quarter, Kaldanac, at the far south-eastern end, and Varo∫, with elegant Gothic and Renaissance buildings. The historic core is accessed by focal Trg sv Kristofera. The Church of St Mary the Great (open 10am-1pm, 7.30-10pm daily) has the biggest of Rab's four towers. The church itself, consecrated in 1176, is quite plain with later Renaissance touches. You can climb the campanile for superb views. The oldest belltower is neighbouring St Andrew's, a mix of Renaissance and Baroque styles. Further inland on the hillcrest, the Church of St Justine contains a modest collection of sacred art, while the fourth tower belongs to the Church of St John. Not much survives aside from the tower but you can climb it for great views. This hilltop row of churches sits above an Old Town that drops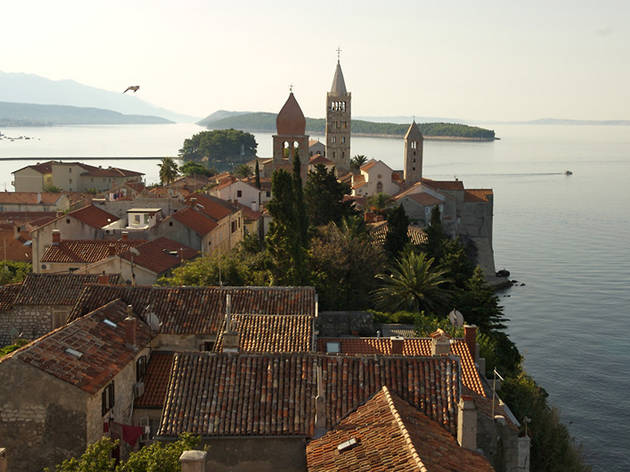 Rab hotel and accommodation guide
Rab town has a range in lodgings; Lopar tends towards the low-frills, where two- to four-storey garden homes have flats for rent to tourists. Check with local travel agents for details. In tourist-oriented Lopar, the Epario is kiddie-friendly, less imposing than the Hotel Village San Marino: five resort hotels above the beach, with tennis courts and a small golf course.
Where to eat and drink on Rab Island...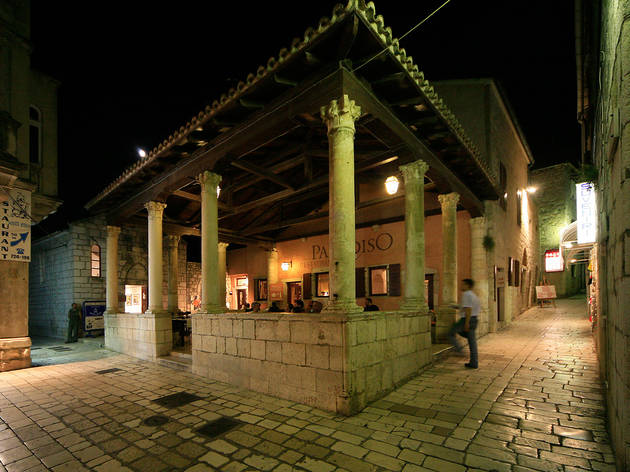 Rab restaurant guide
Rab town lends itself to finer dining, particularly along the old waterside; Lopar is full of pizzerias and snack bars, serving spaghetti and schnitzel to Central Europeans on a budget. Each has a competitive tourist trade; service is good and affordability key. The main venues in Rab town are the Santa Maria and the Astoria. The restaurant of the Hotel Arbiana offers gourmet dining.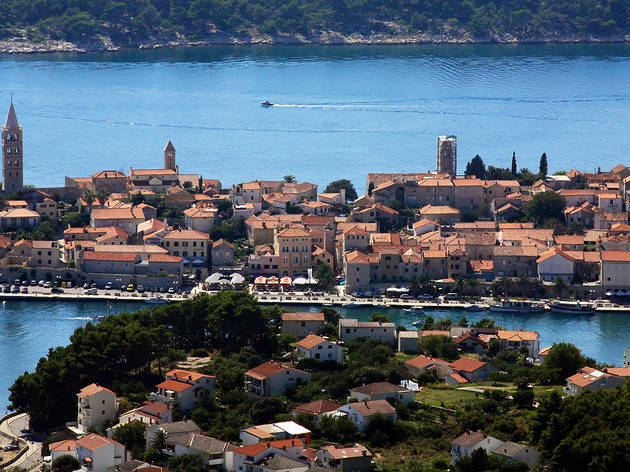 Rab nightlife and bar guide
Lopar contains relaxing beachside cafés and temporary thatched-roof stands selling cocktails on the main beach, but Rab town is the place to go out of an evening, with harbour bars and clubs that buzz from happy hour until way past midnight. Umbrella-shaded tables and juggling cocktail mixers fill Rab town's main square of Trg Municipum Arba, where the fun goes past midnight at places like the San Antonio Club. Most bars wrap up shortly after midnight, perhaps later with a good crowd. Two venues are dependable for more fun: Santos Beach Club and Escape. Both also operate by day.